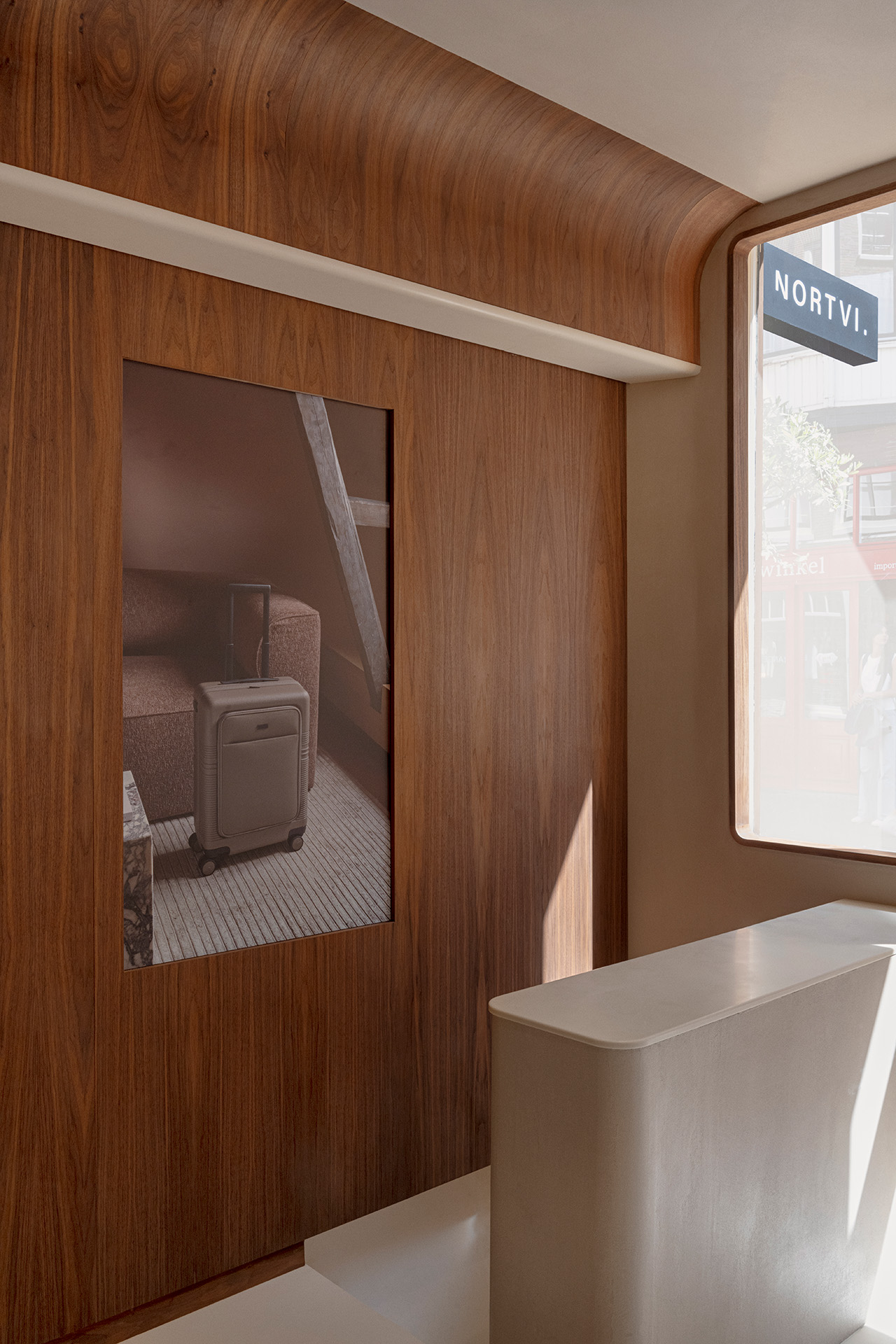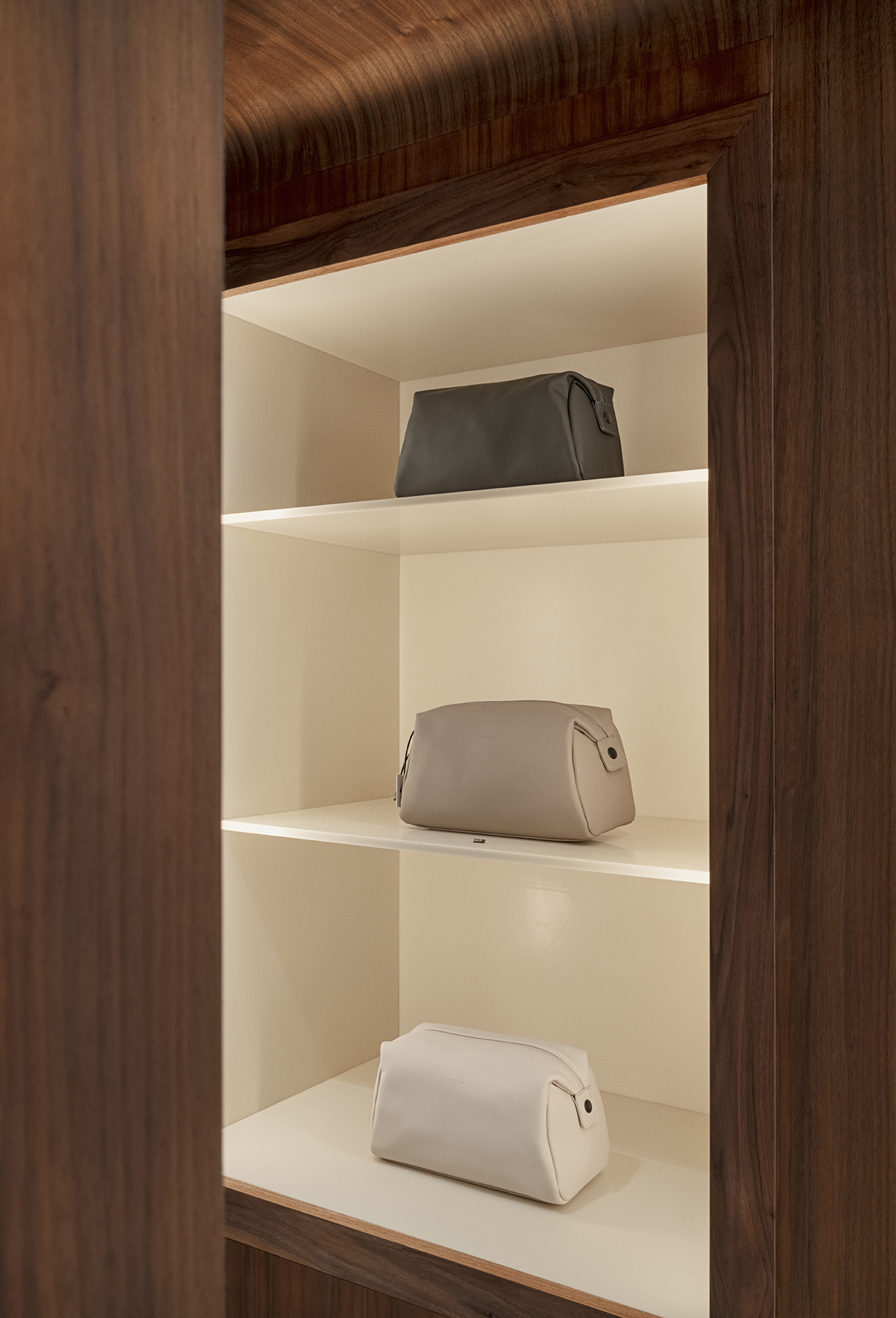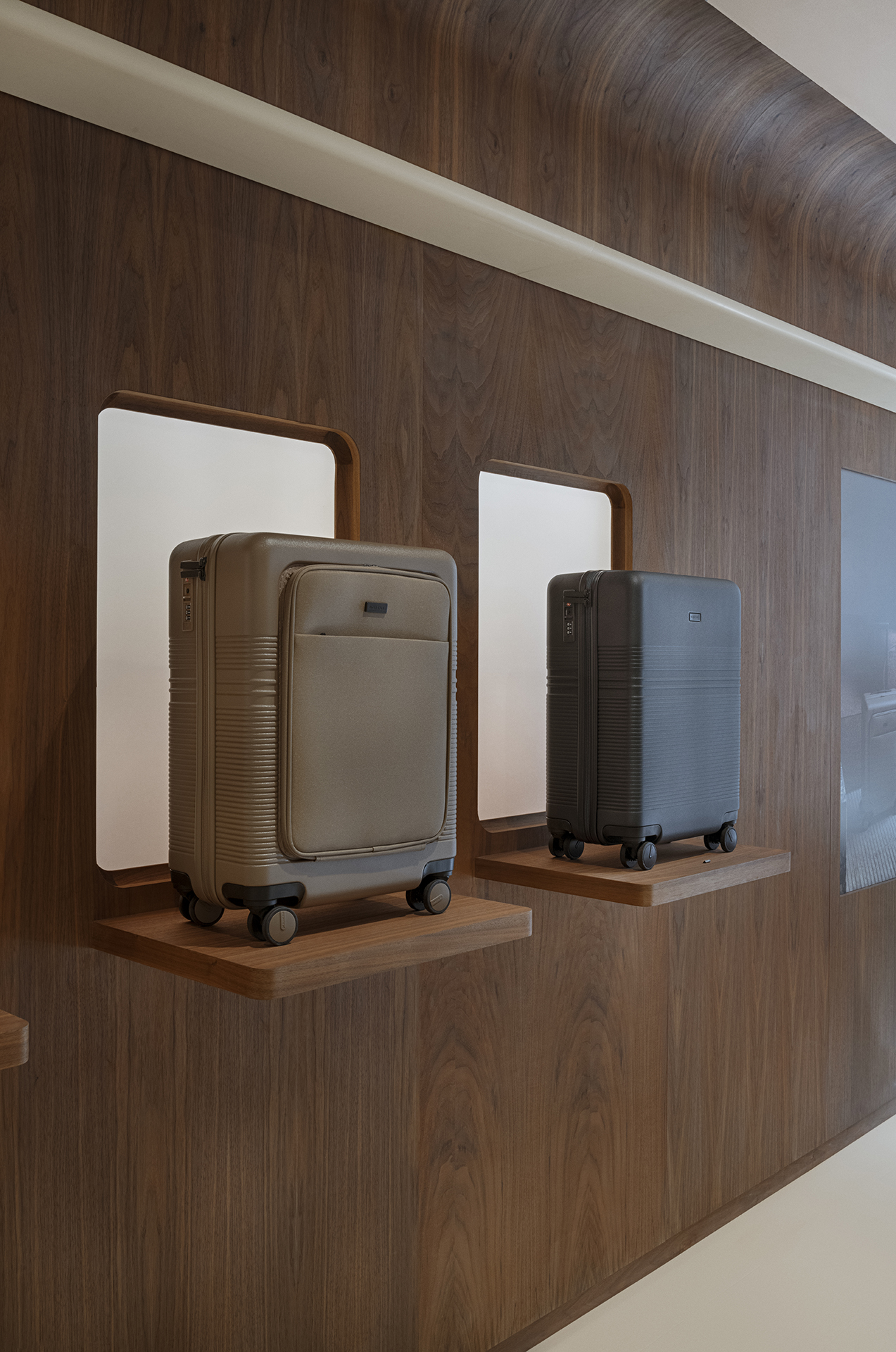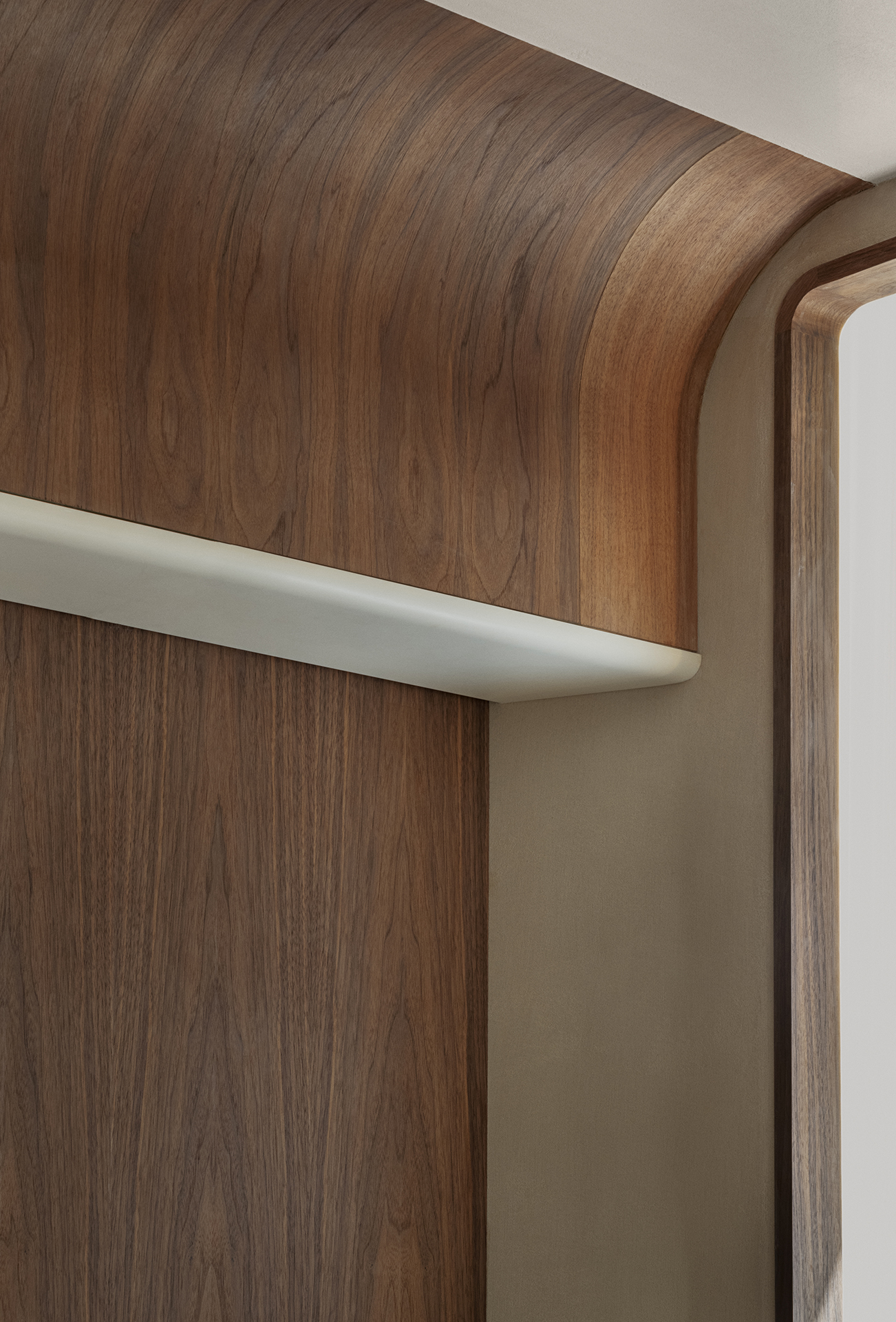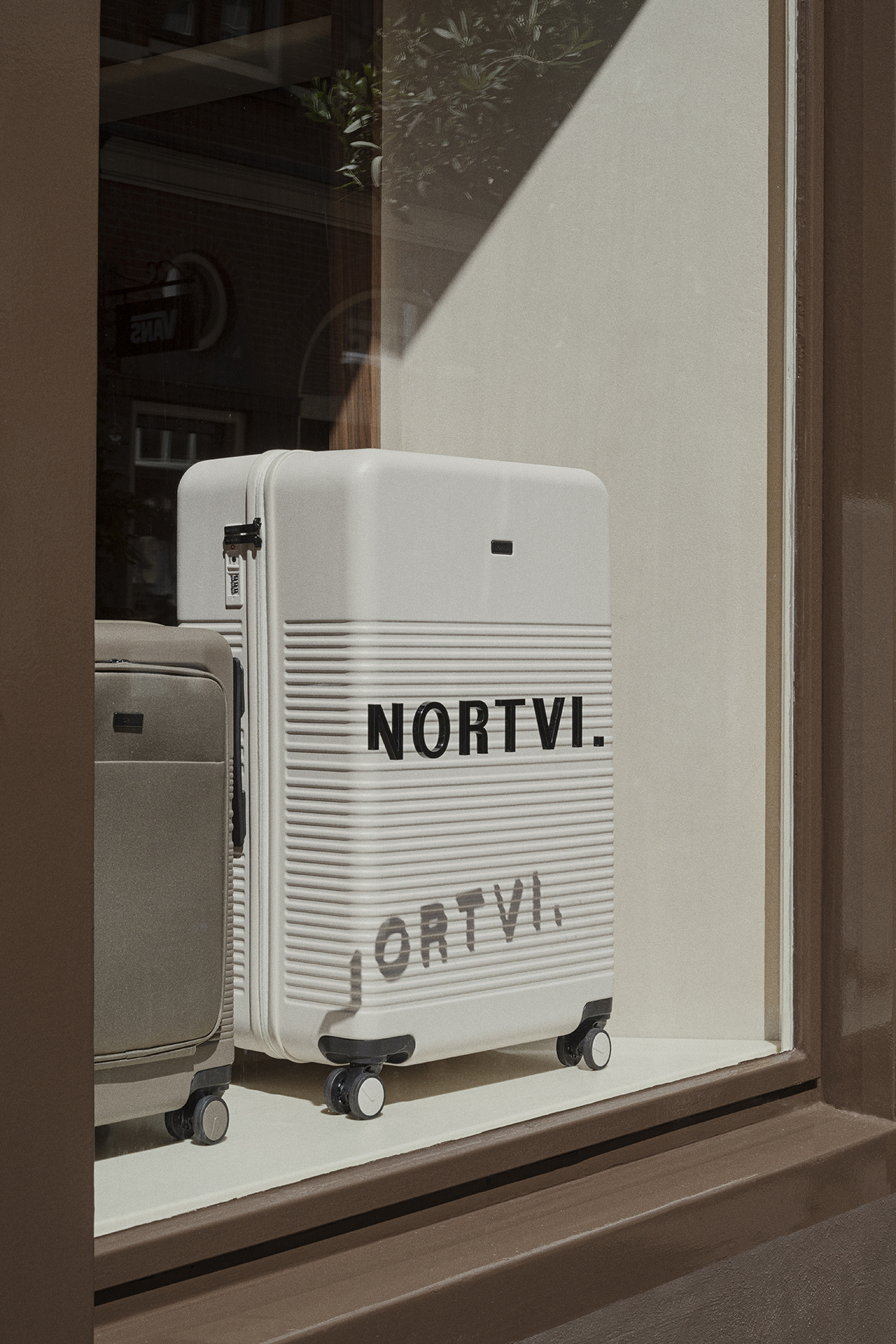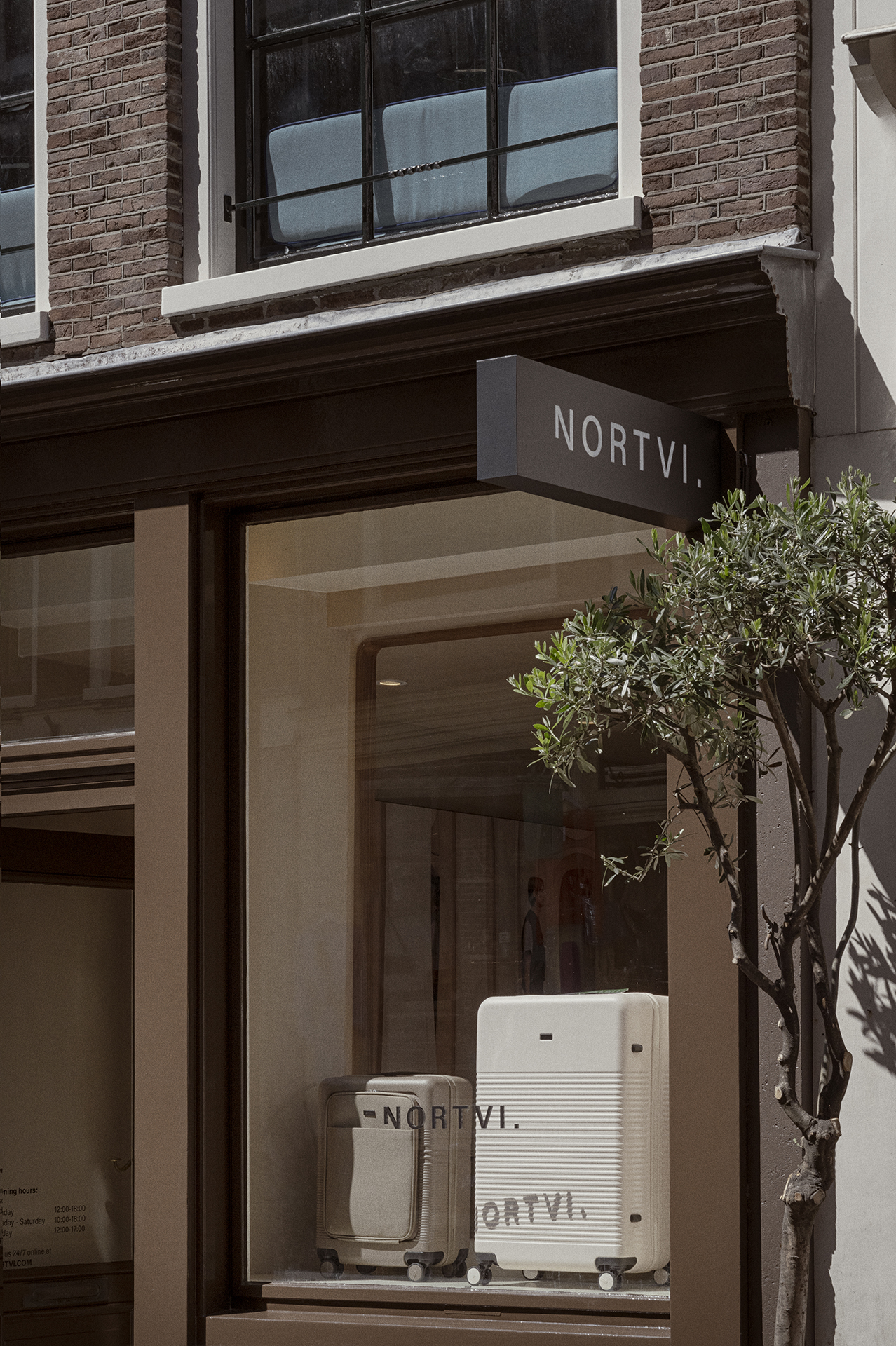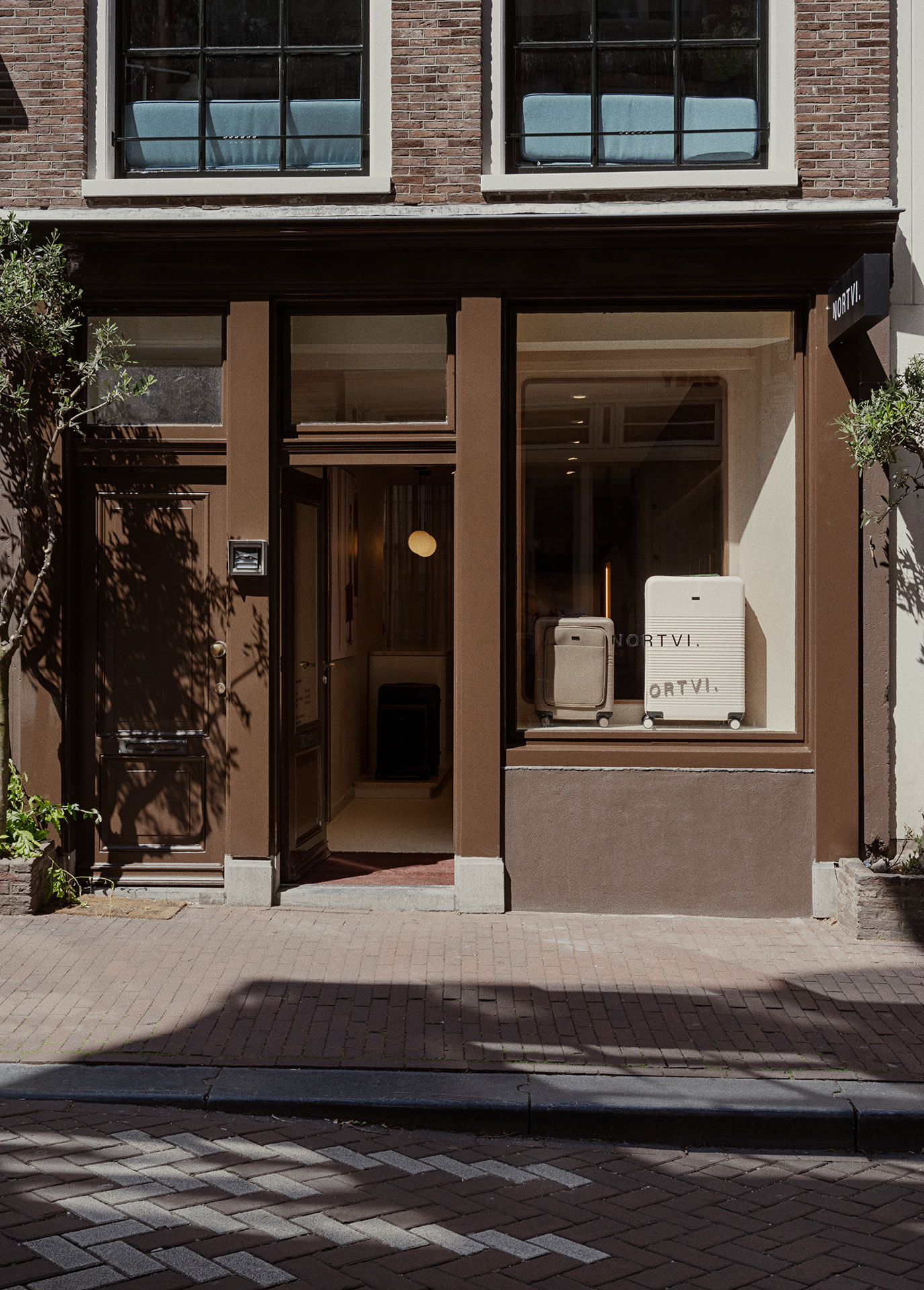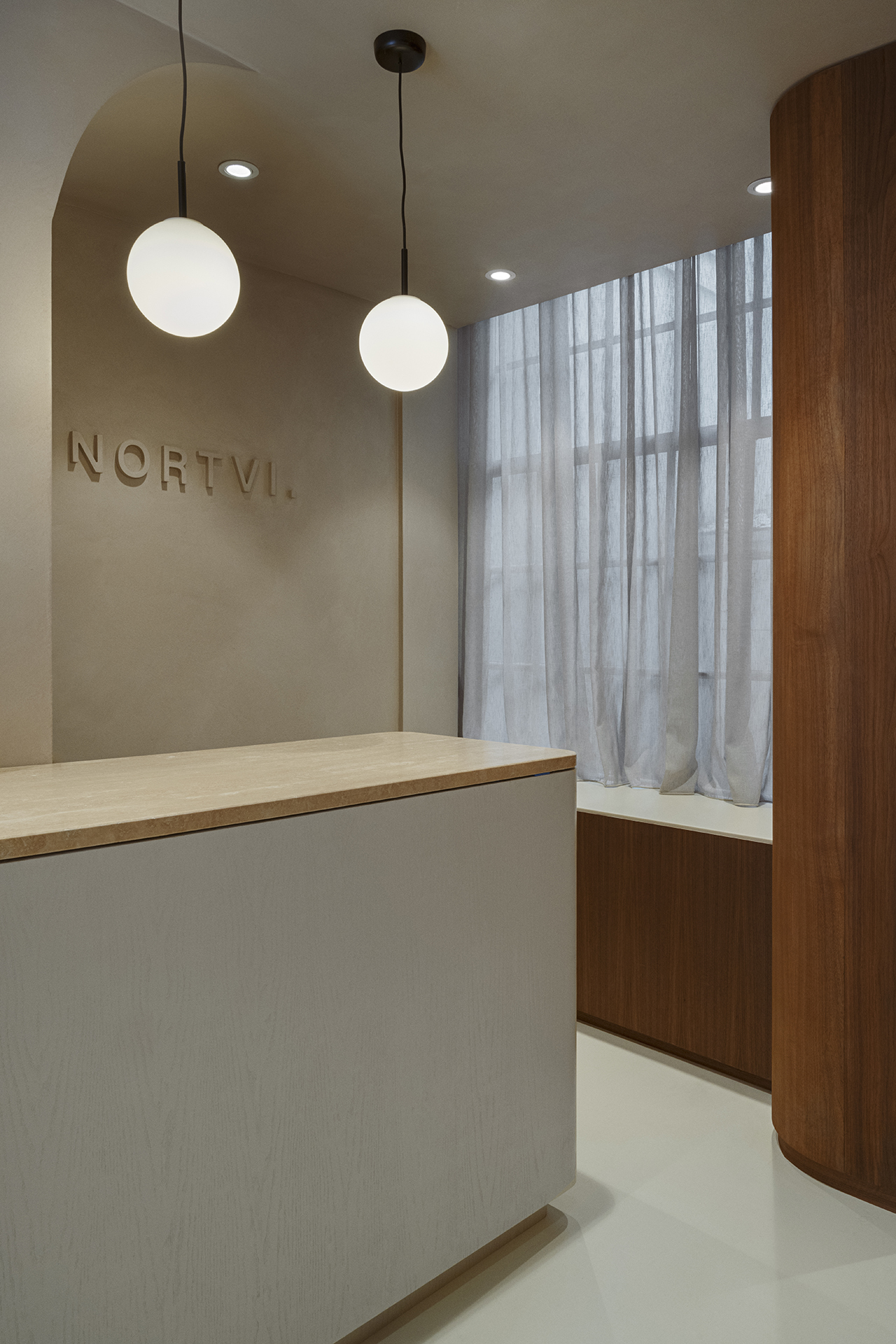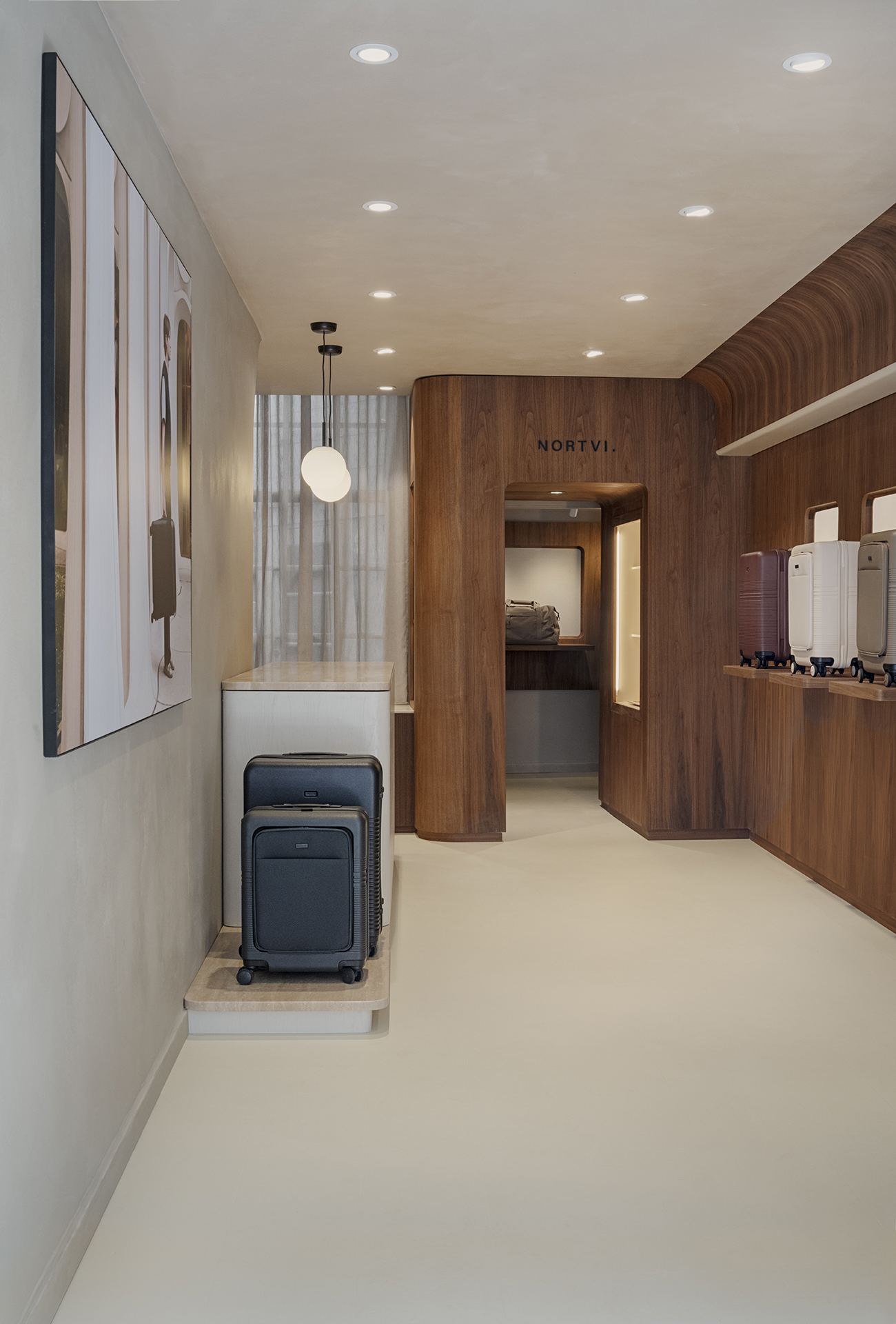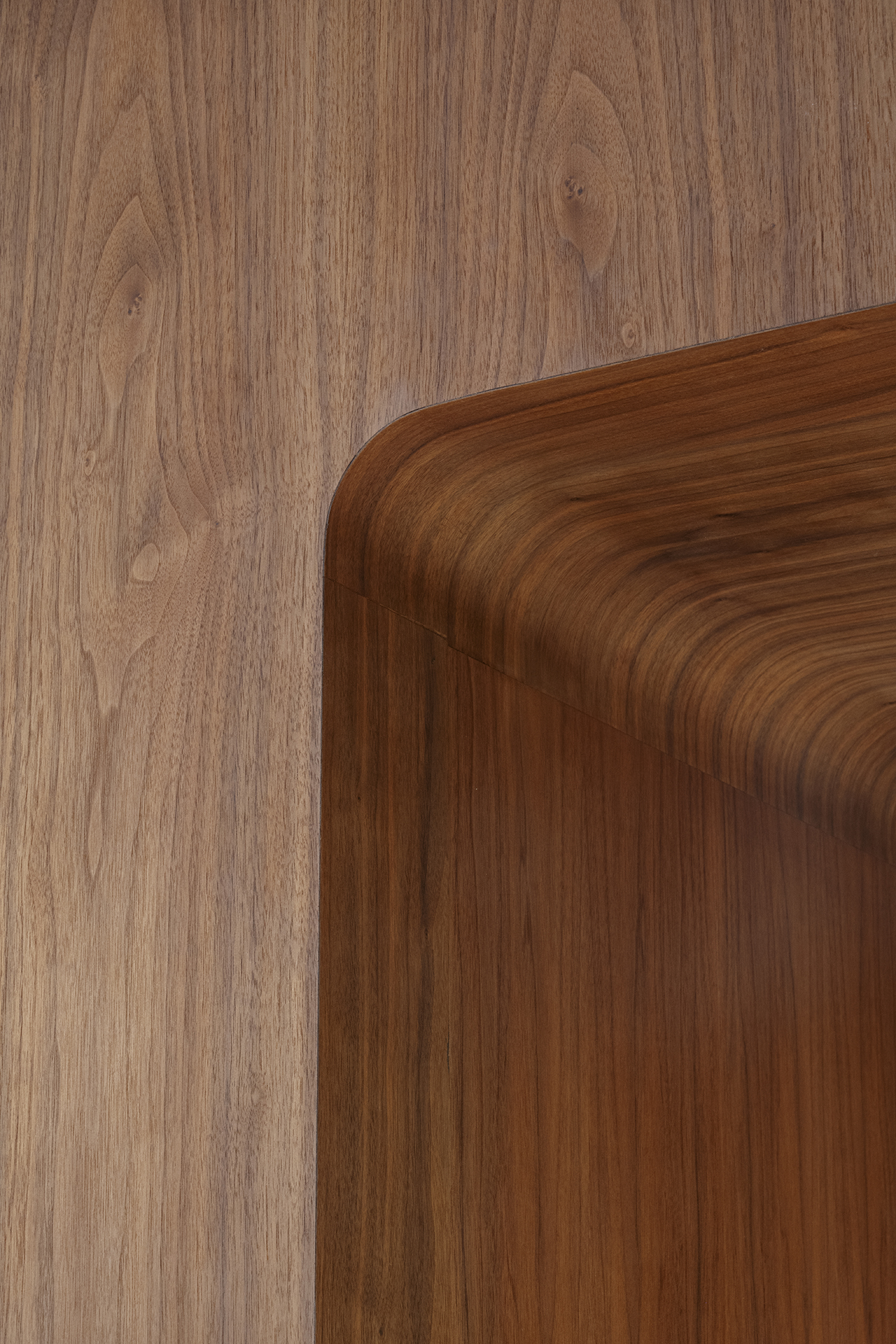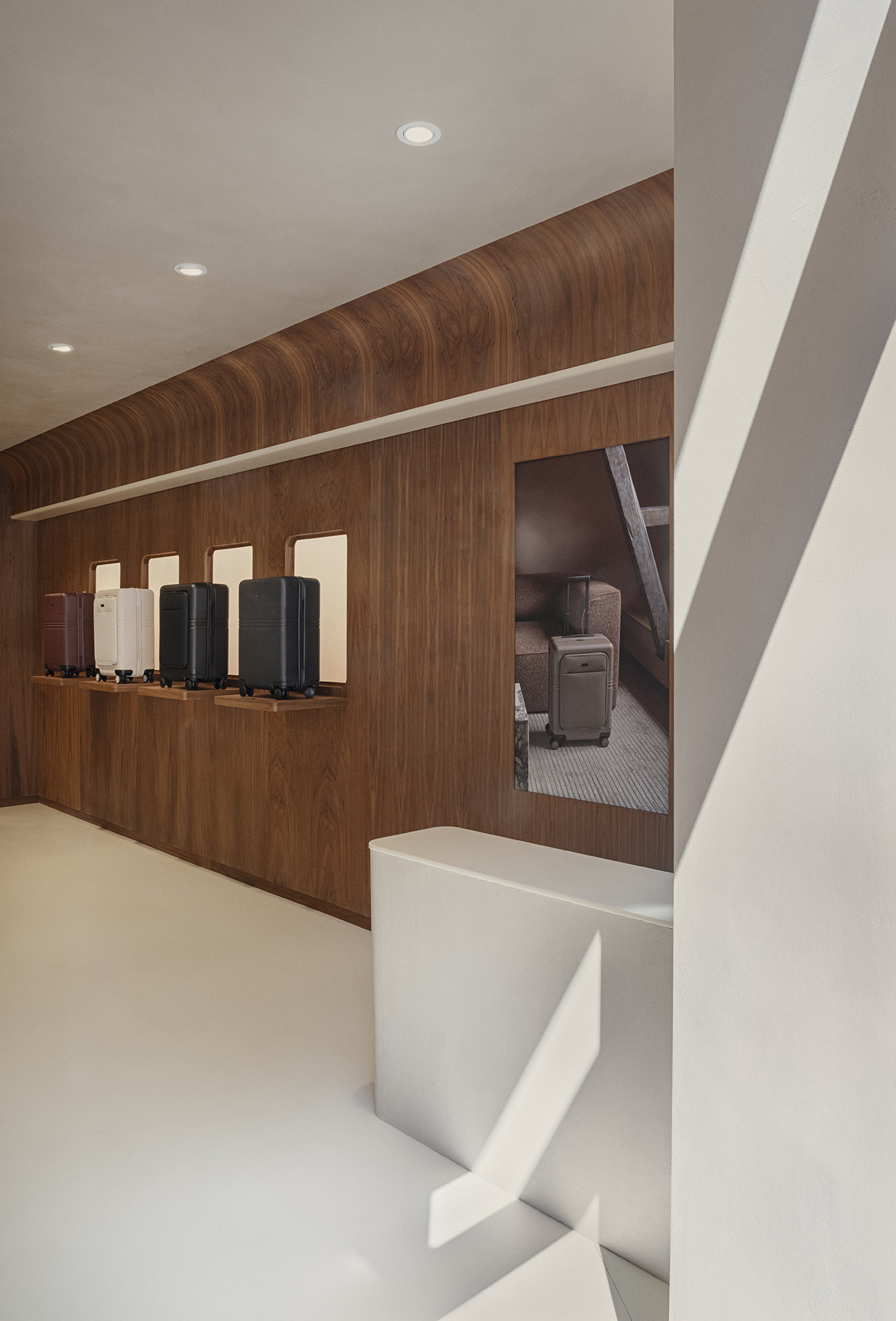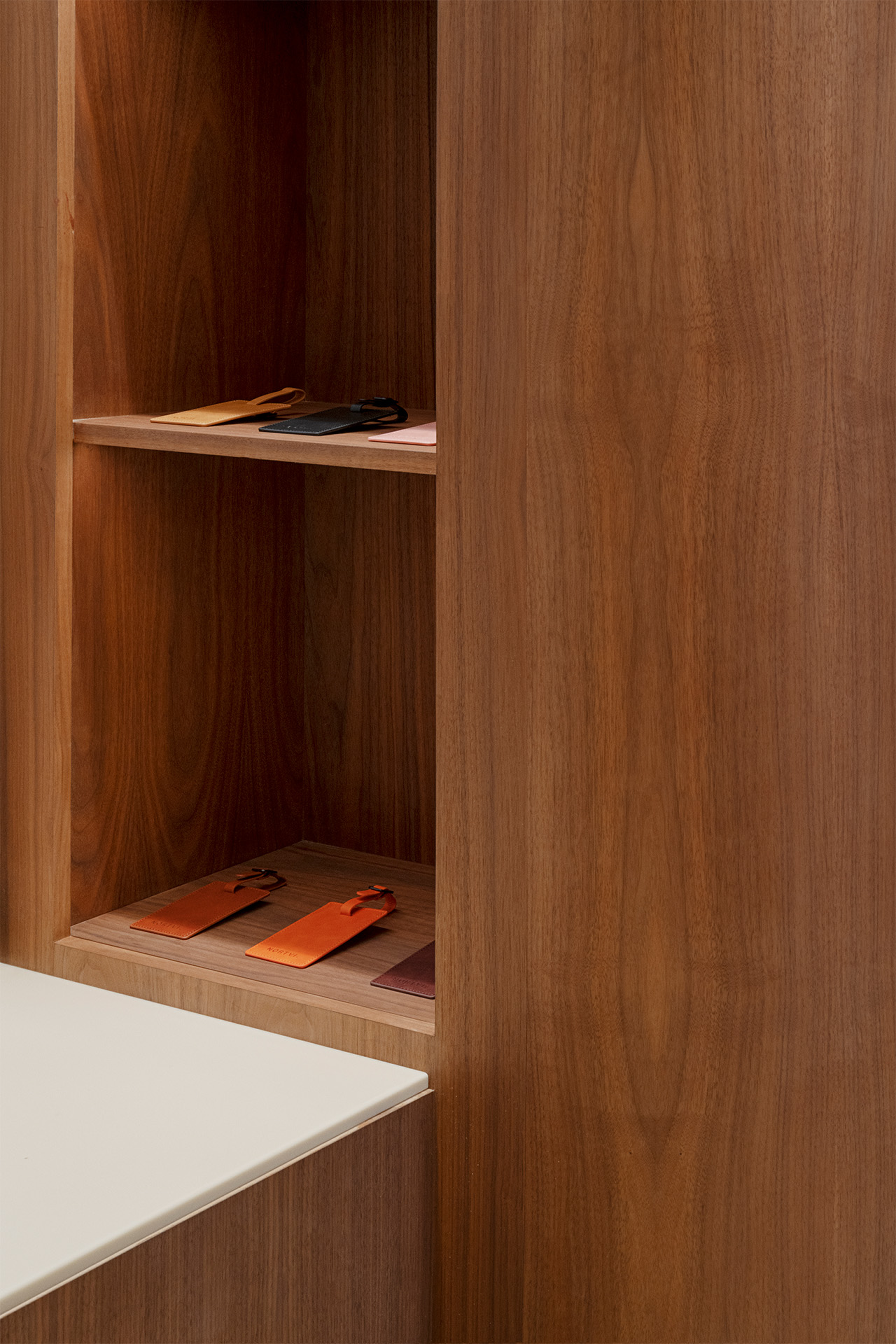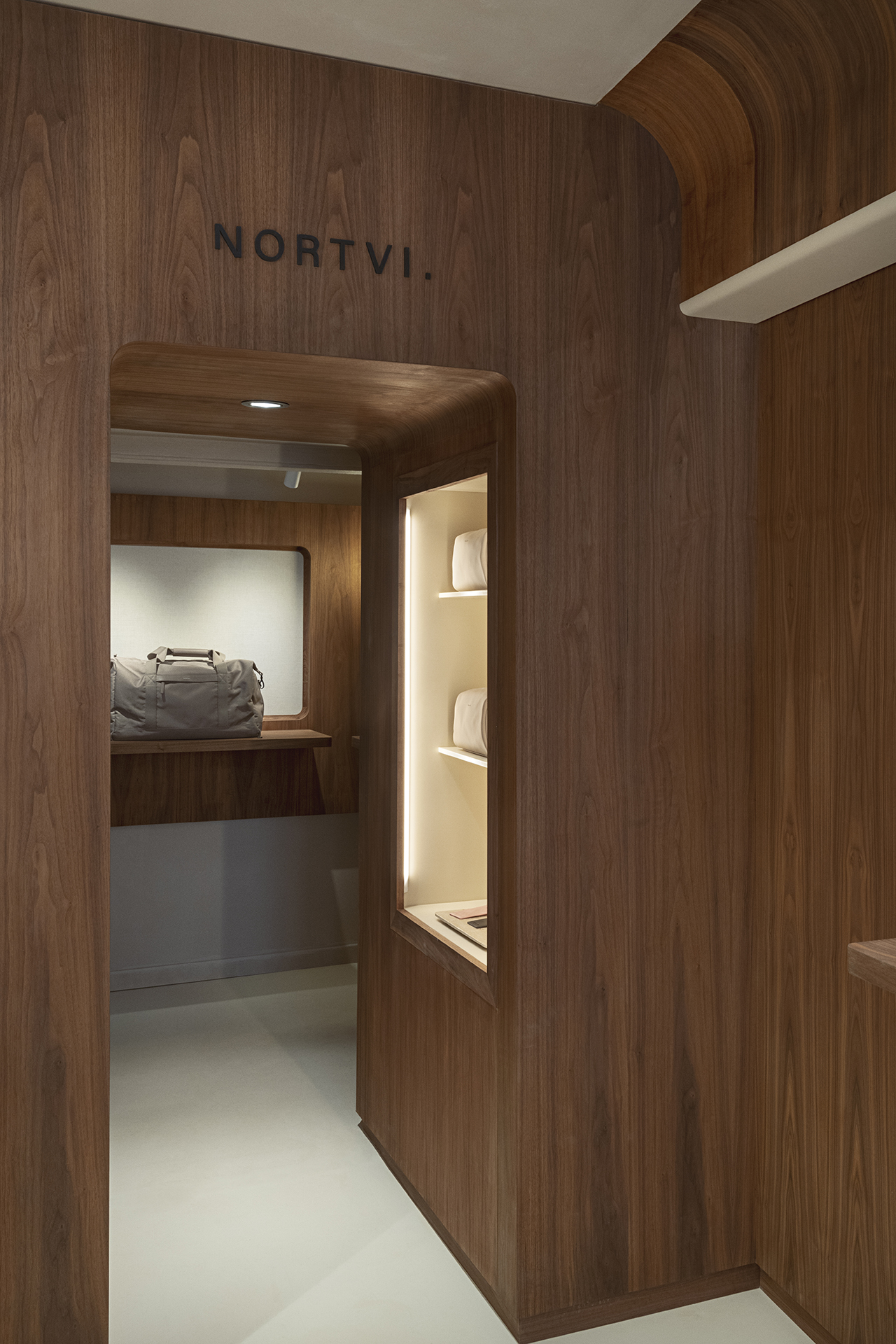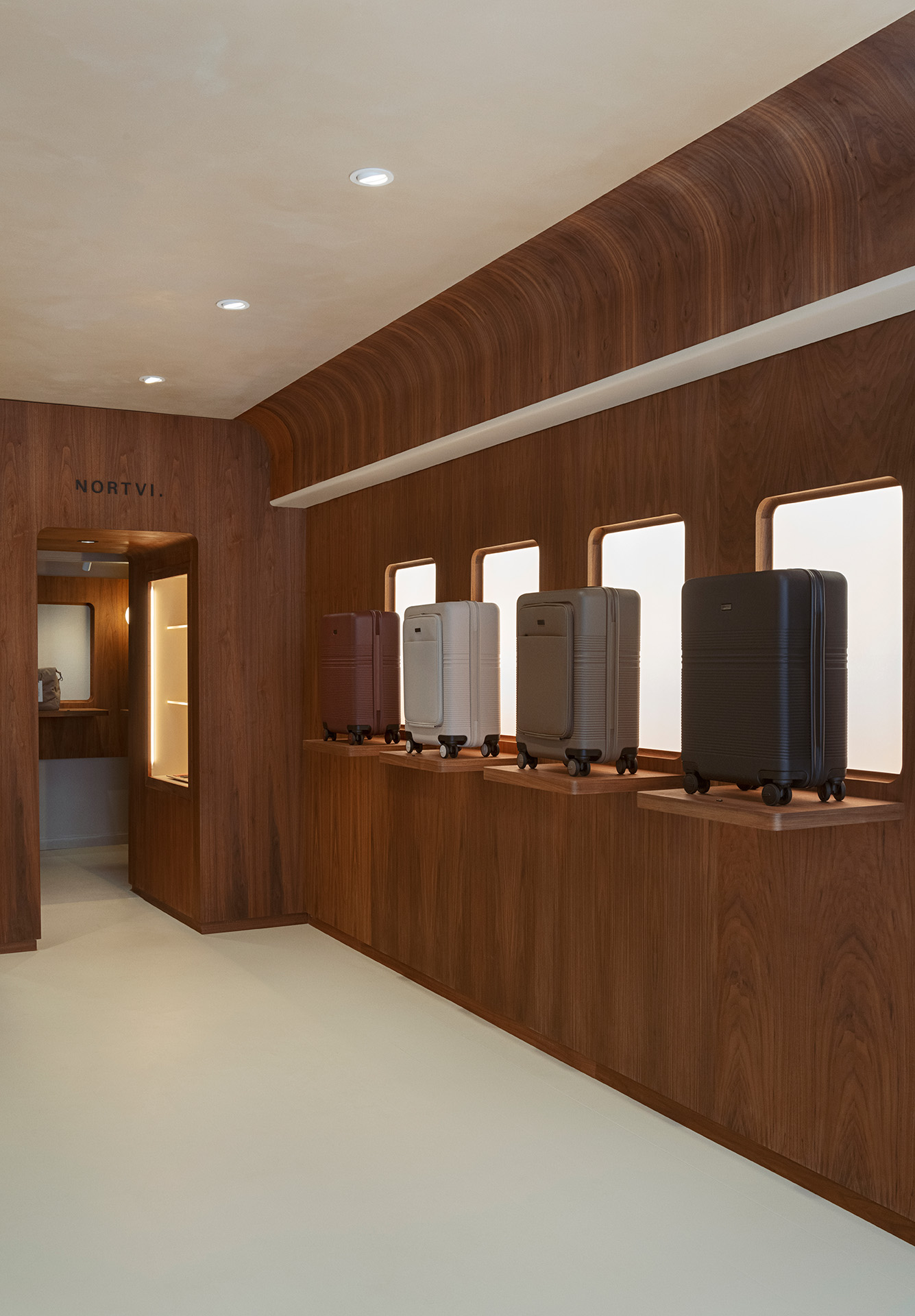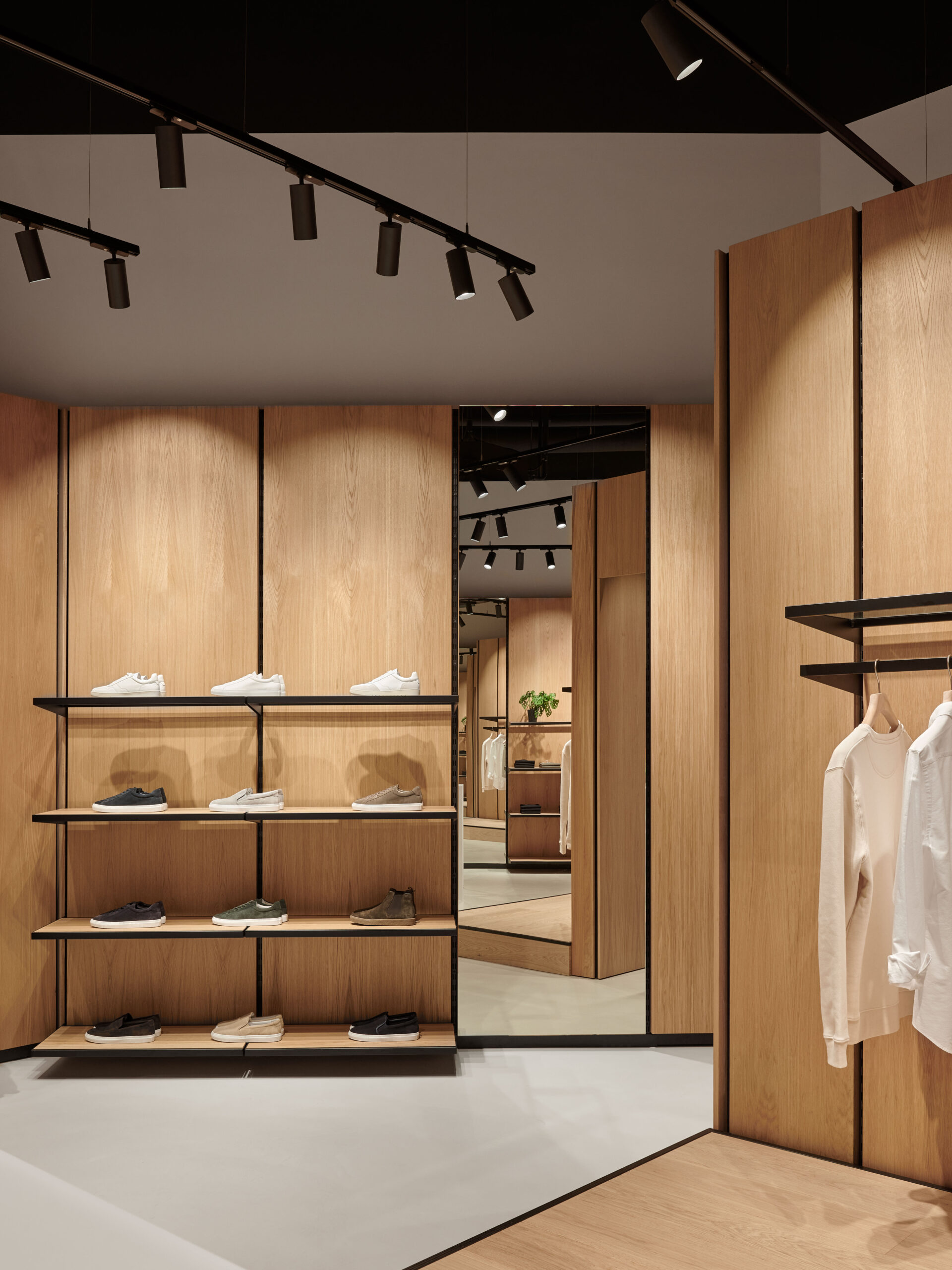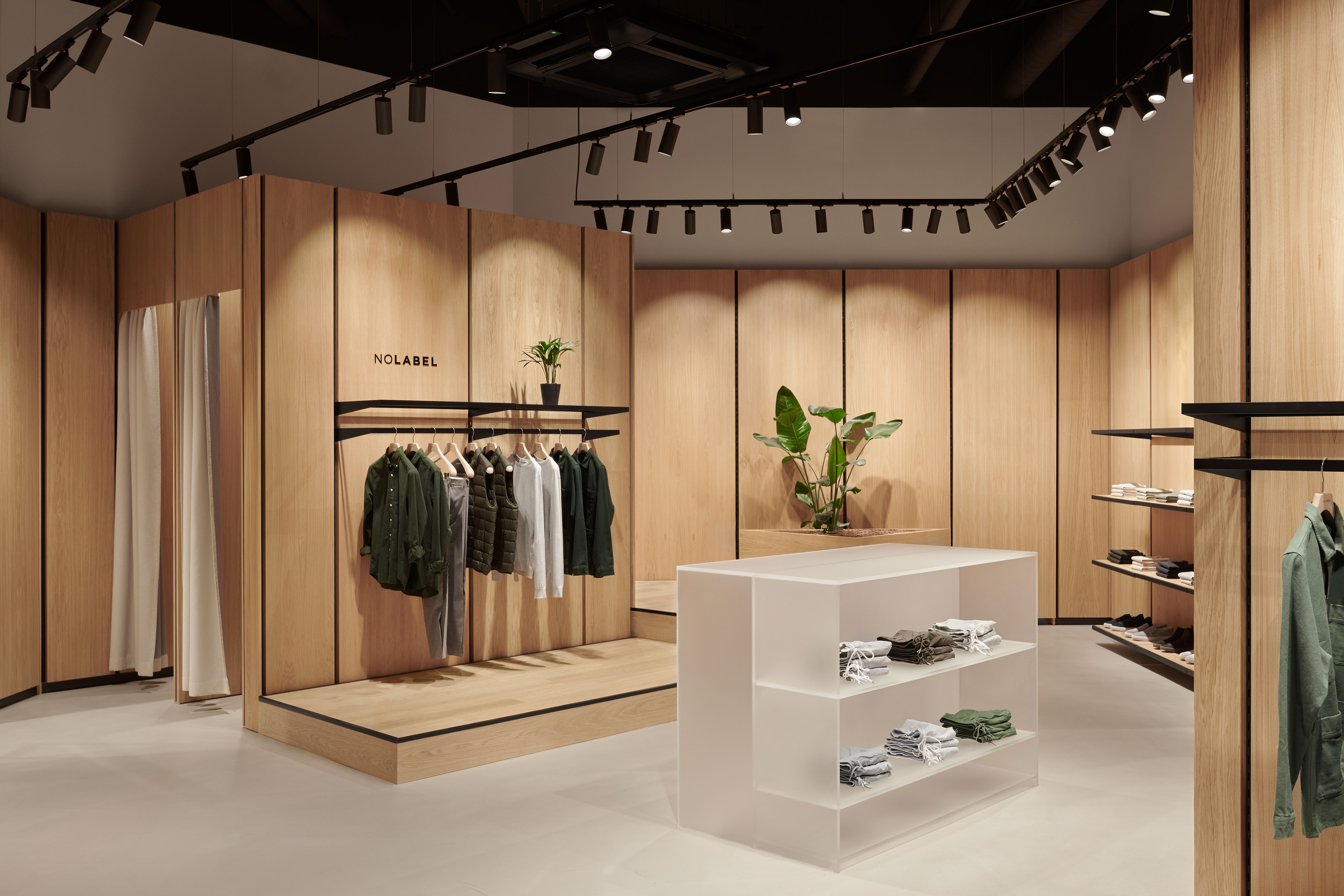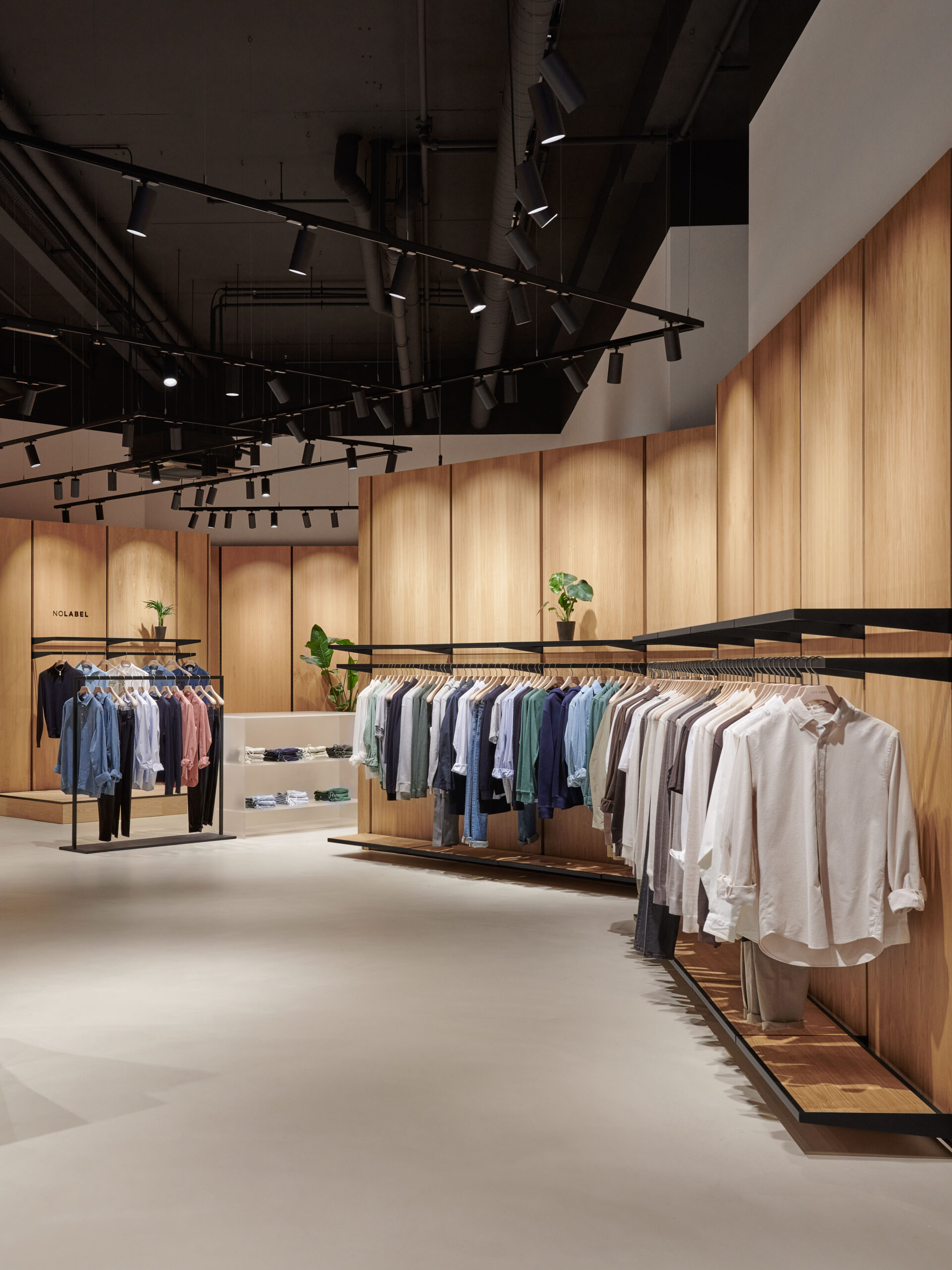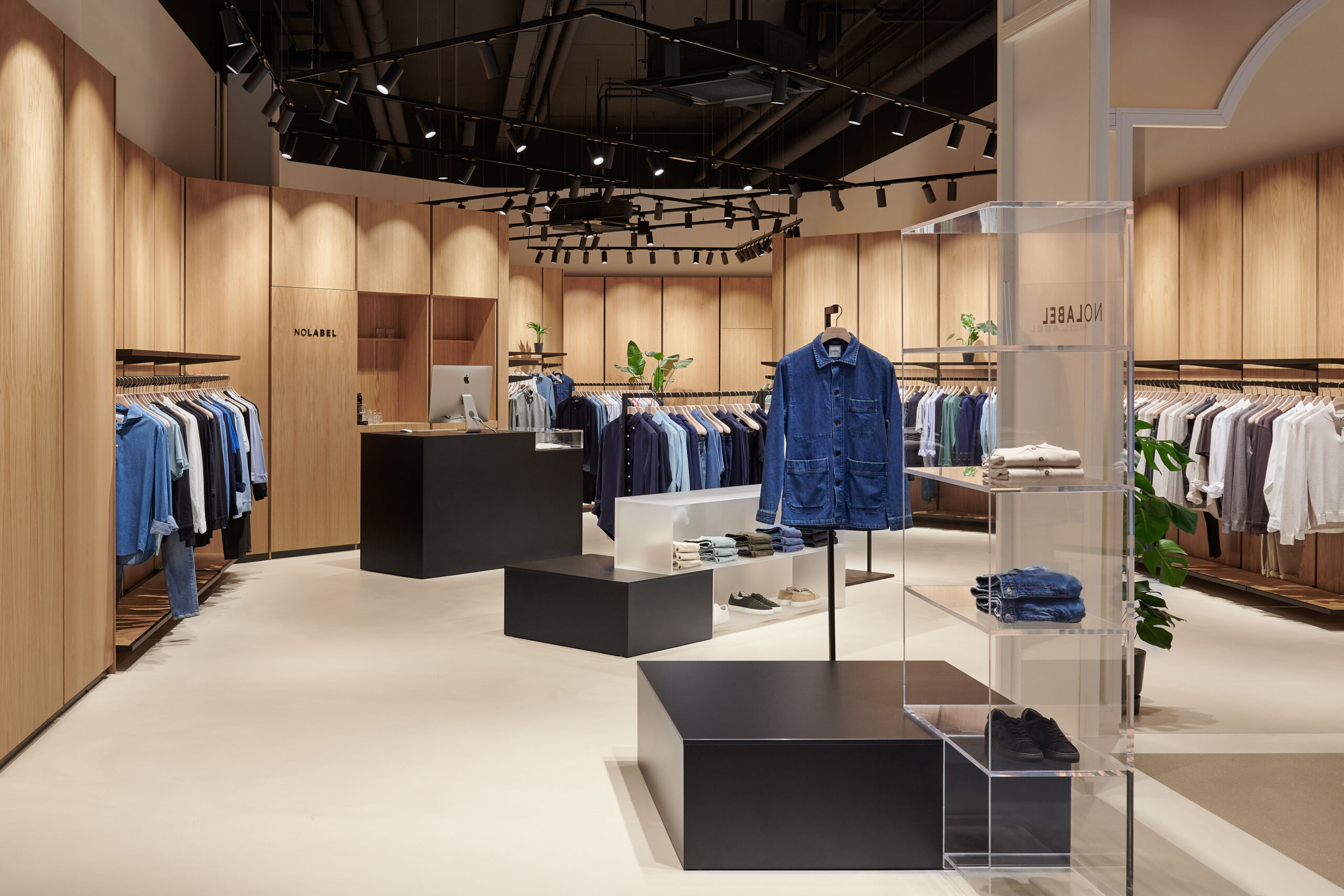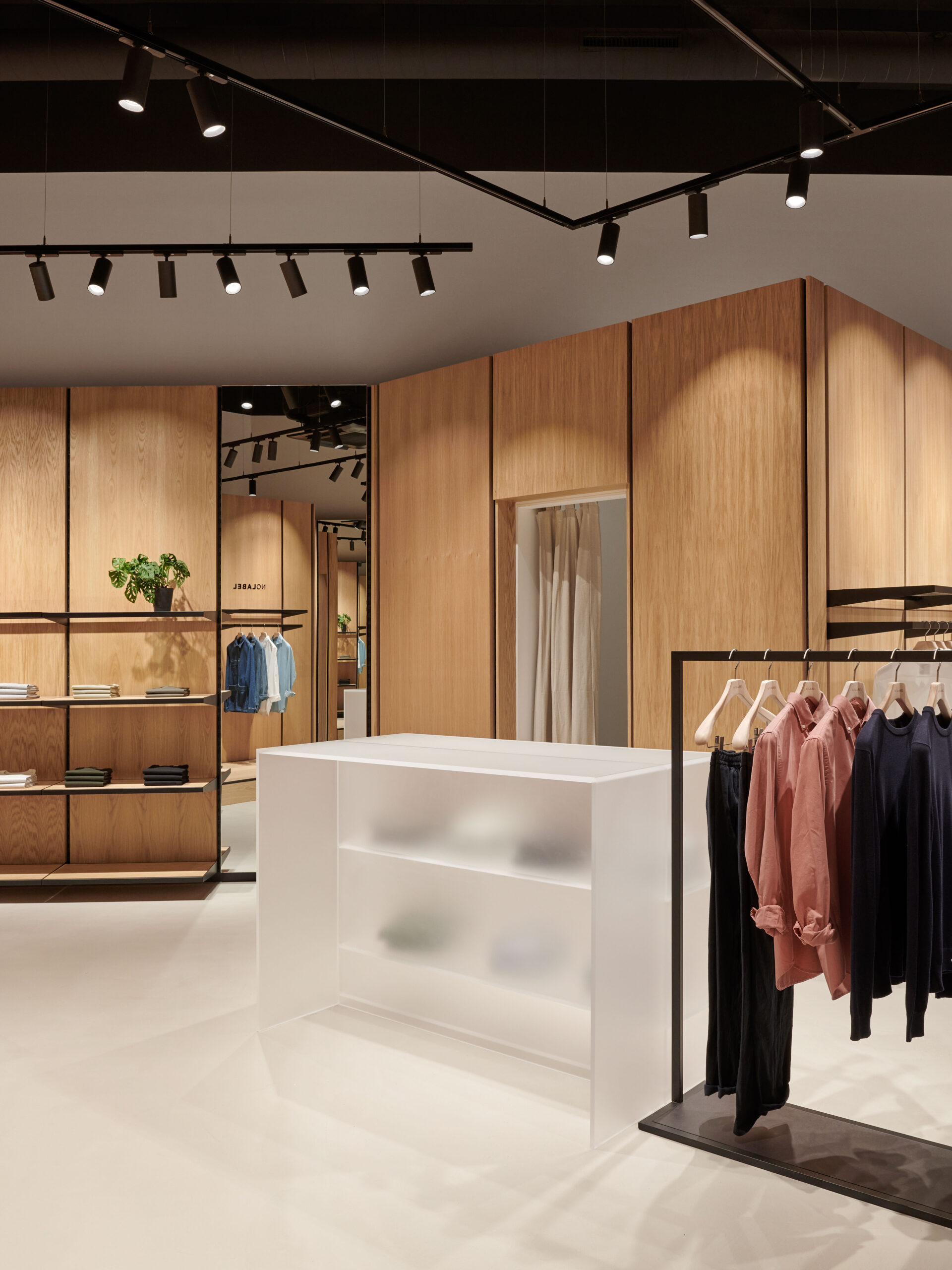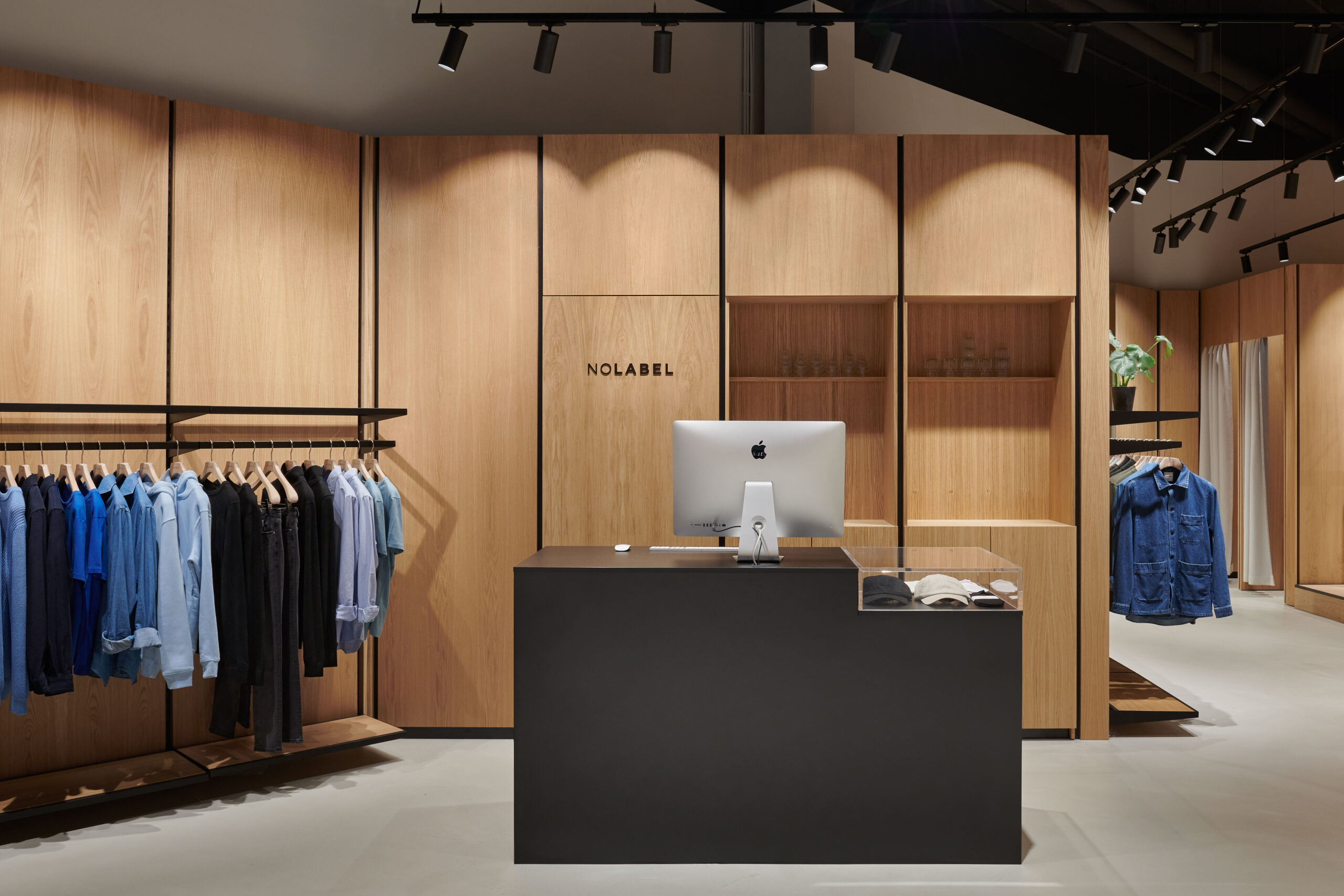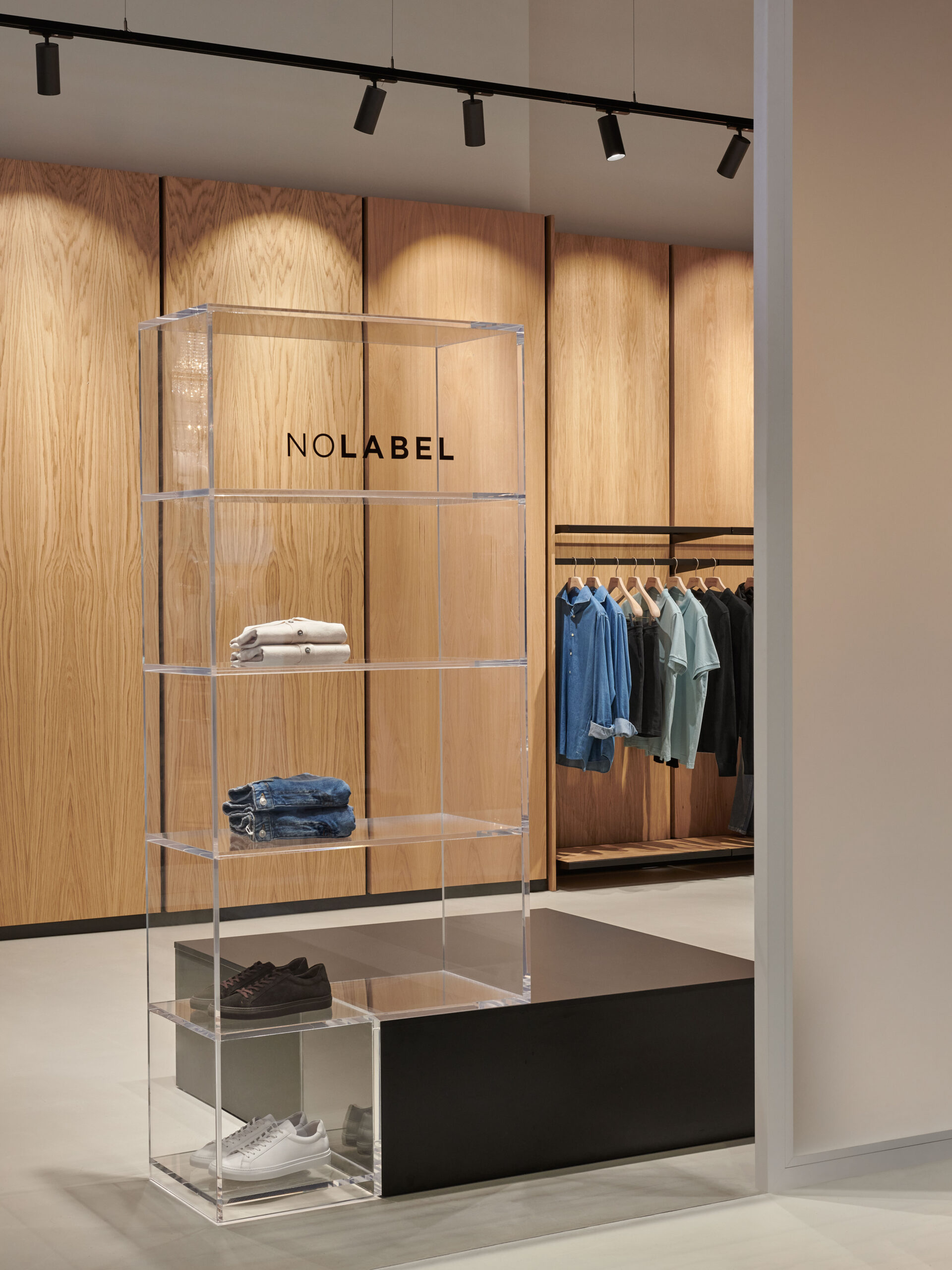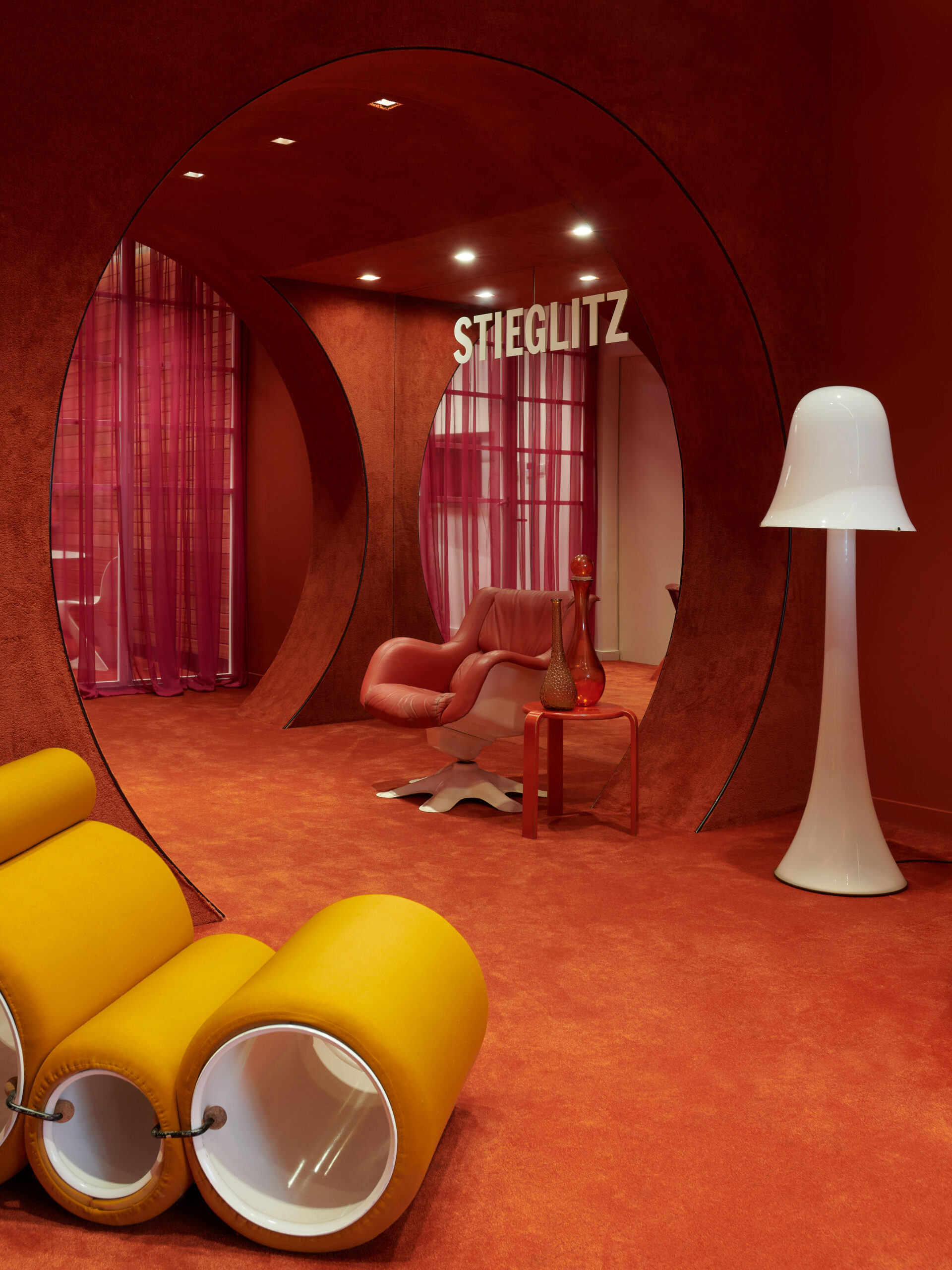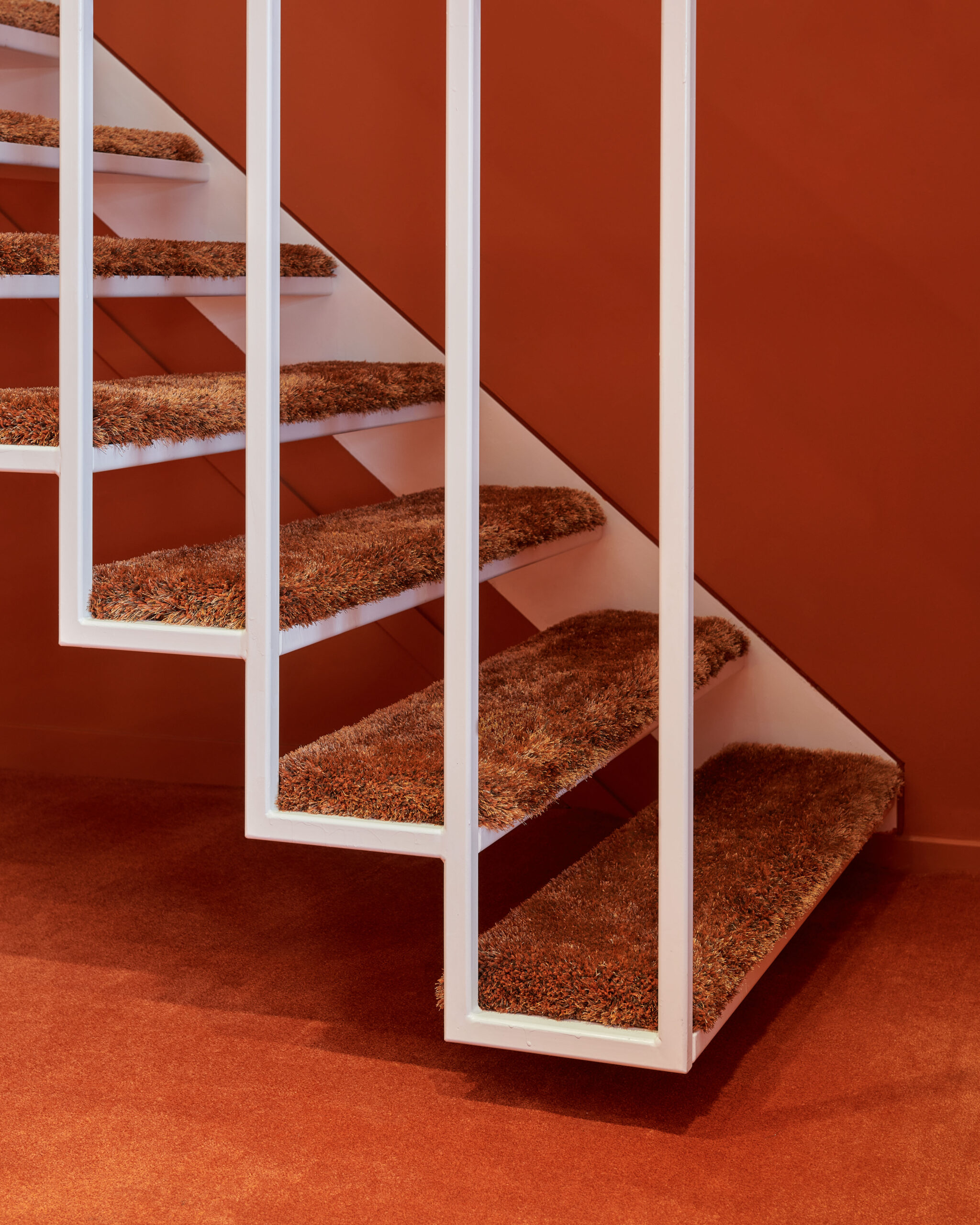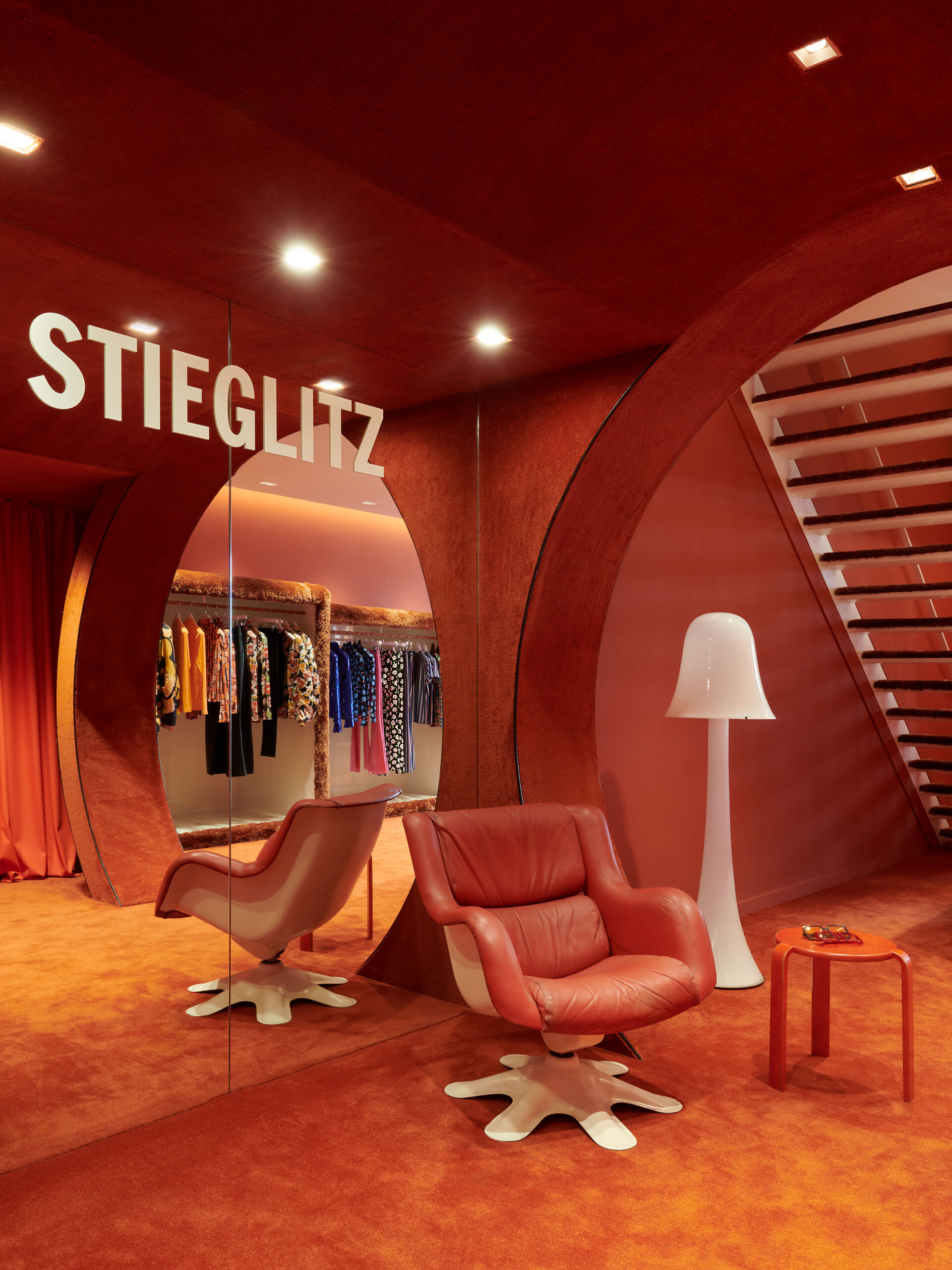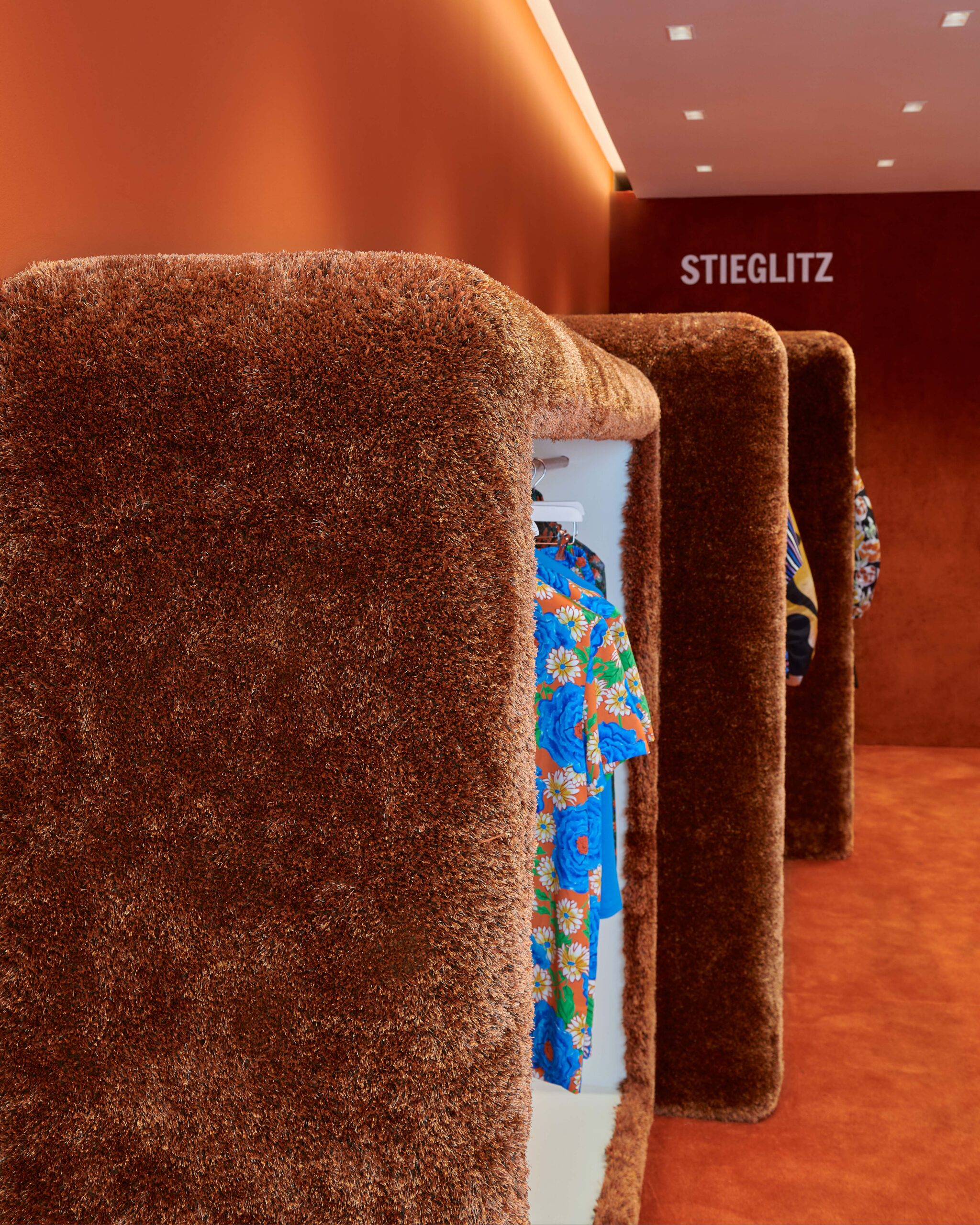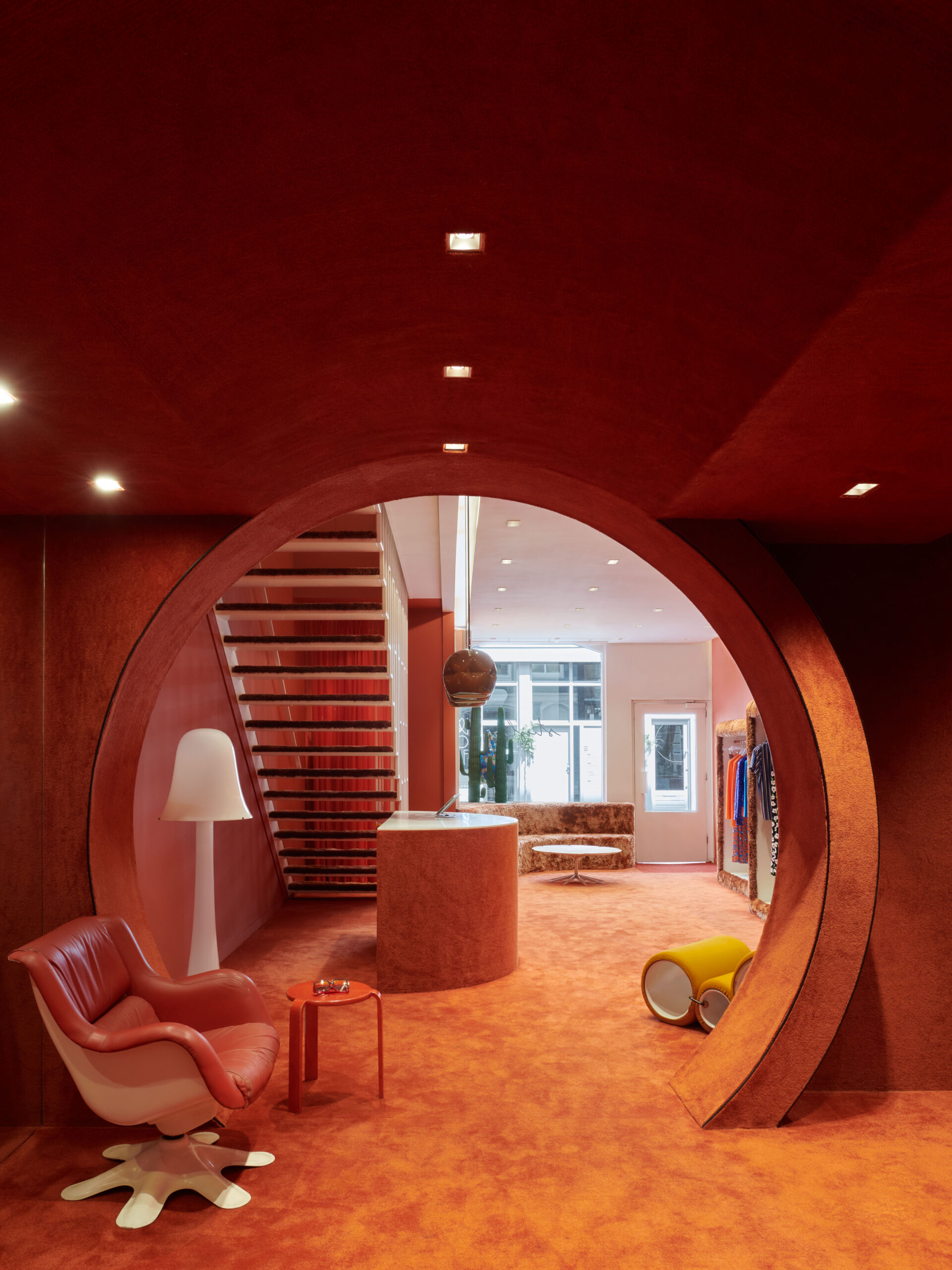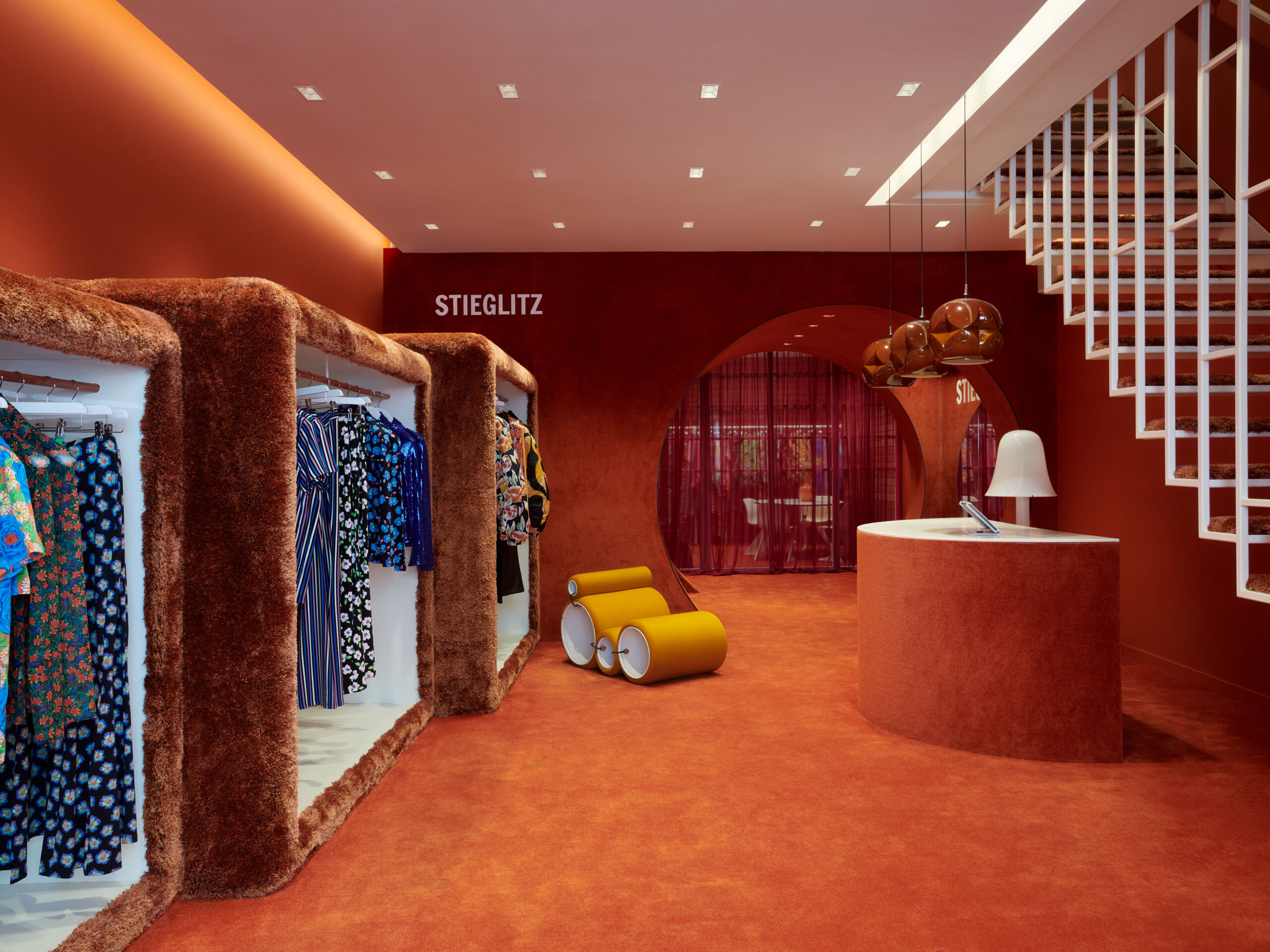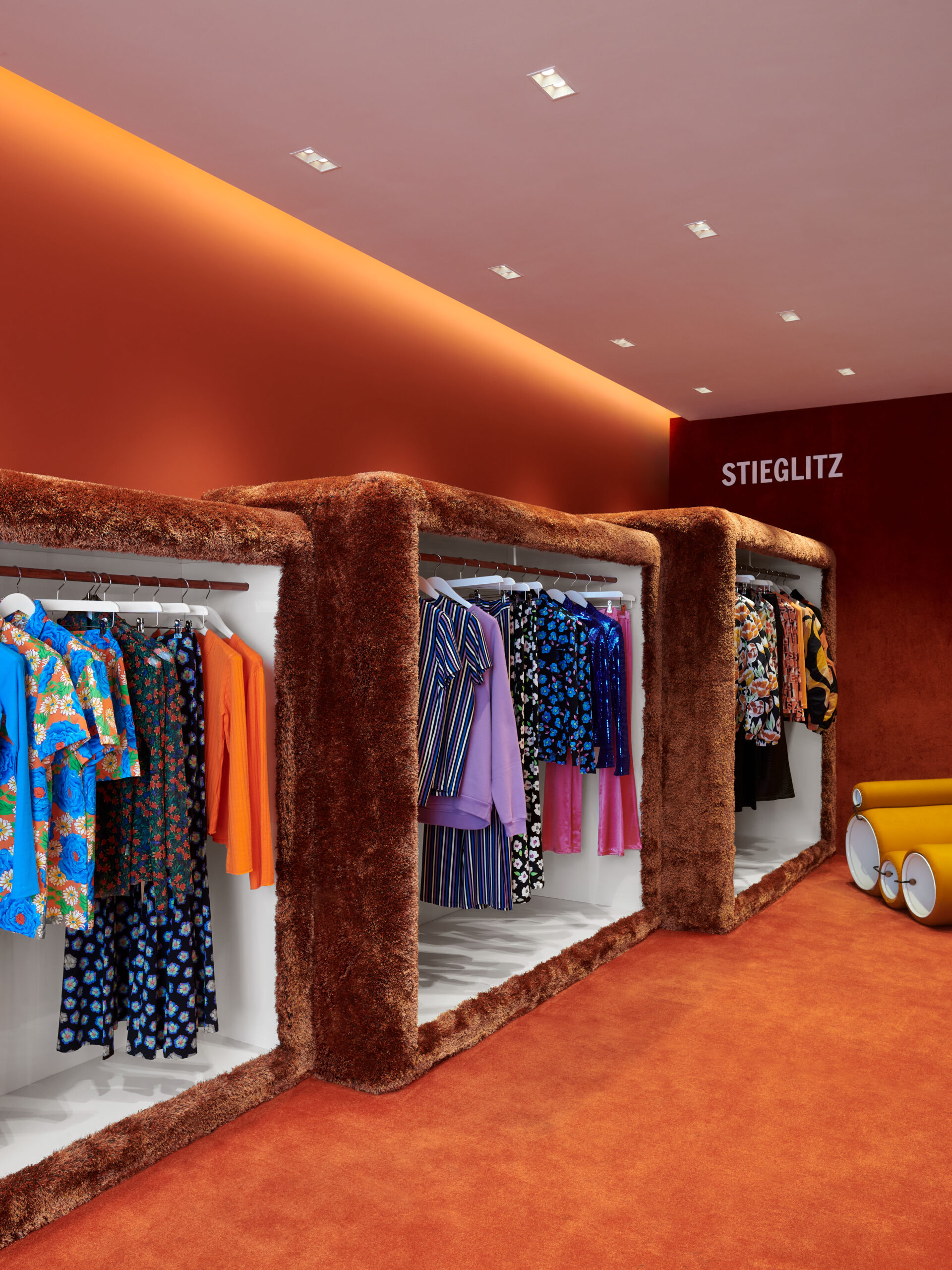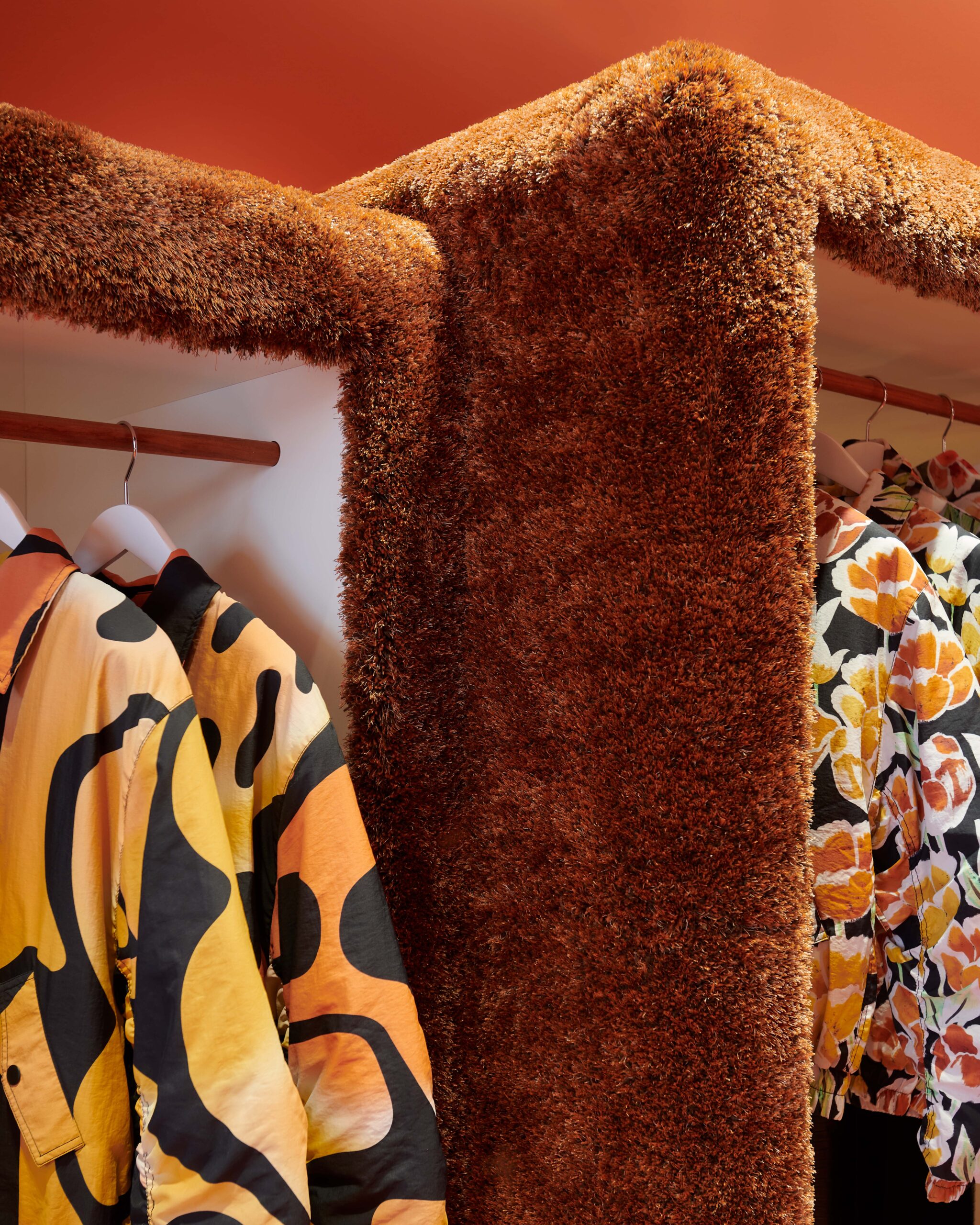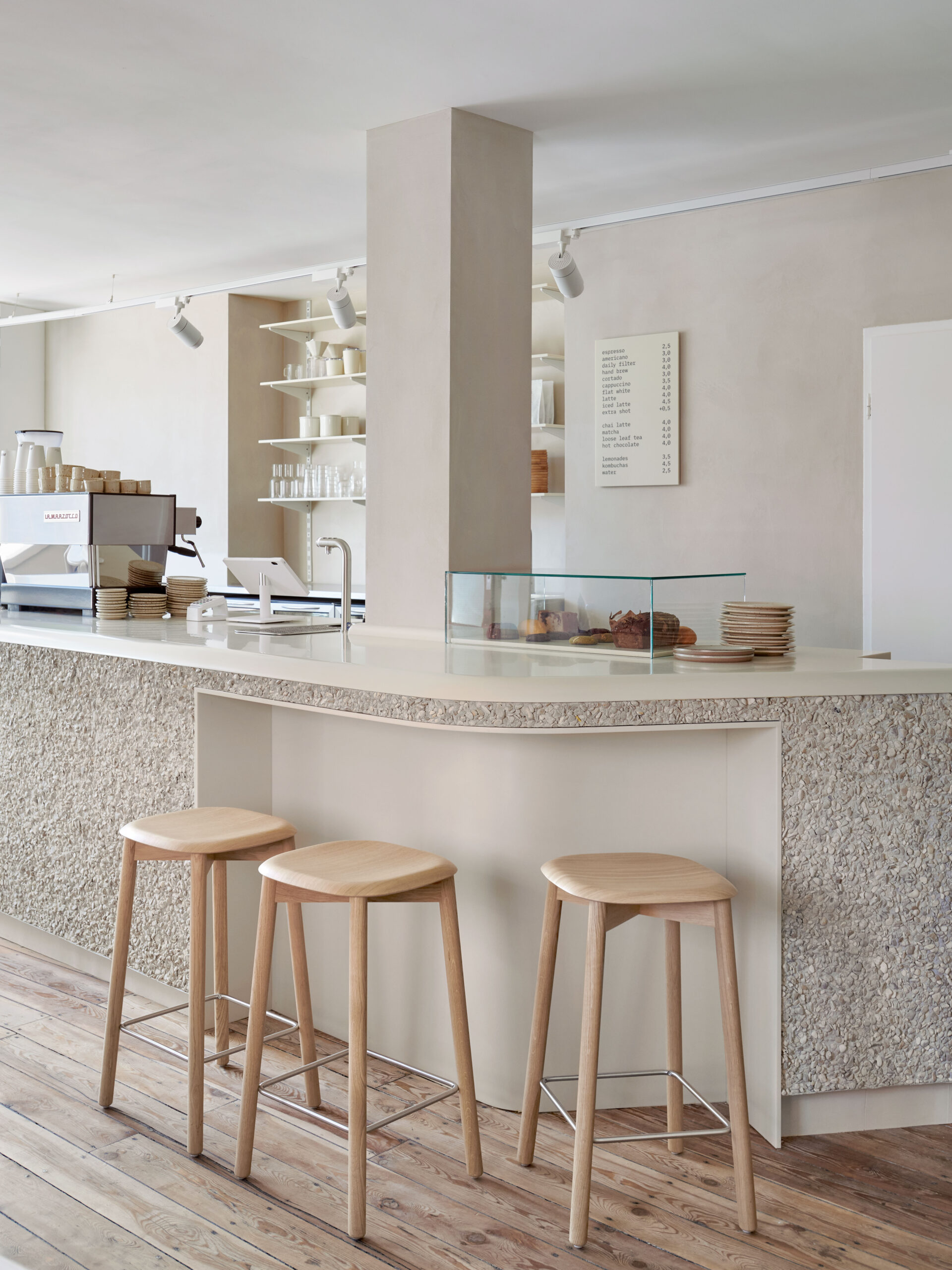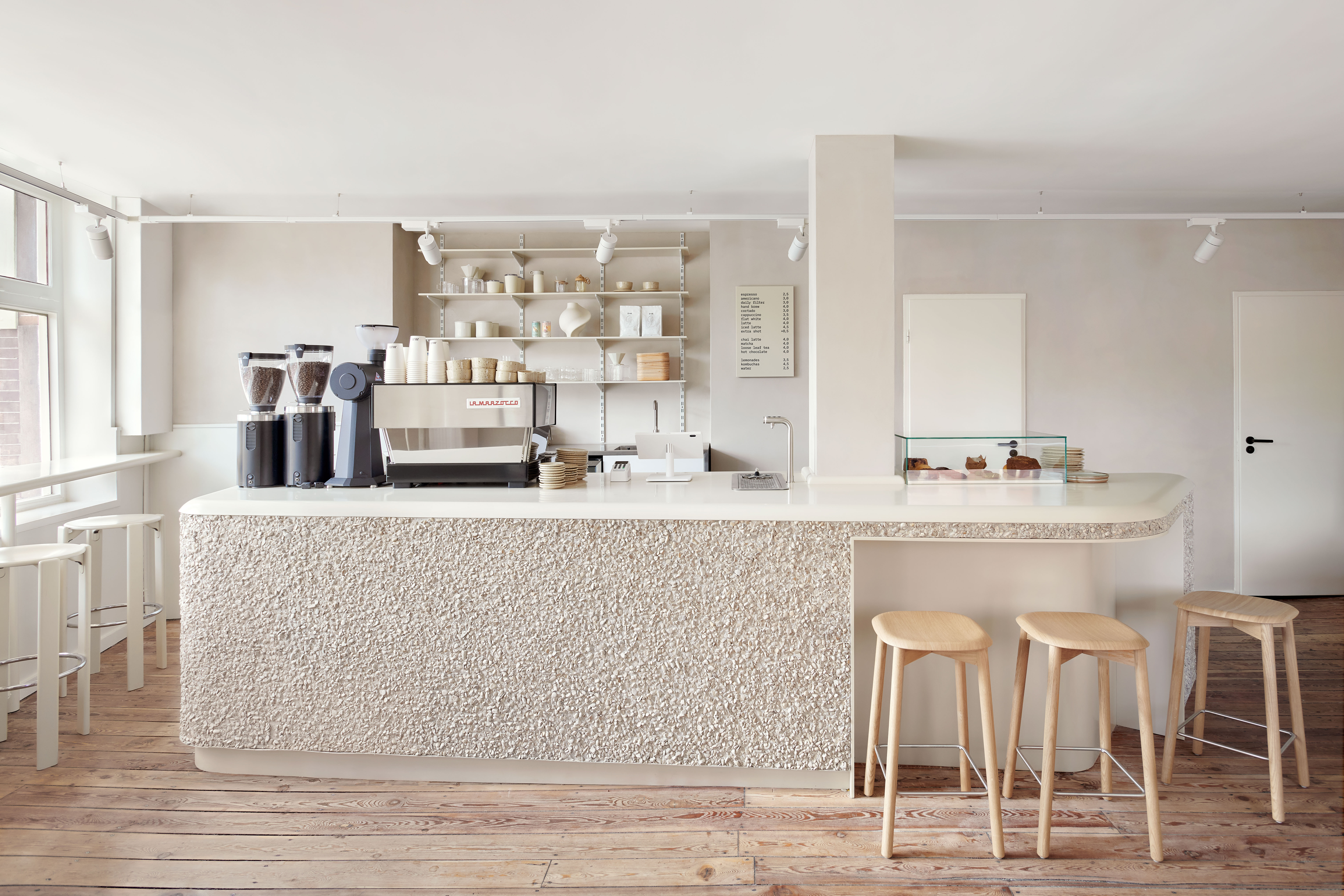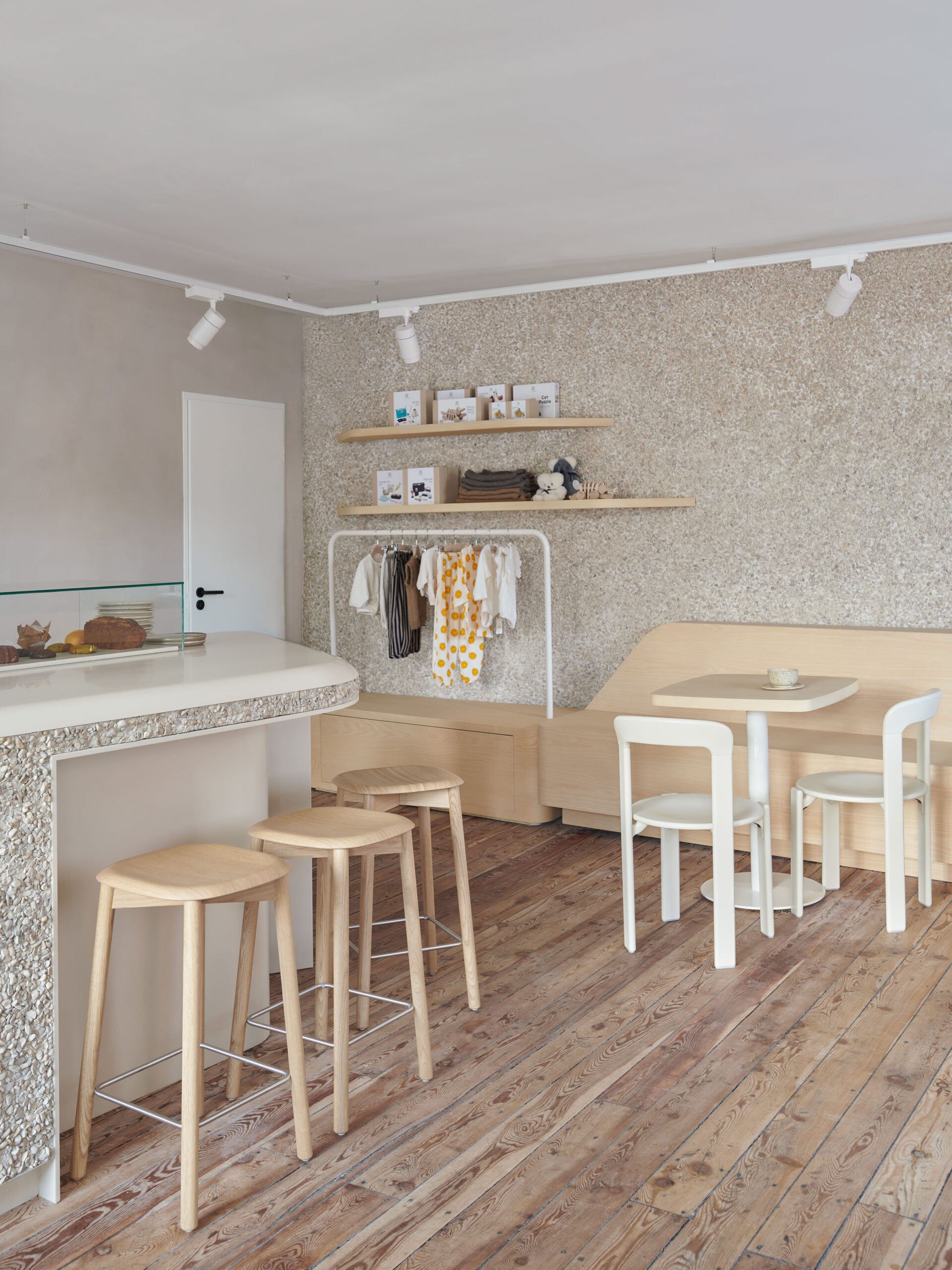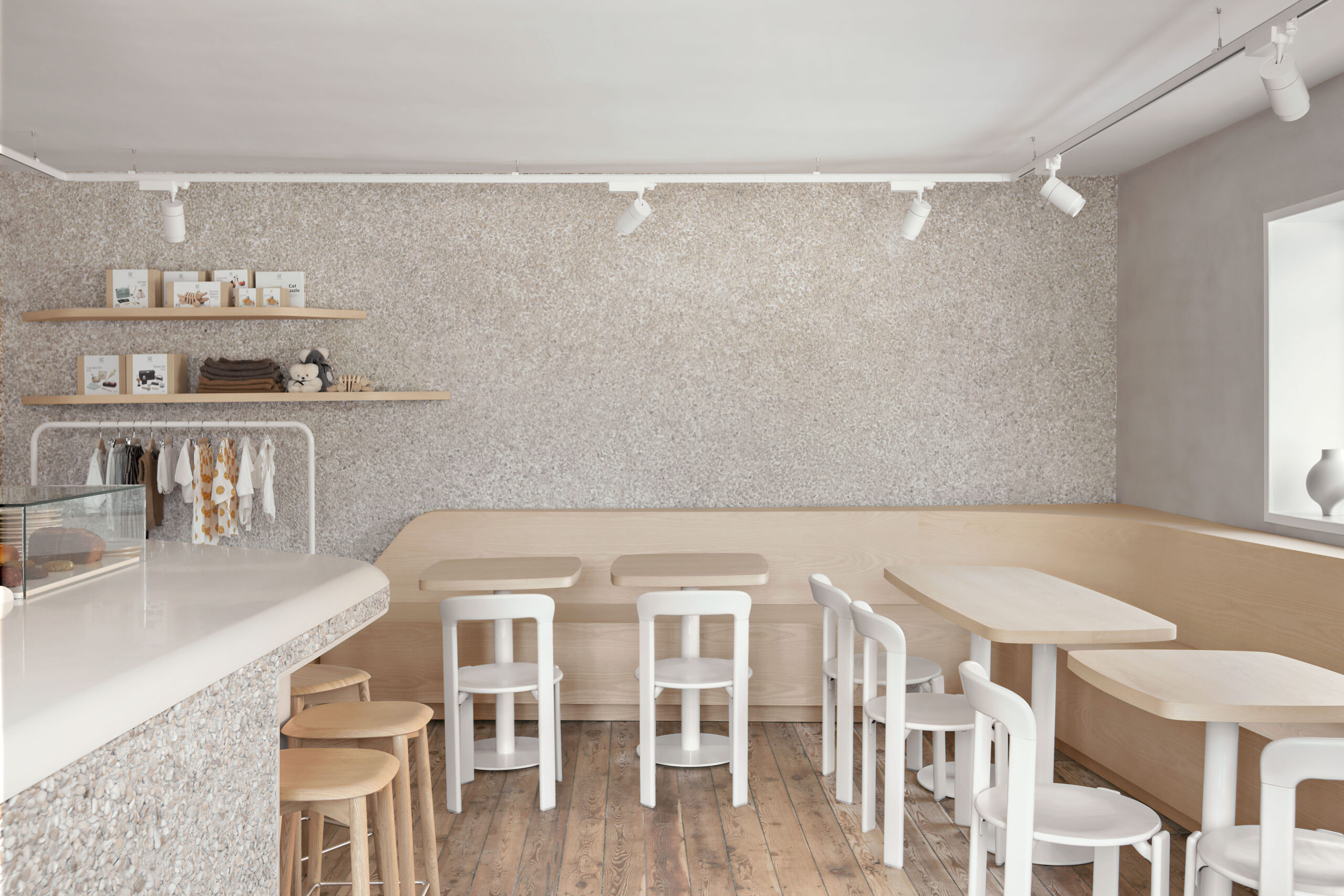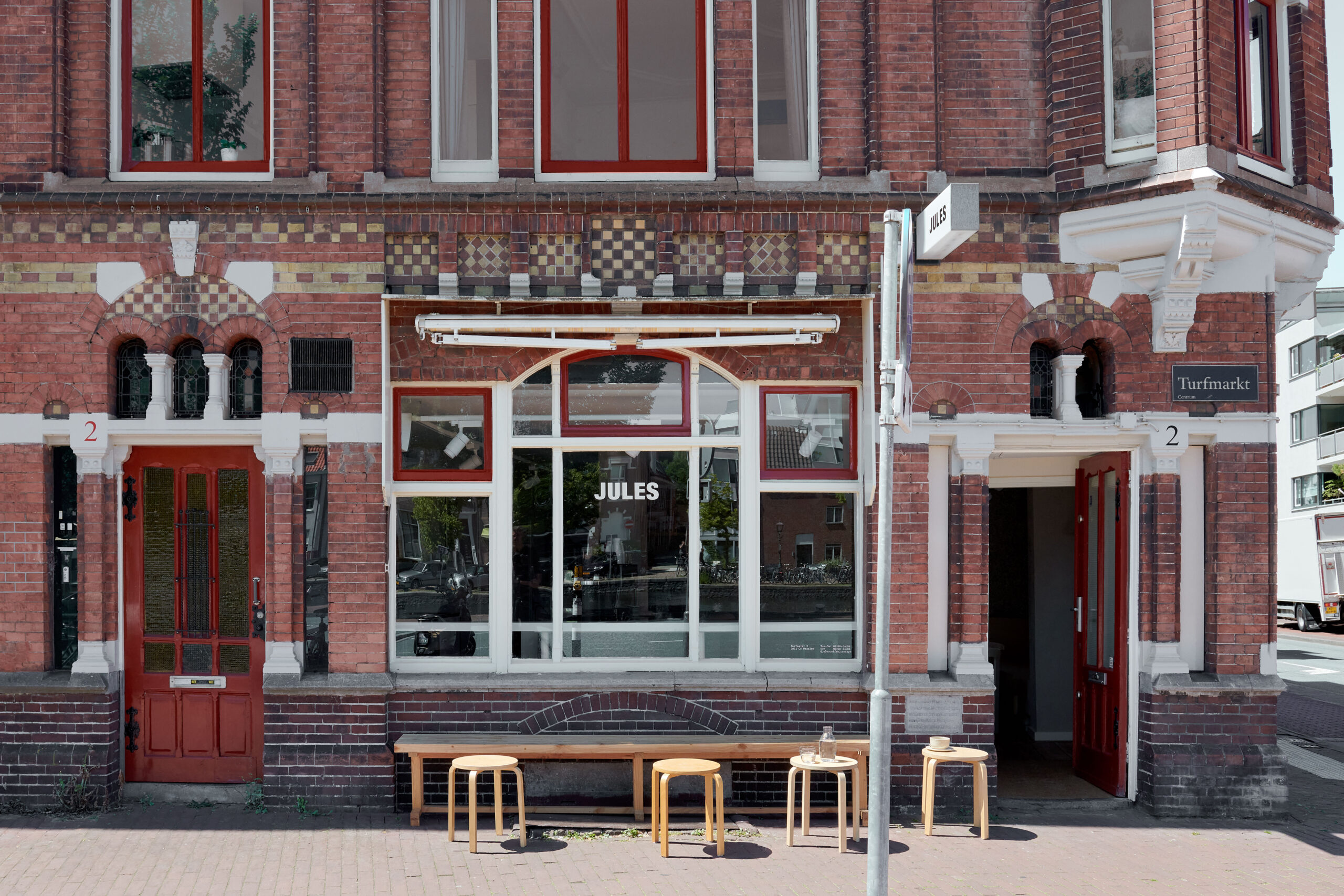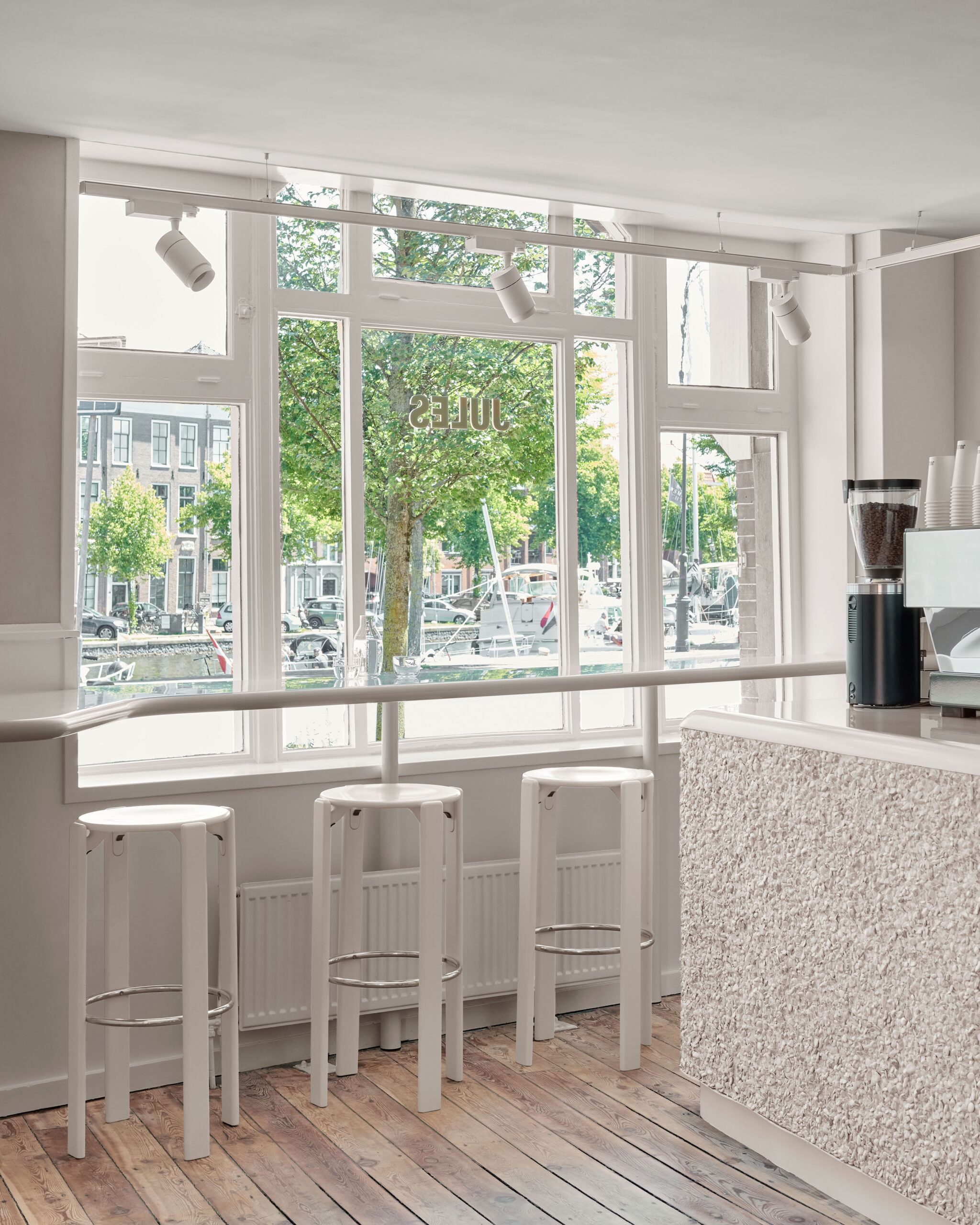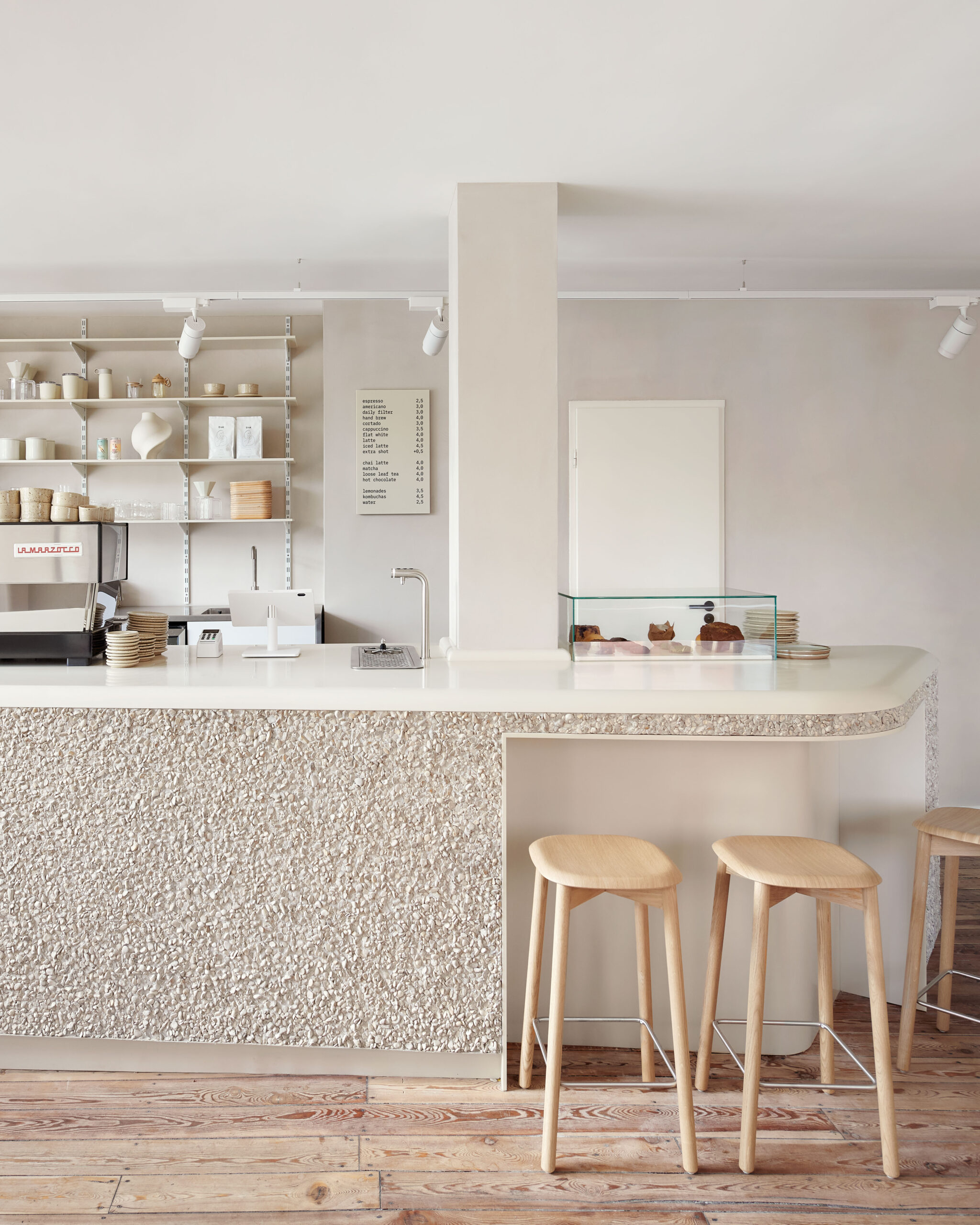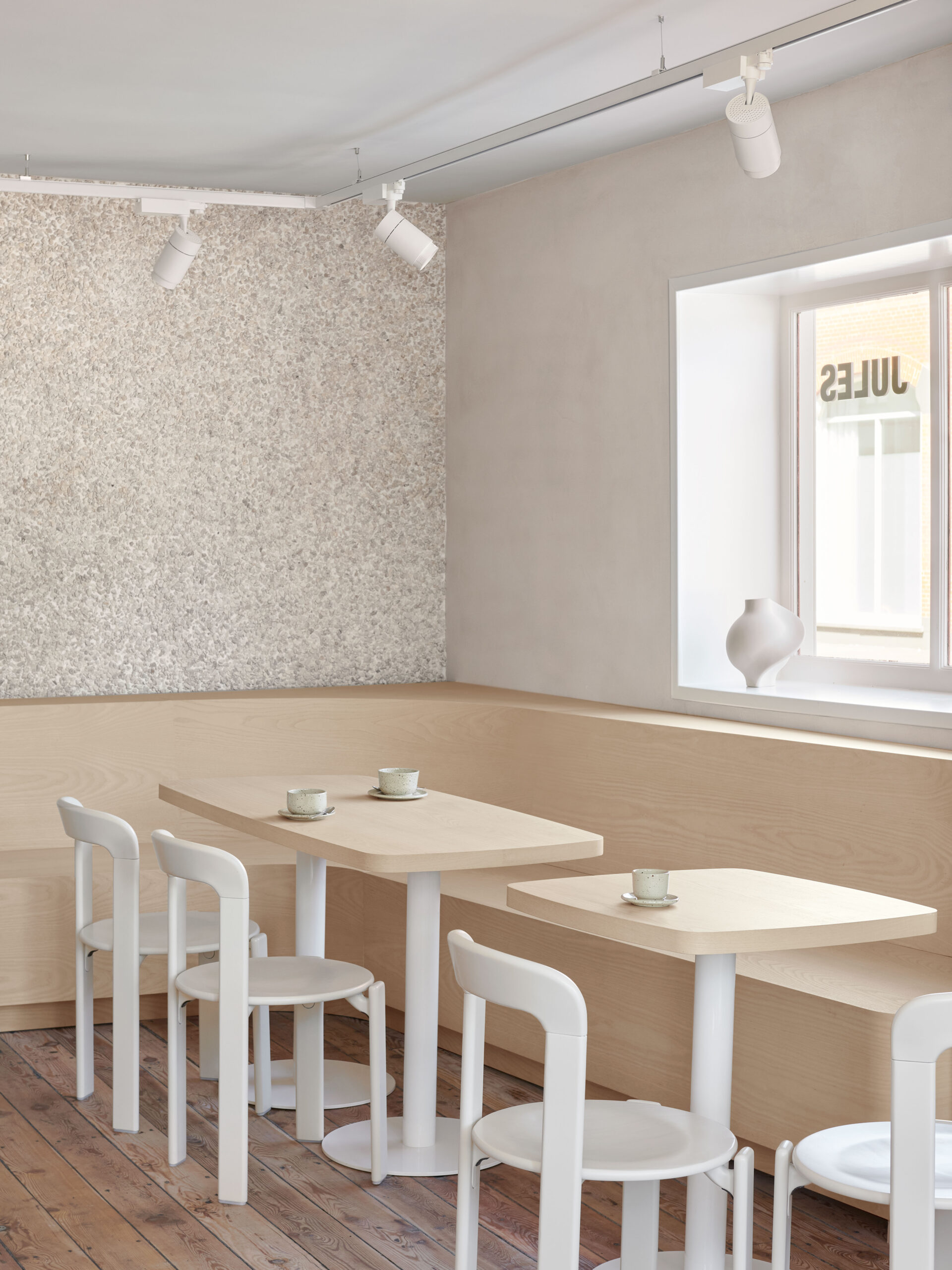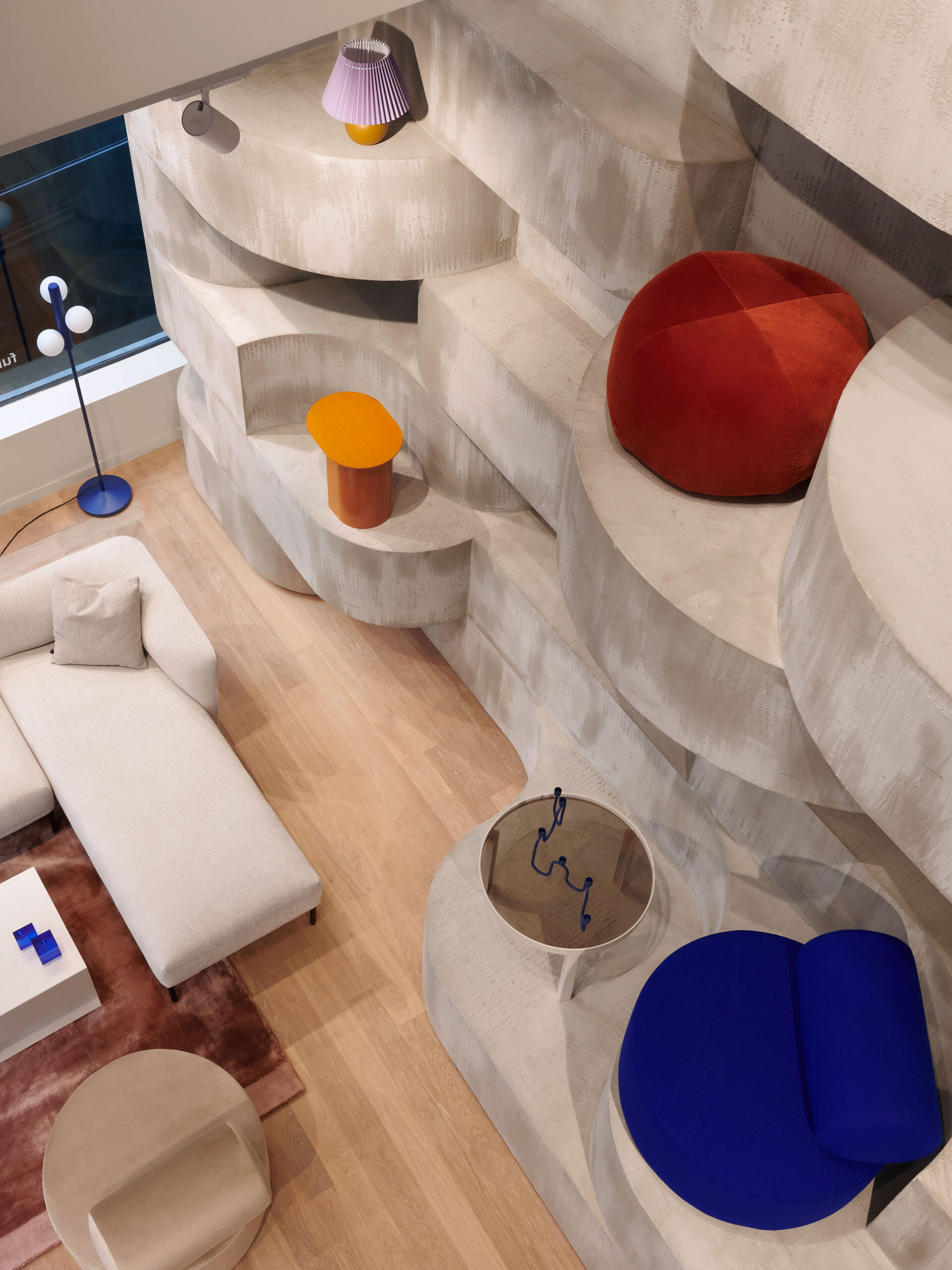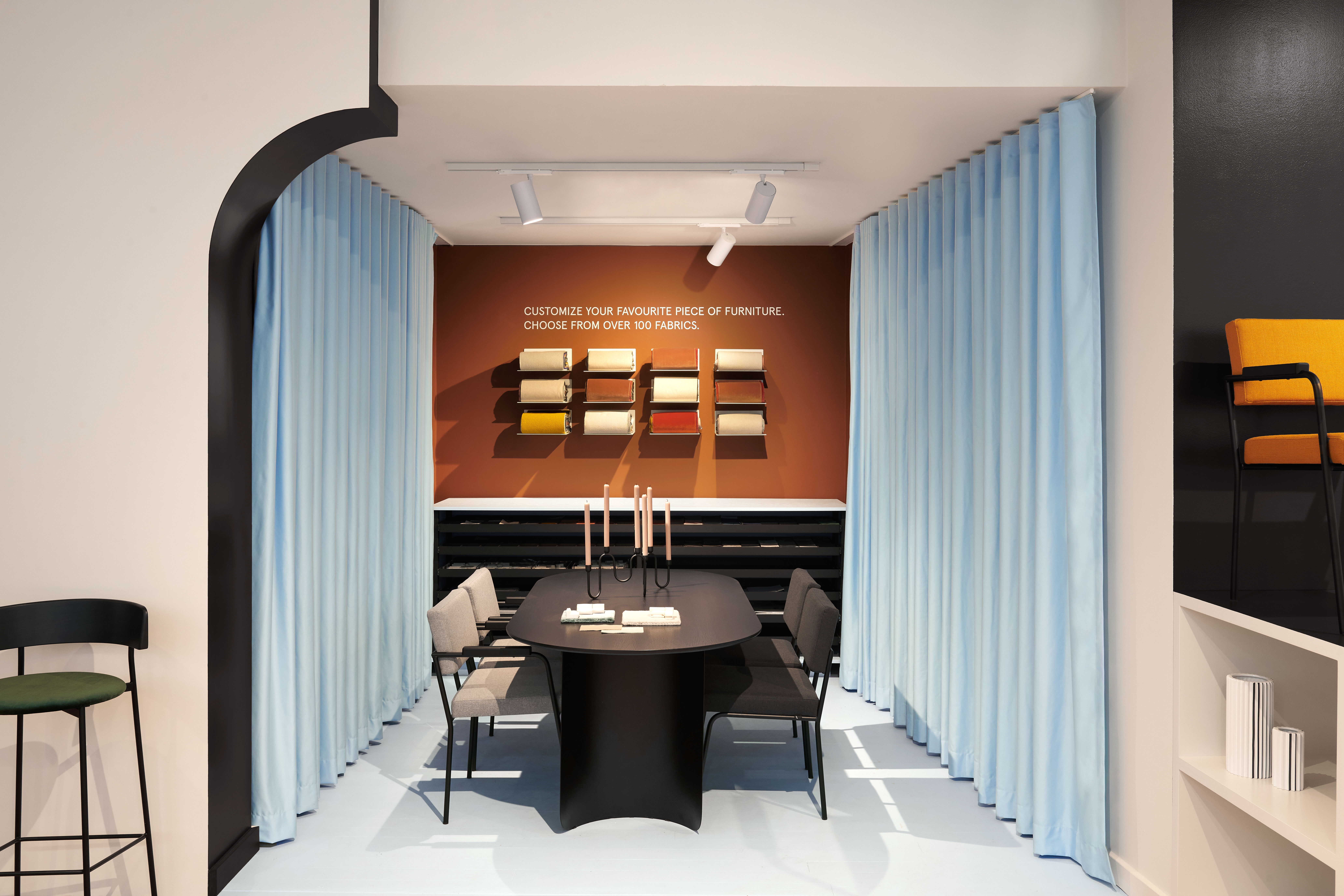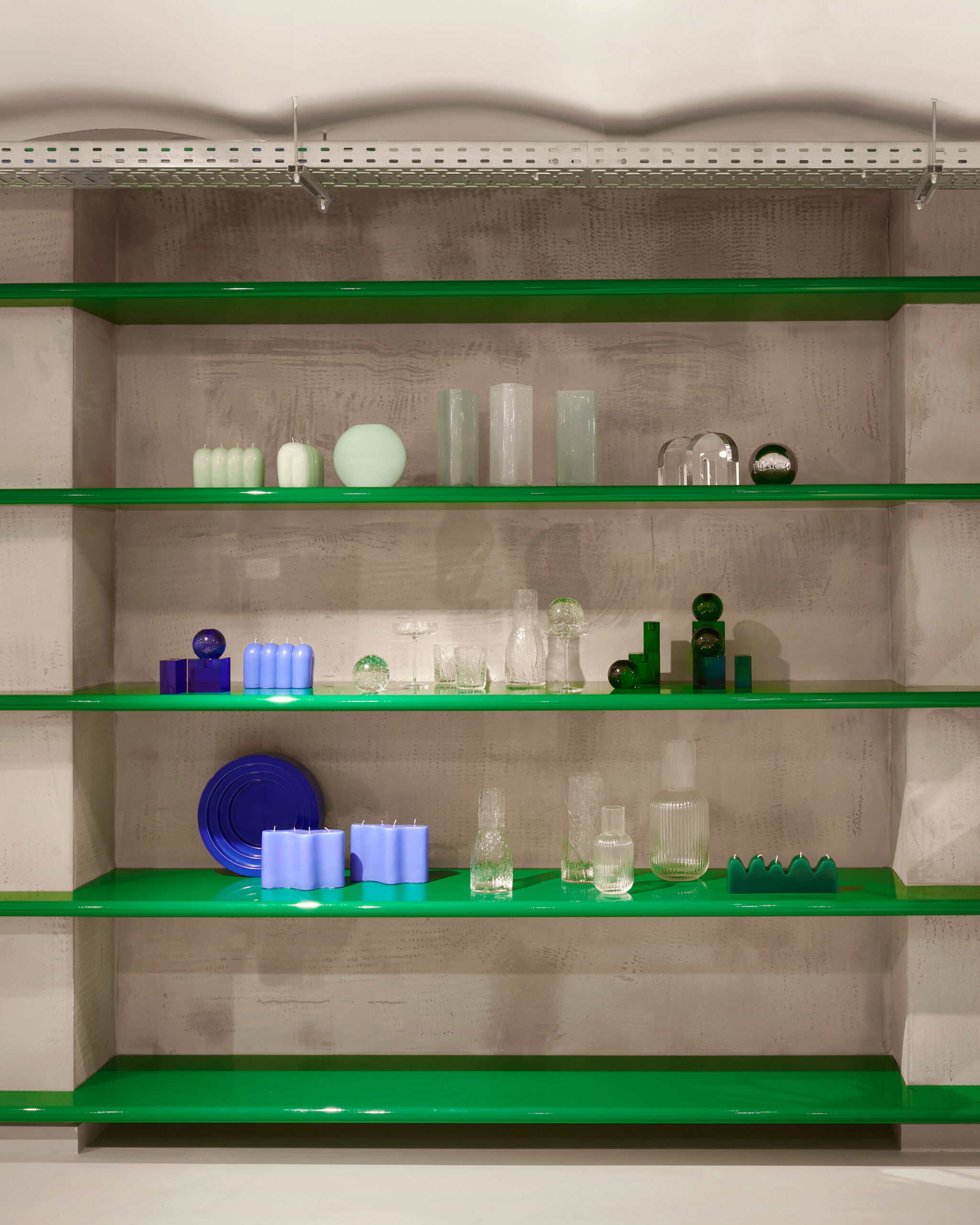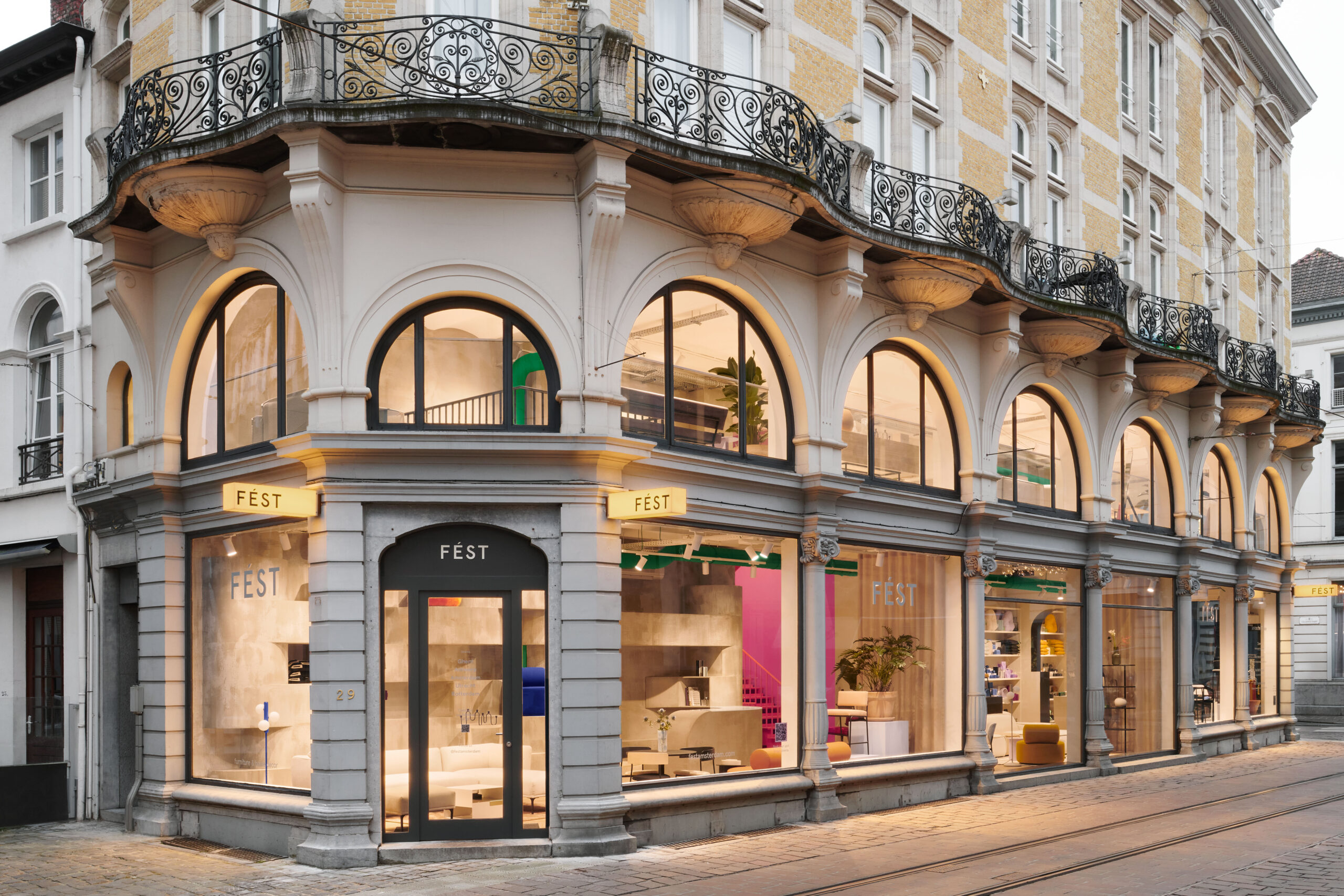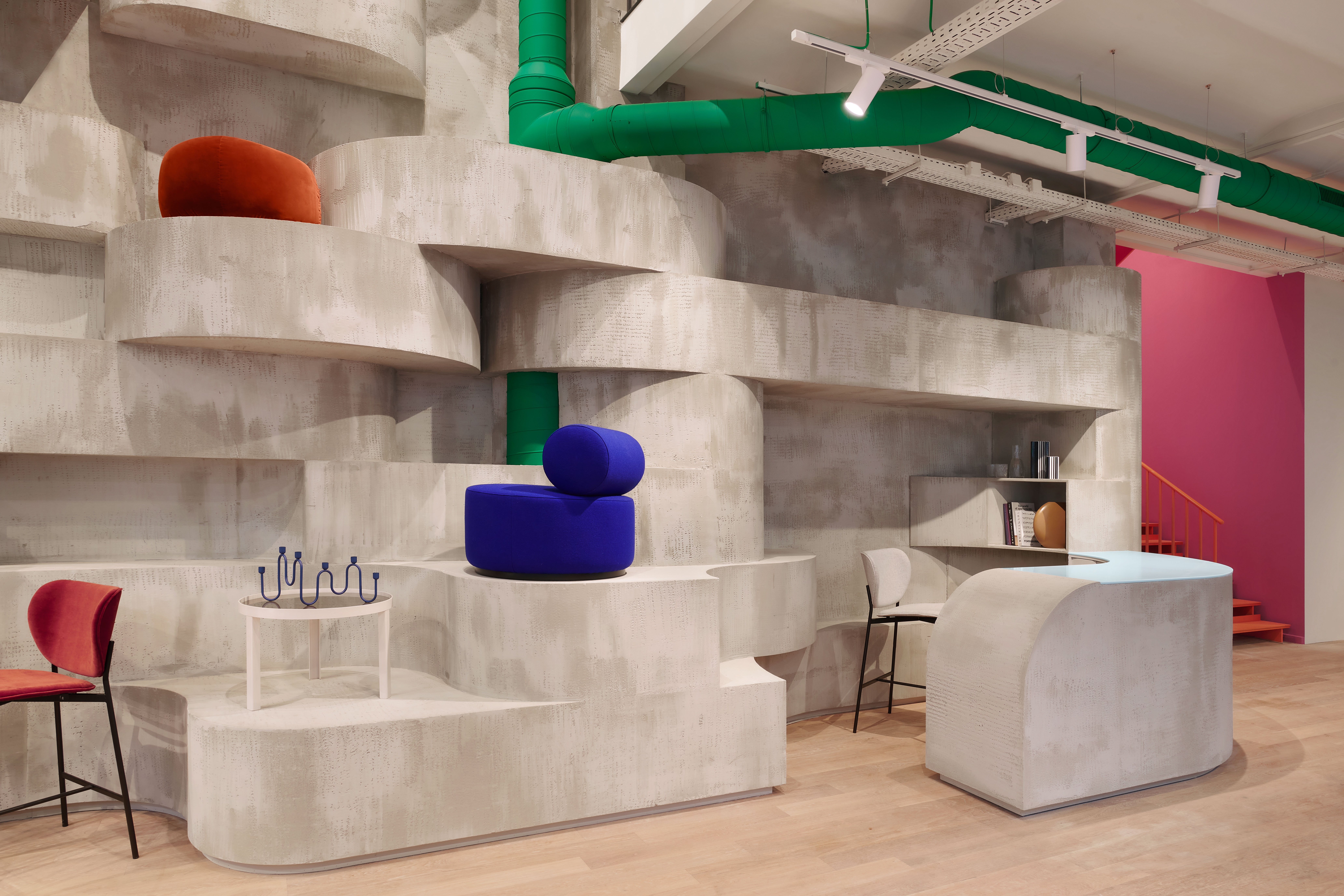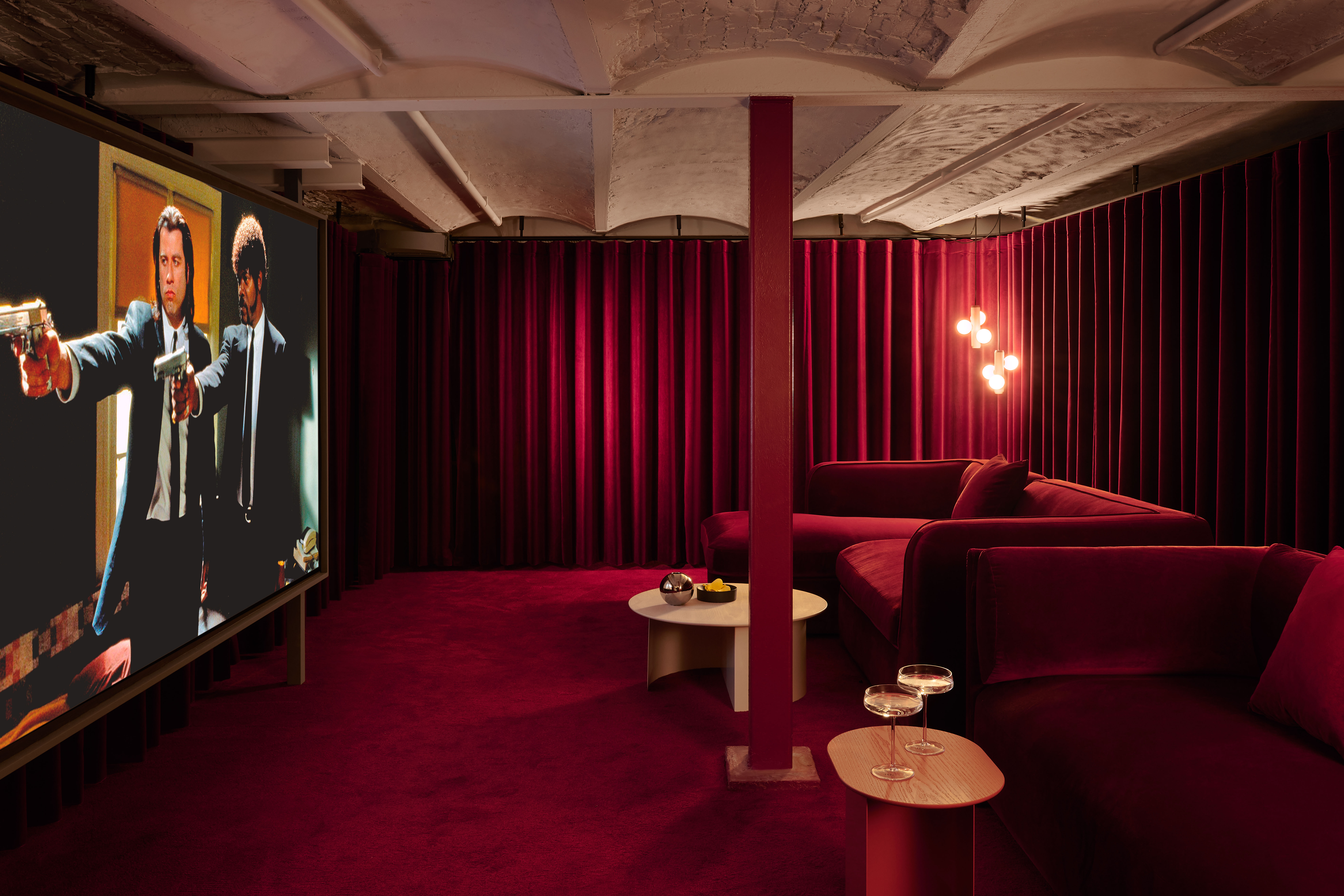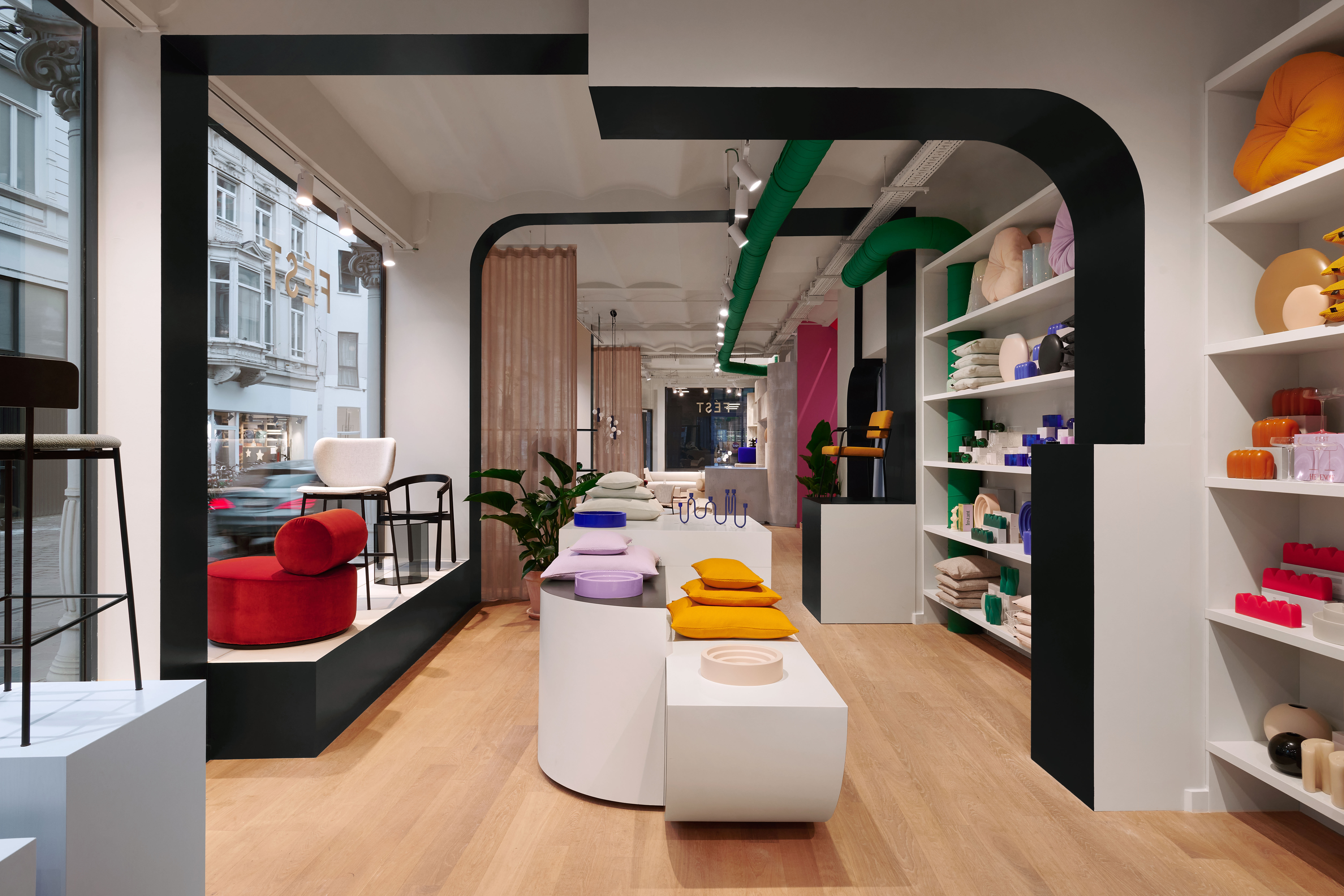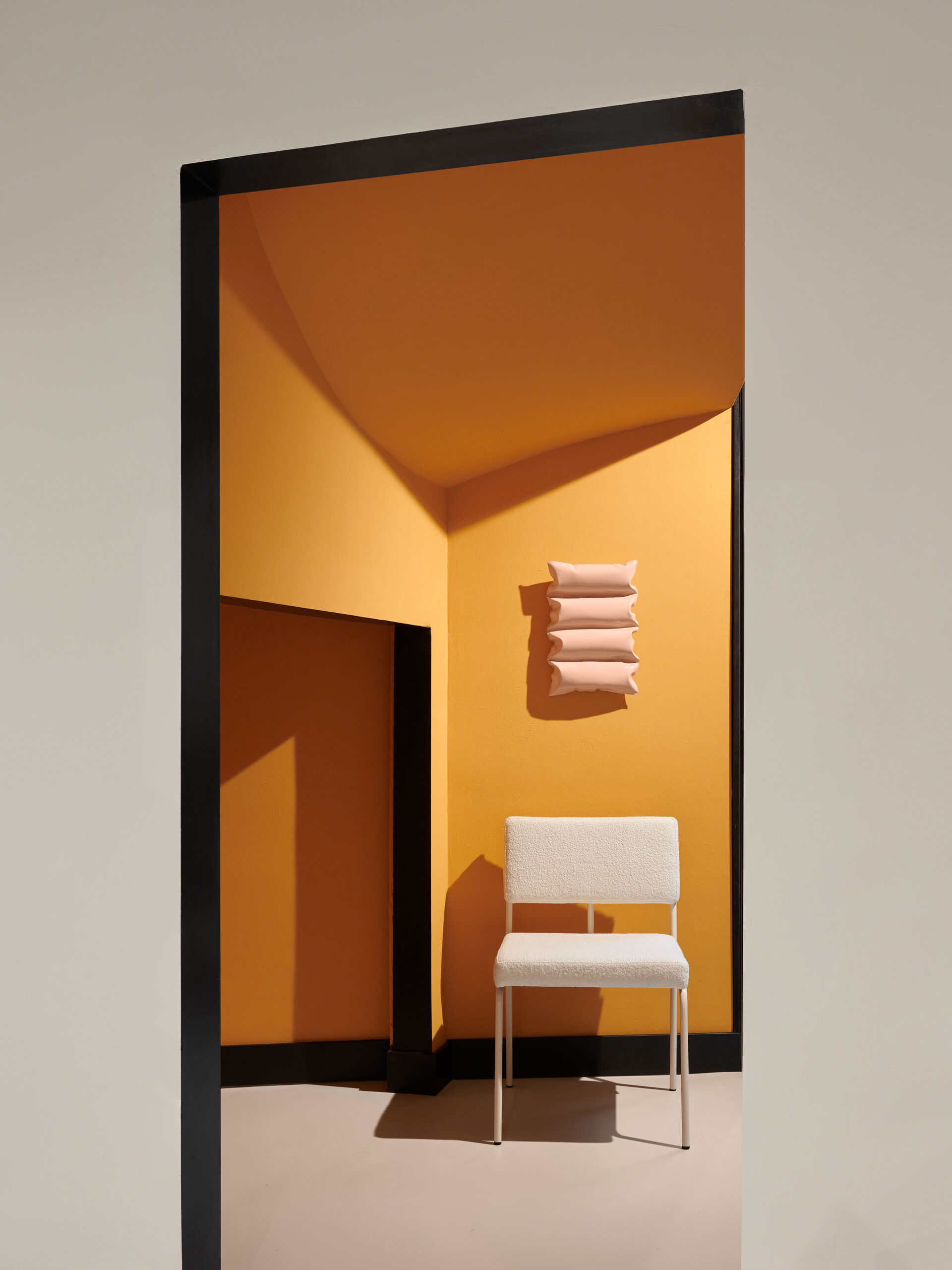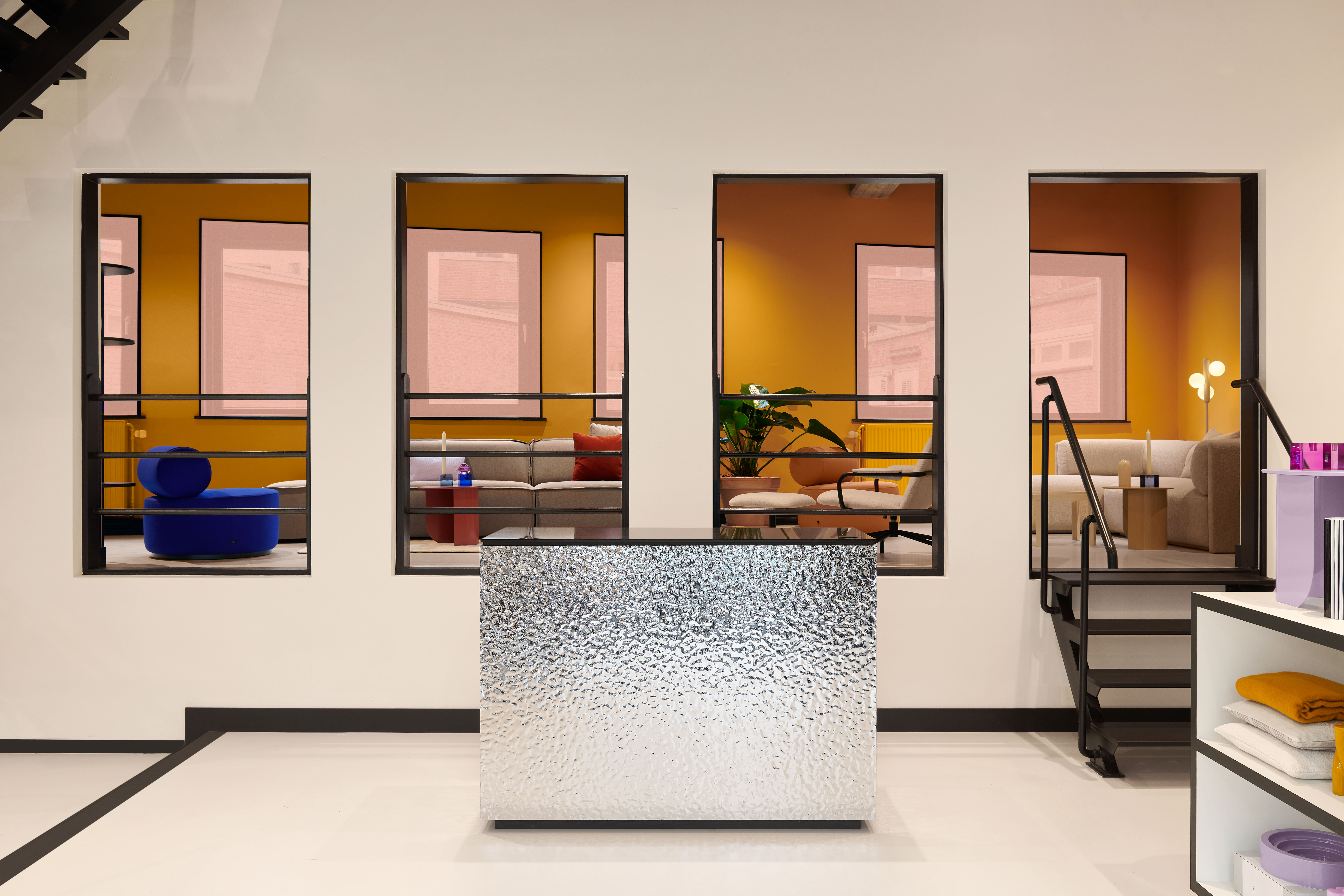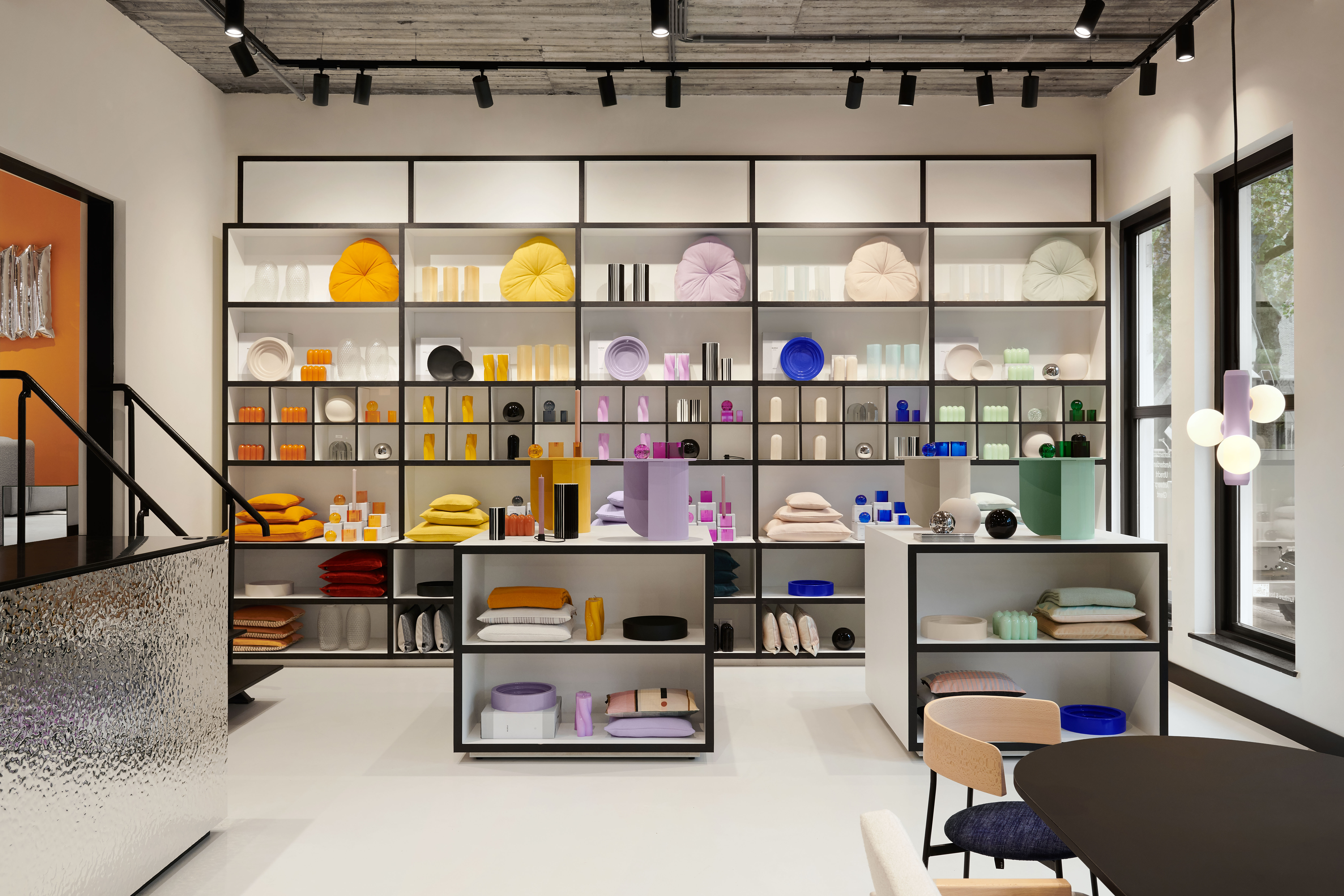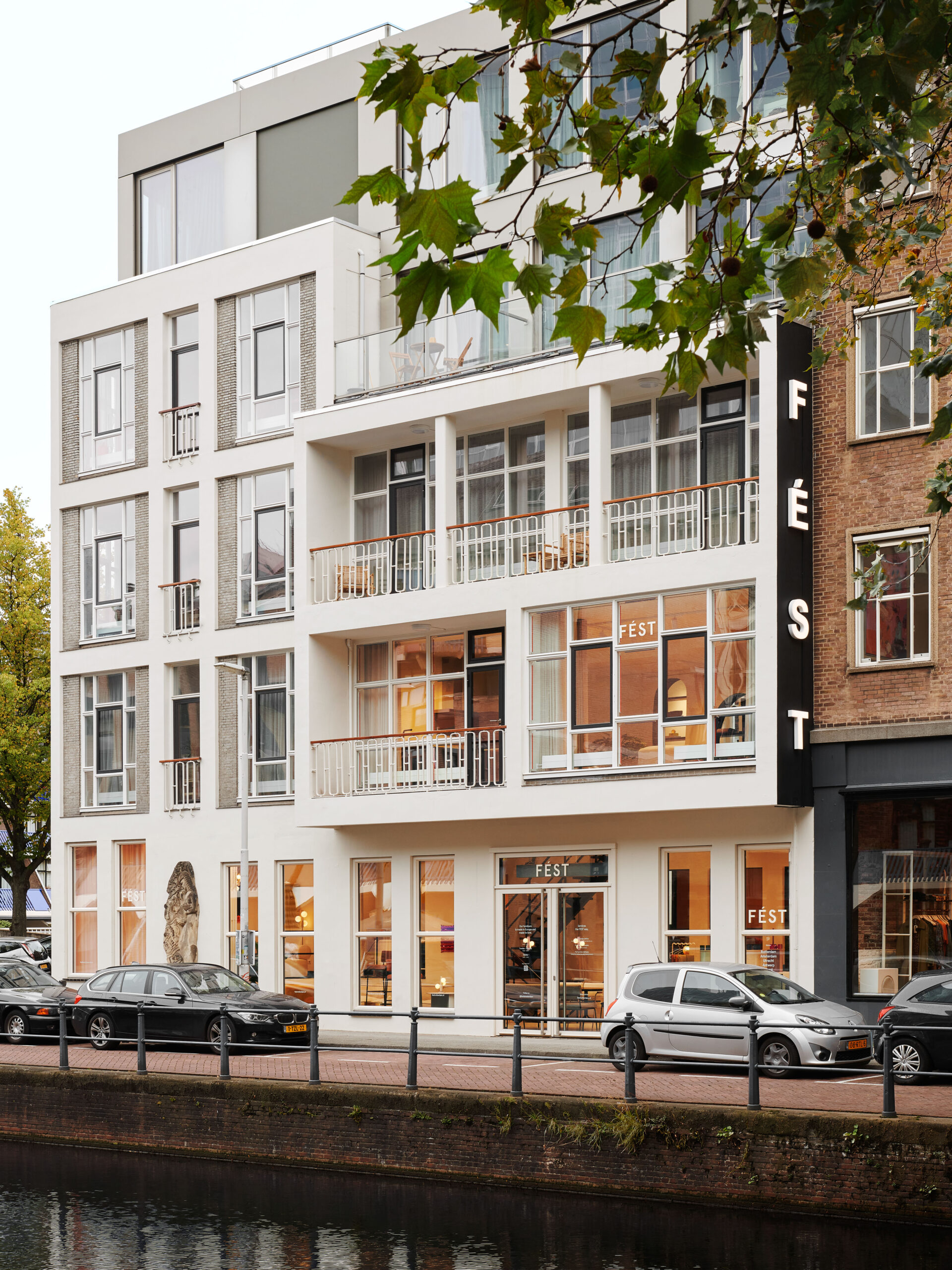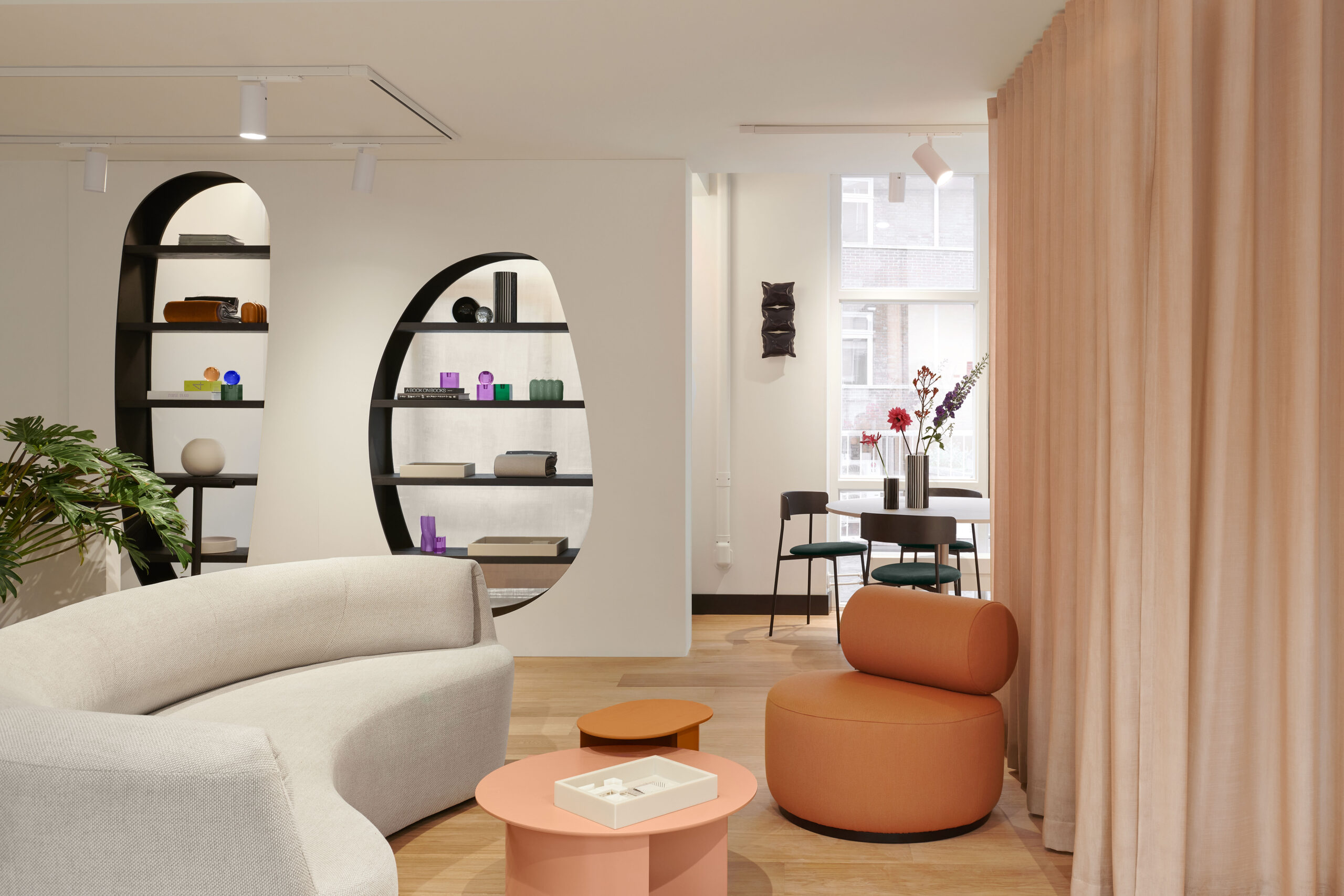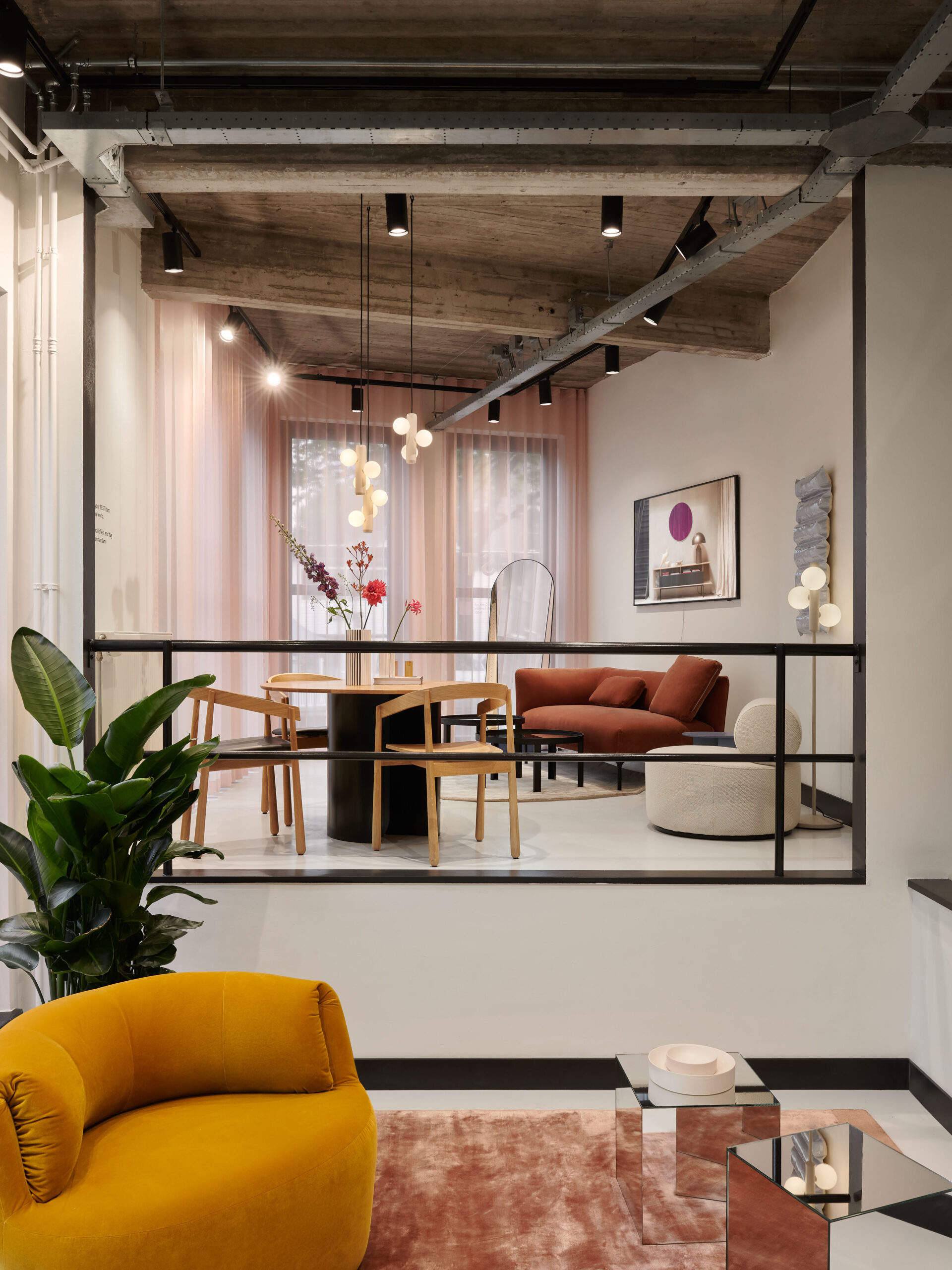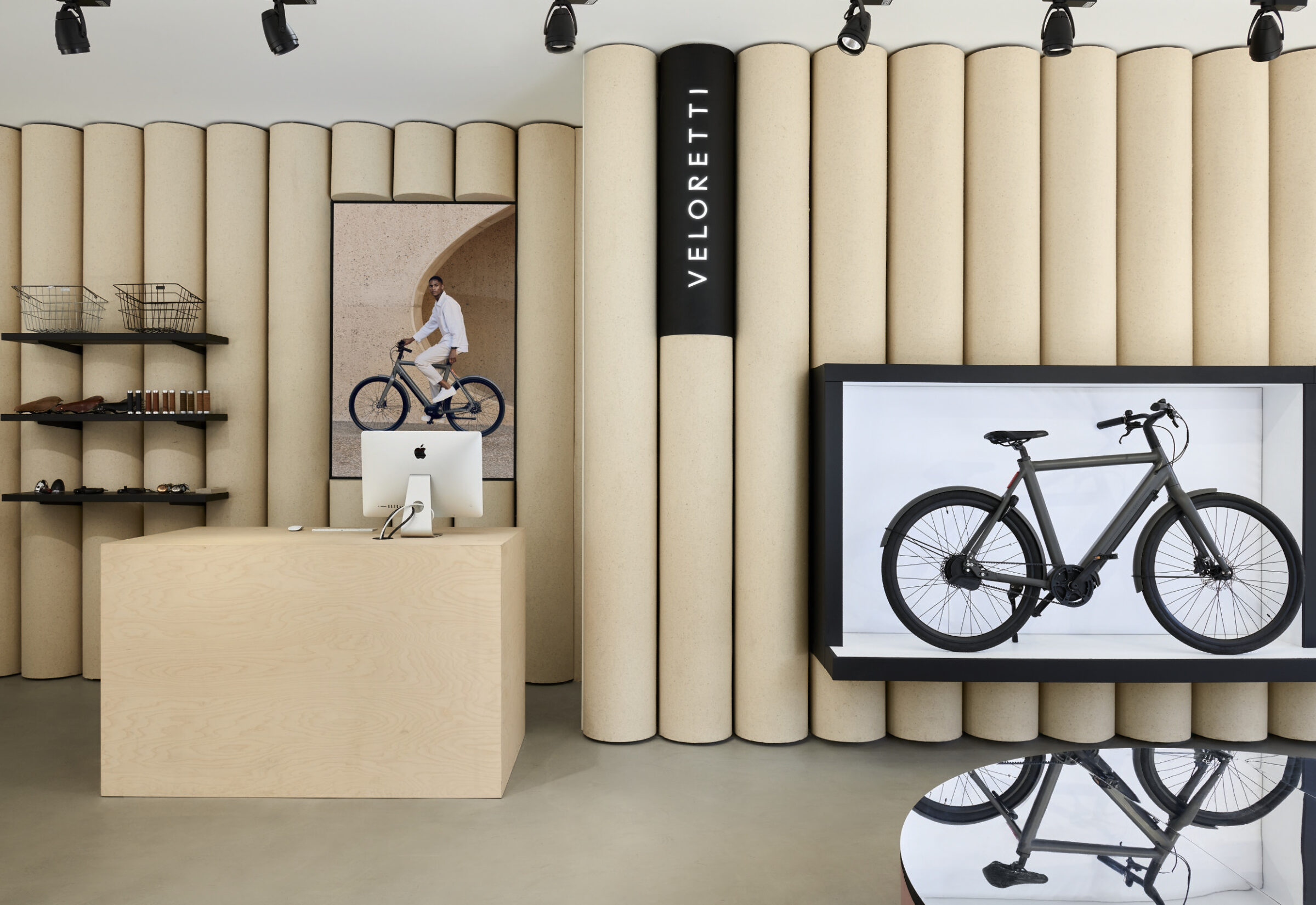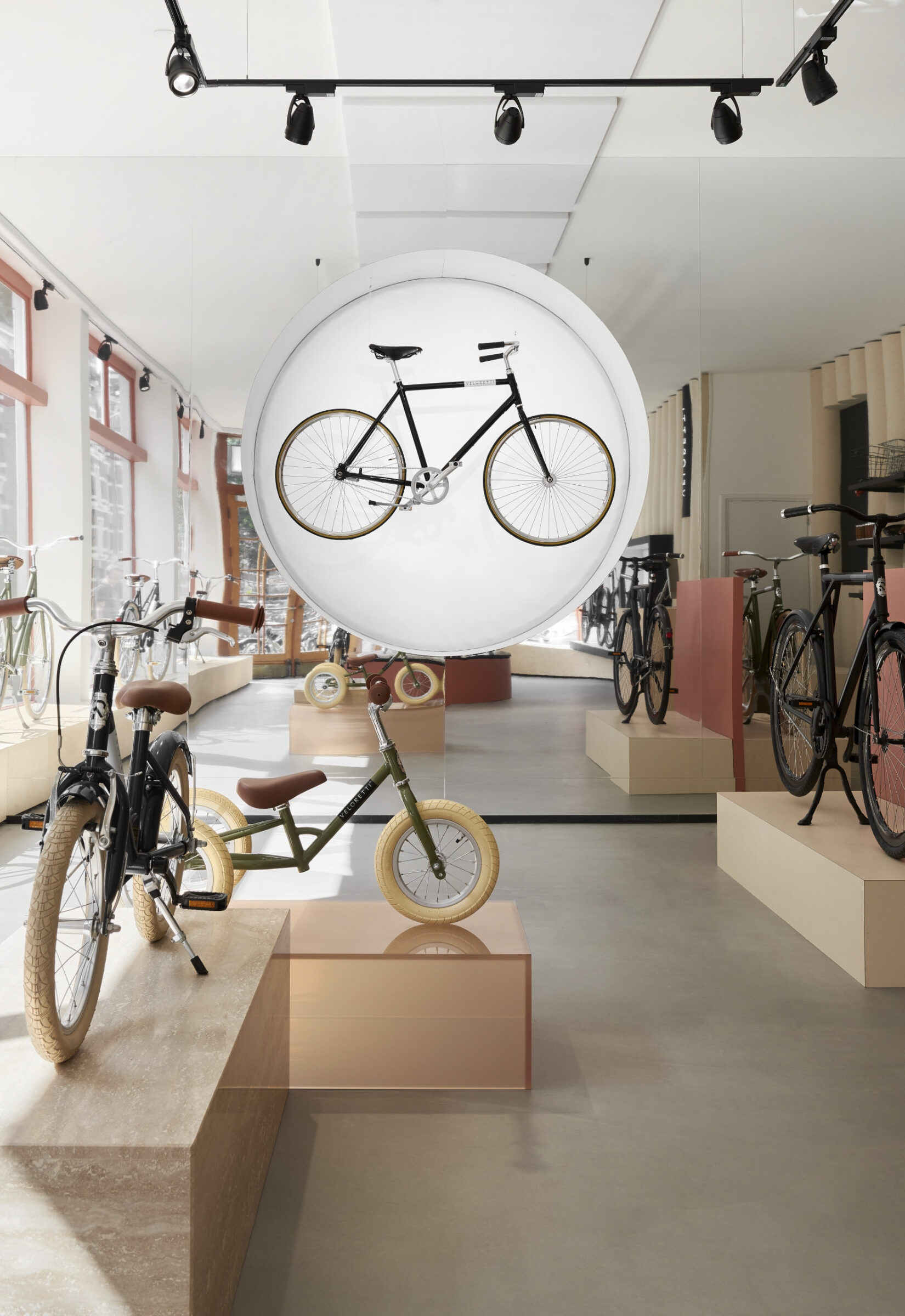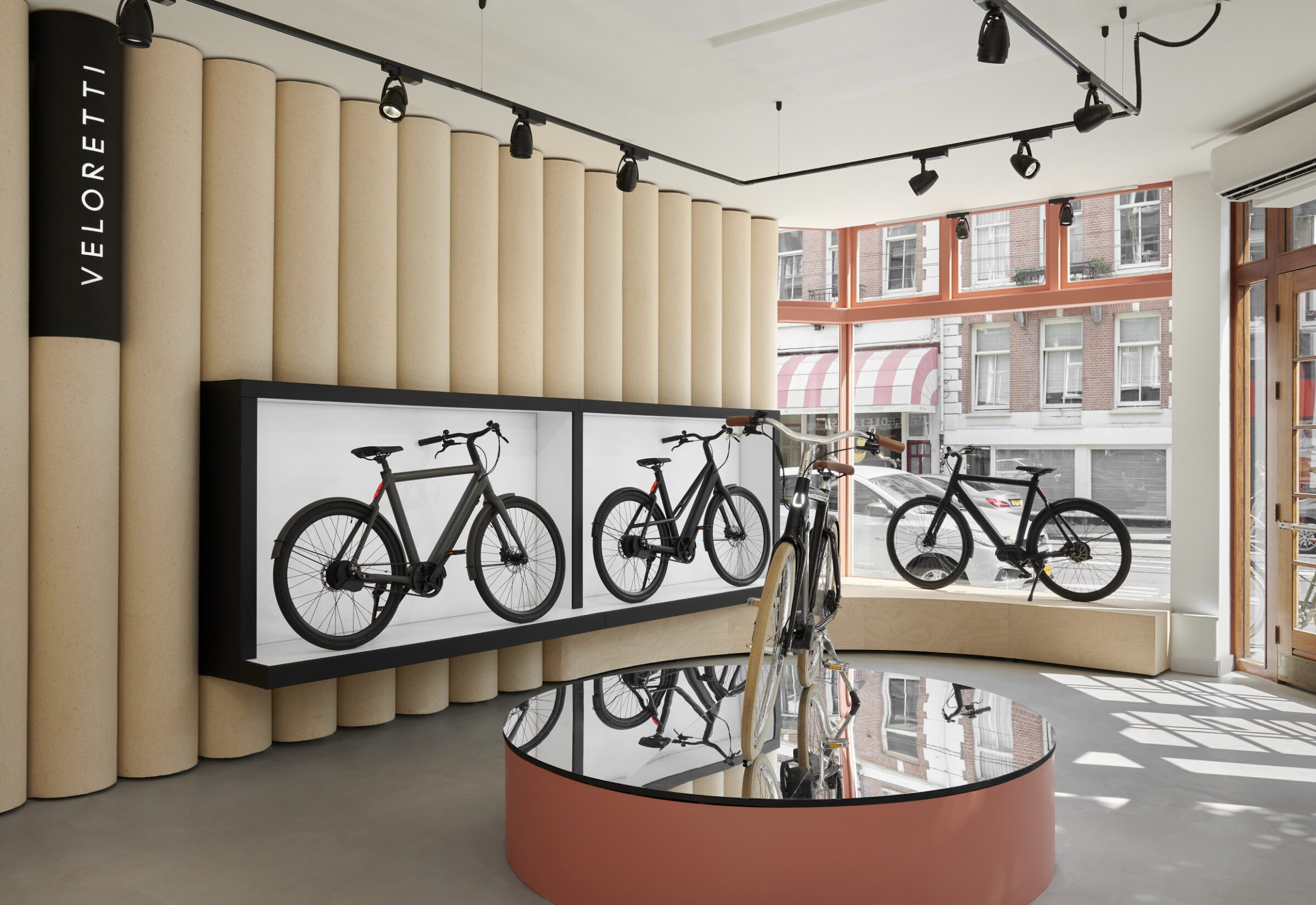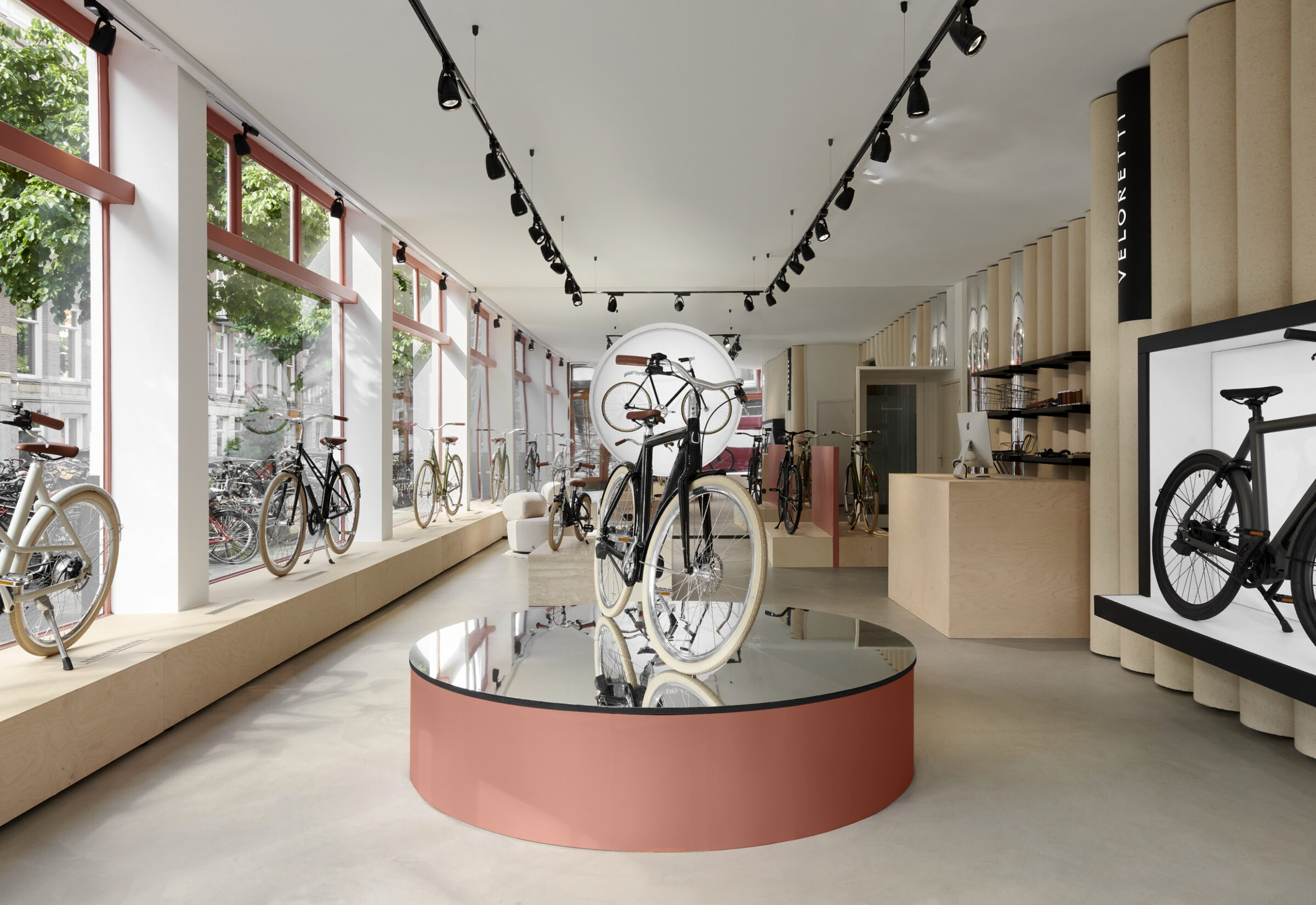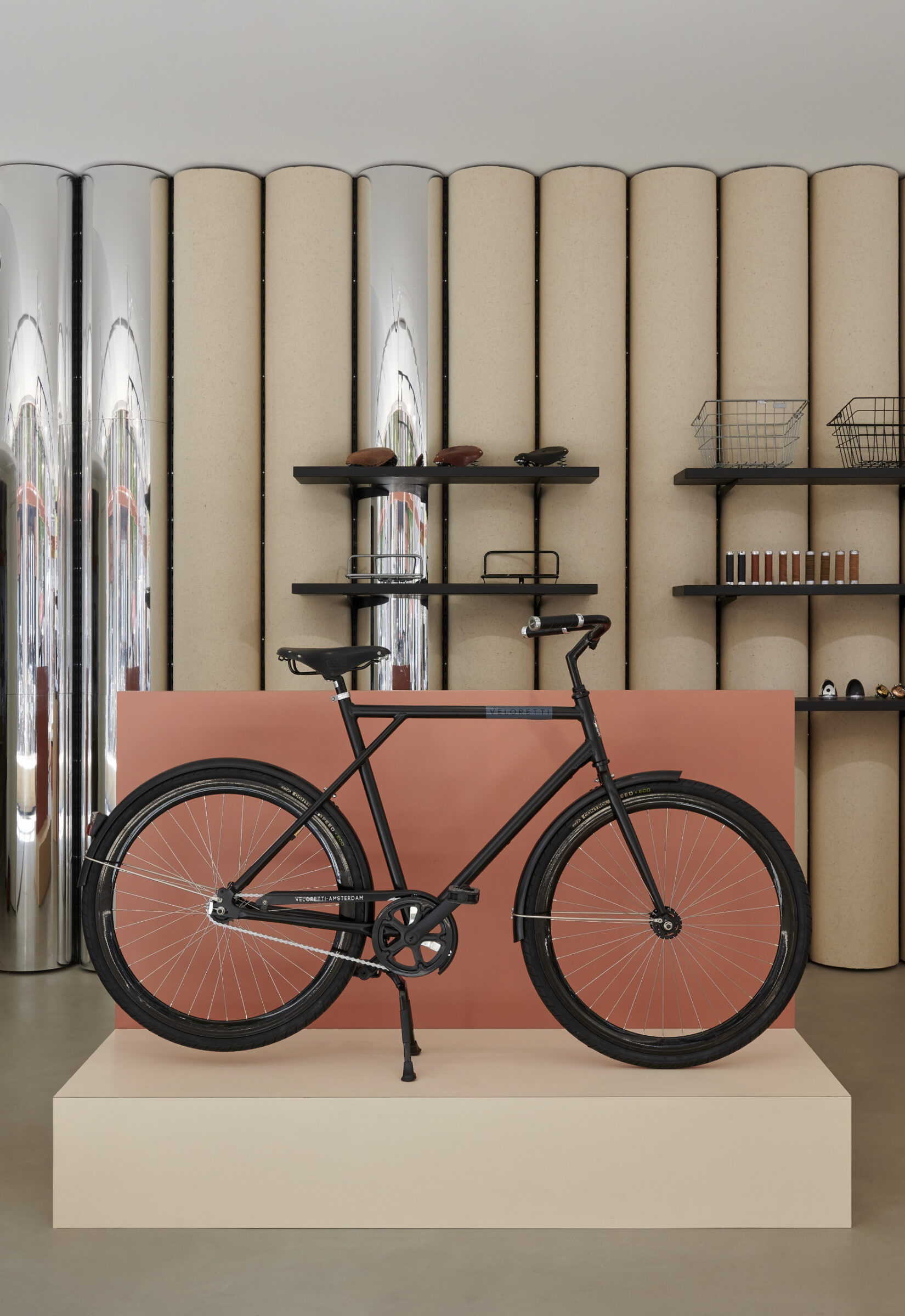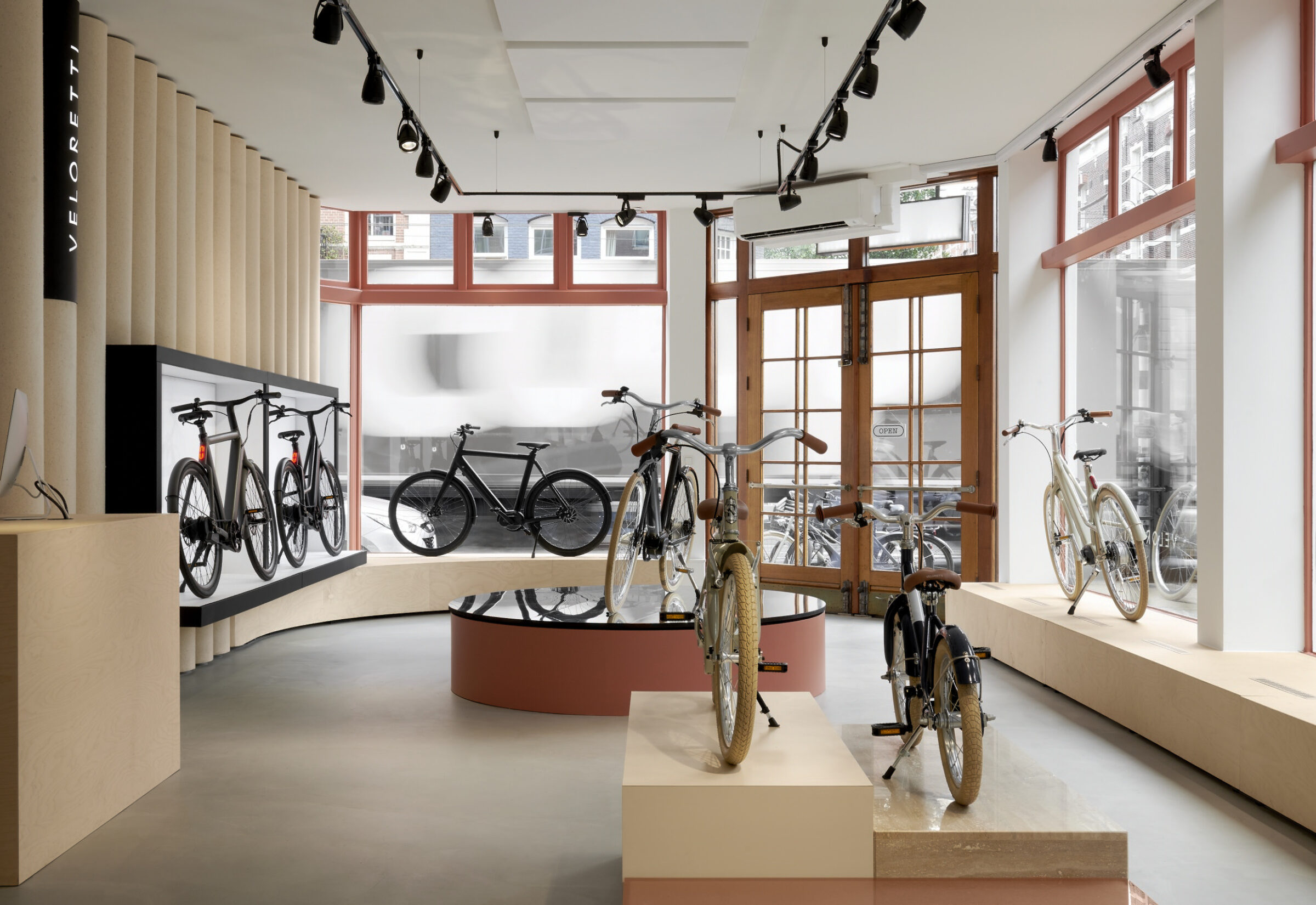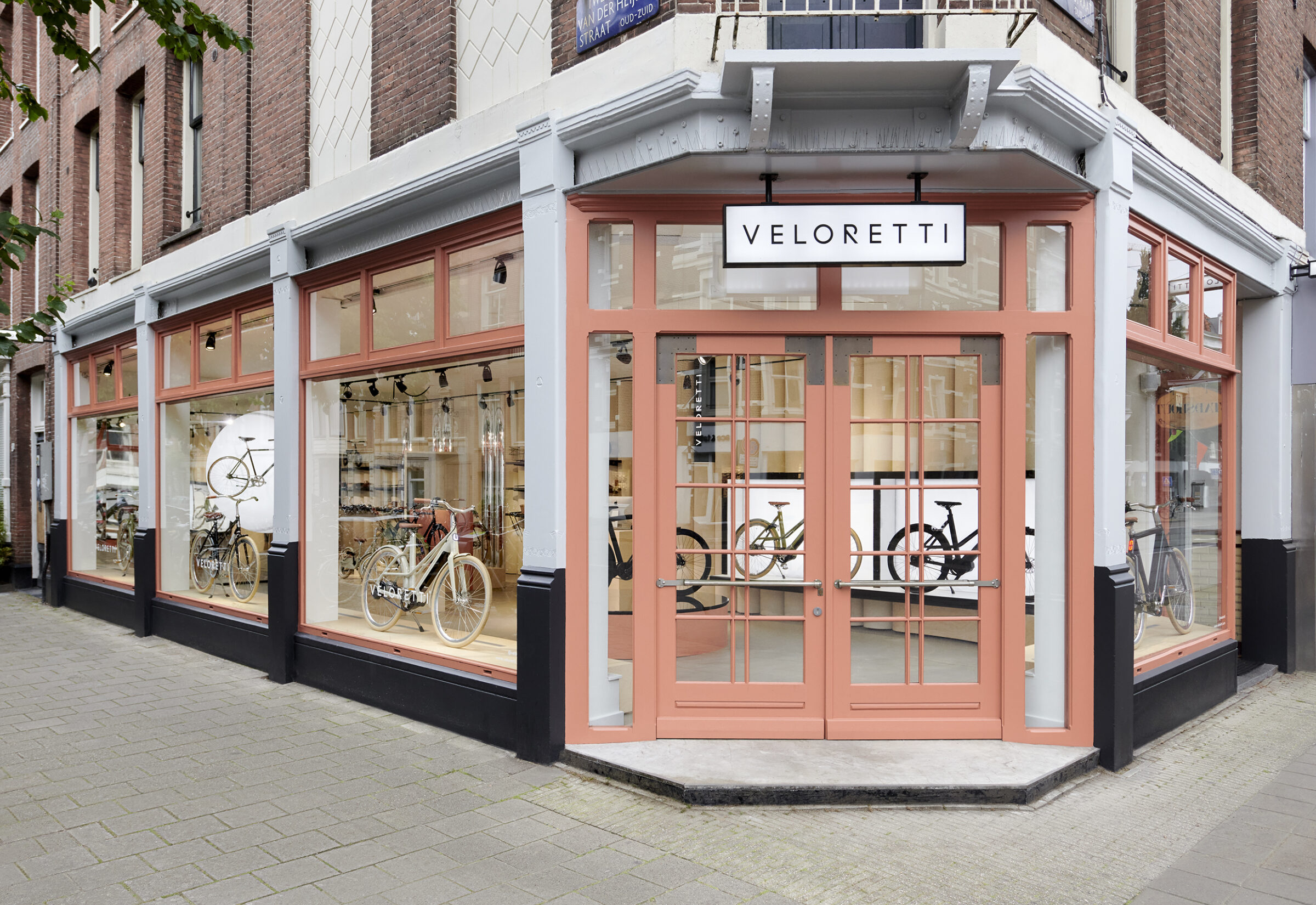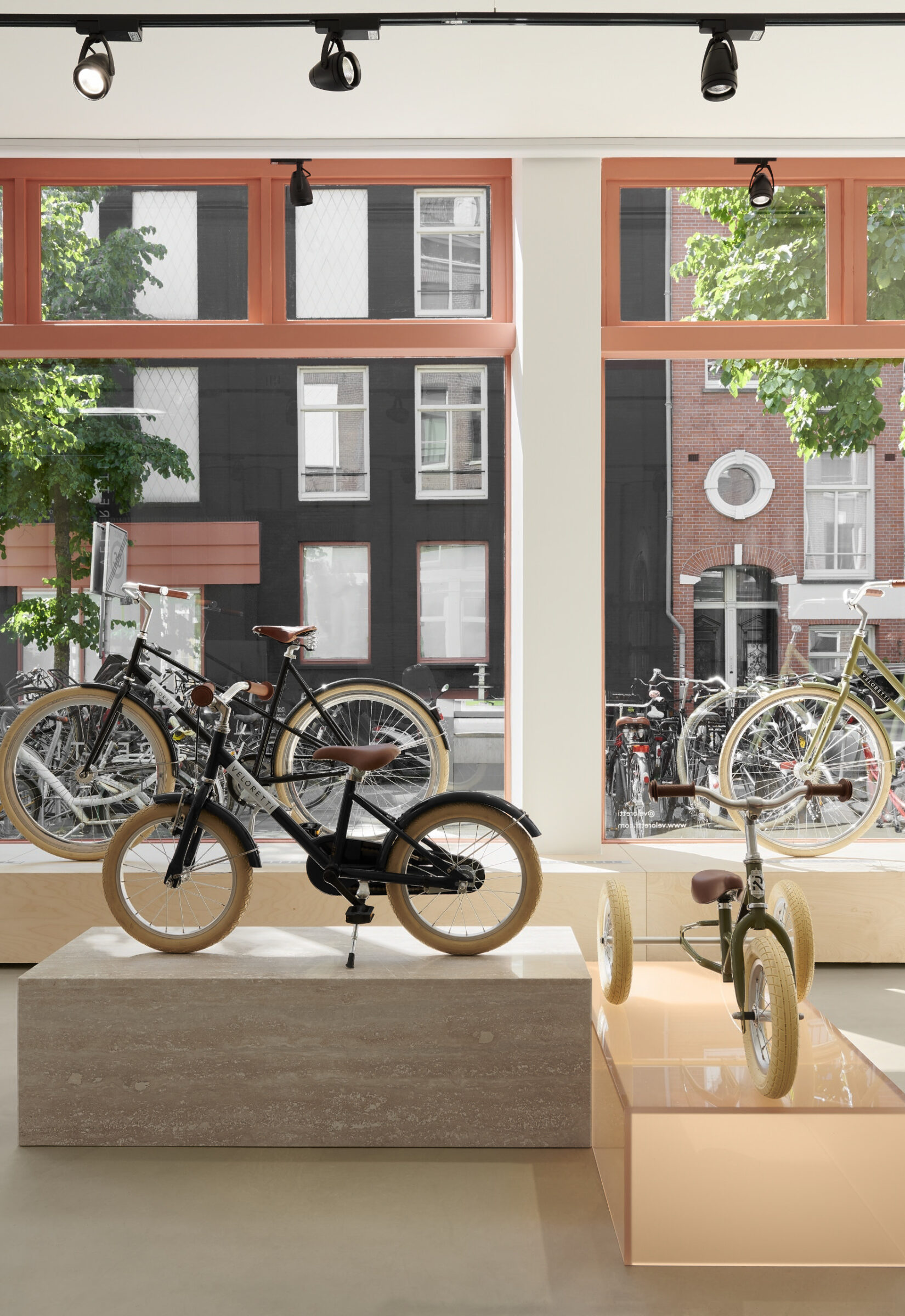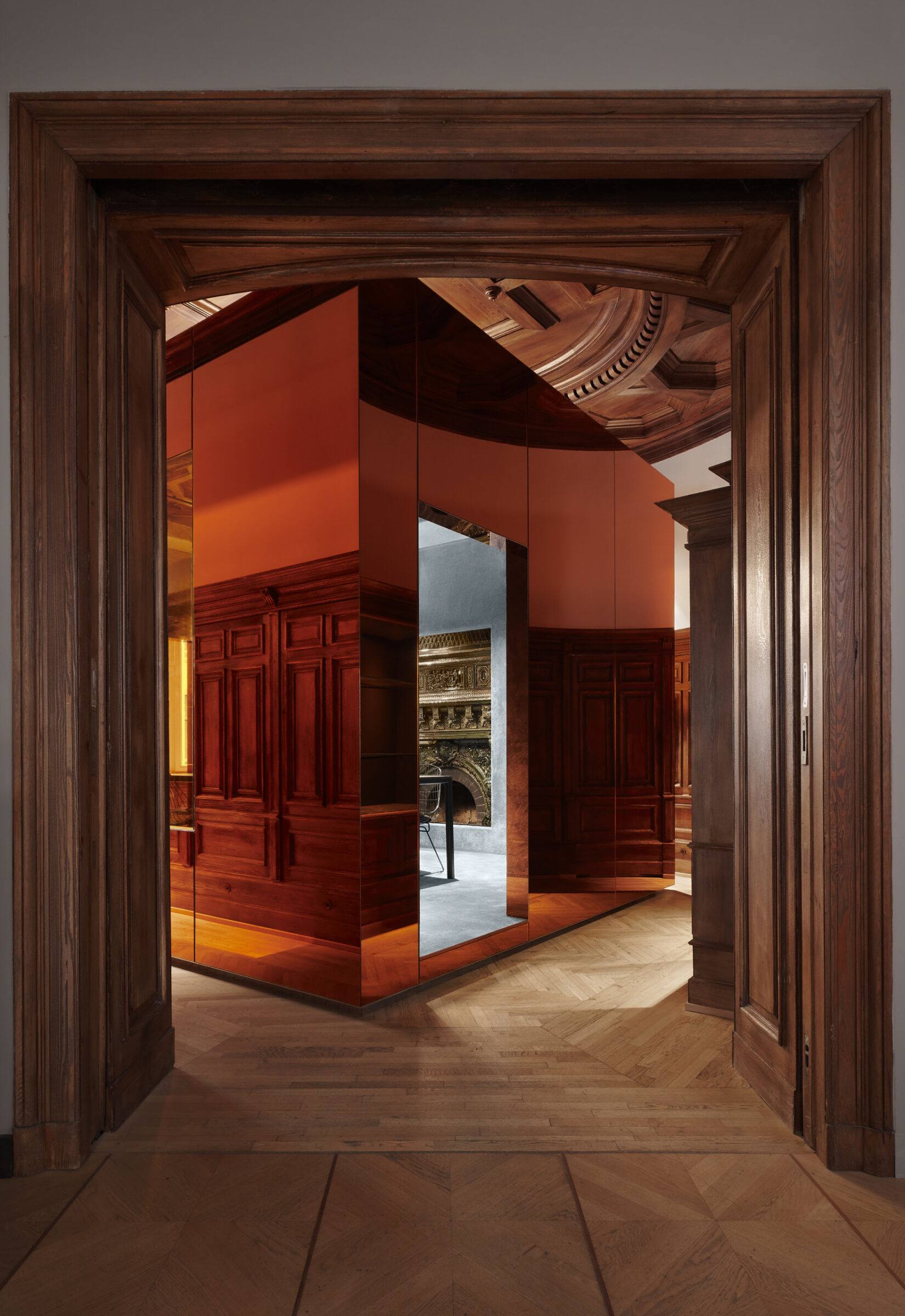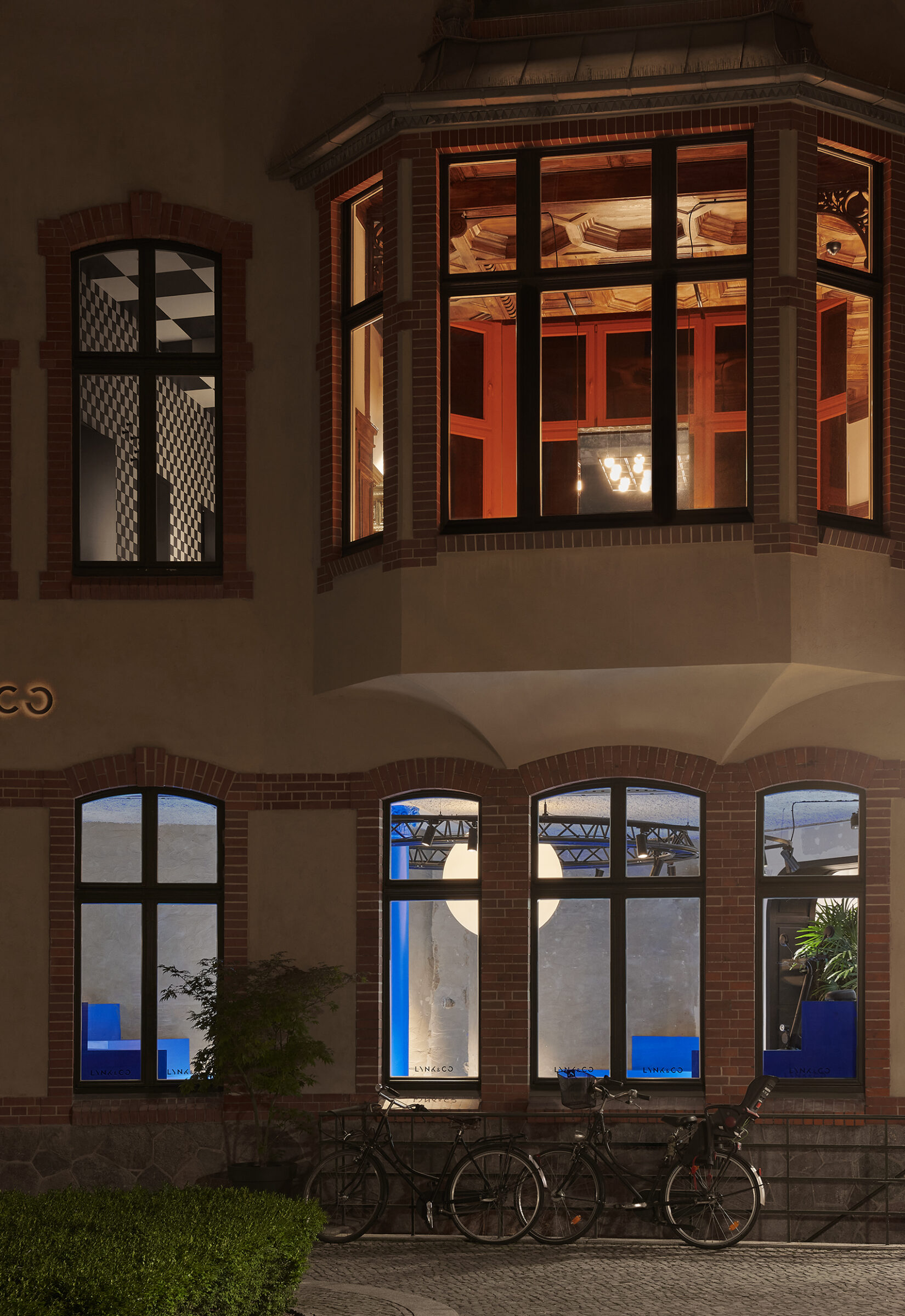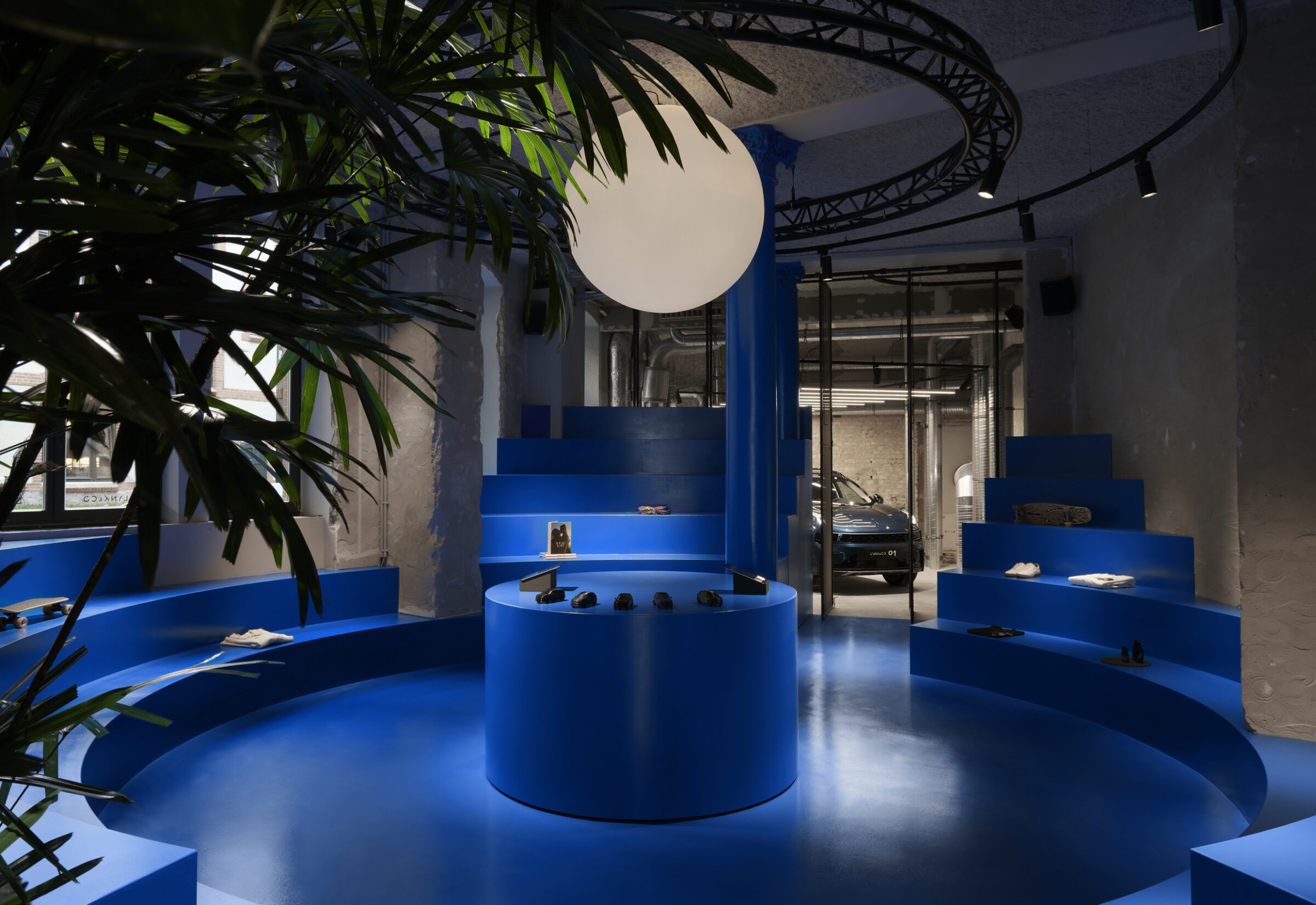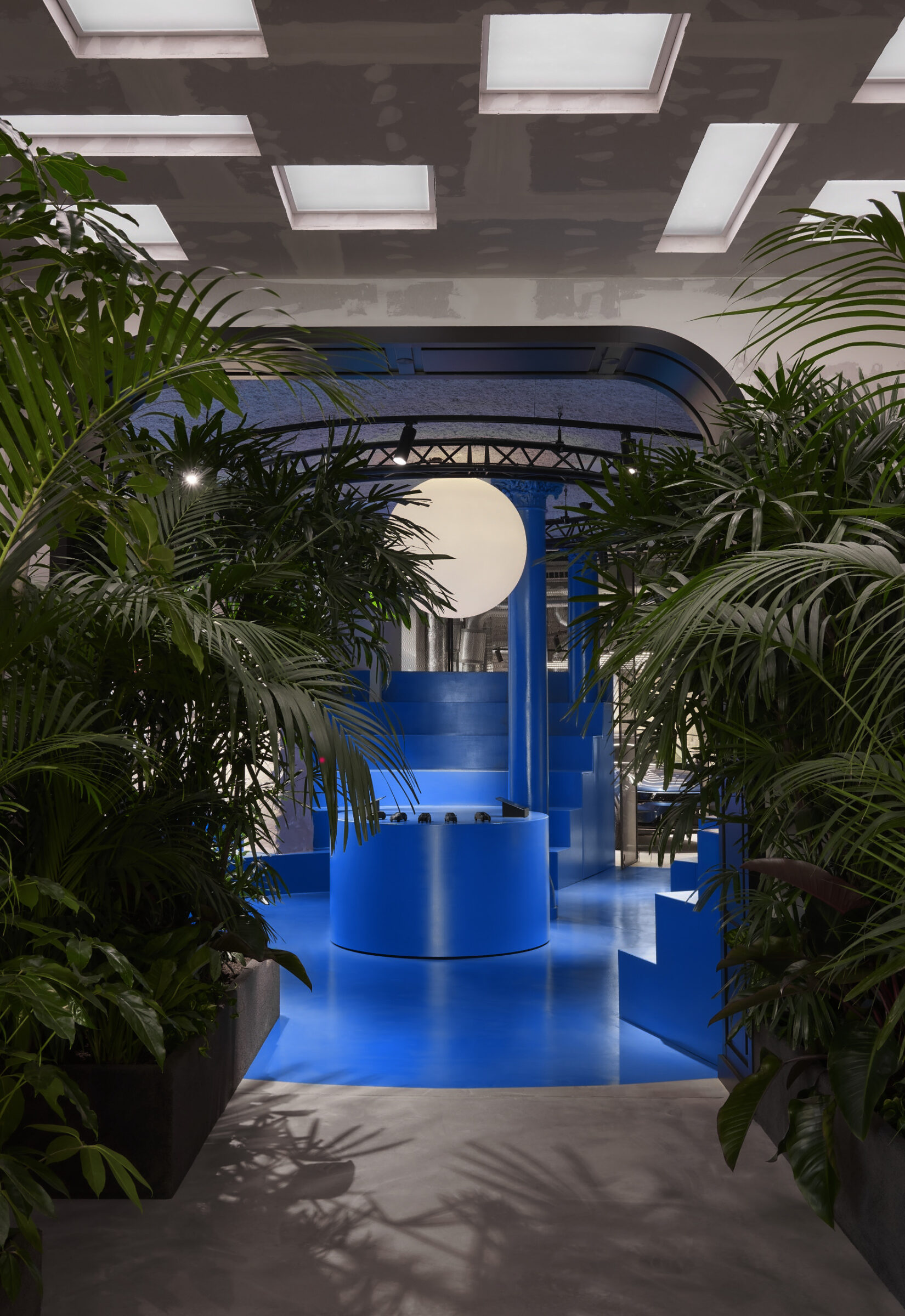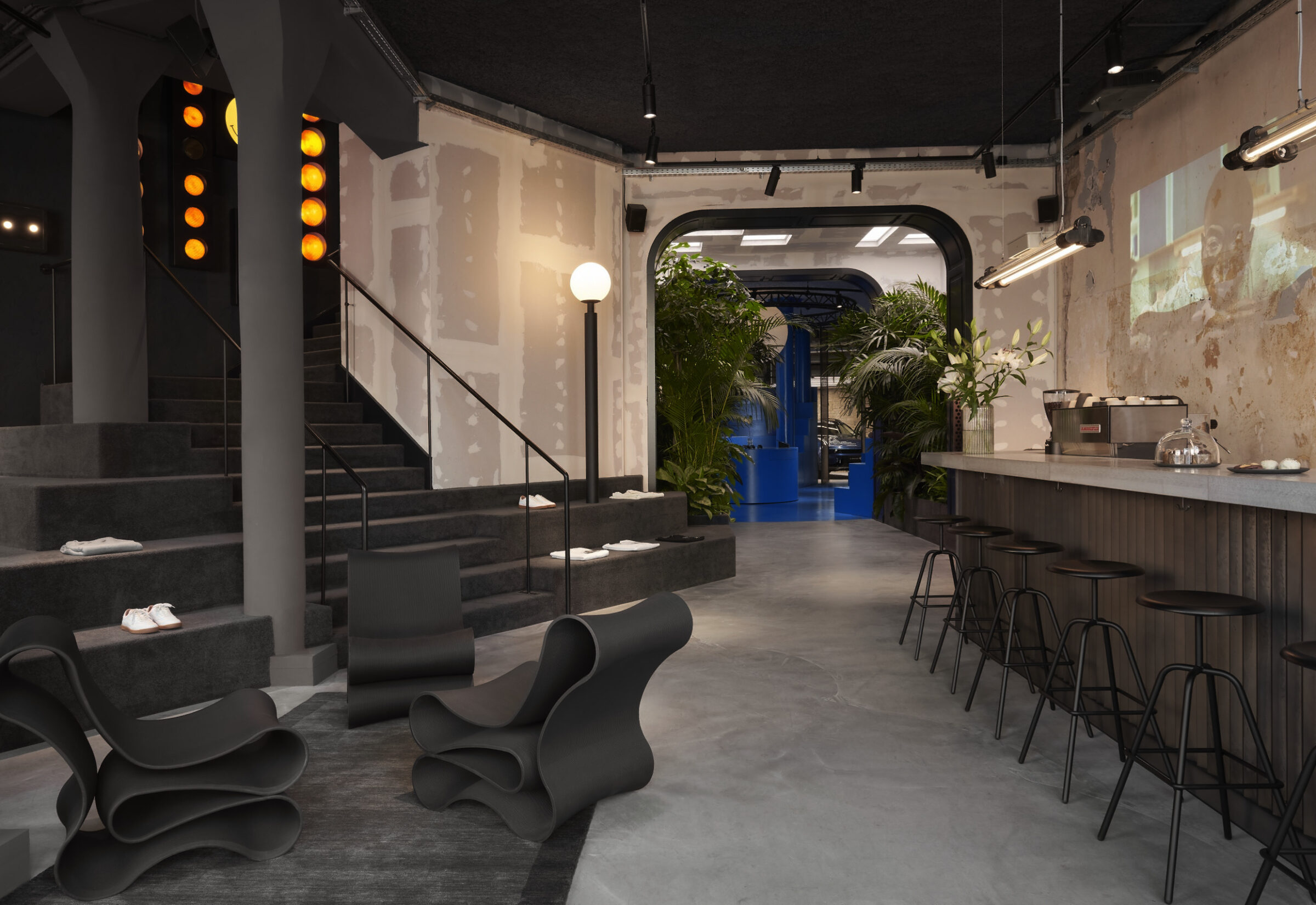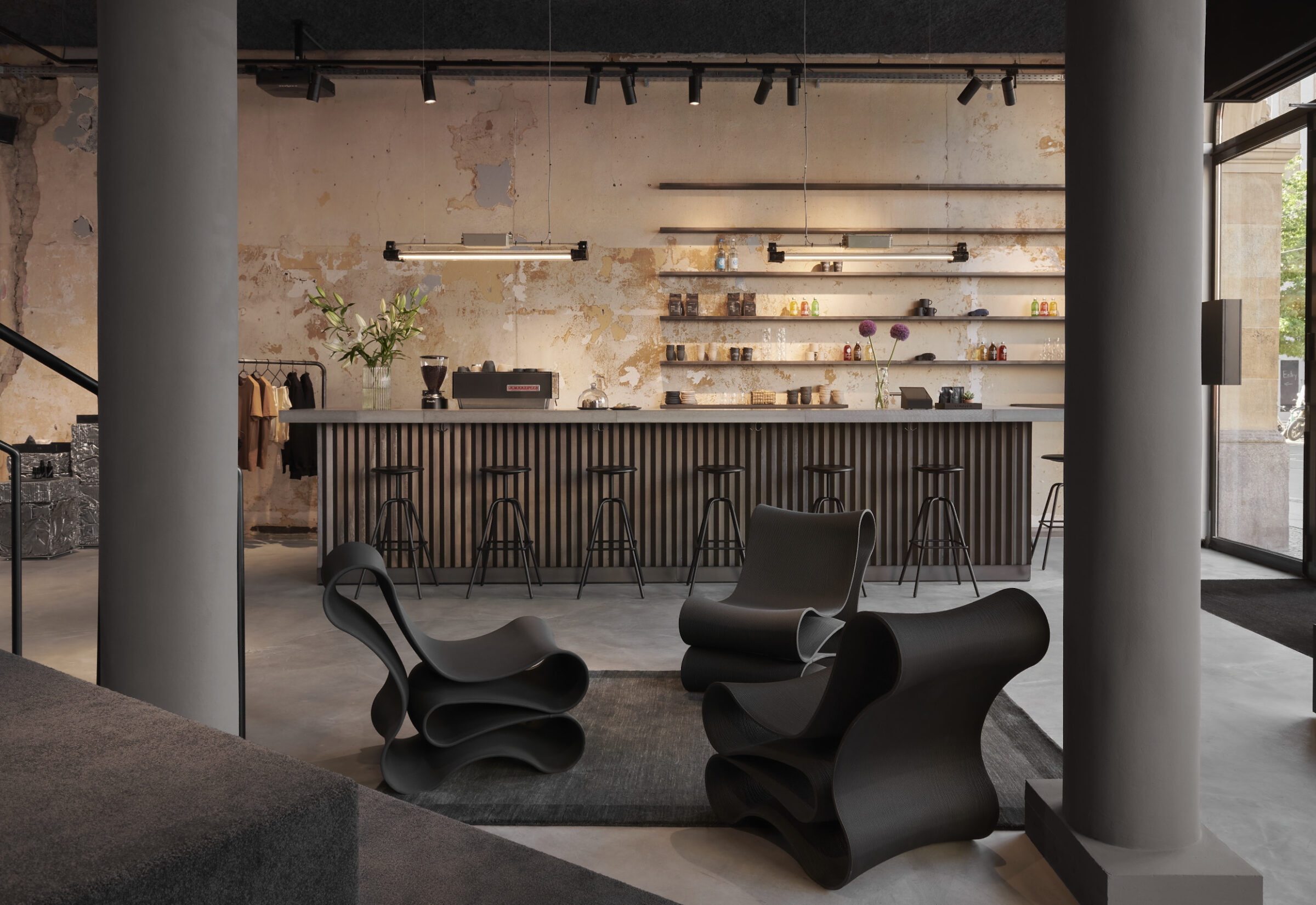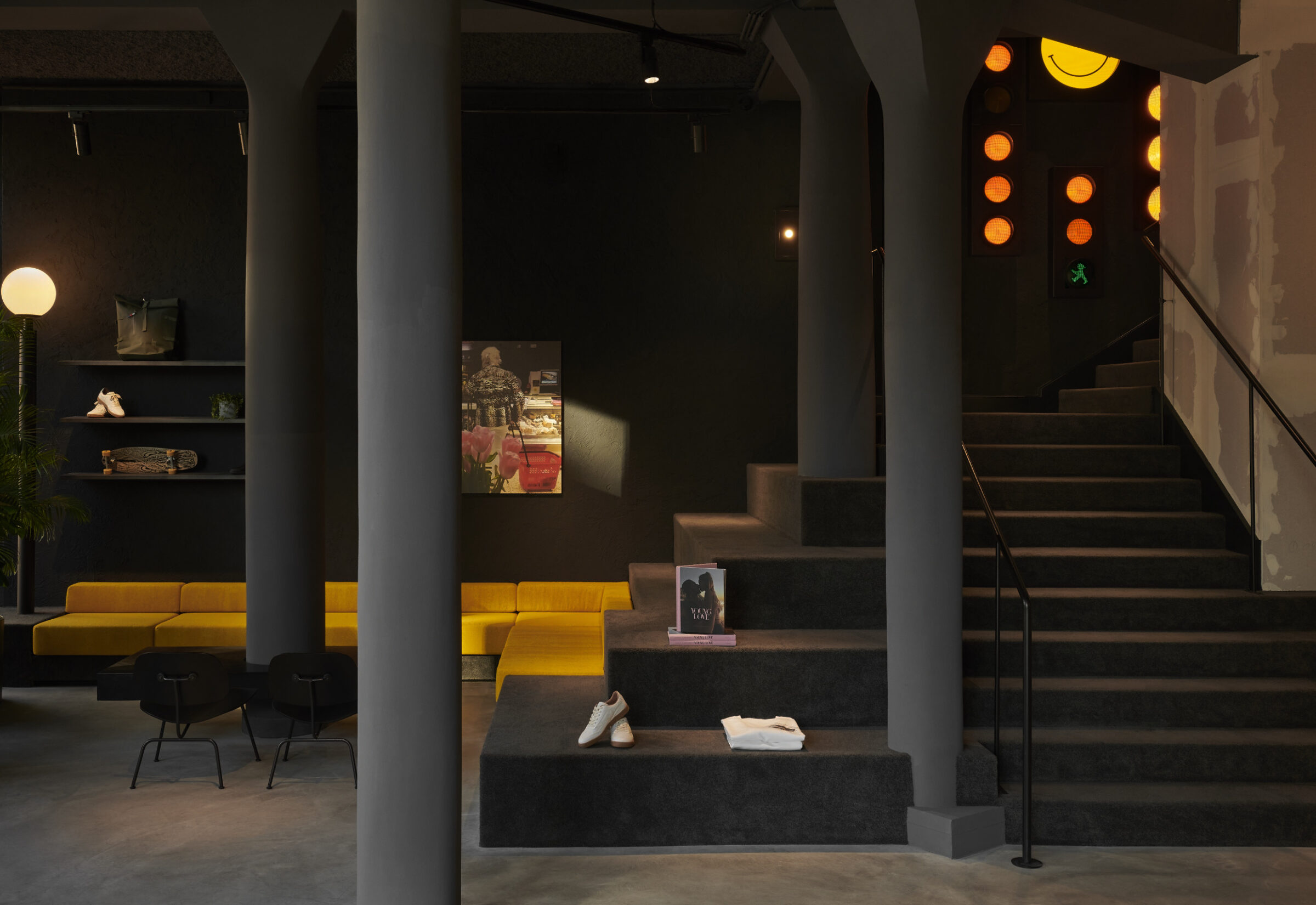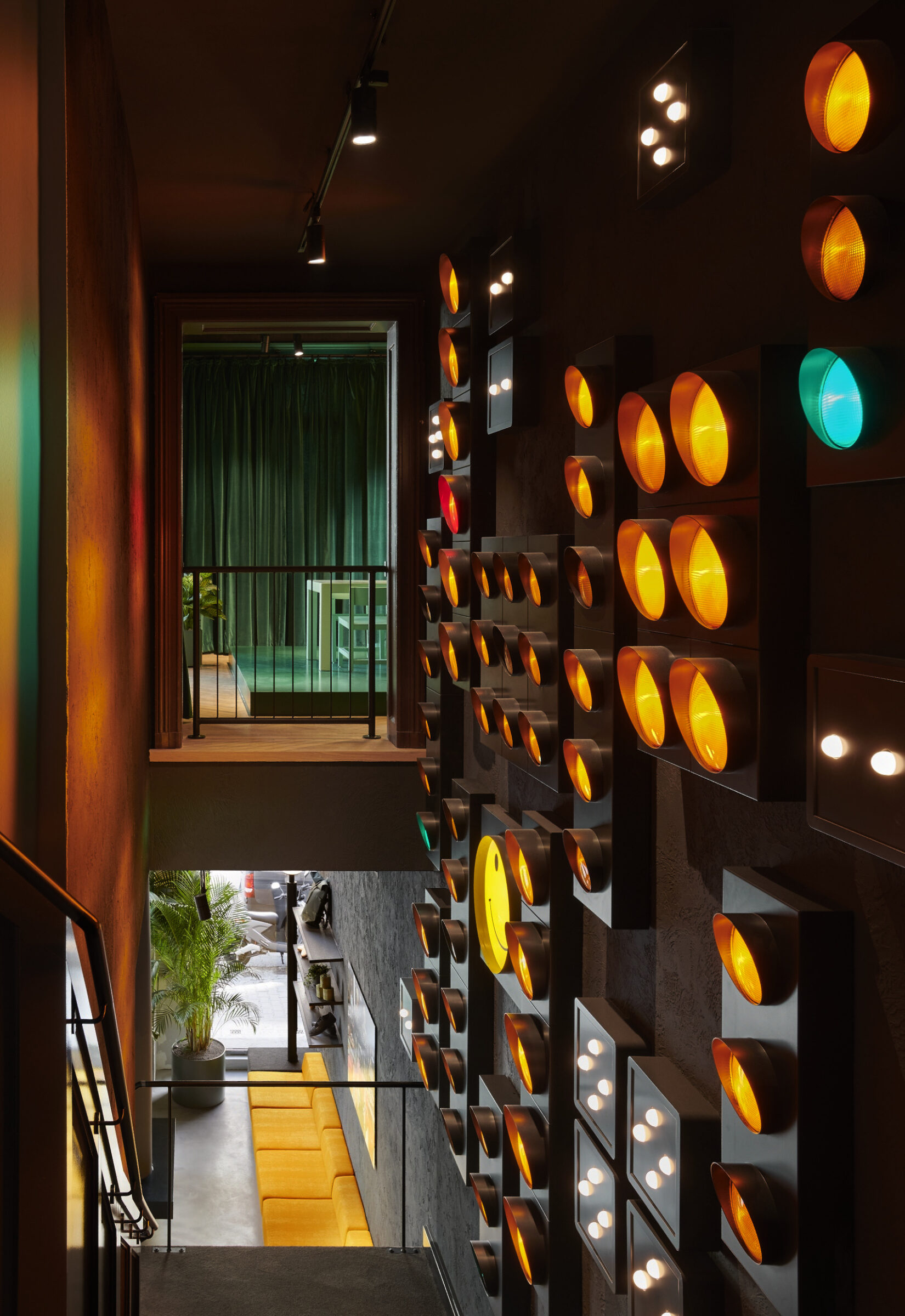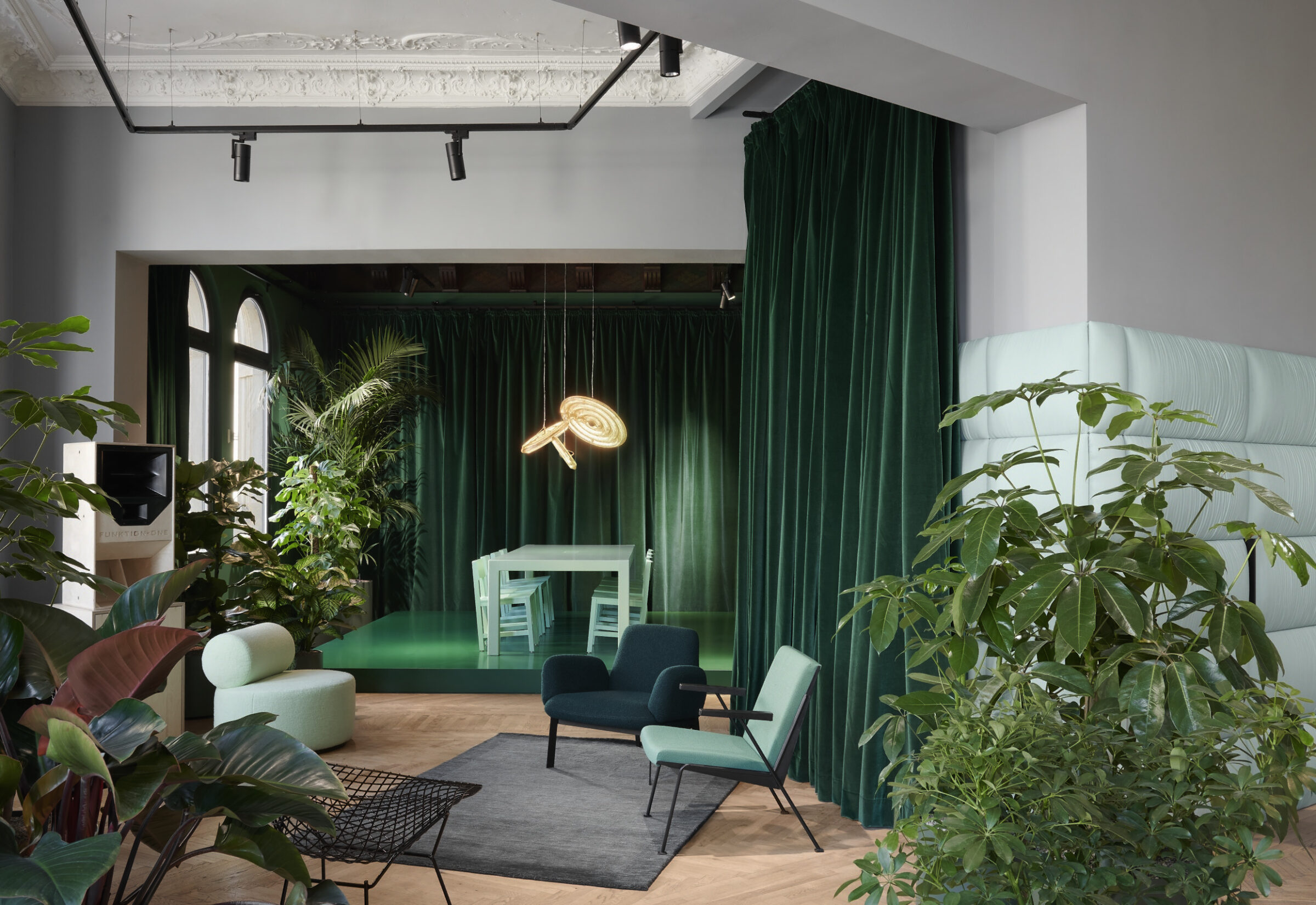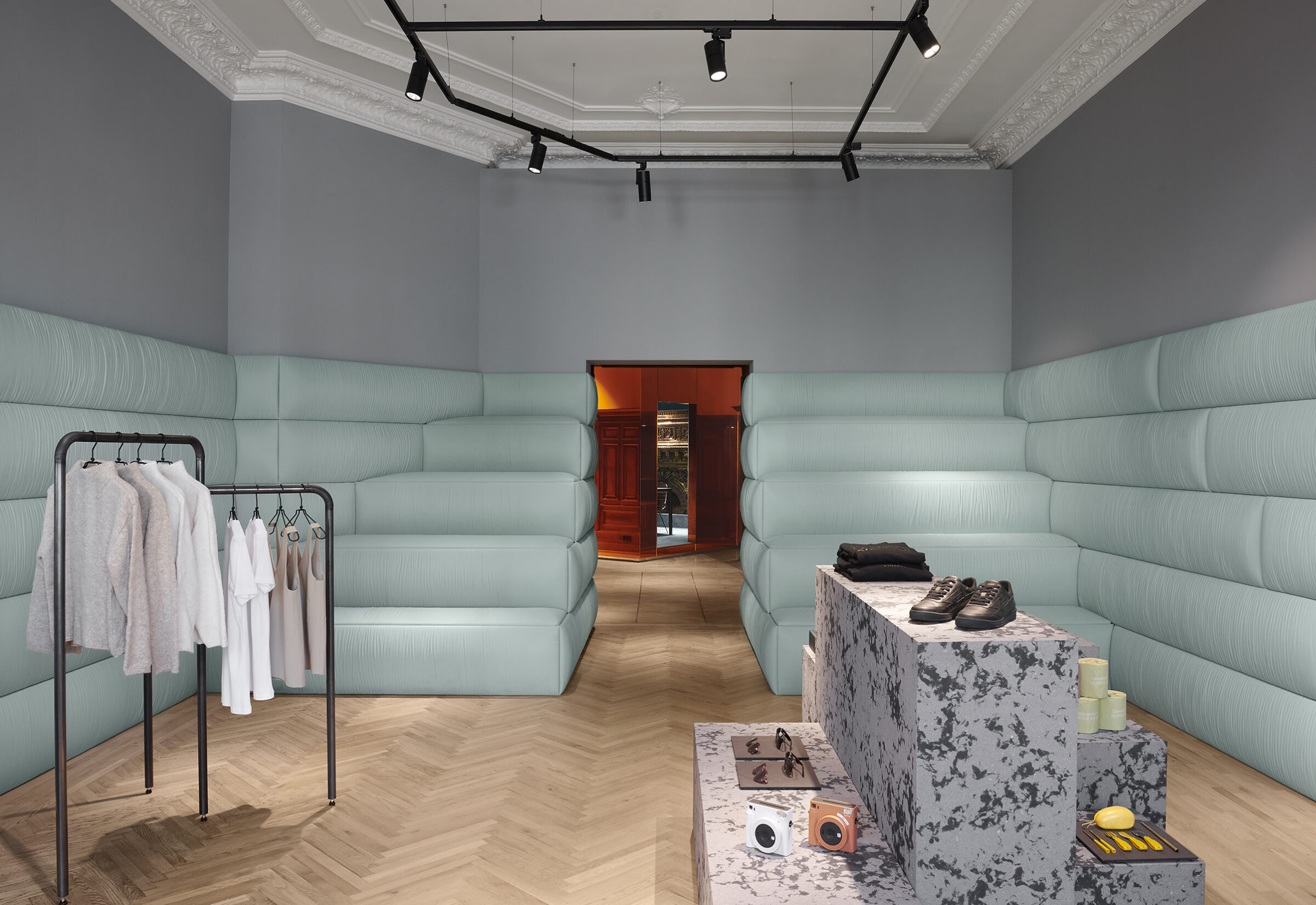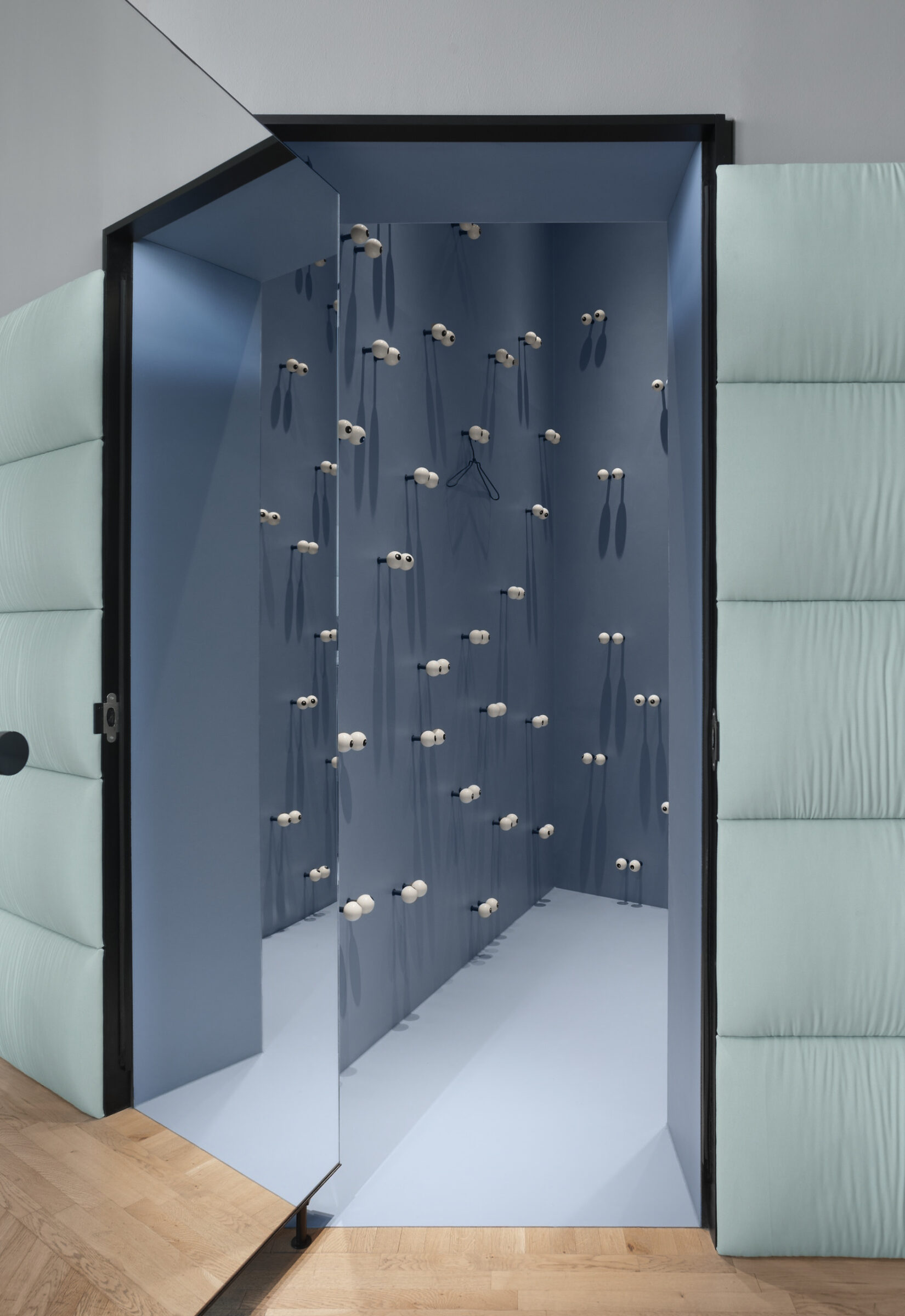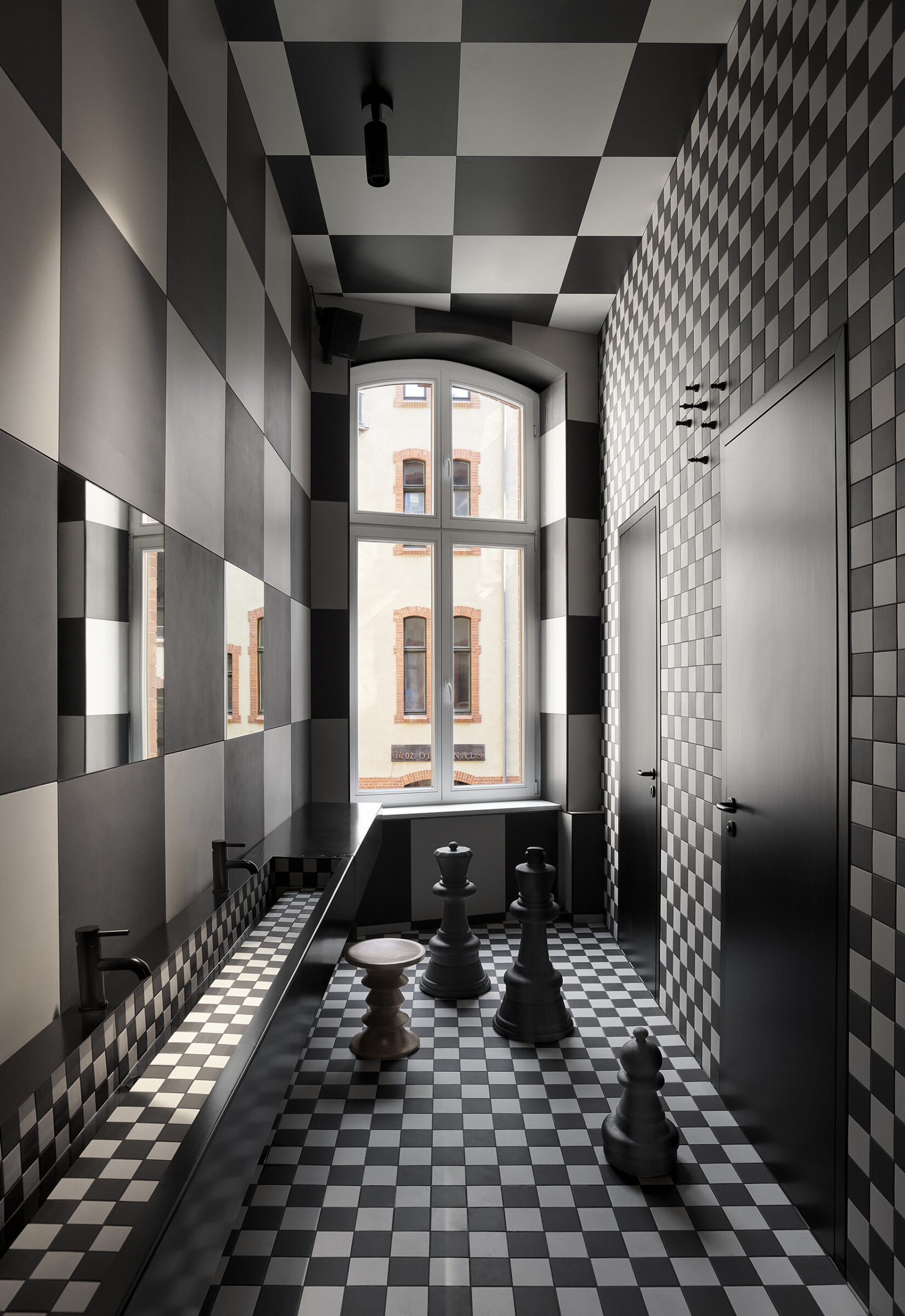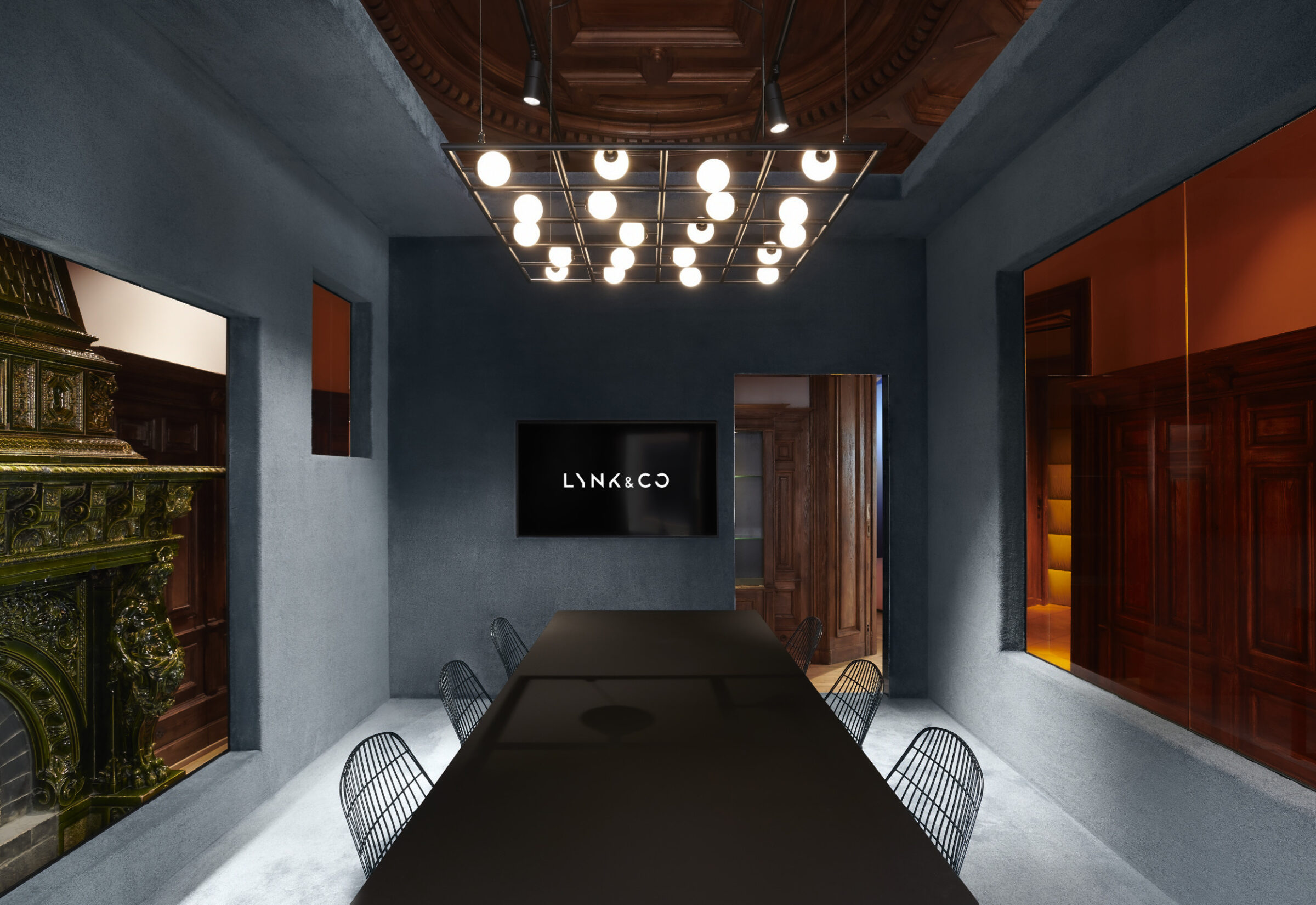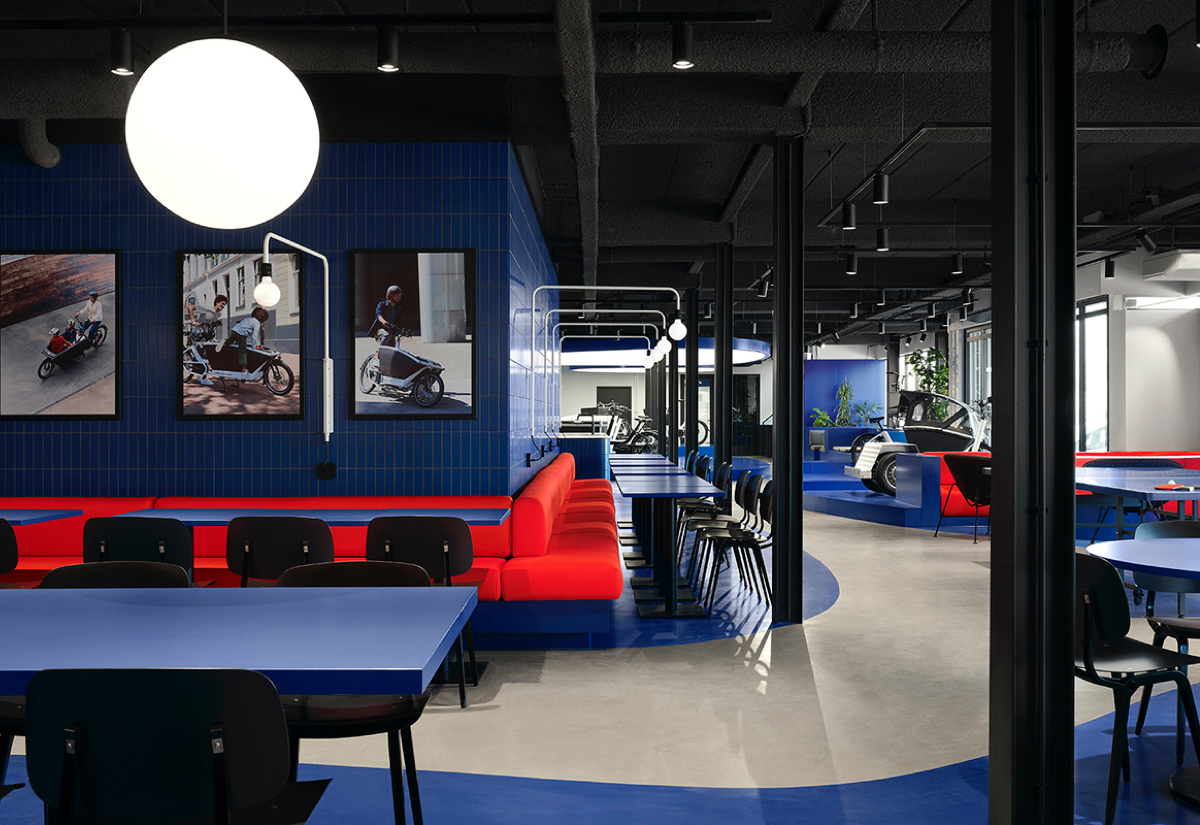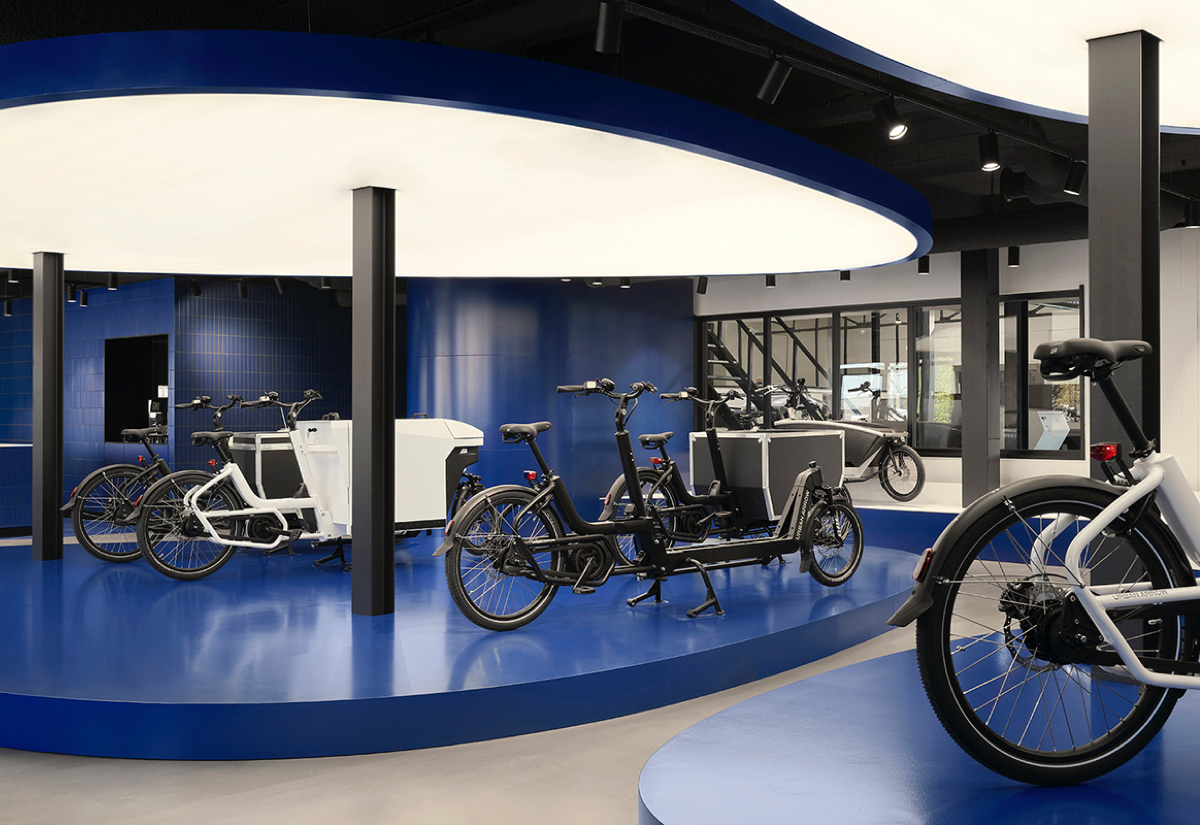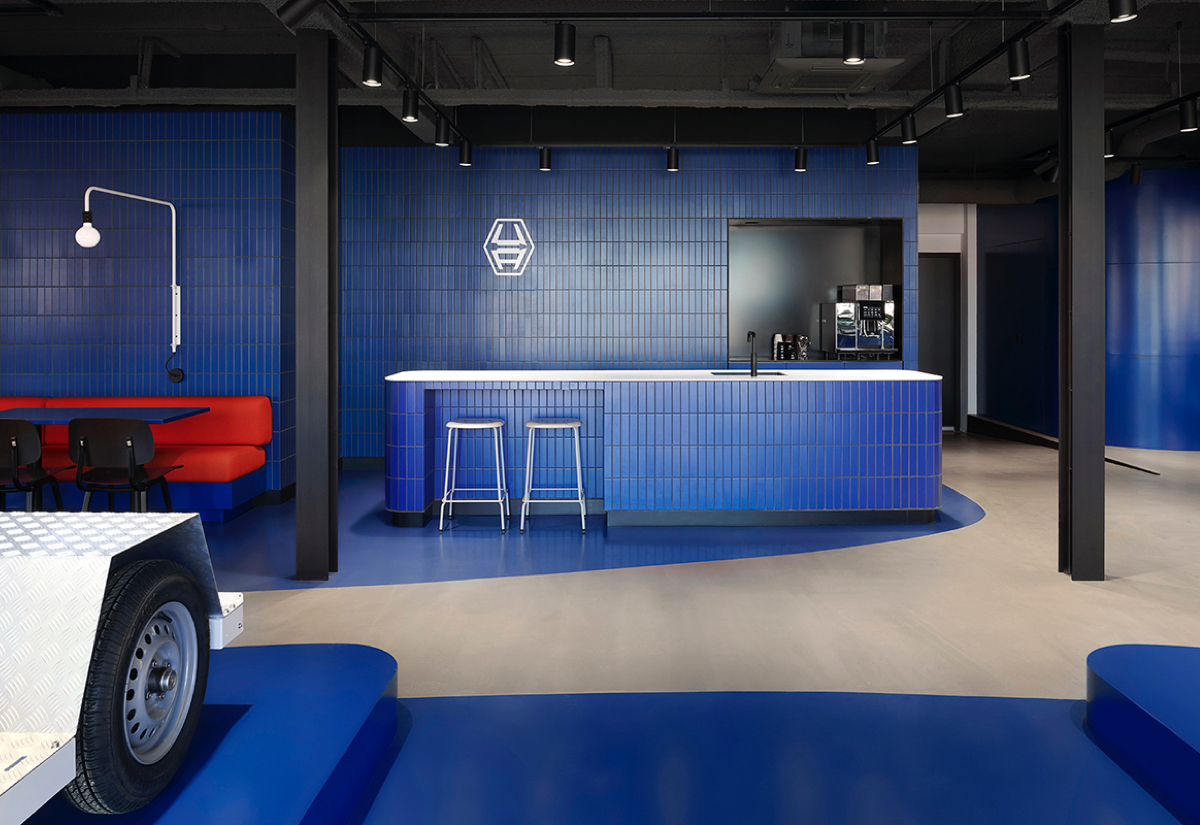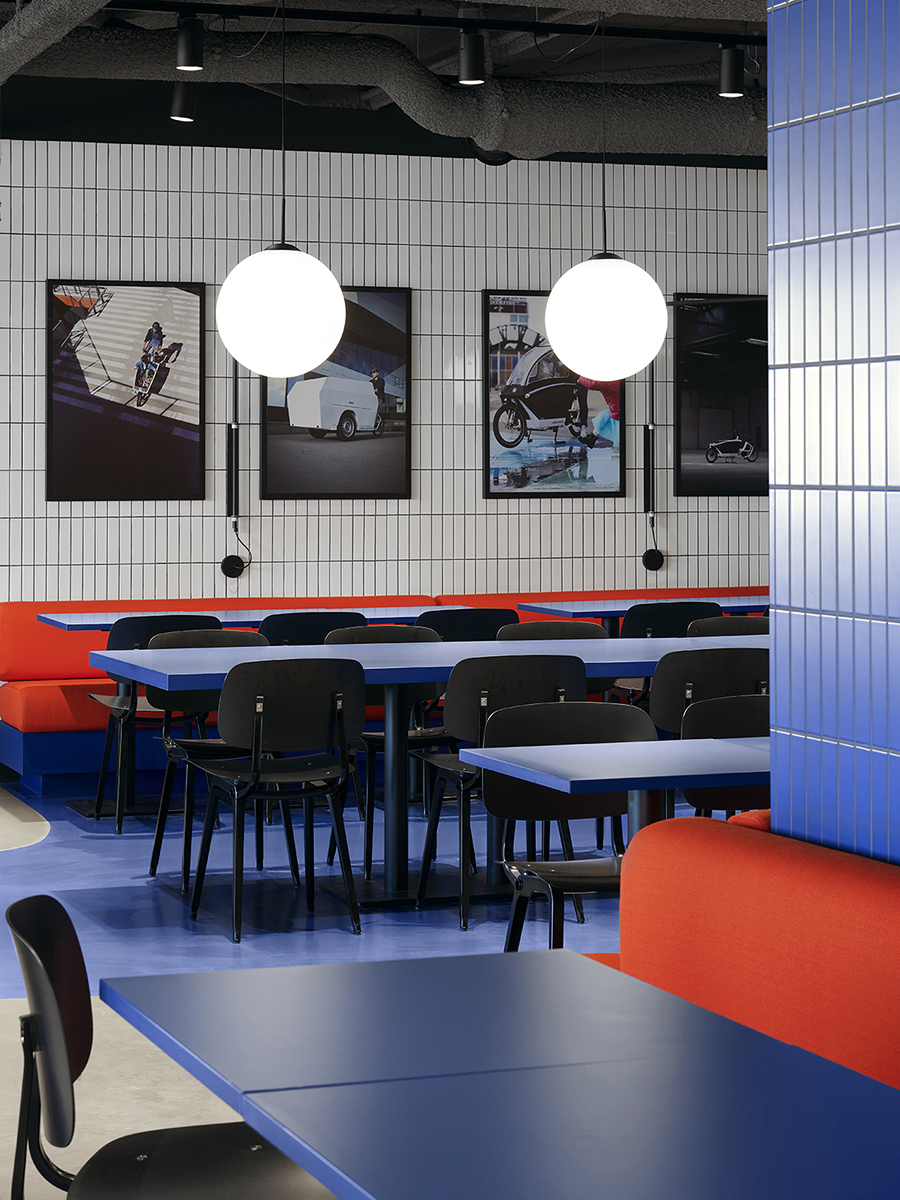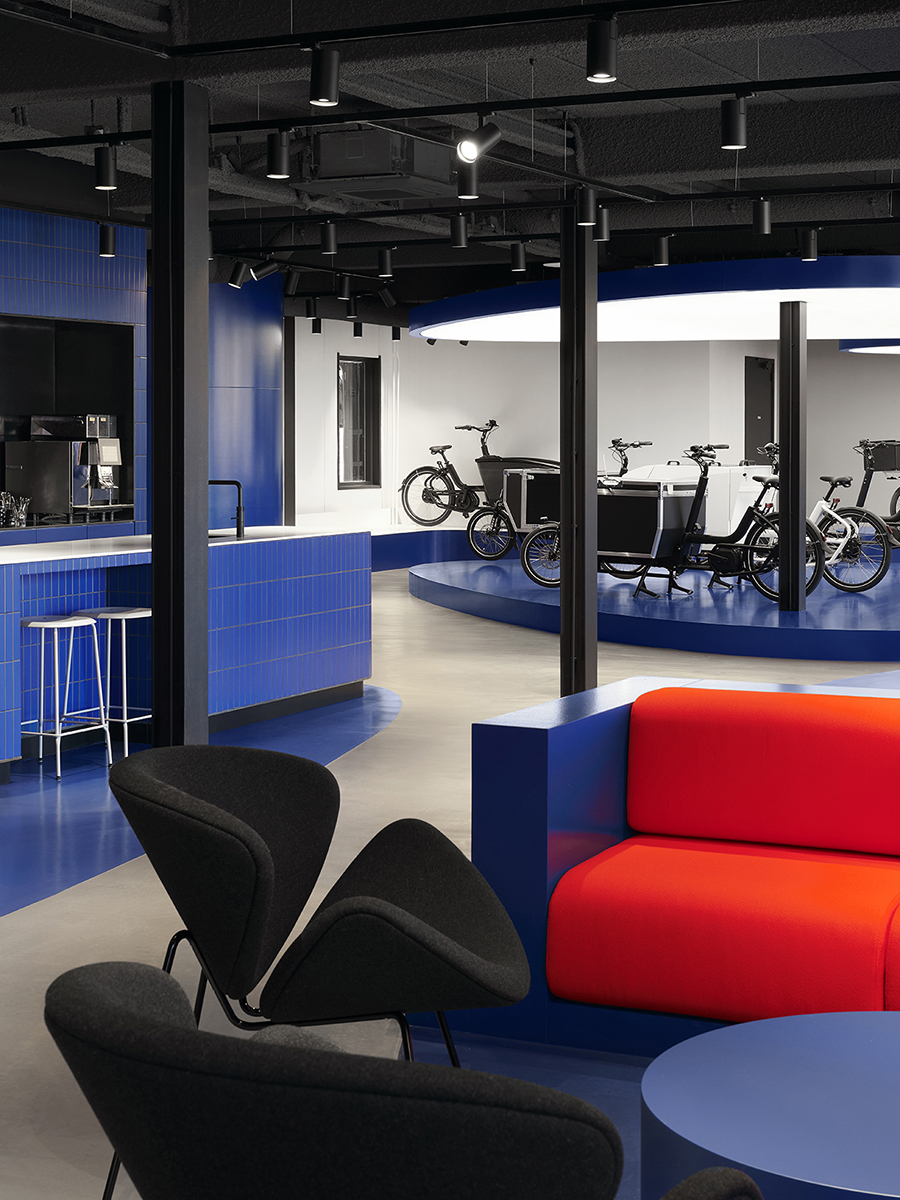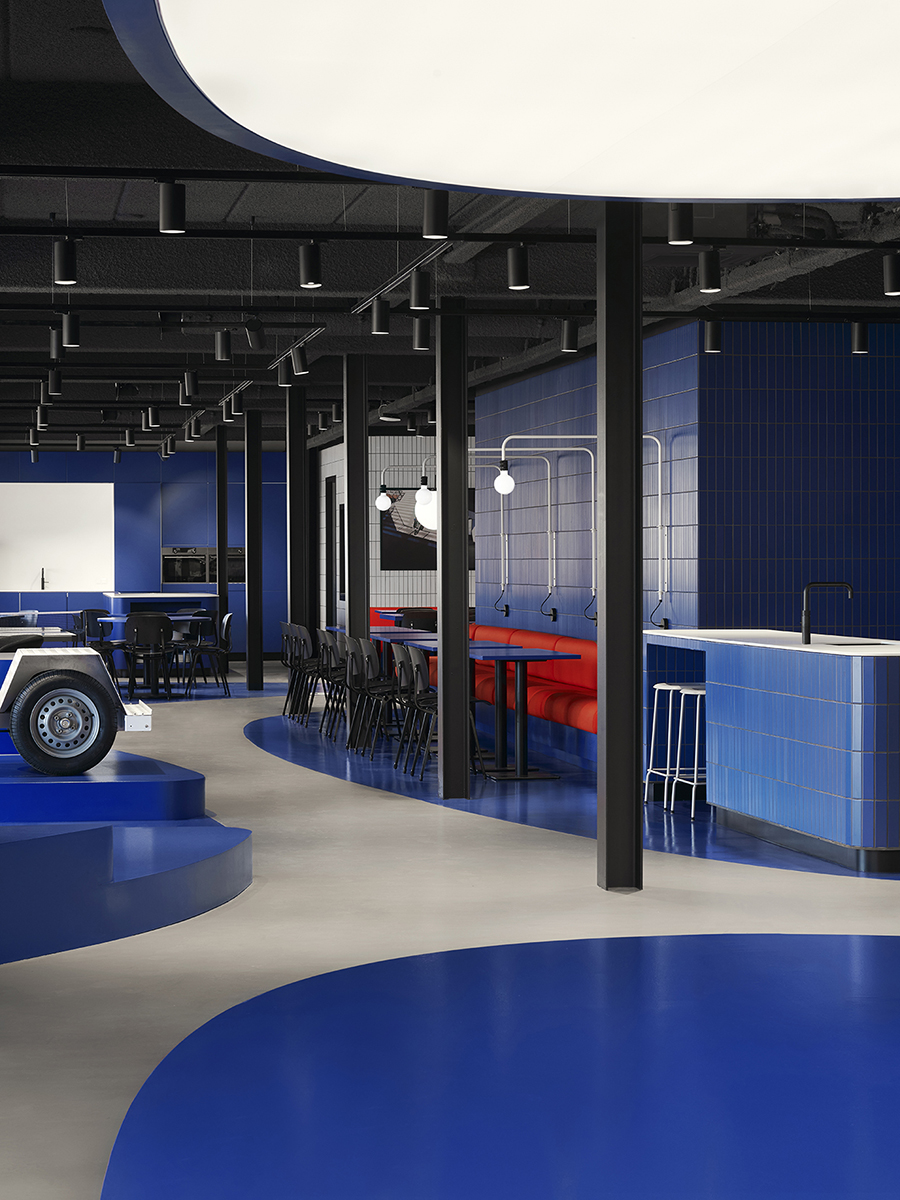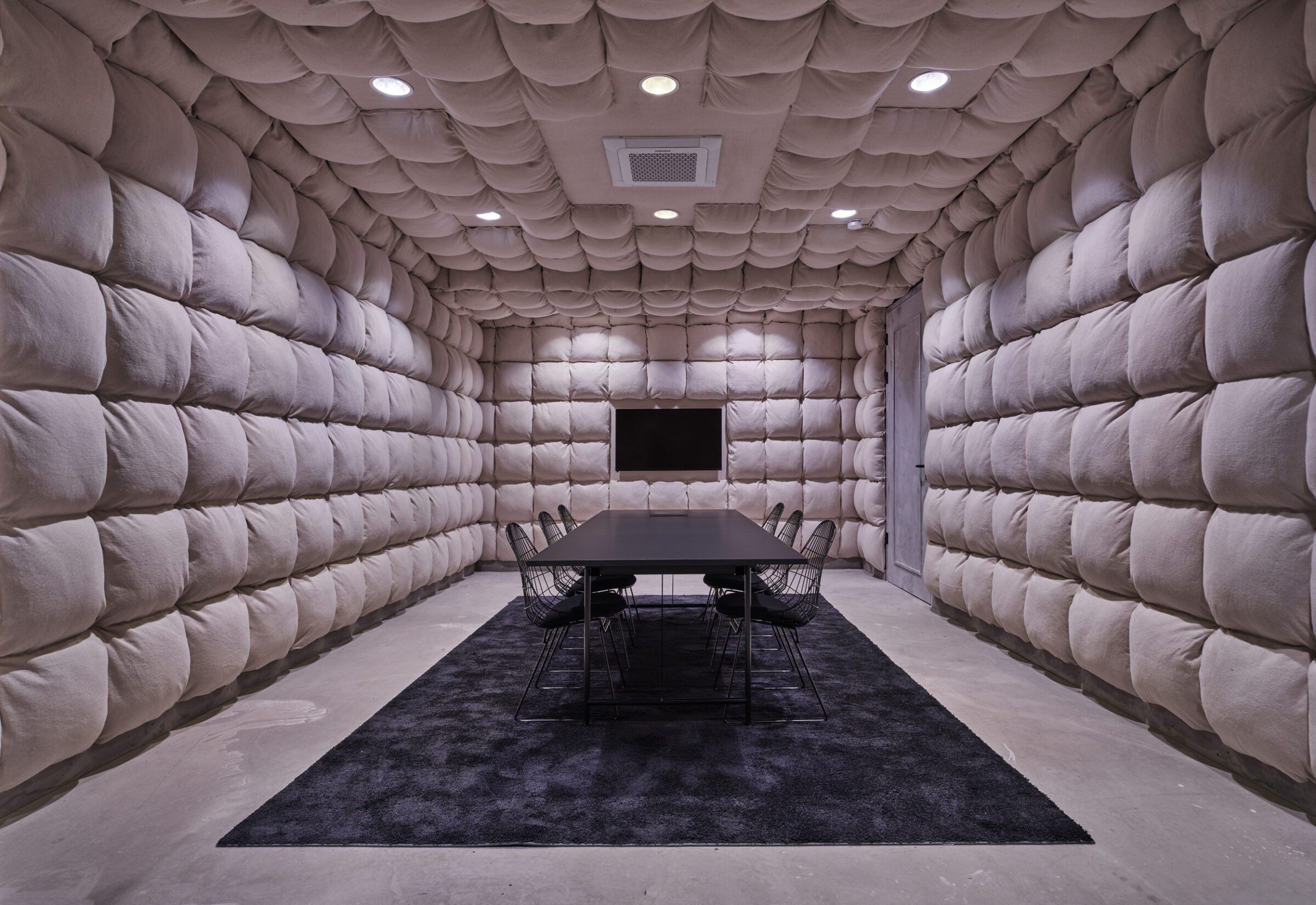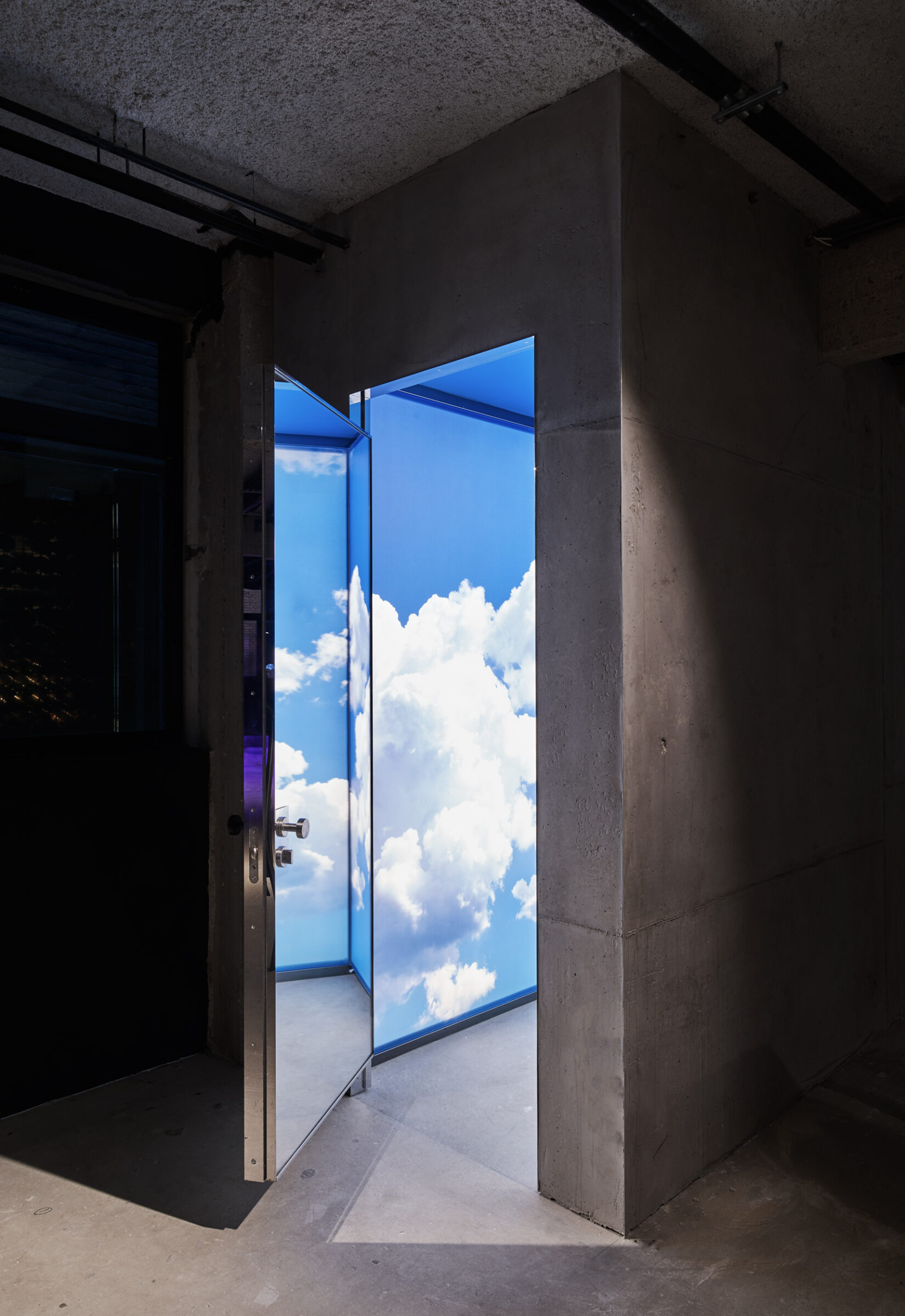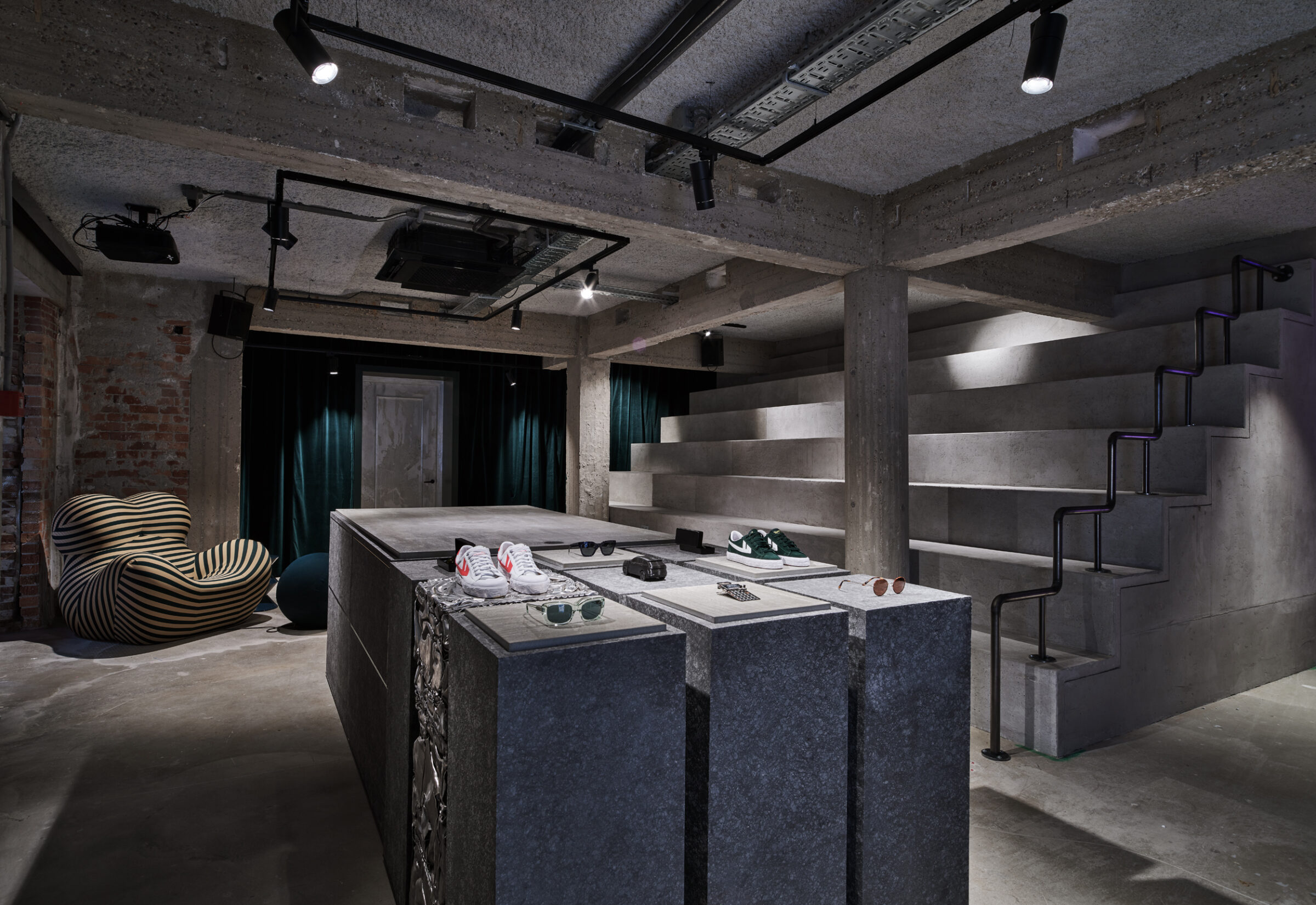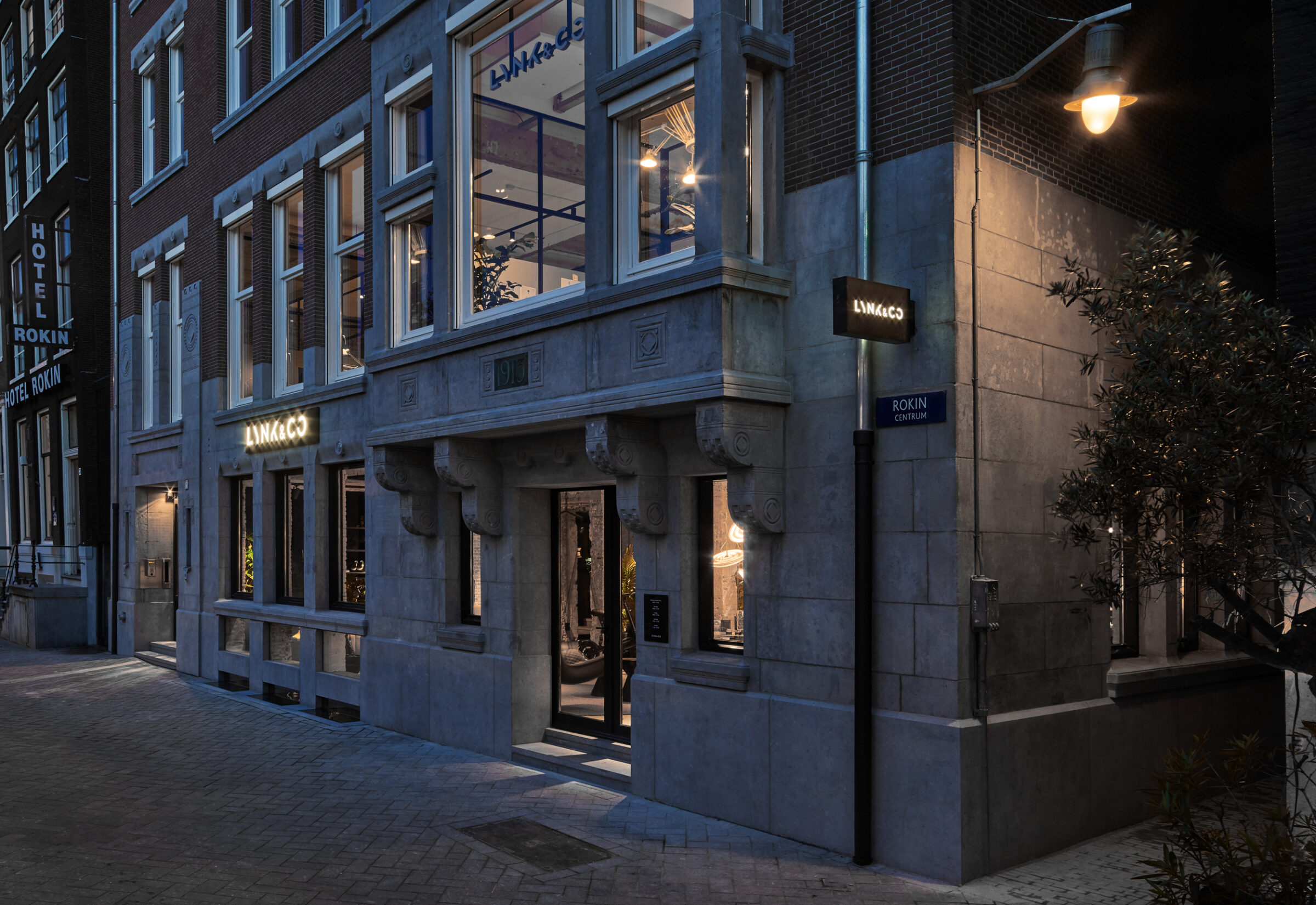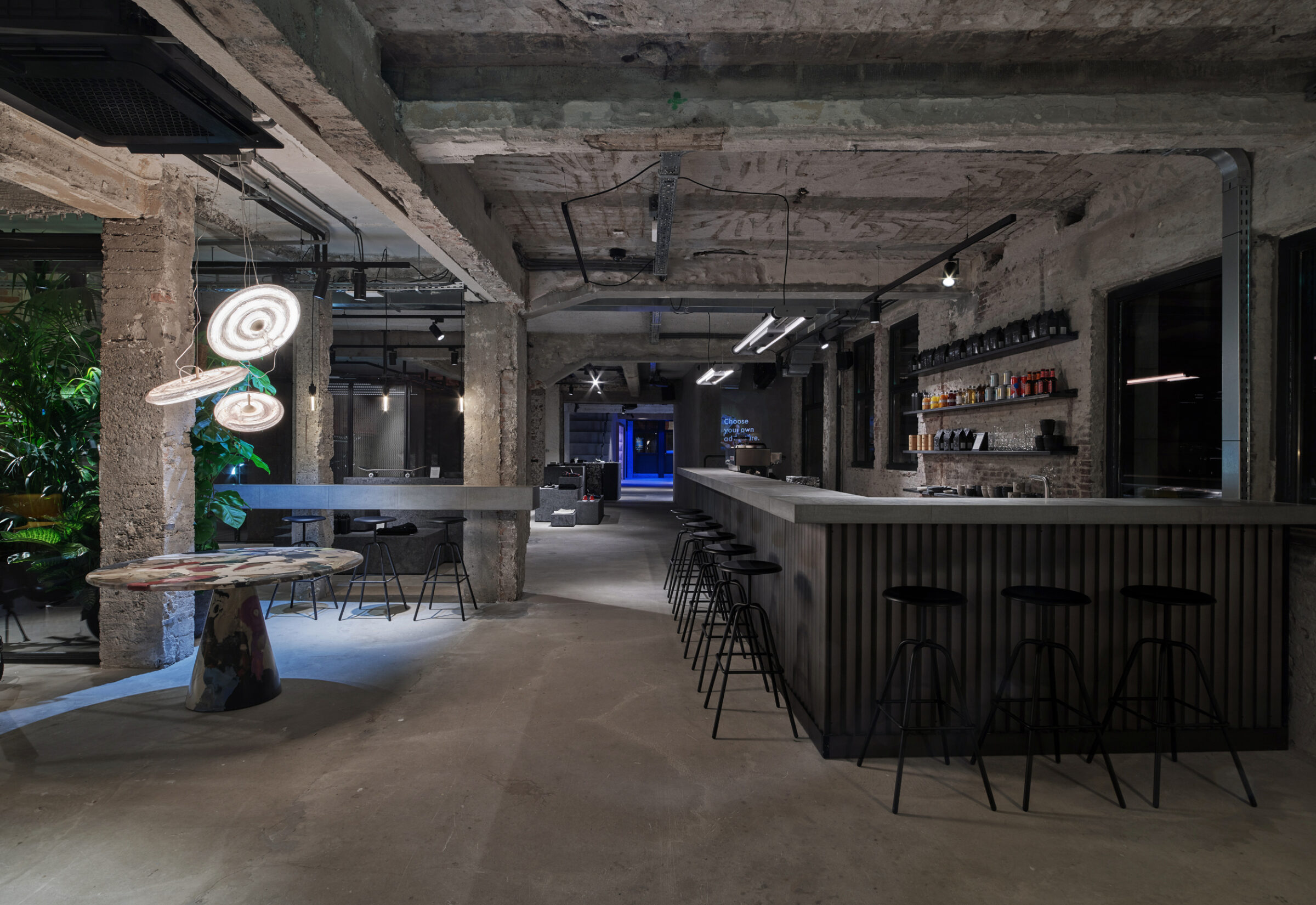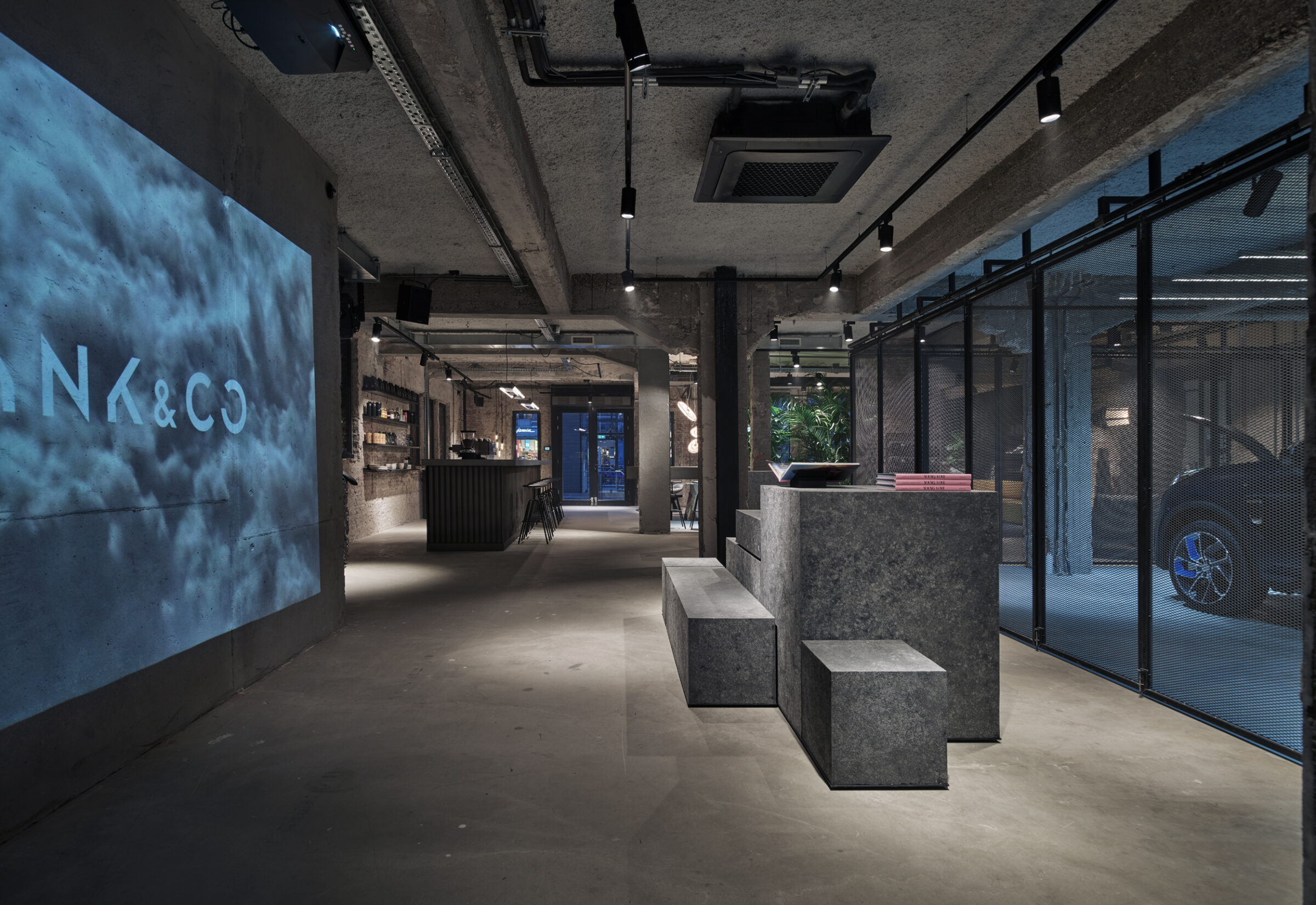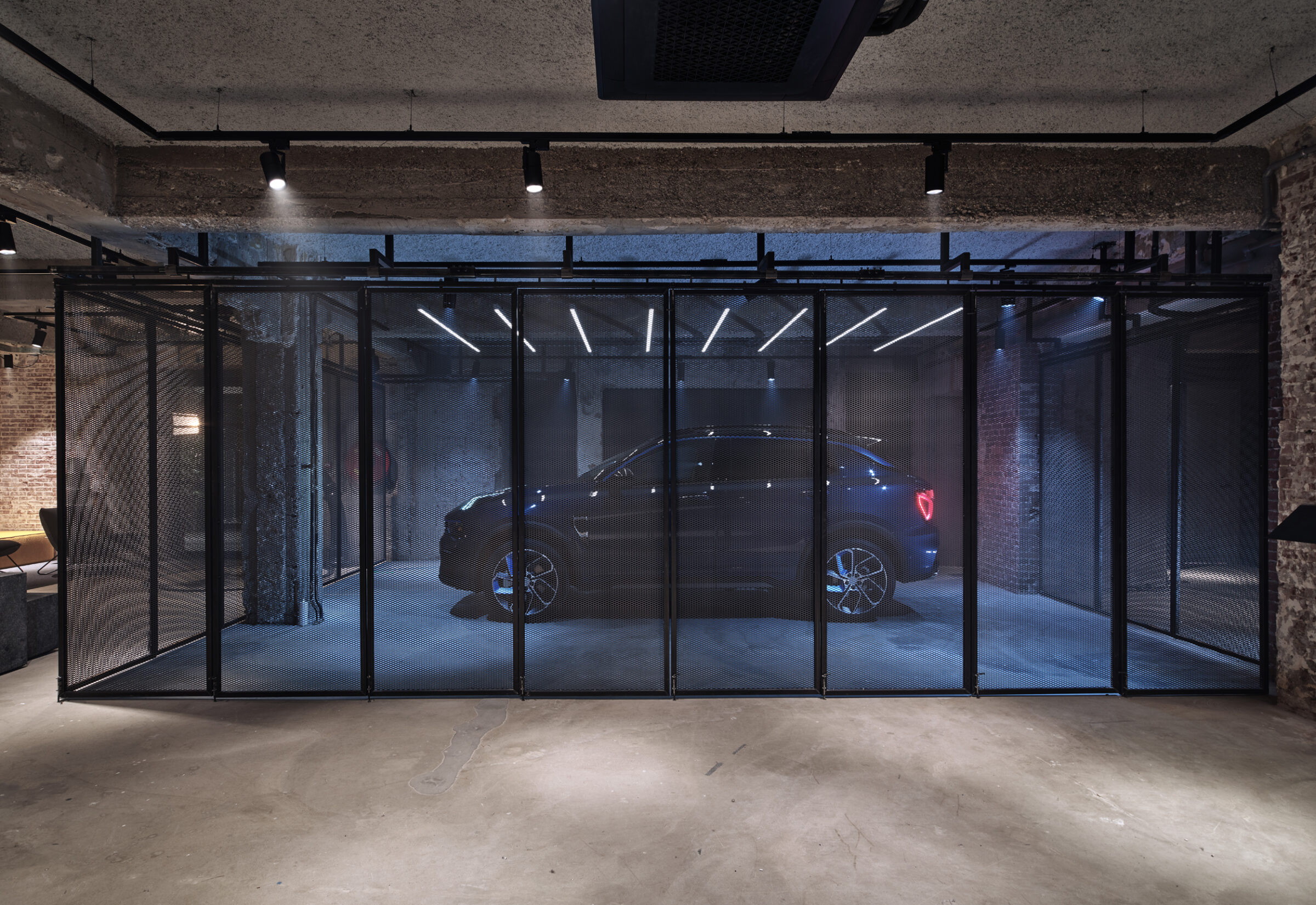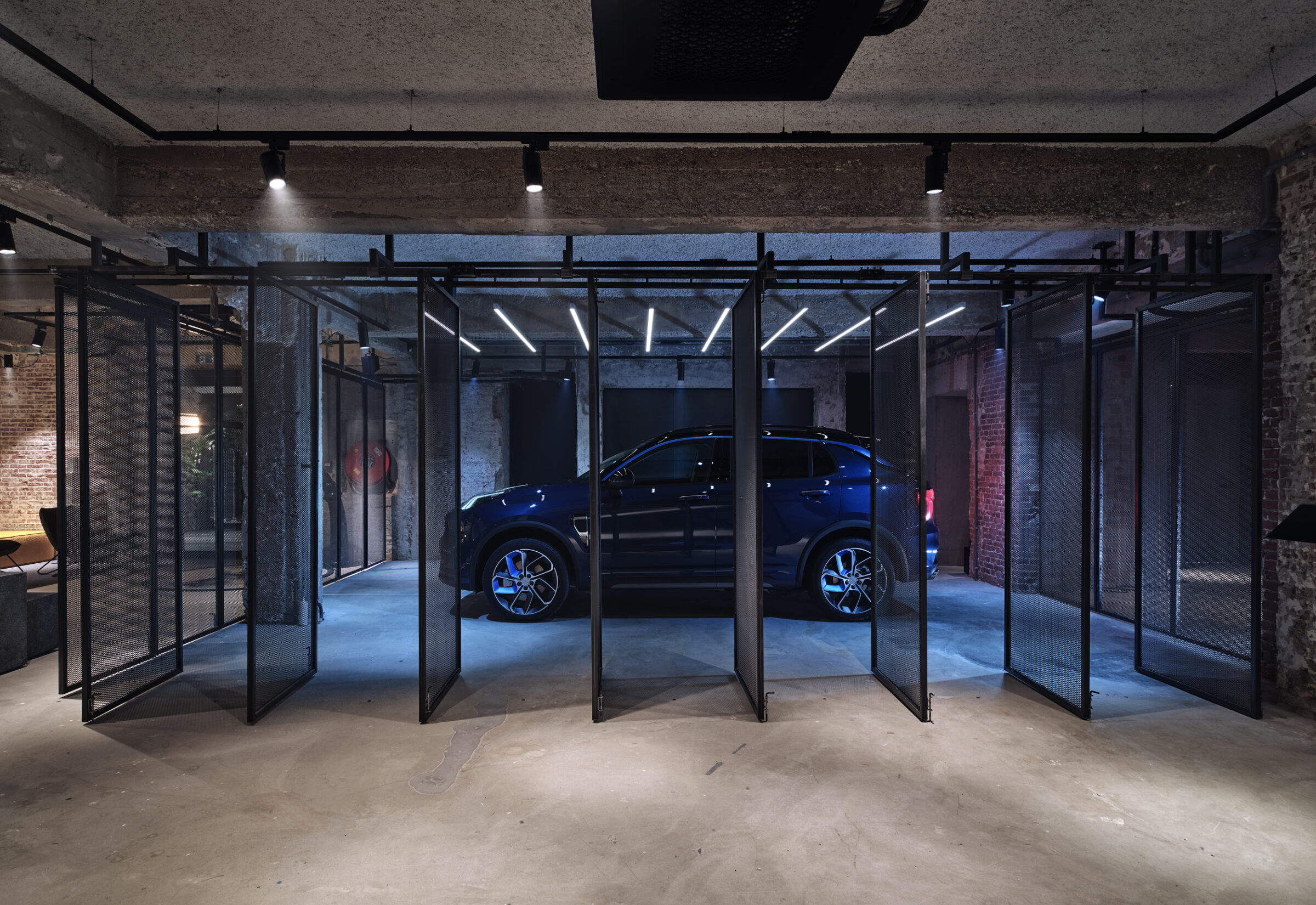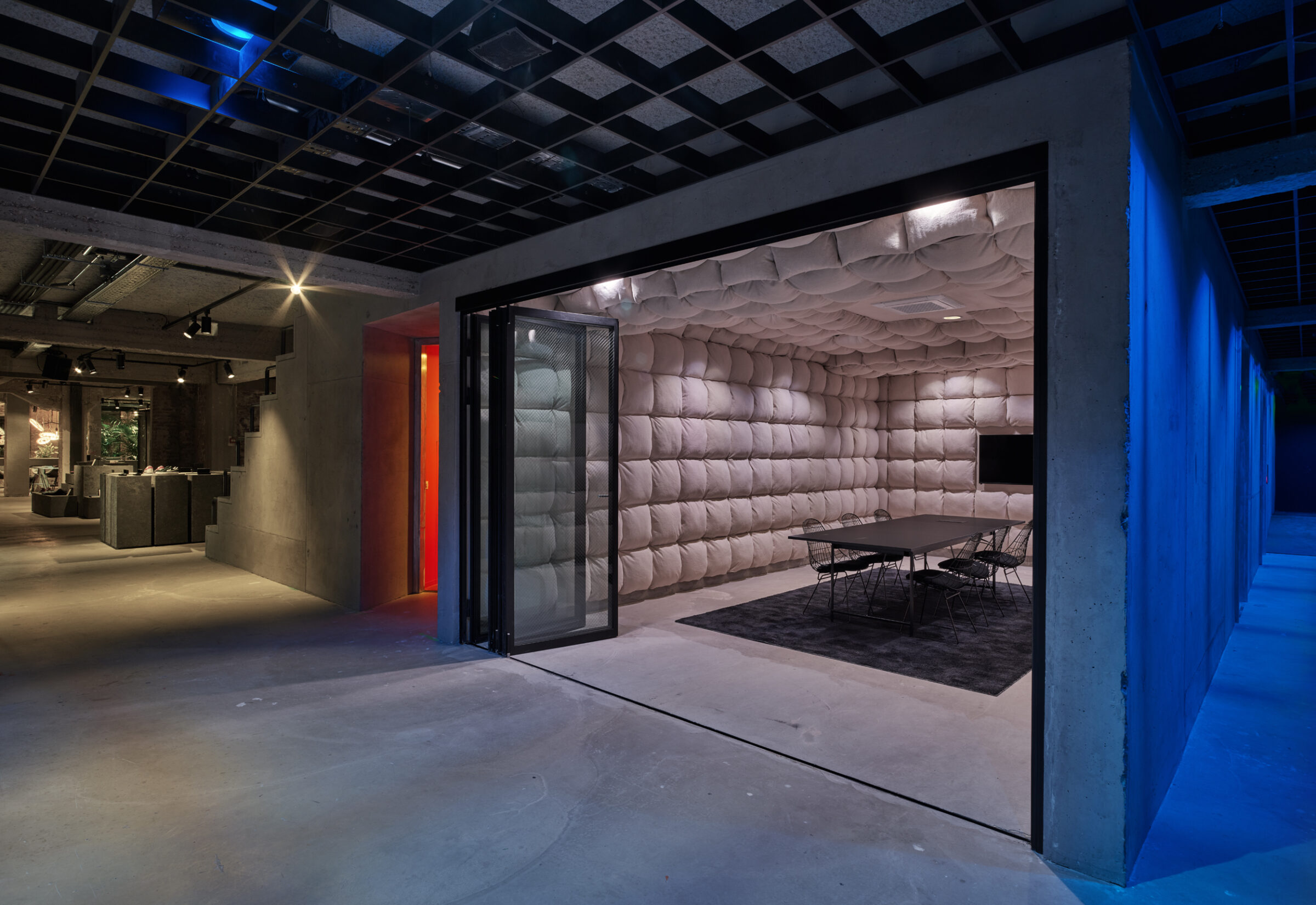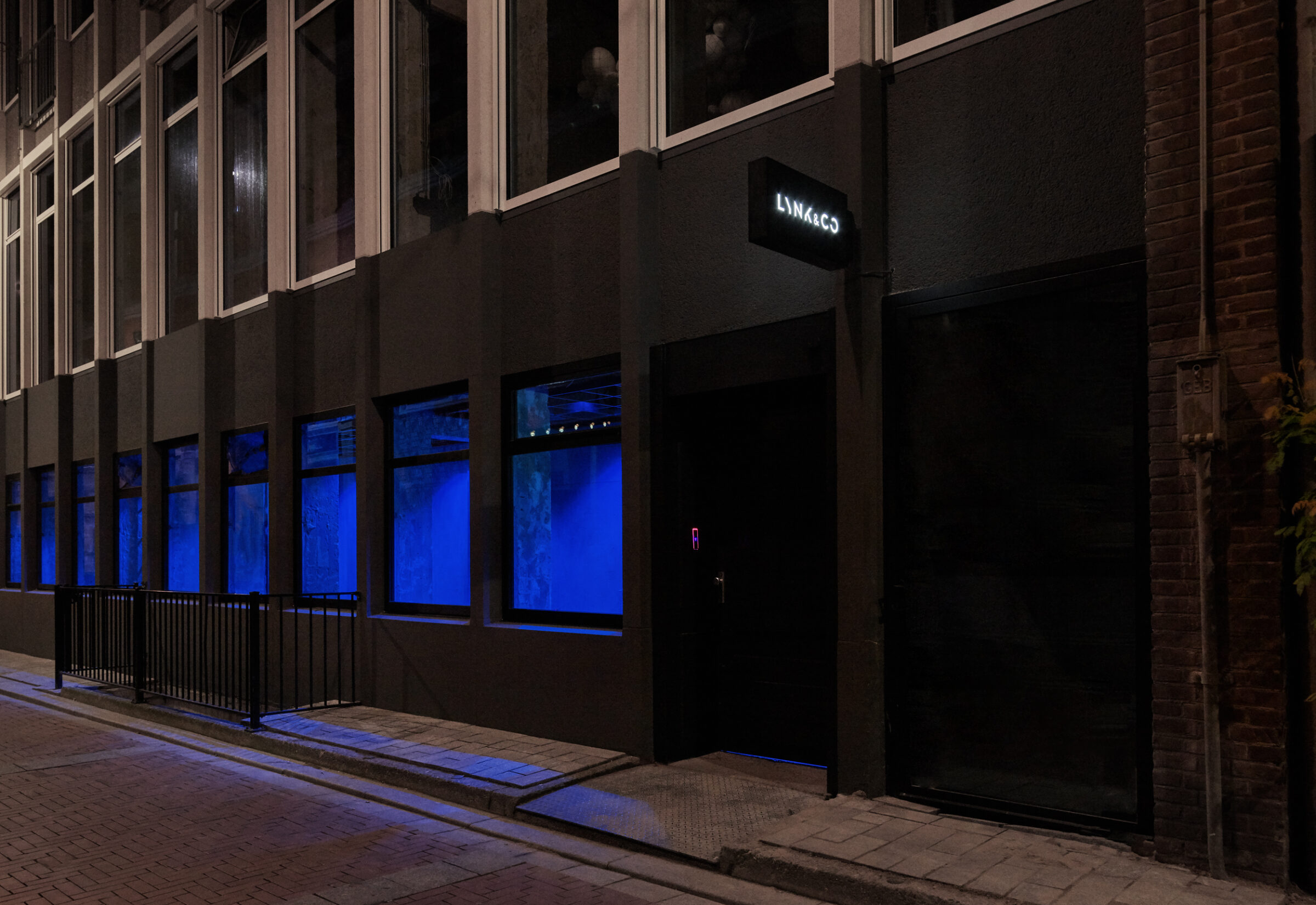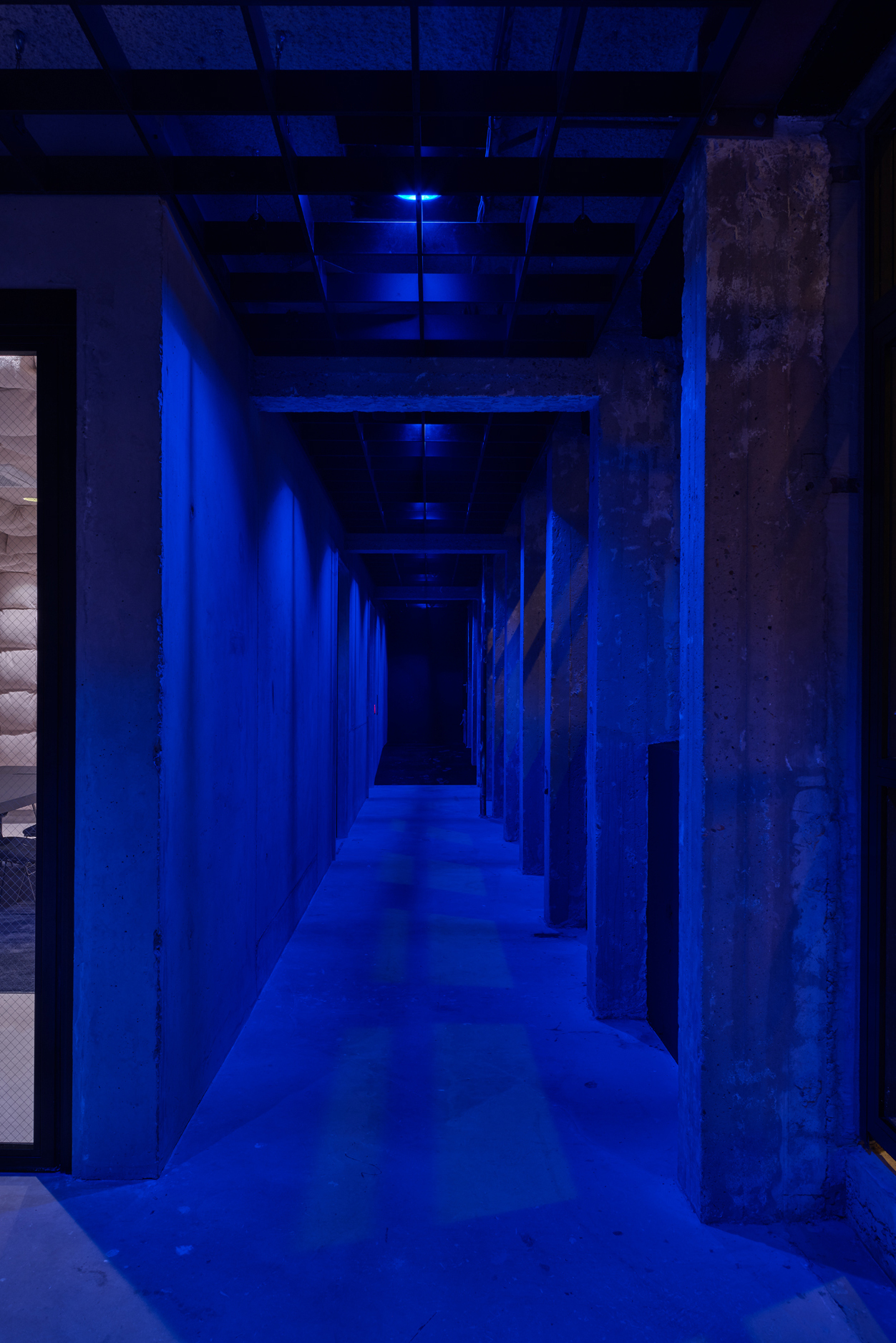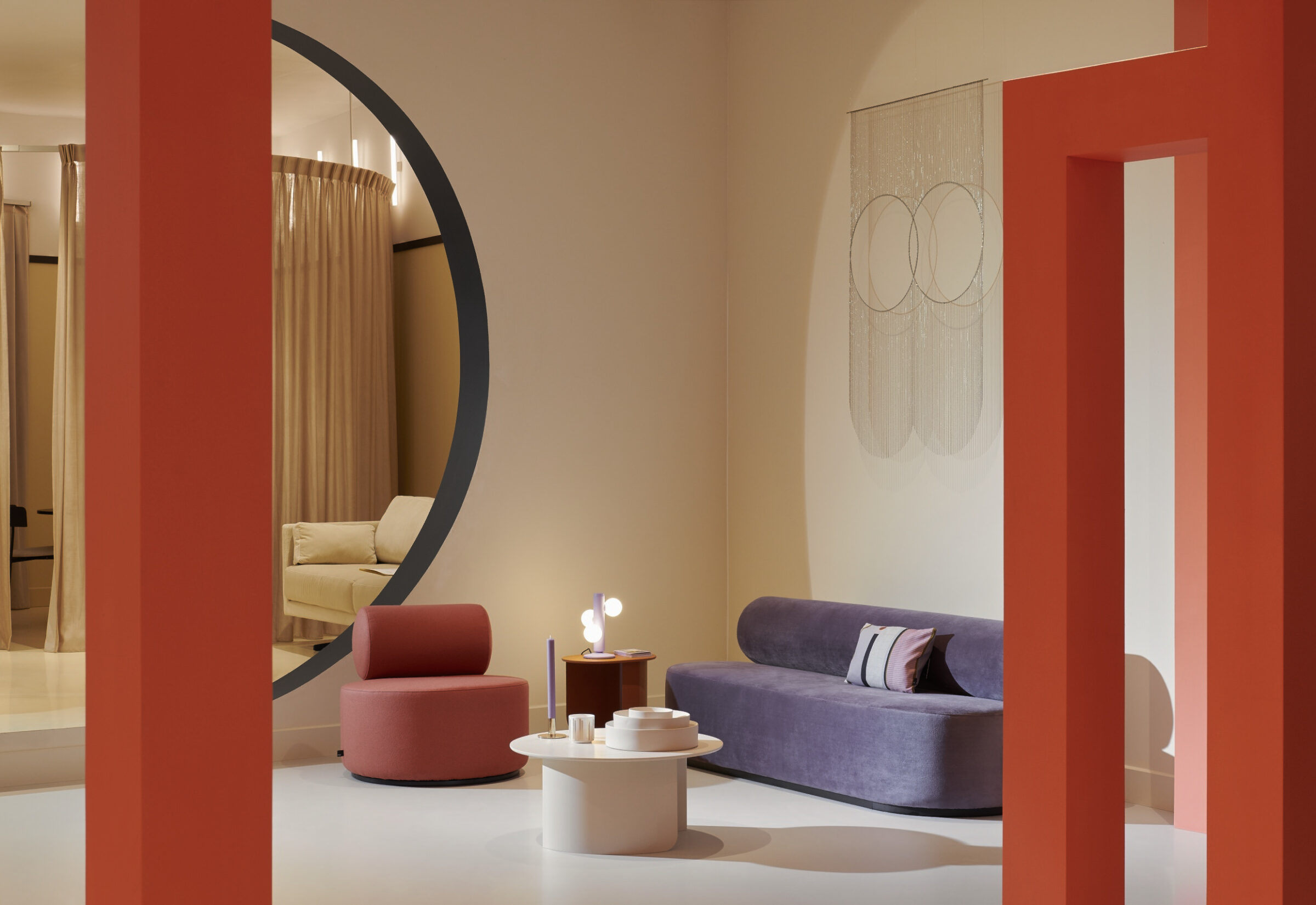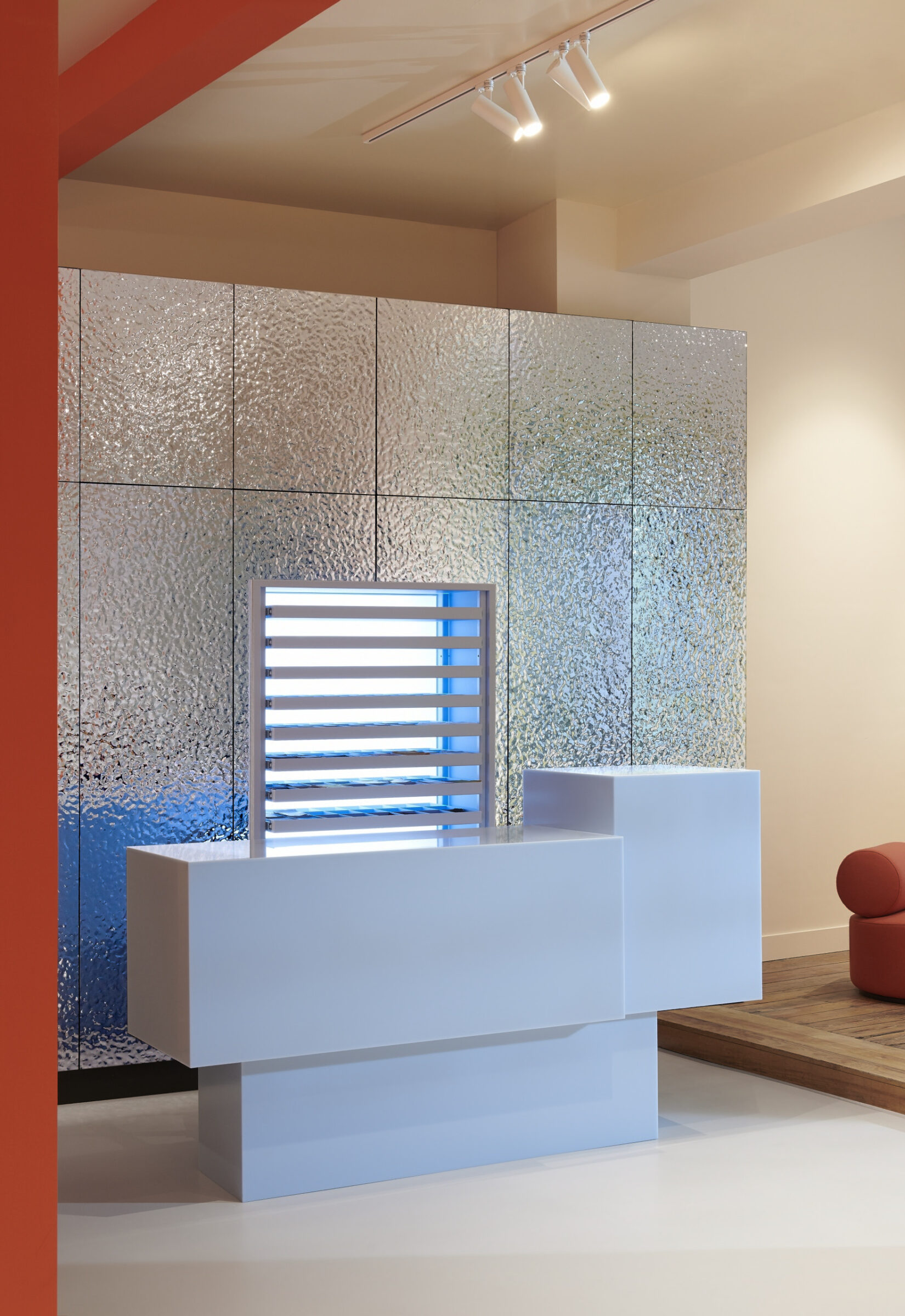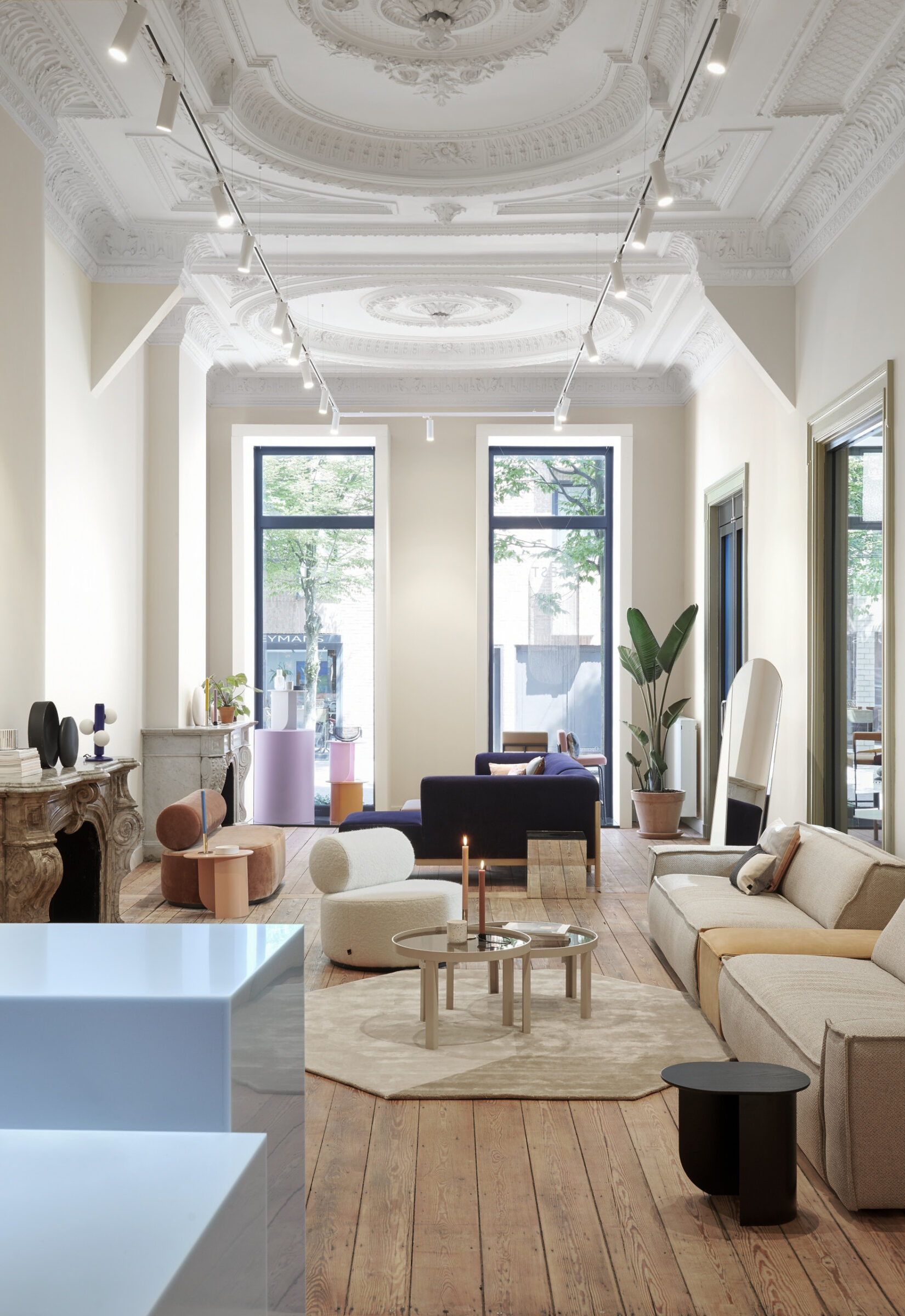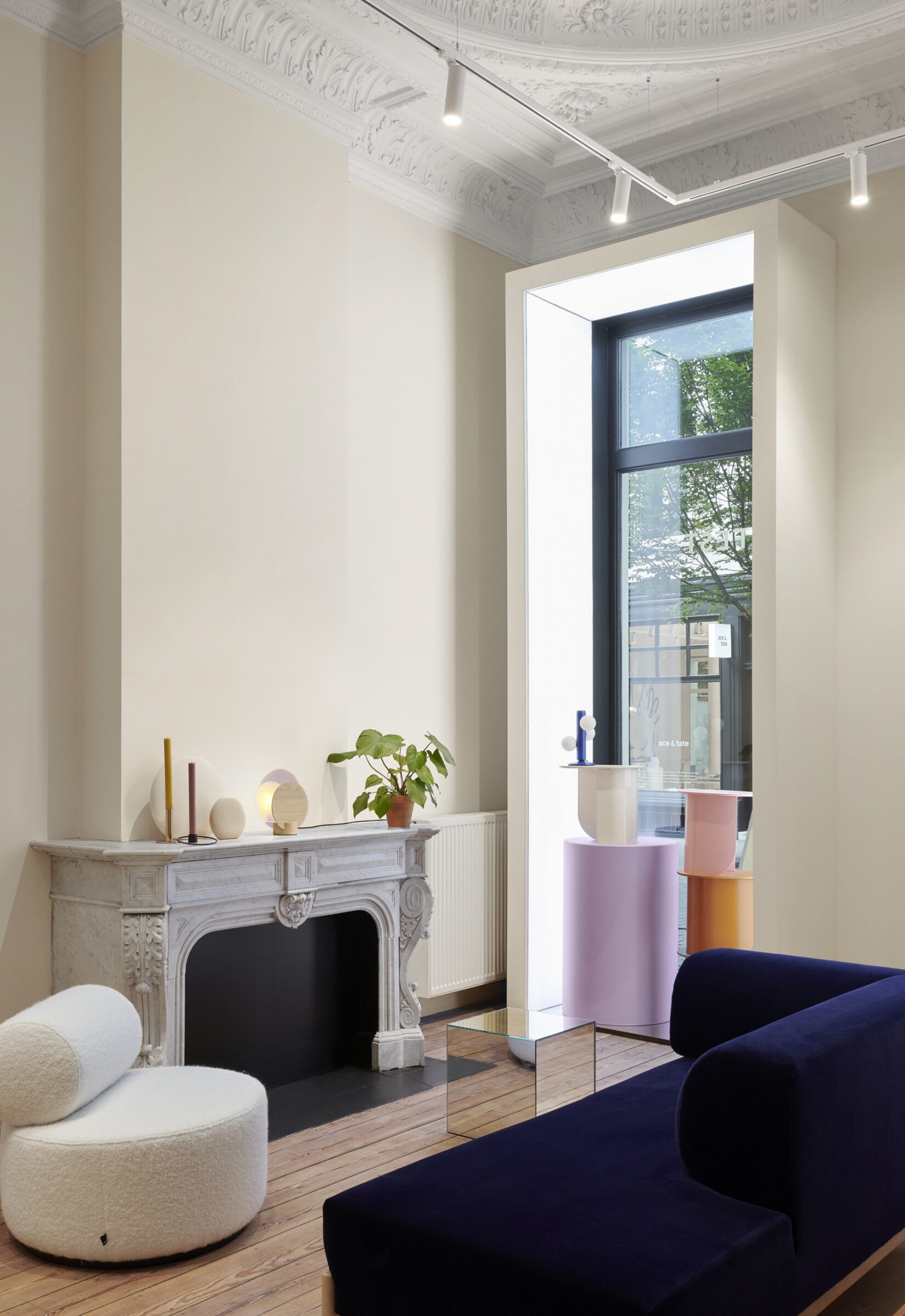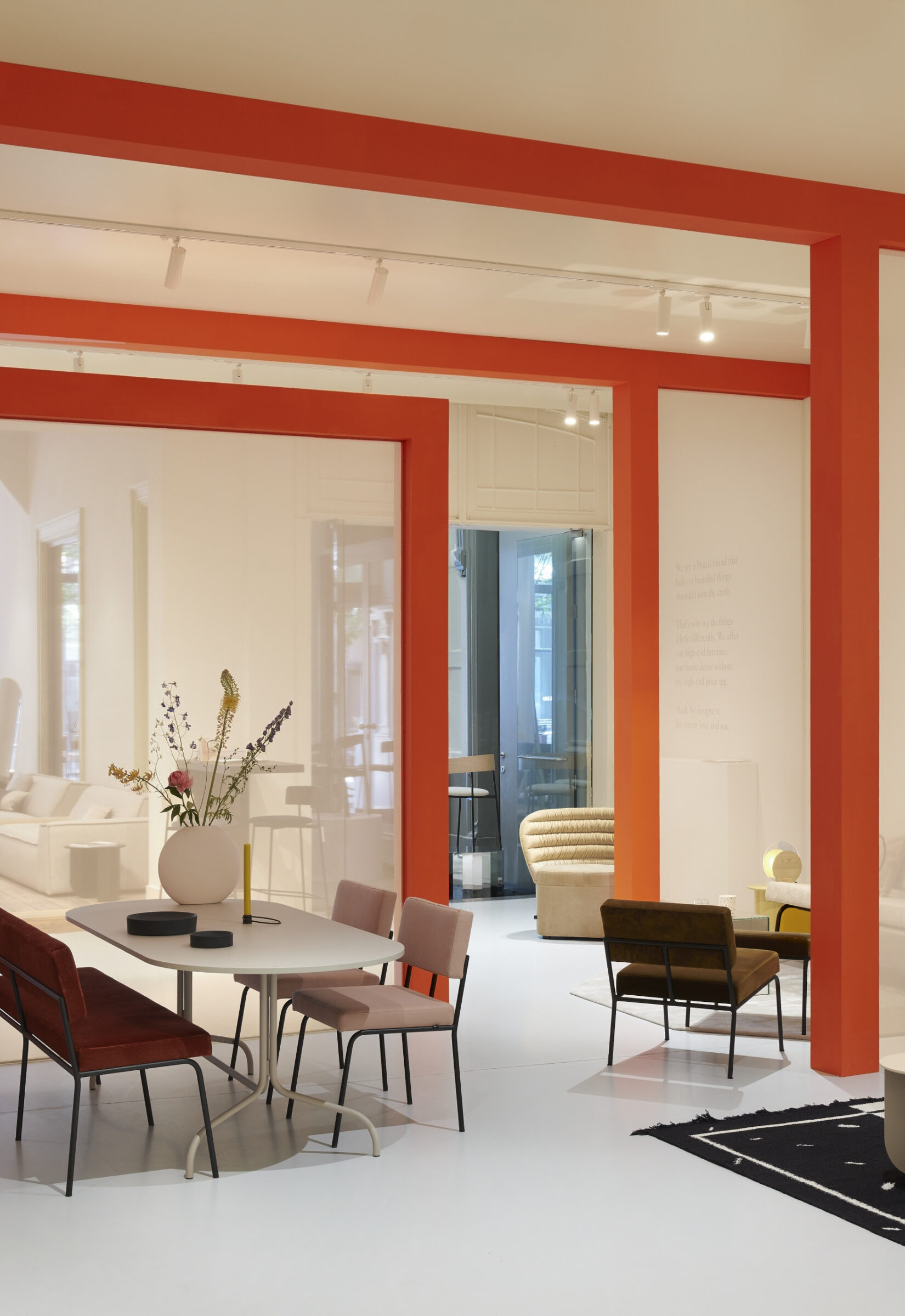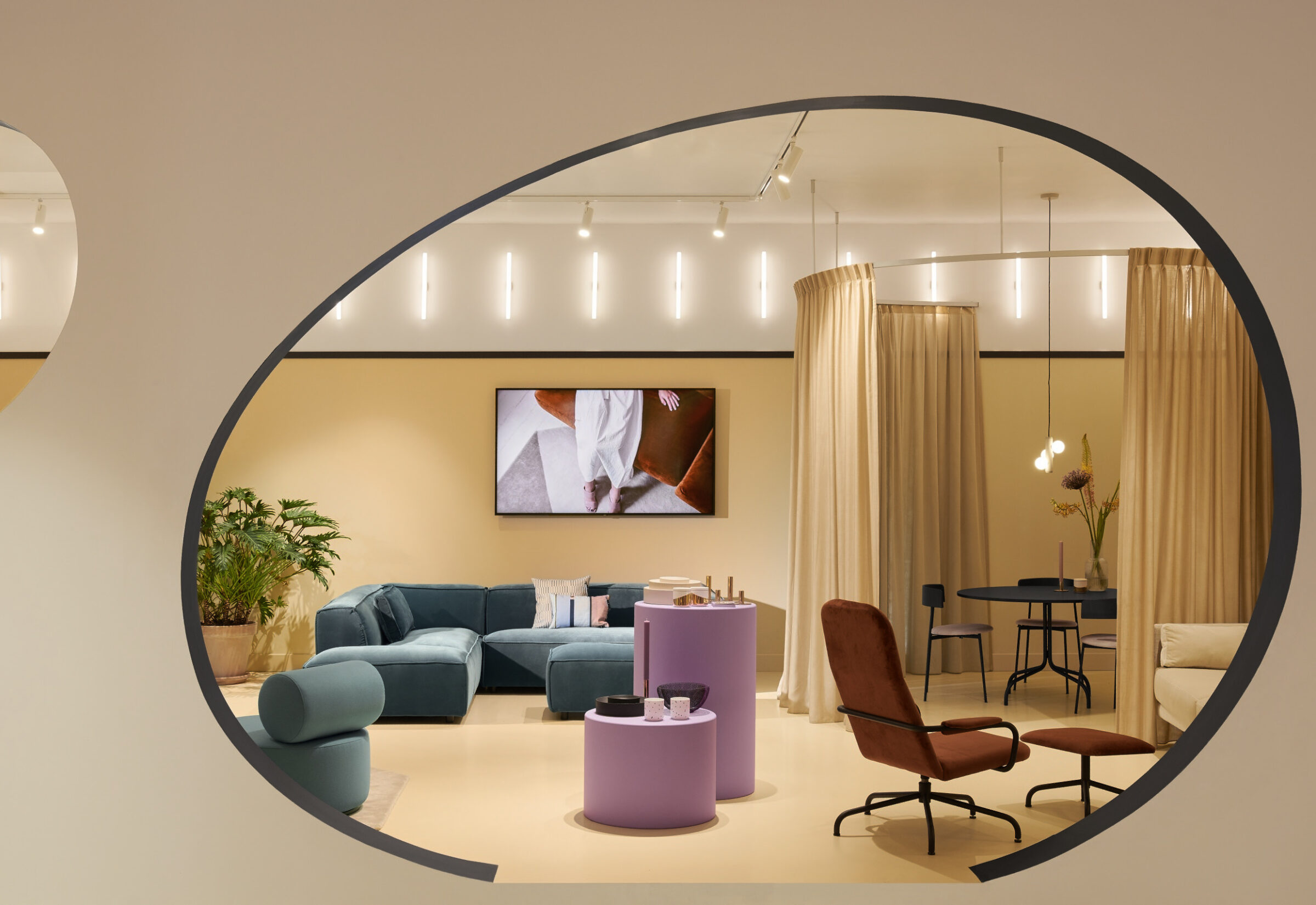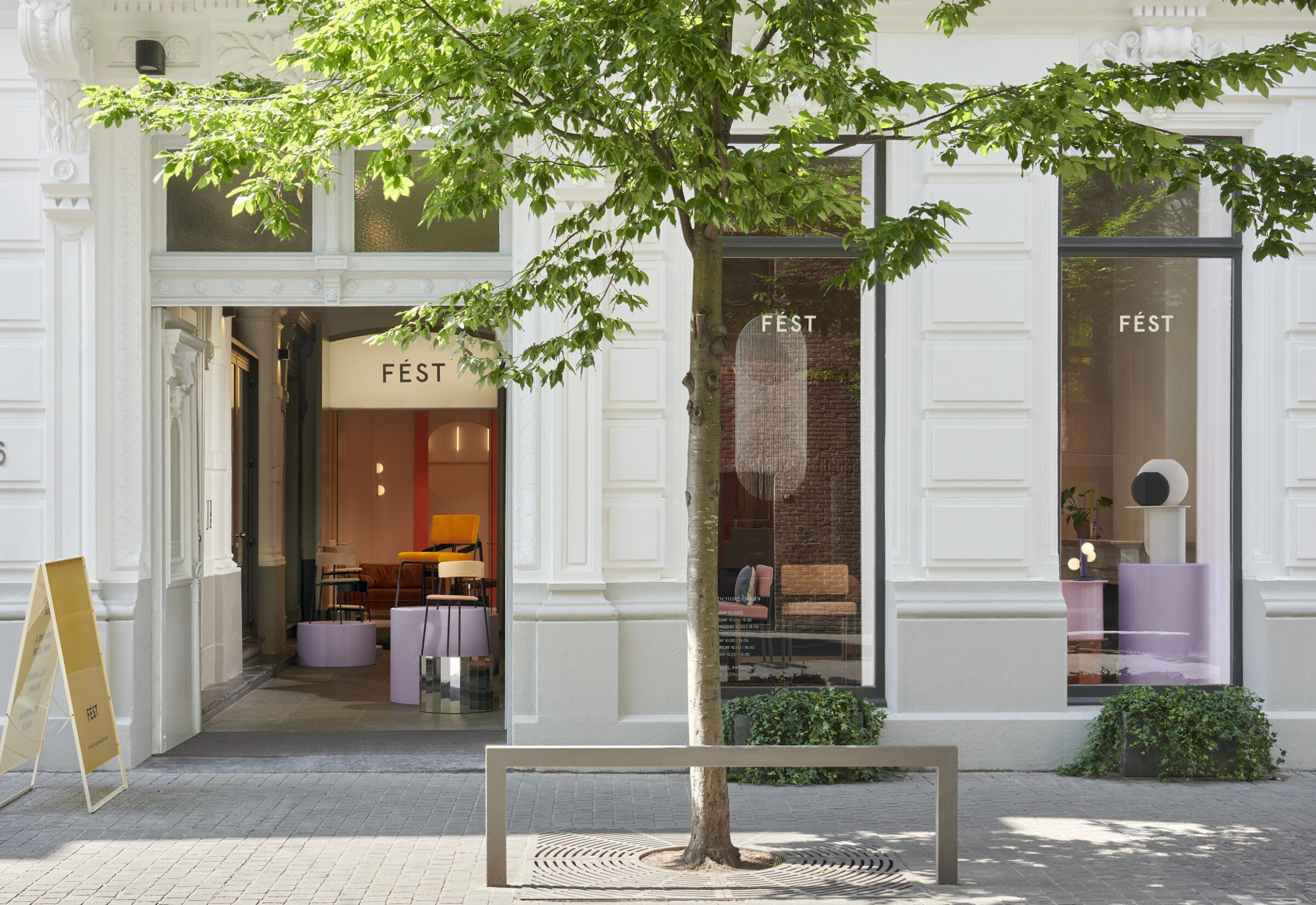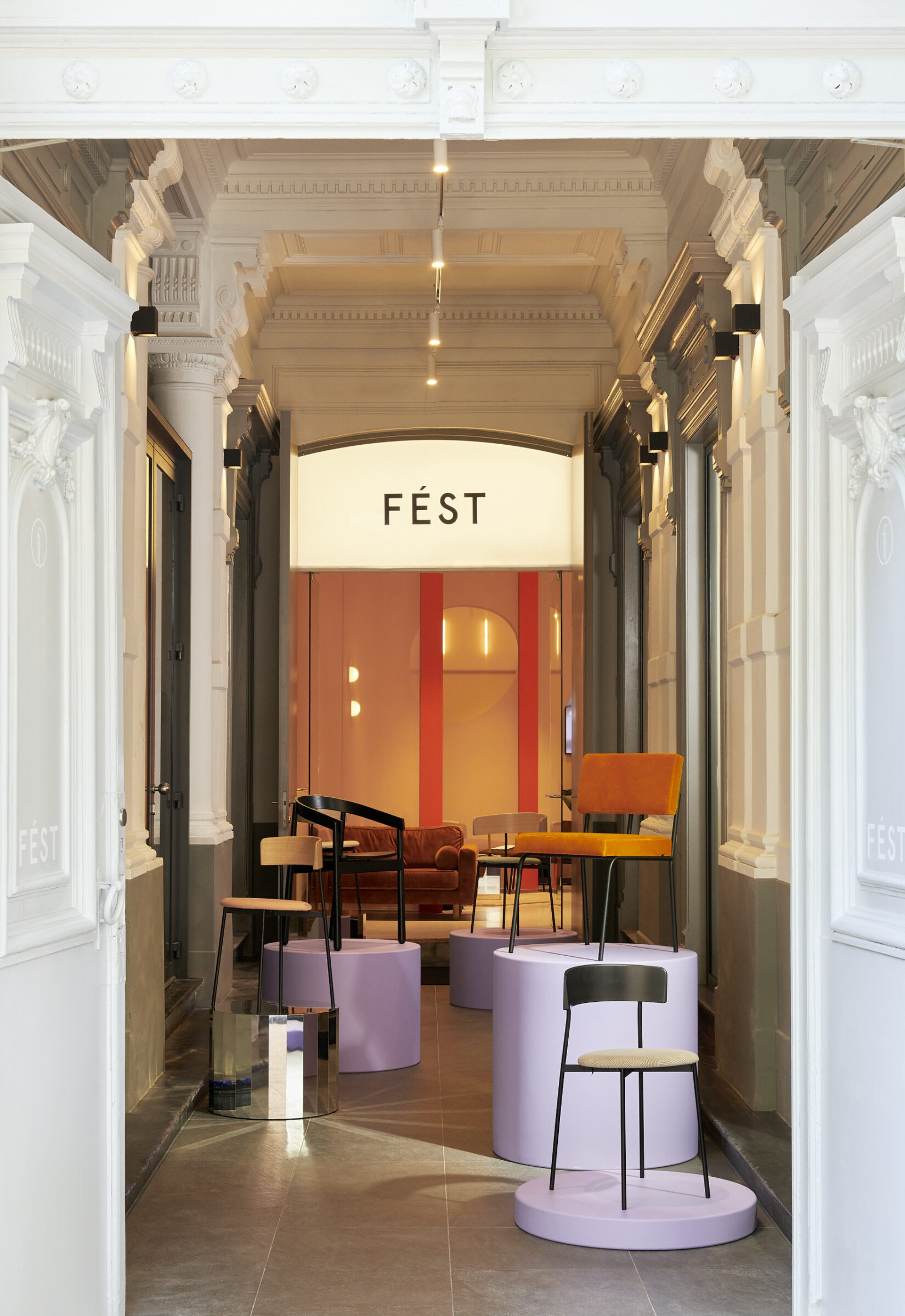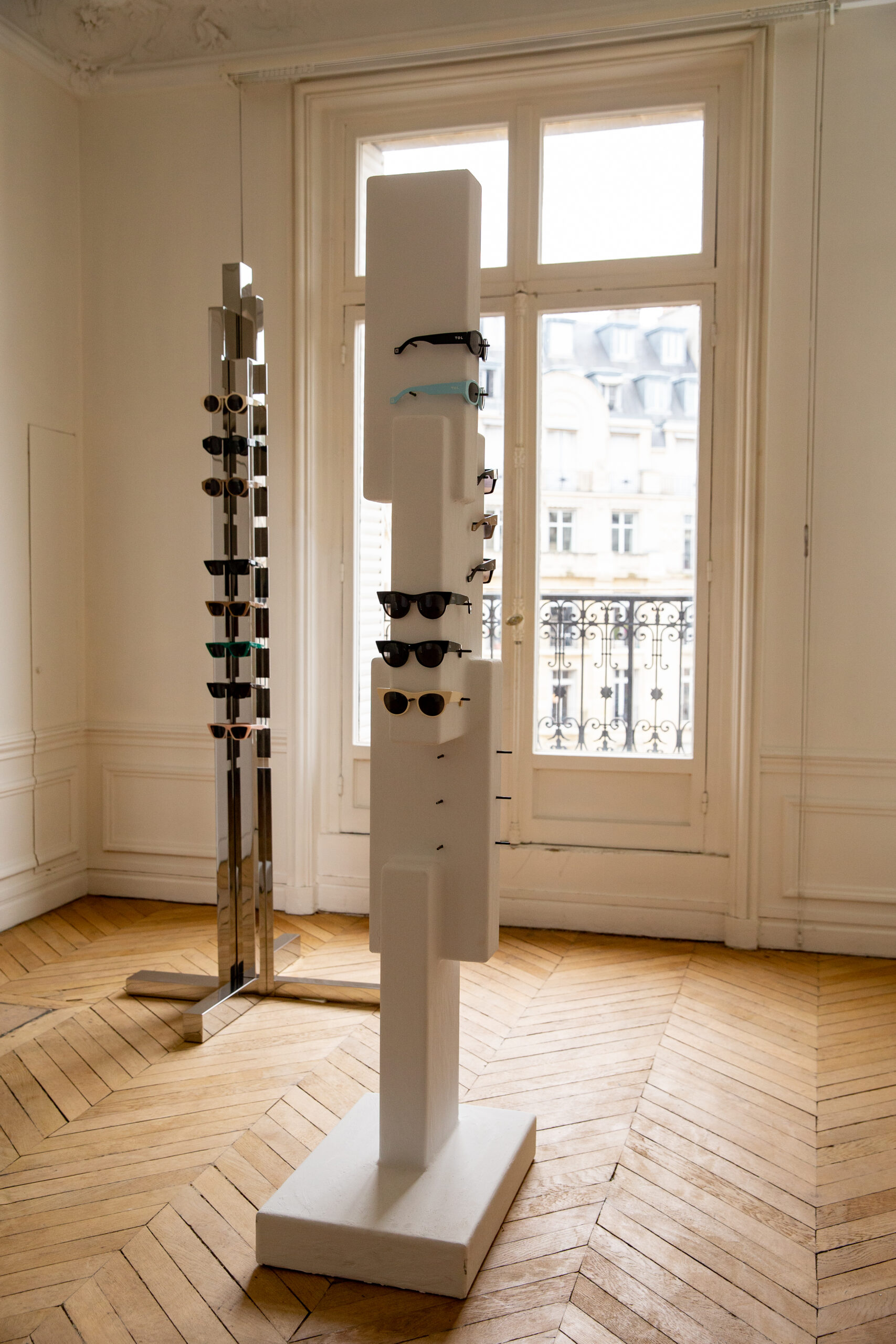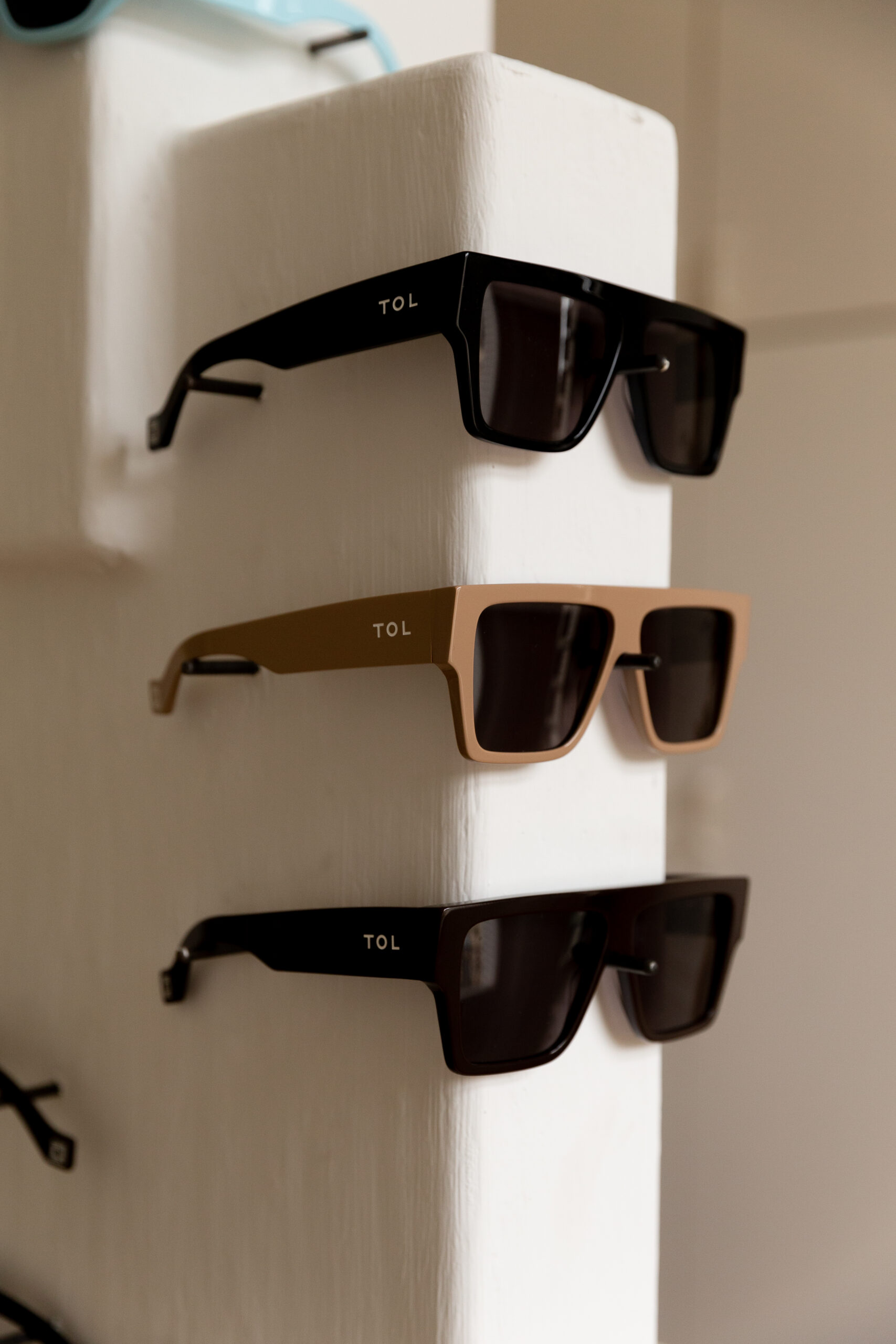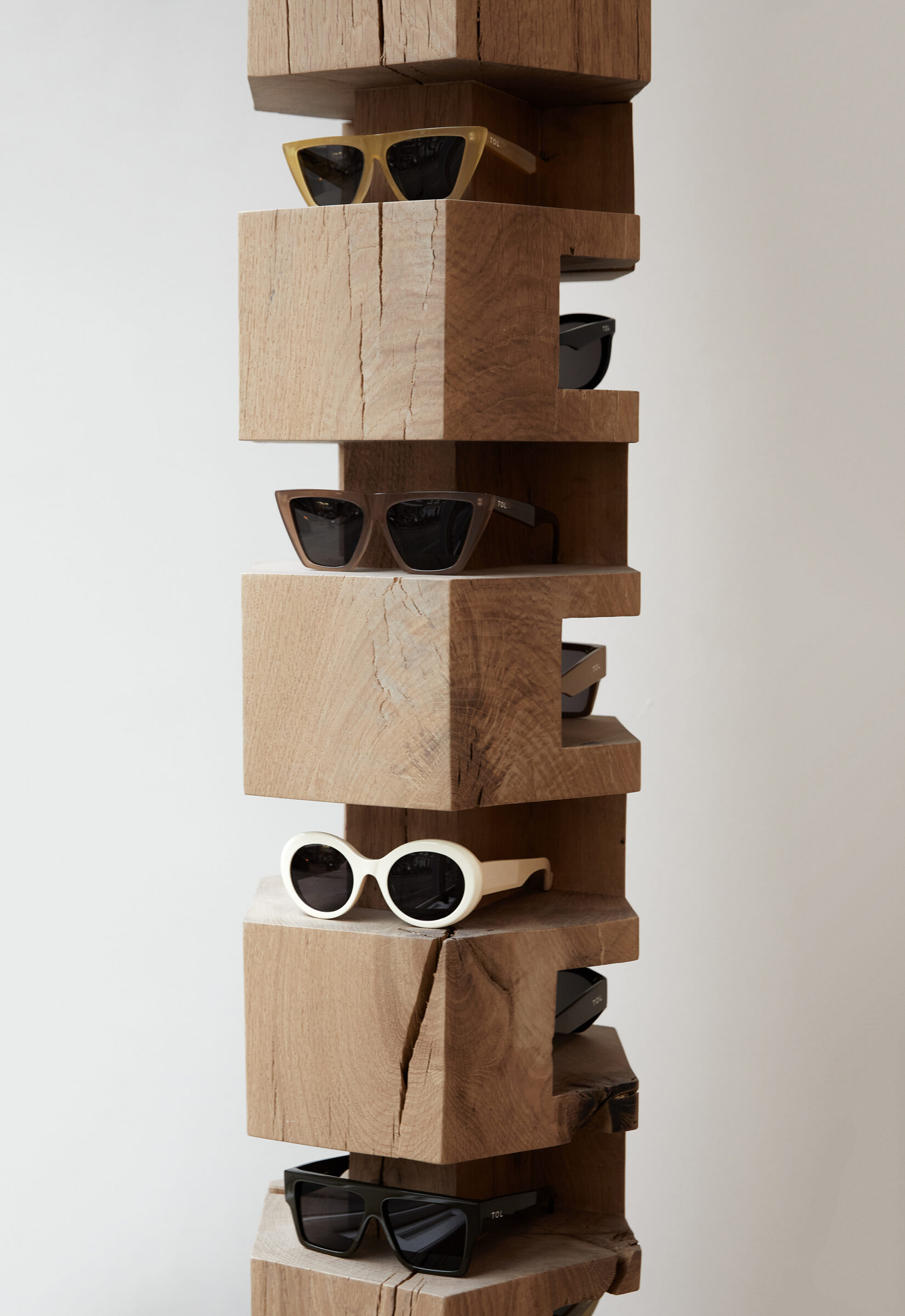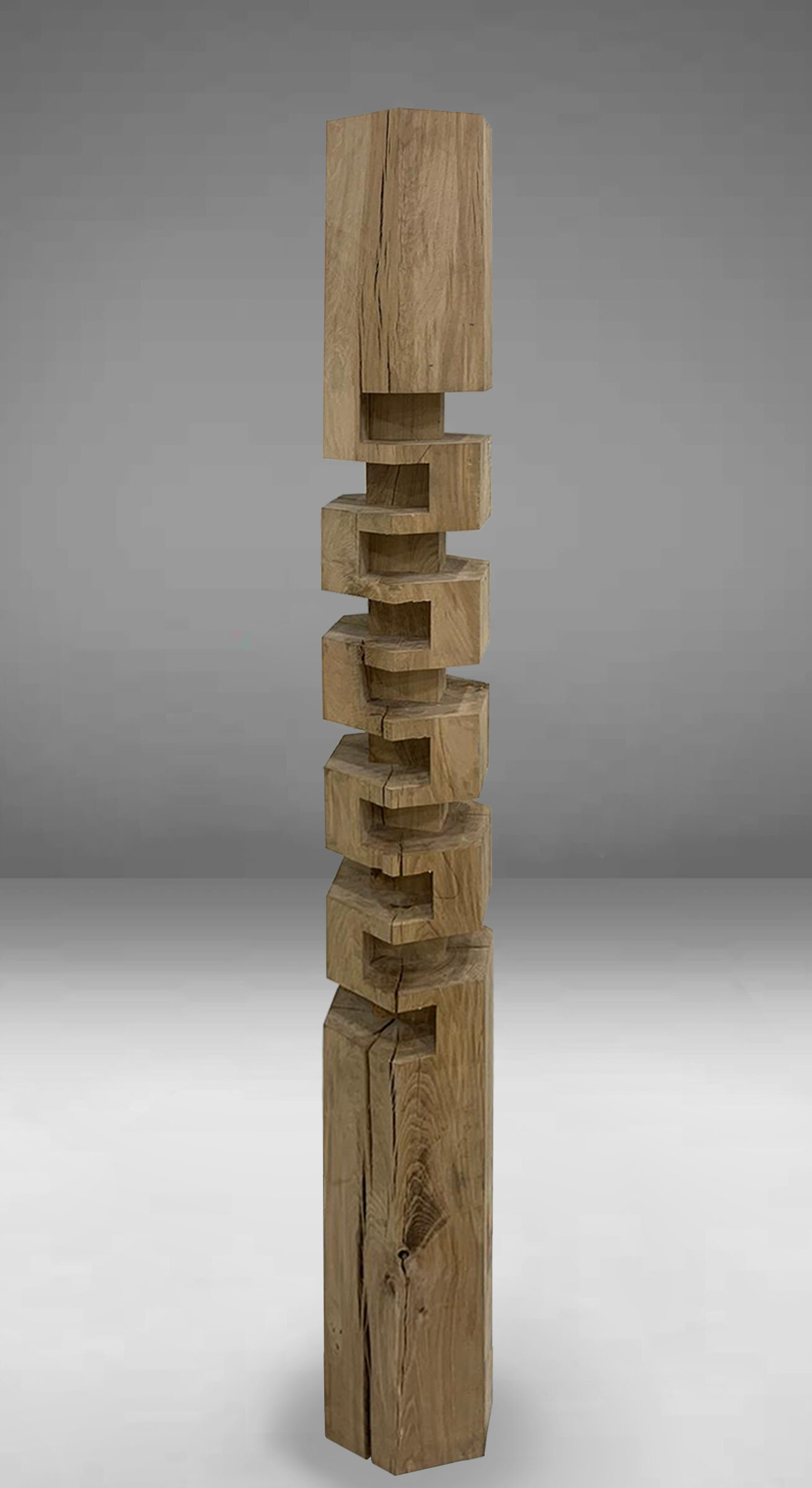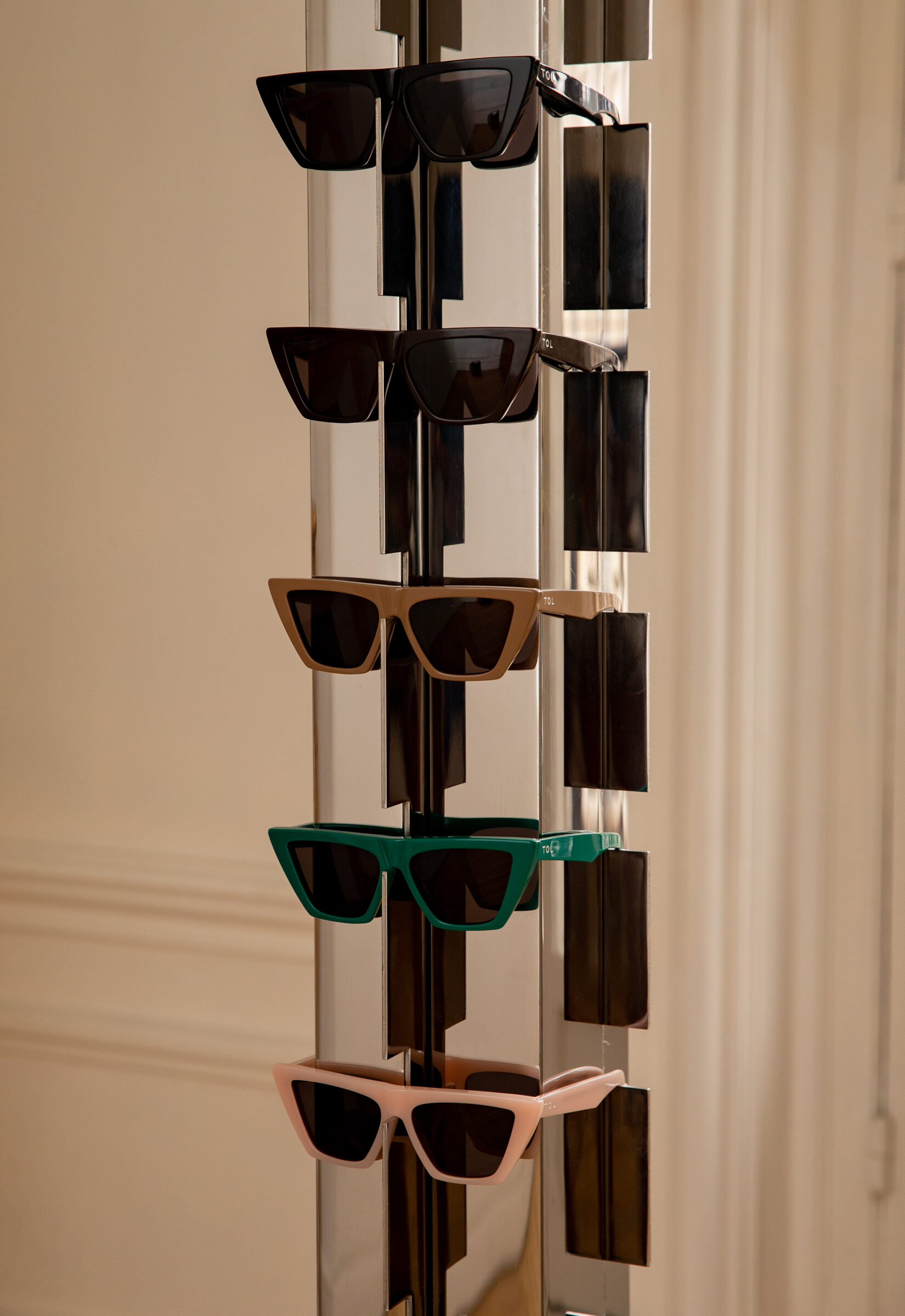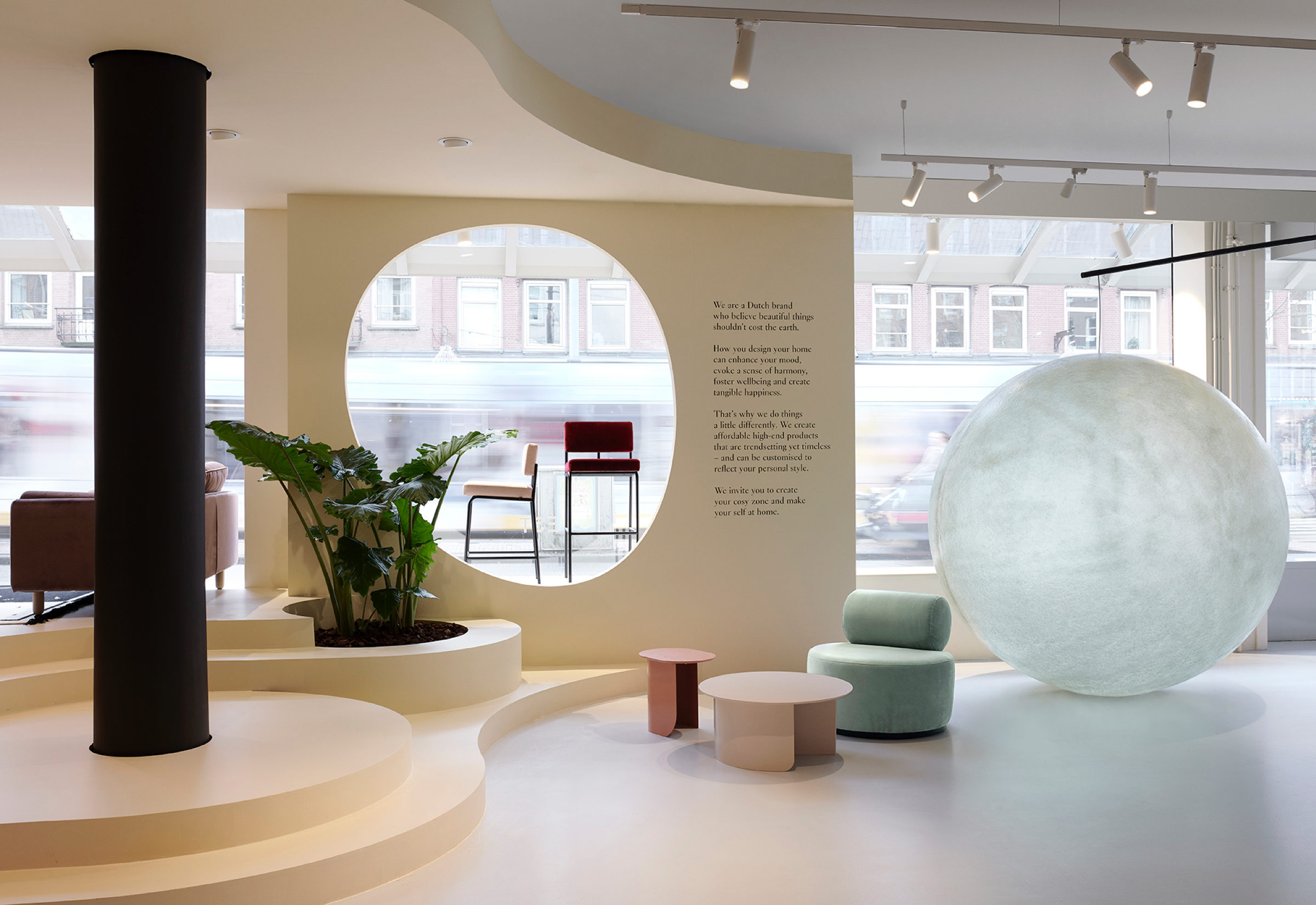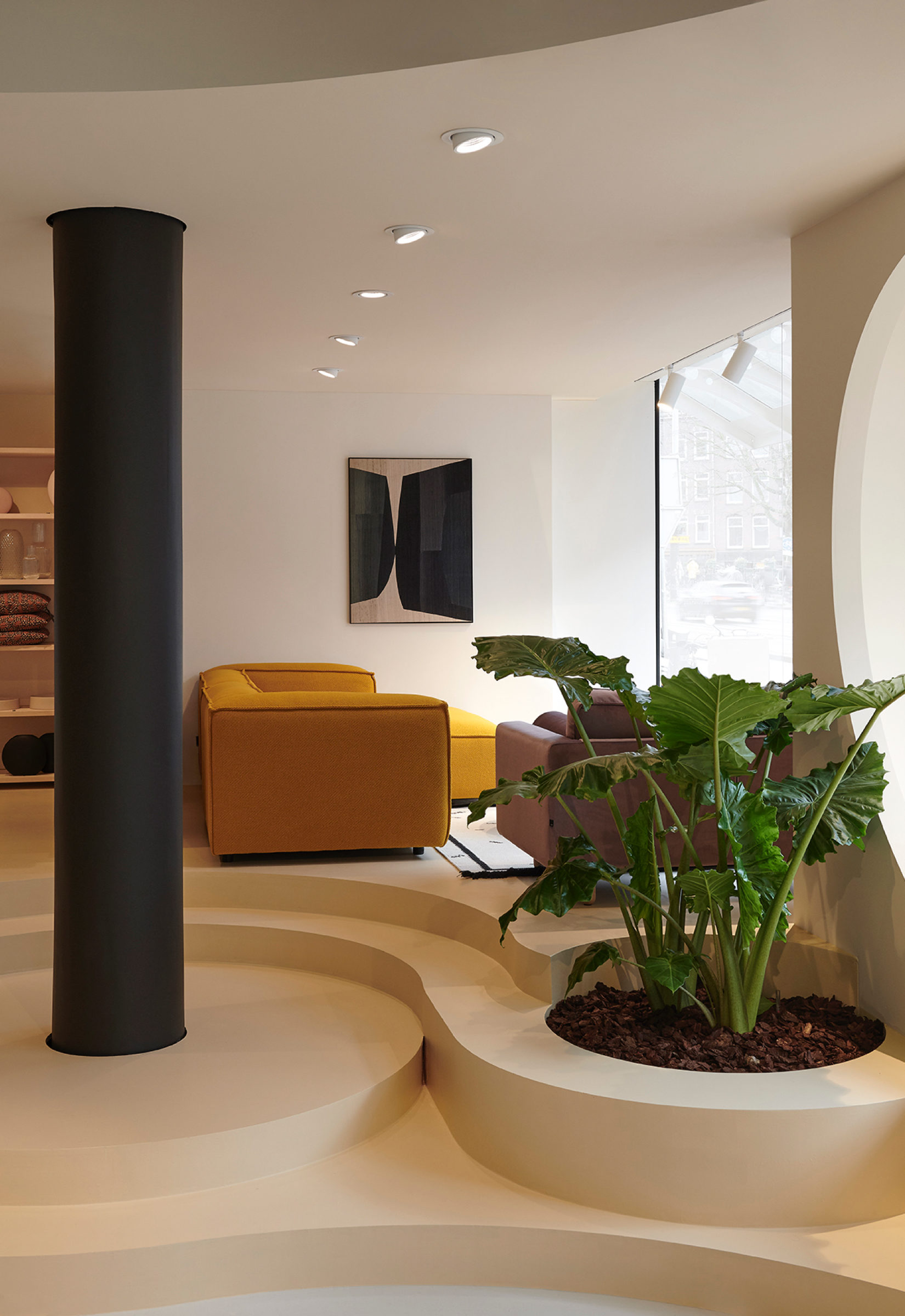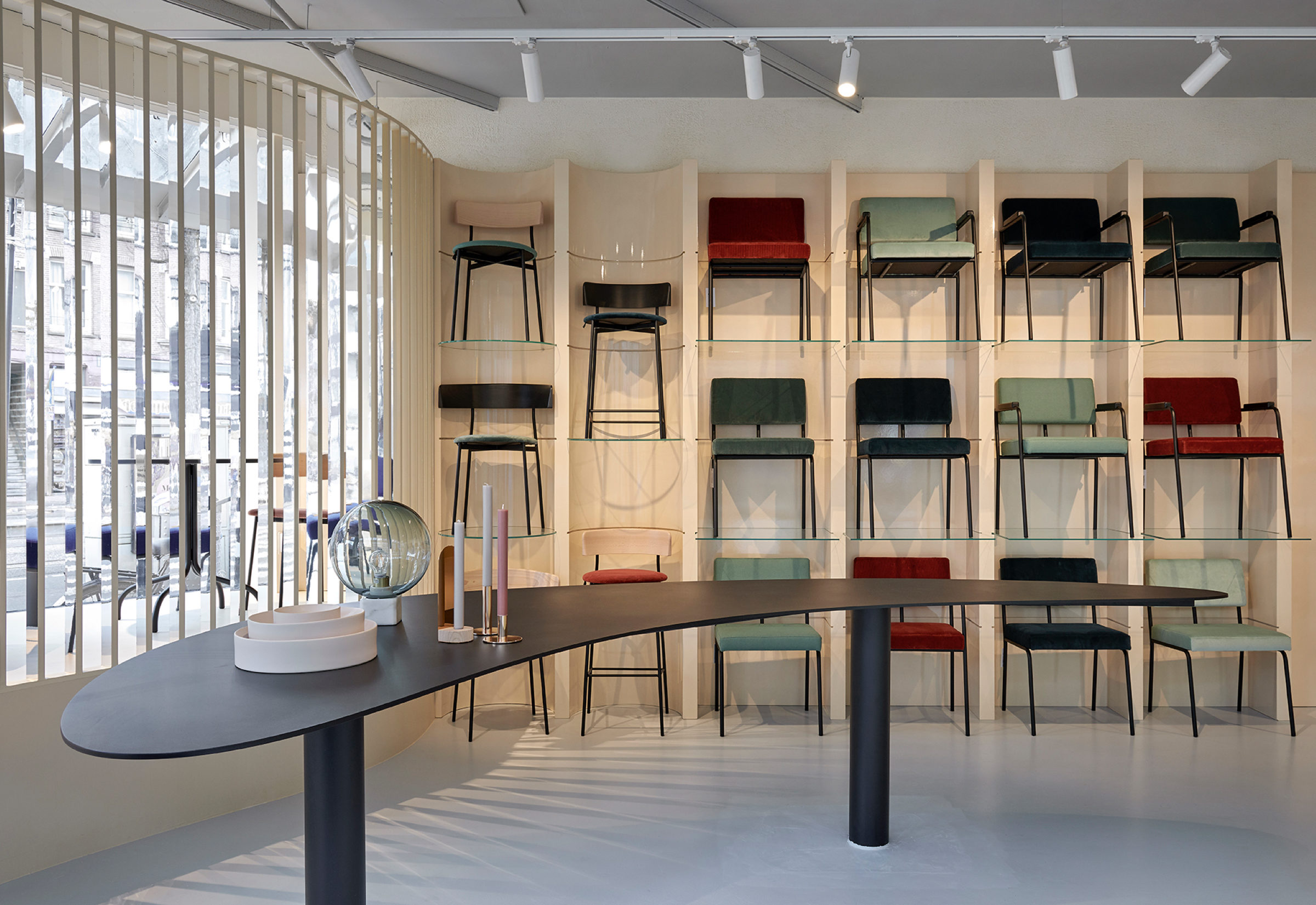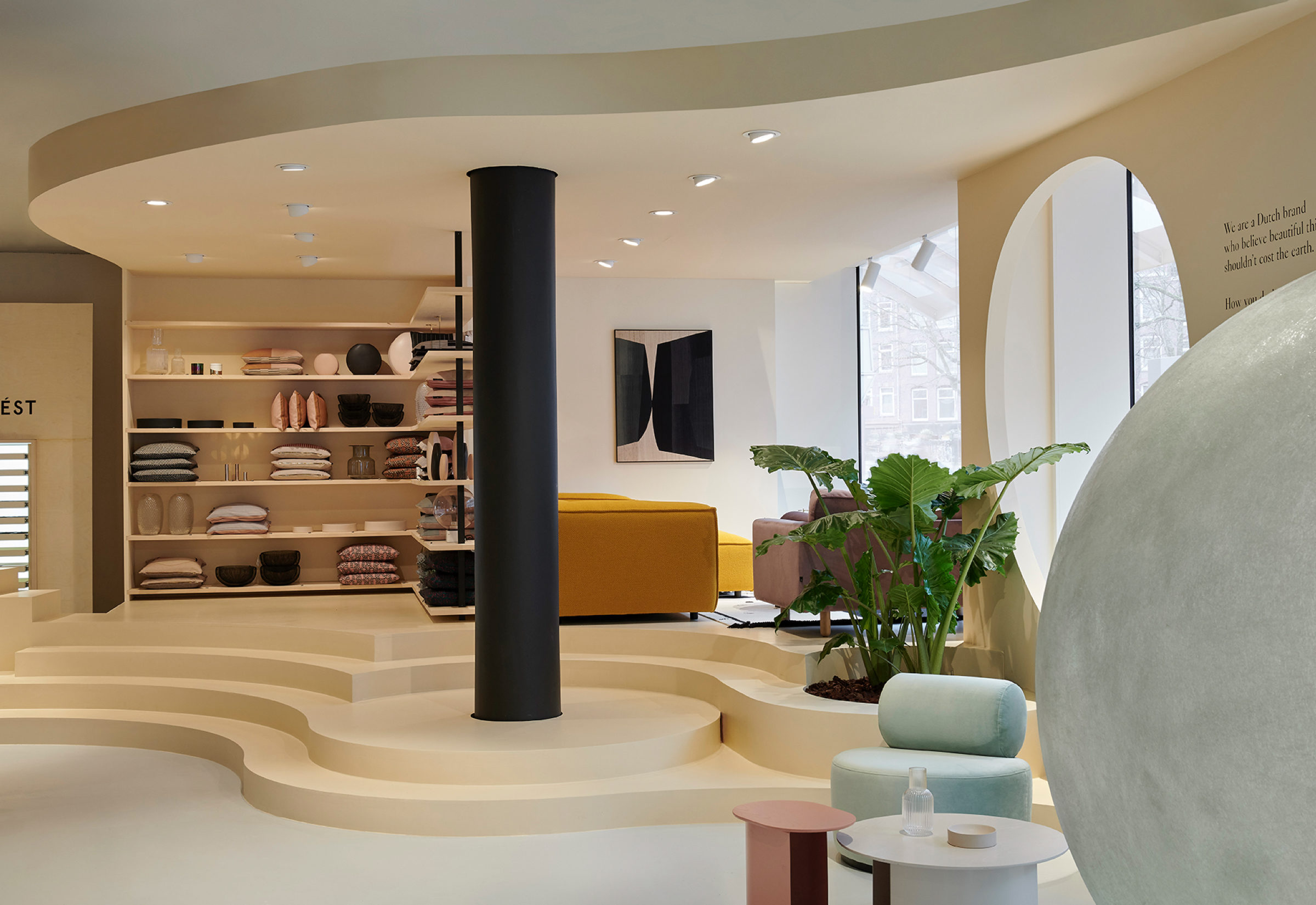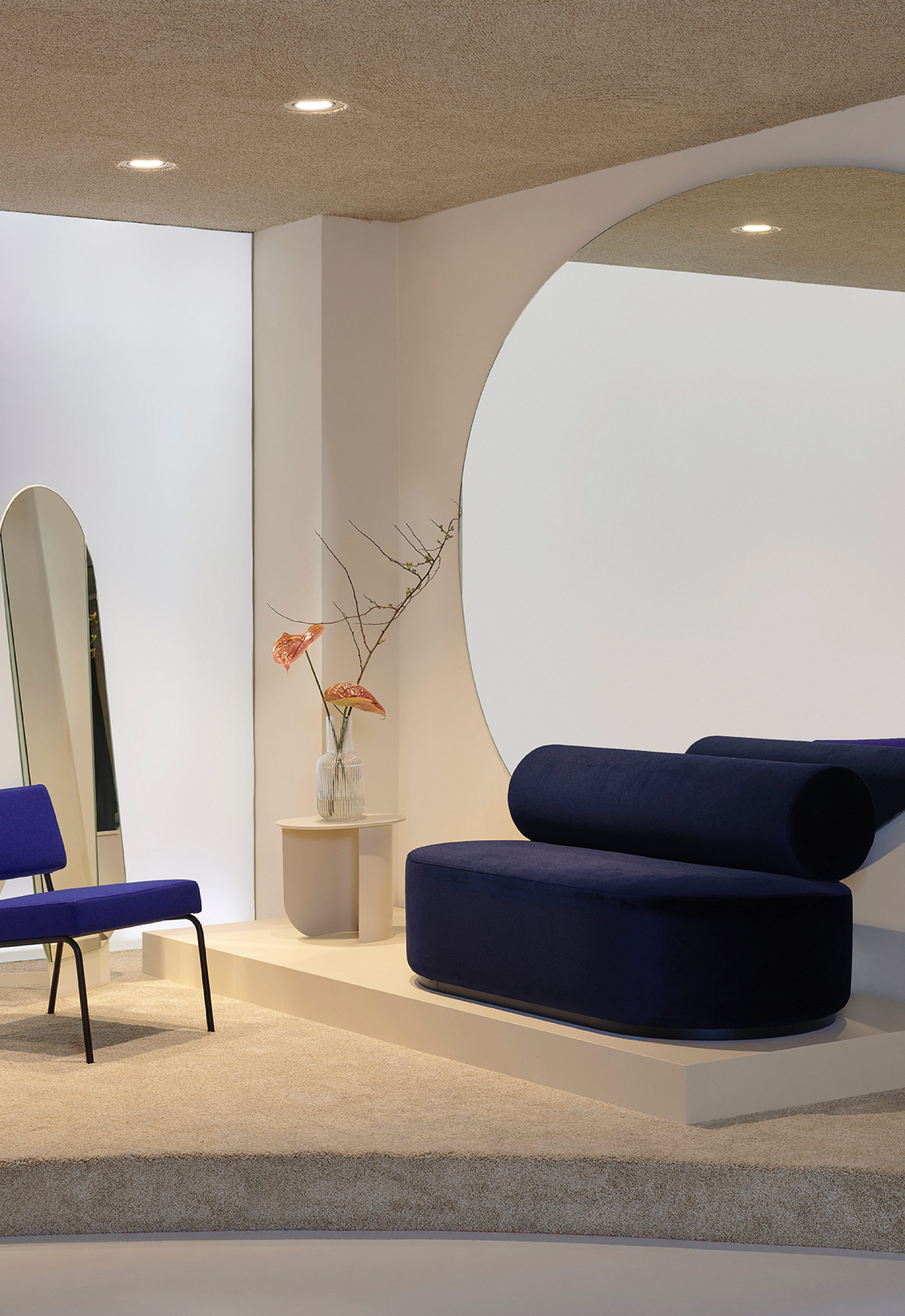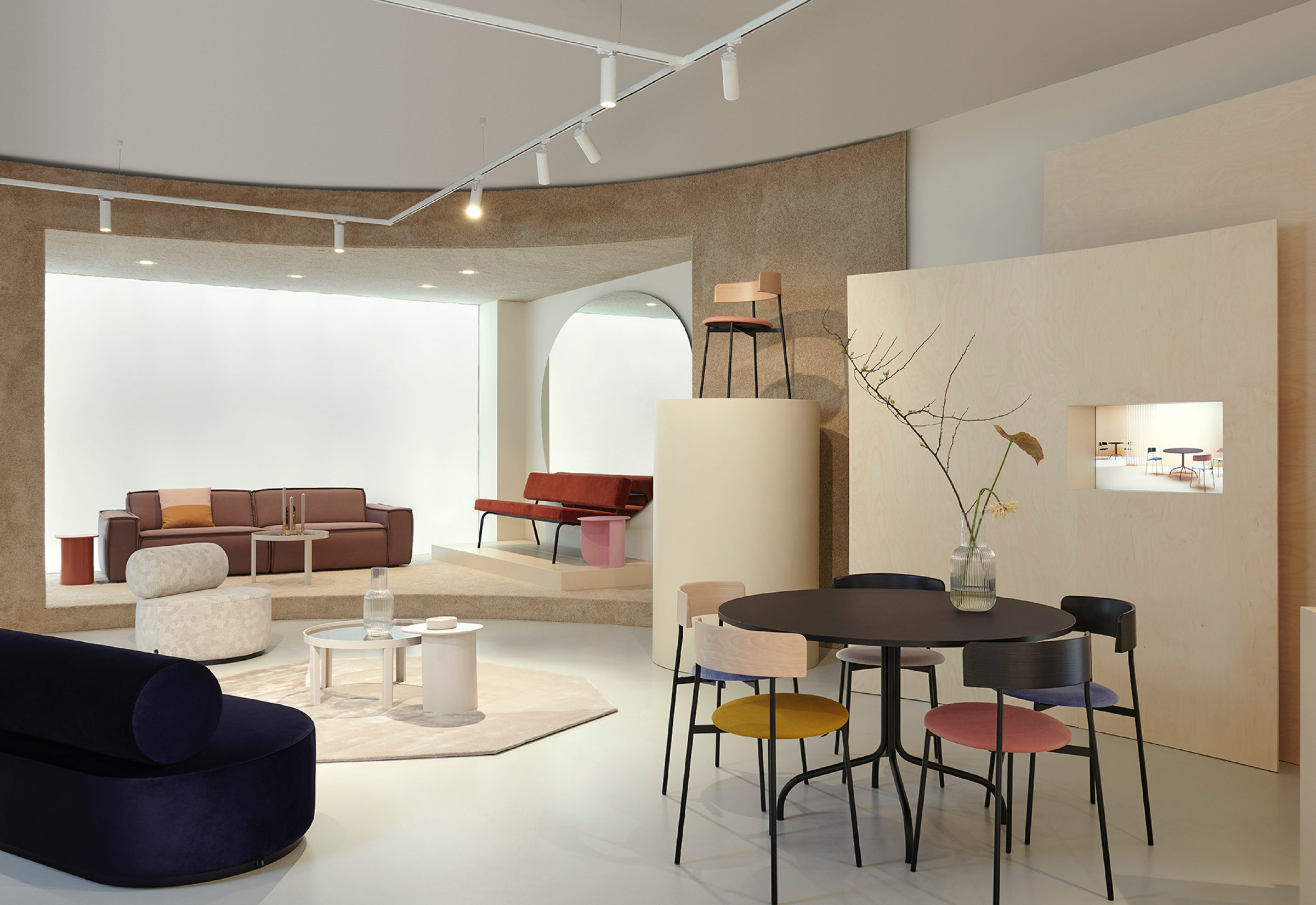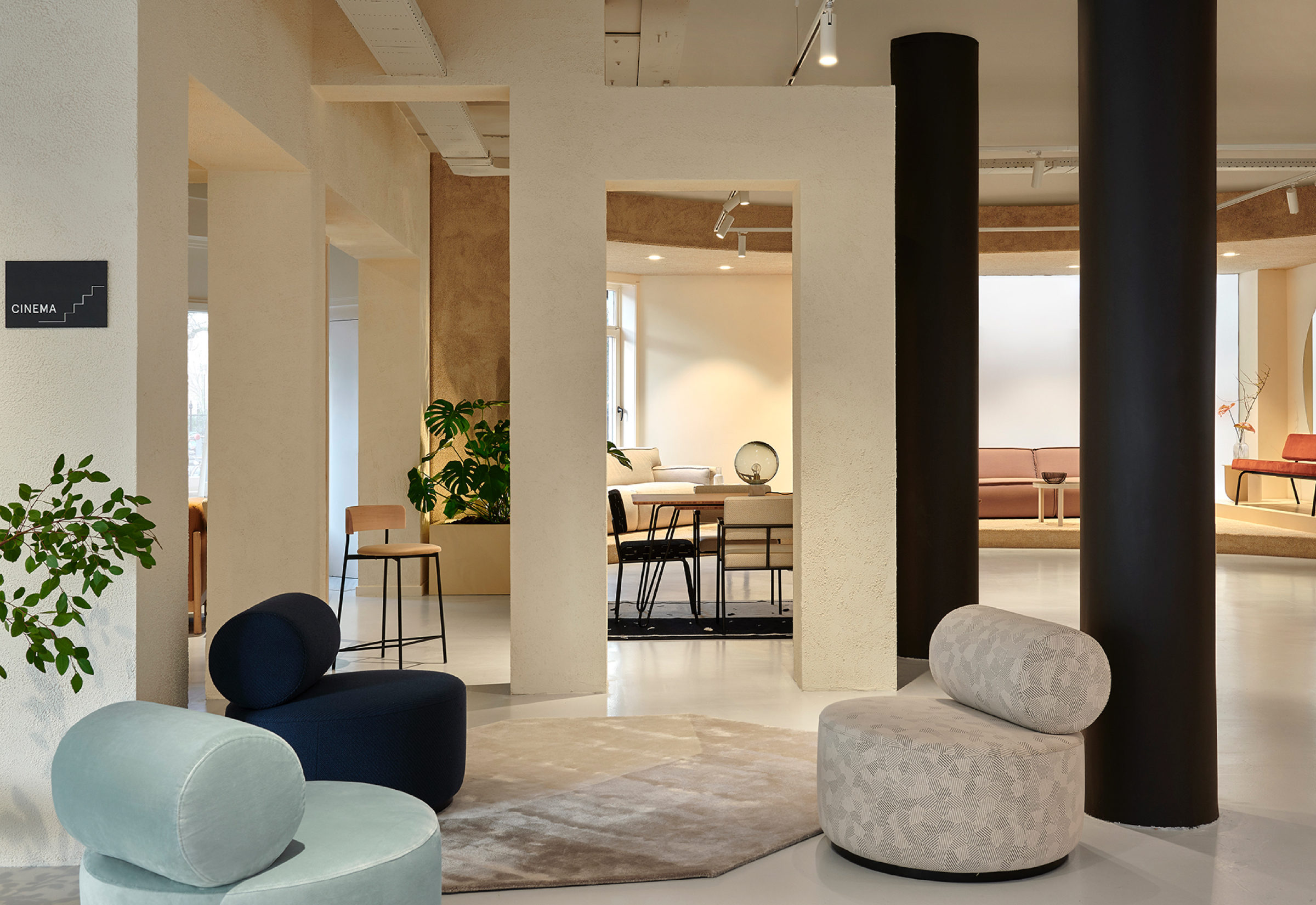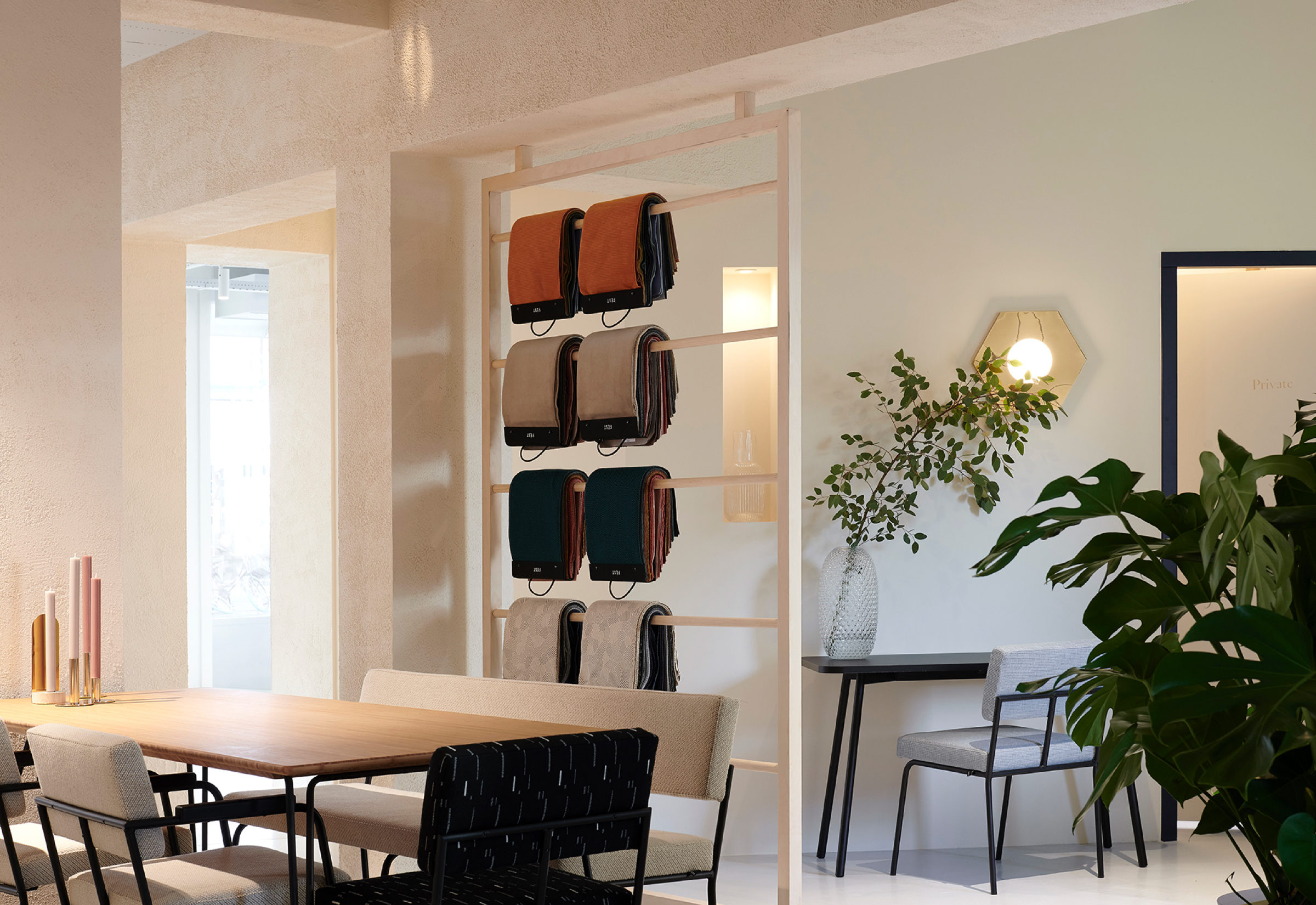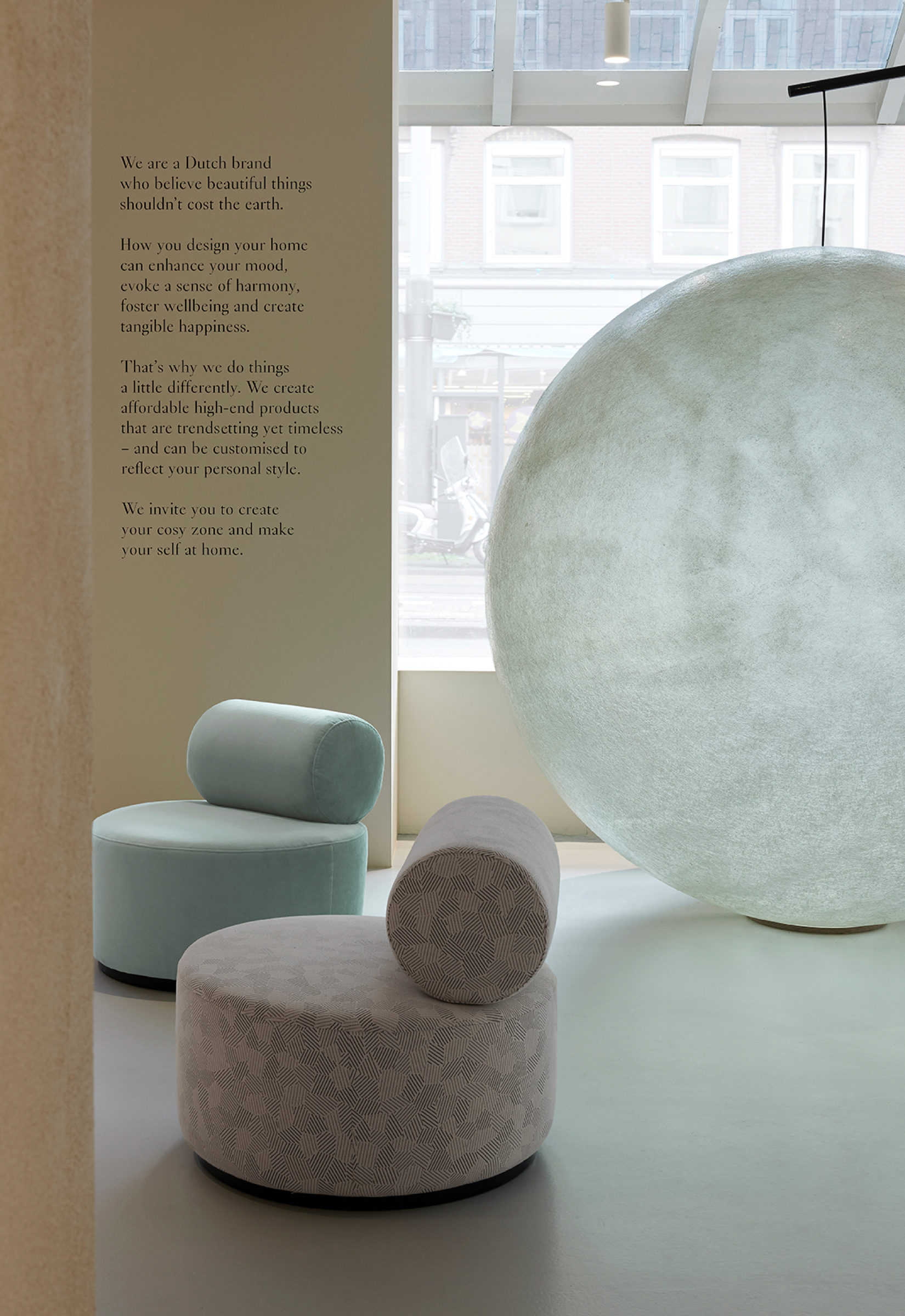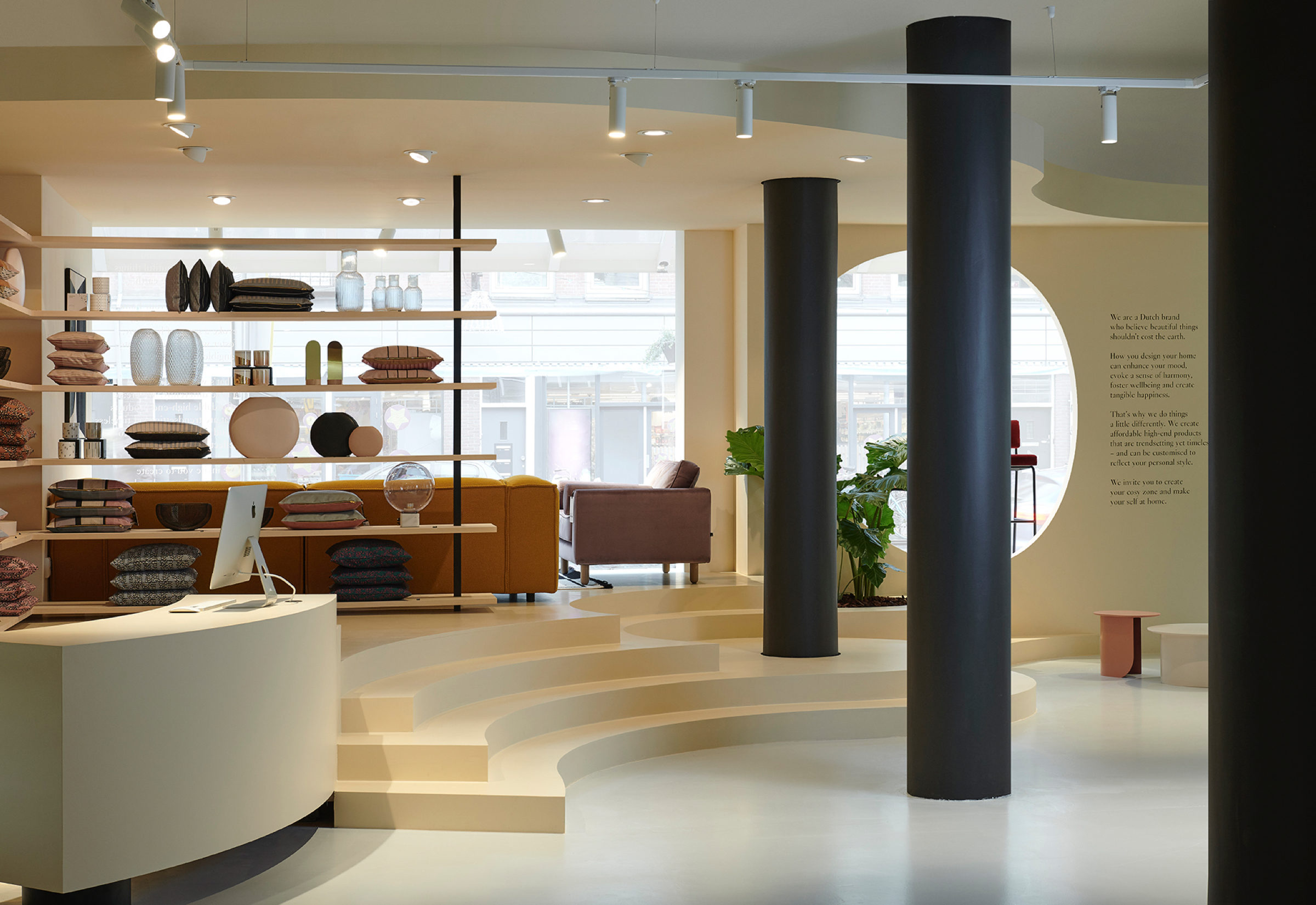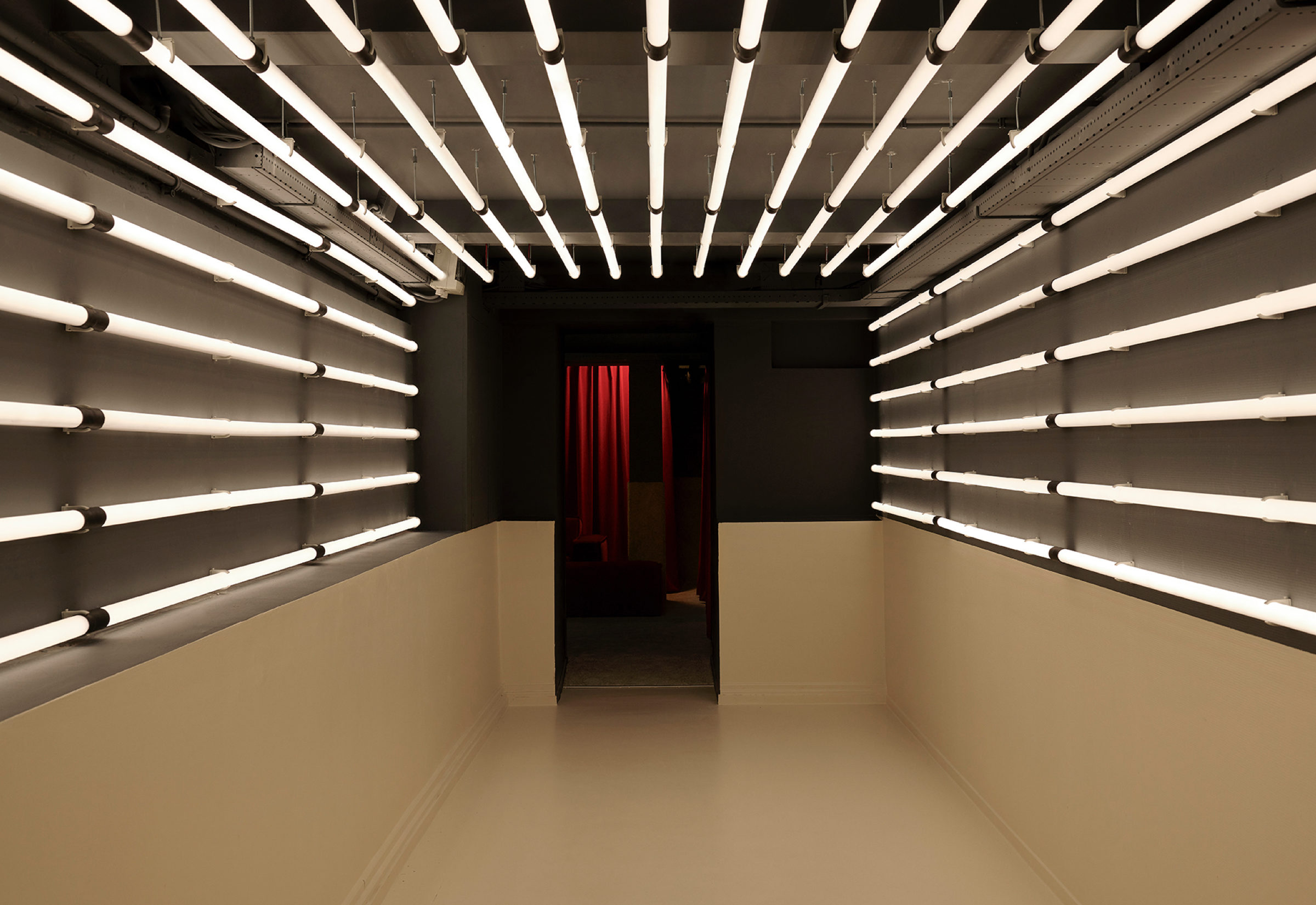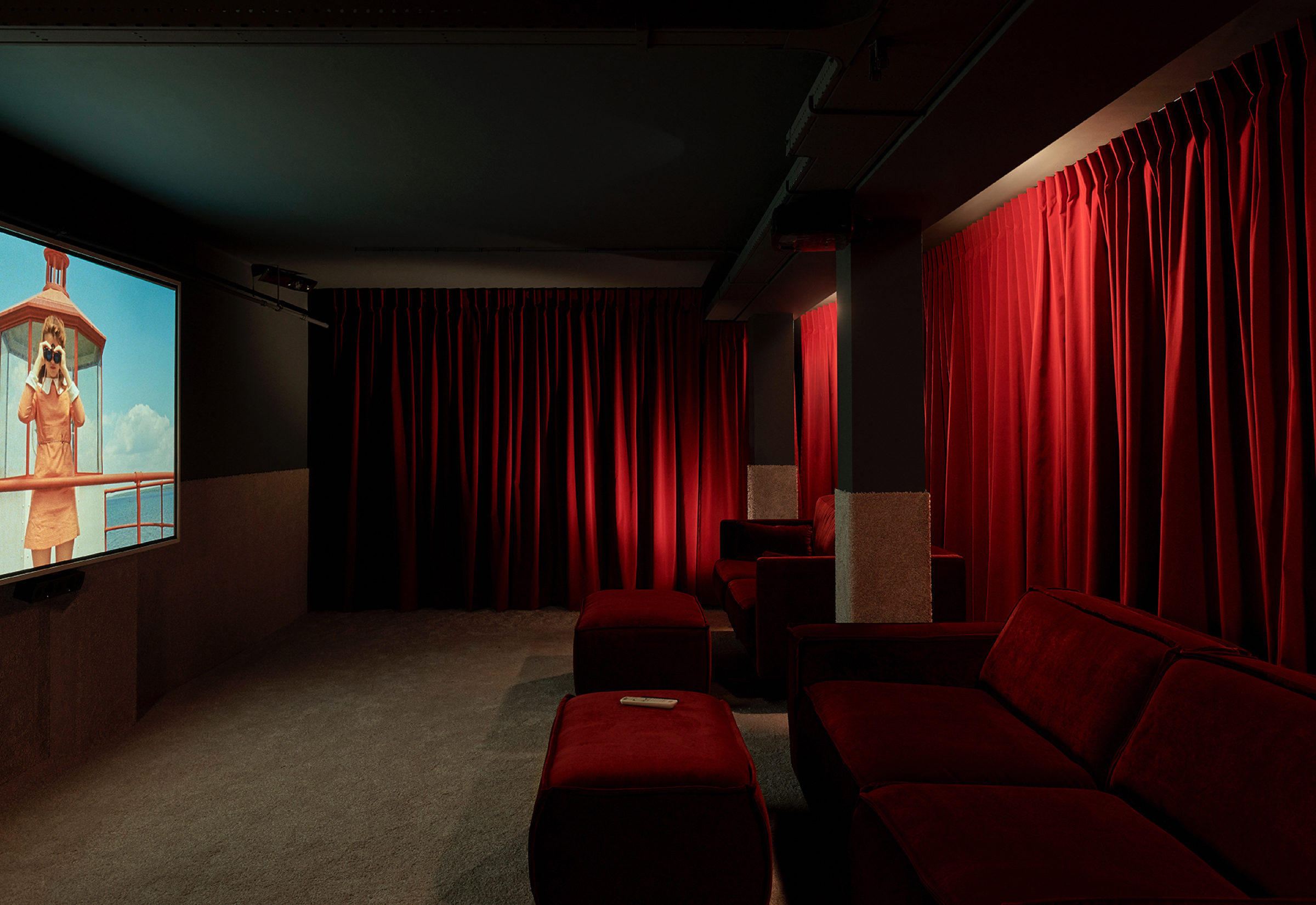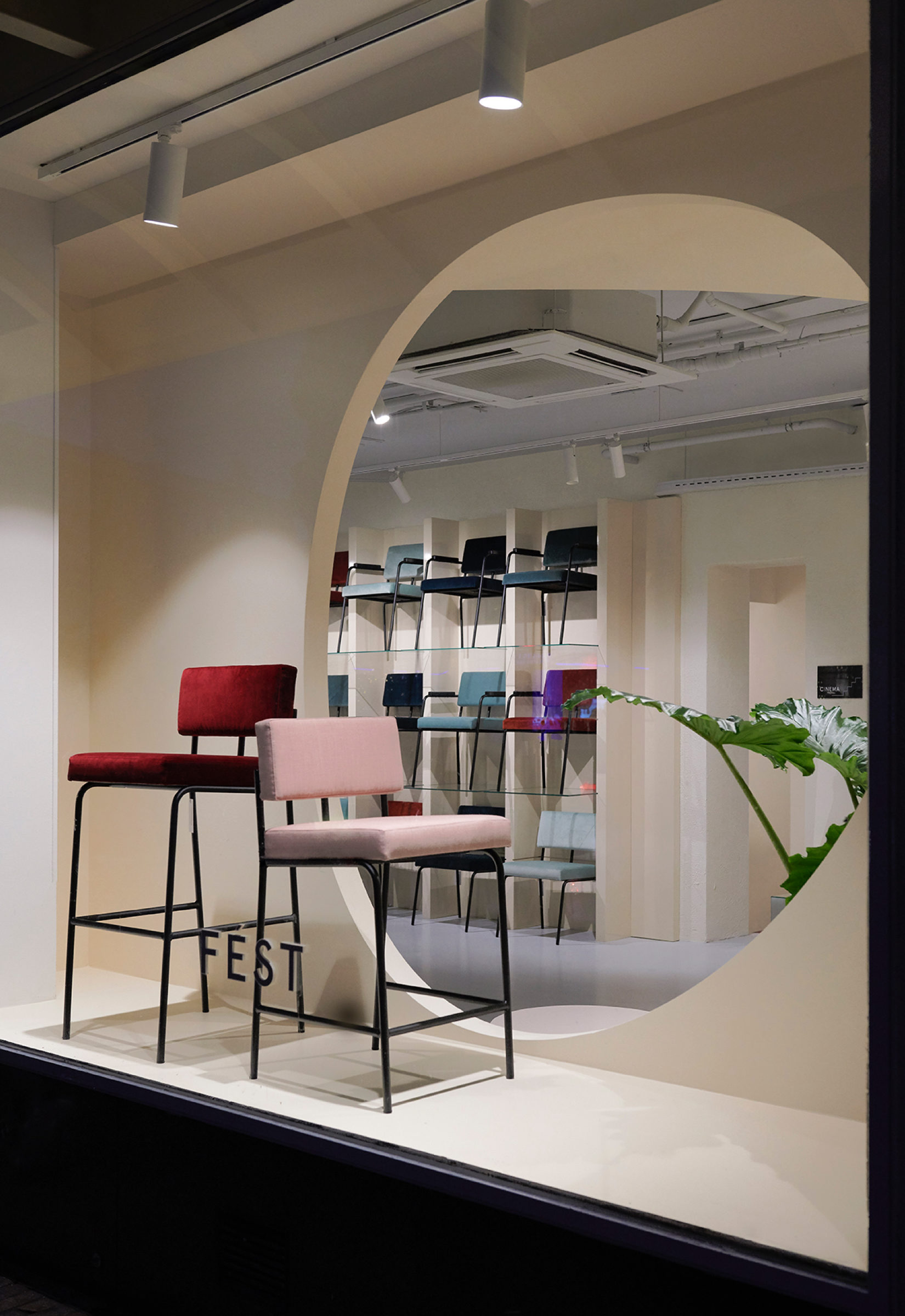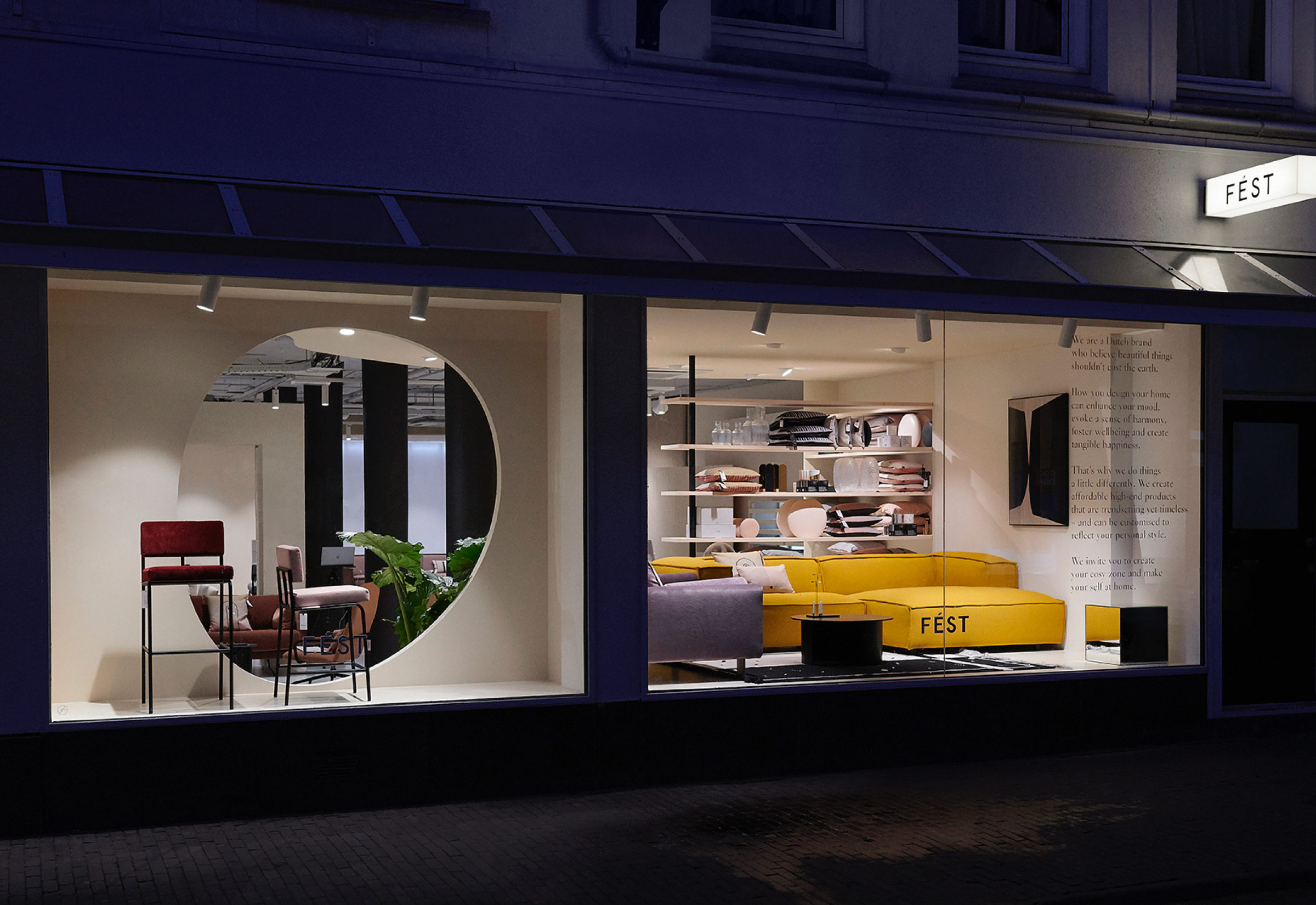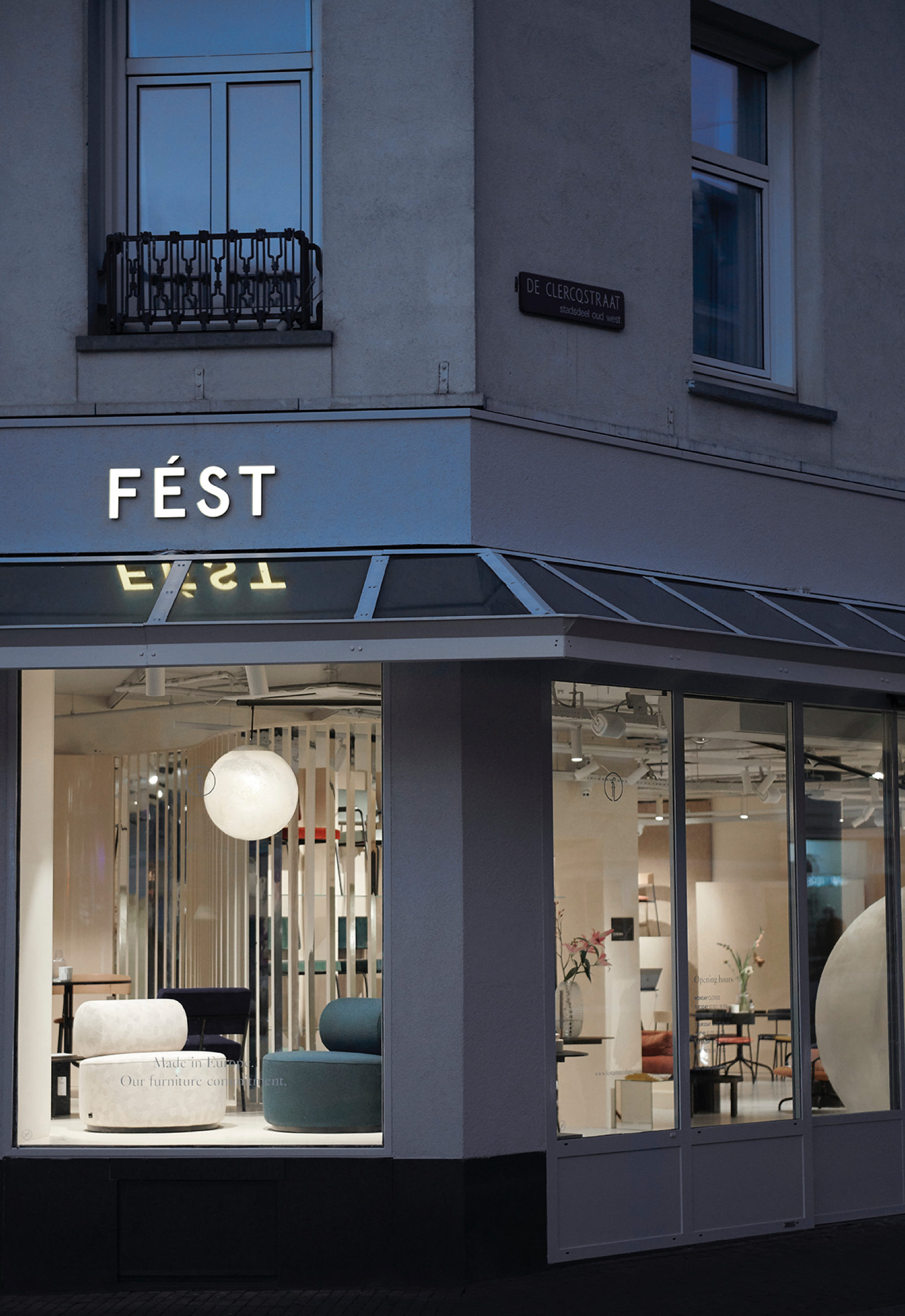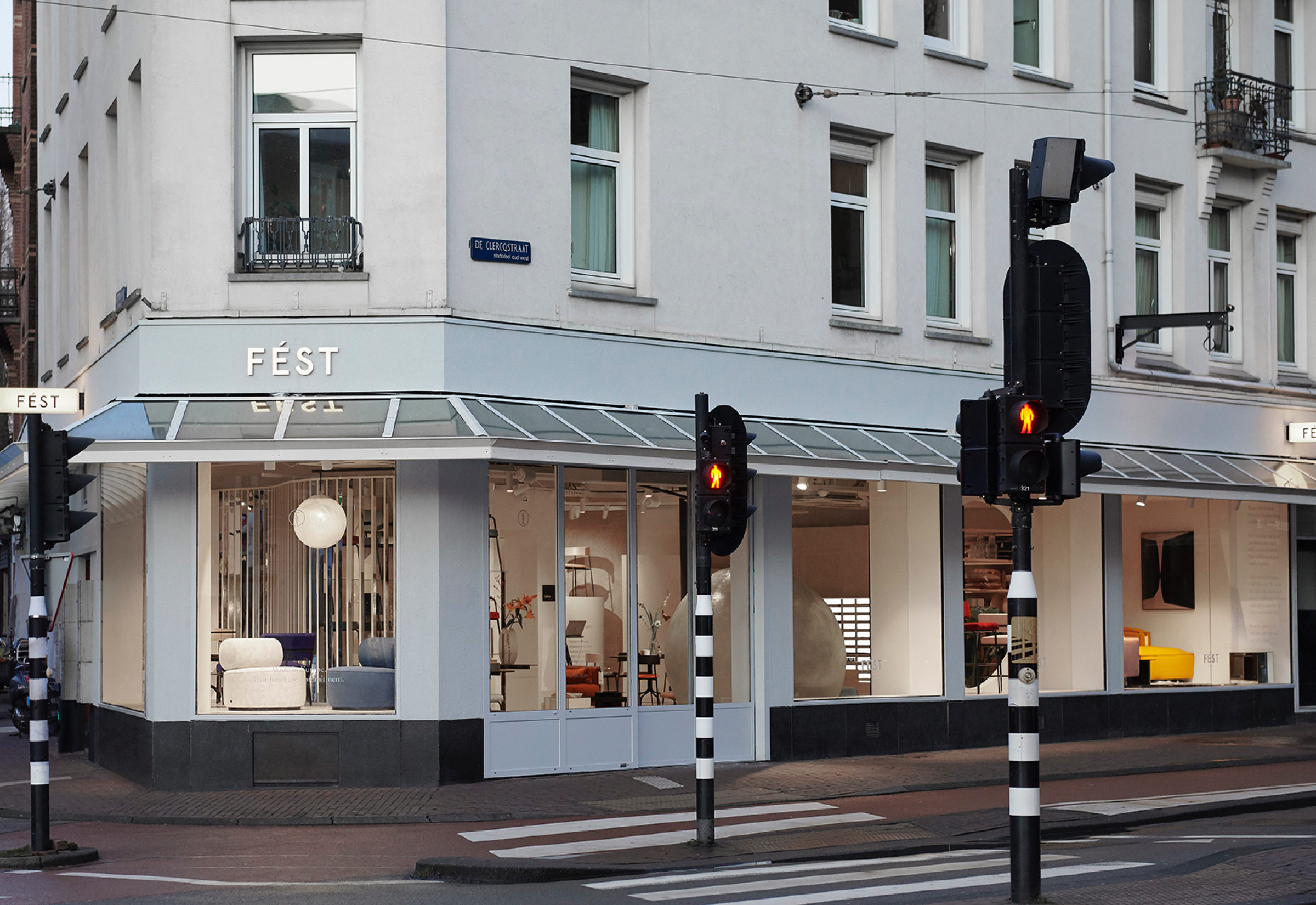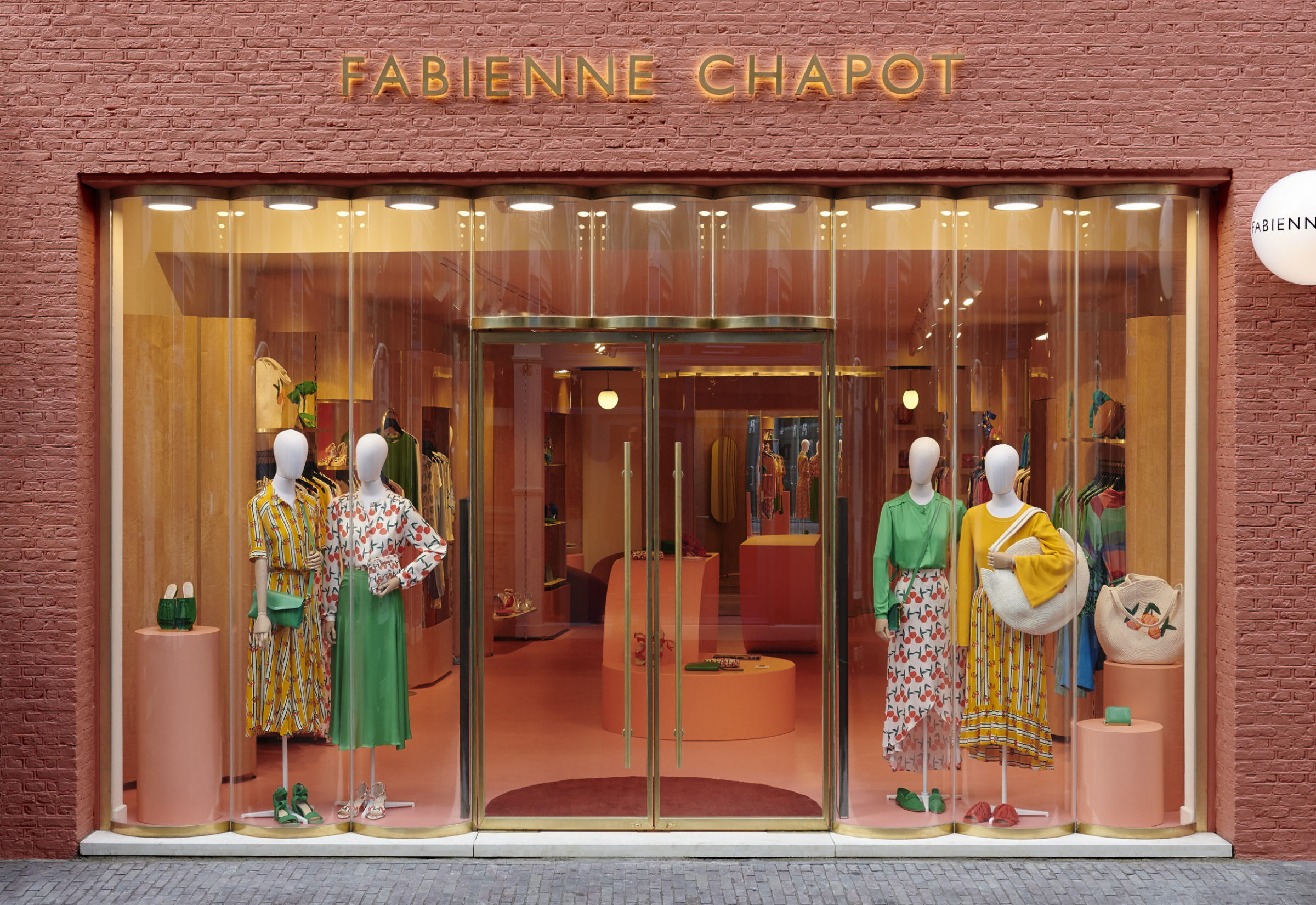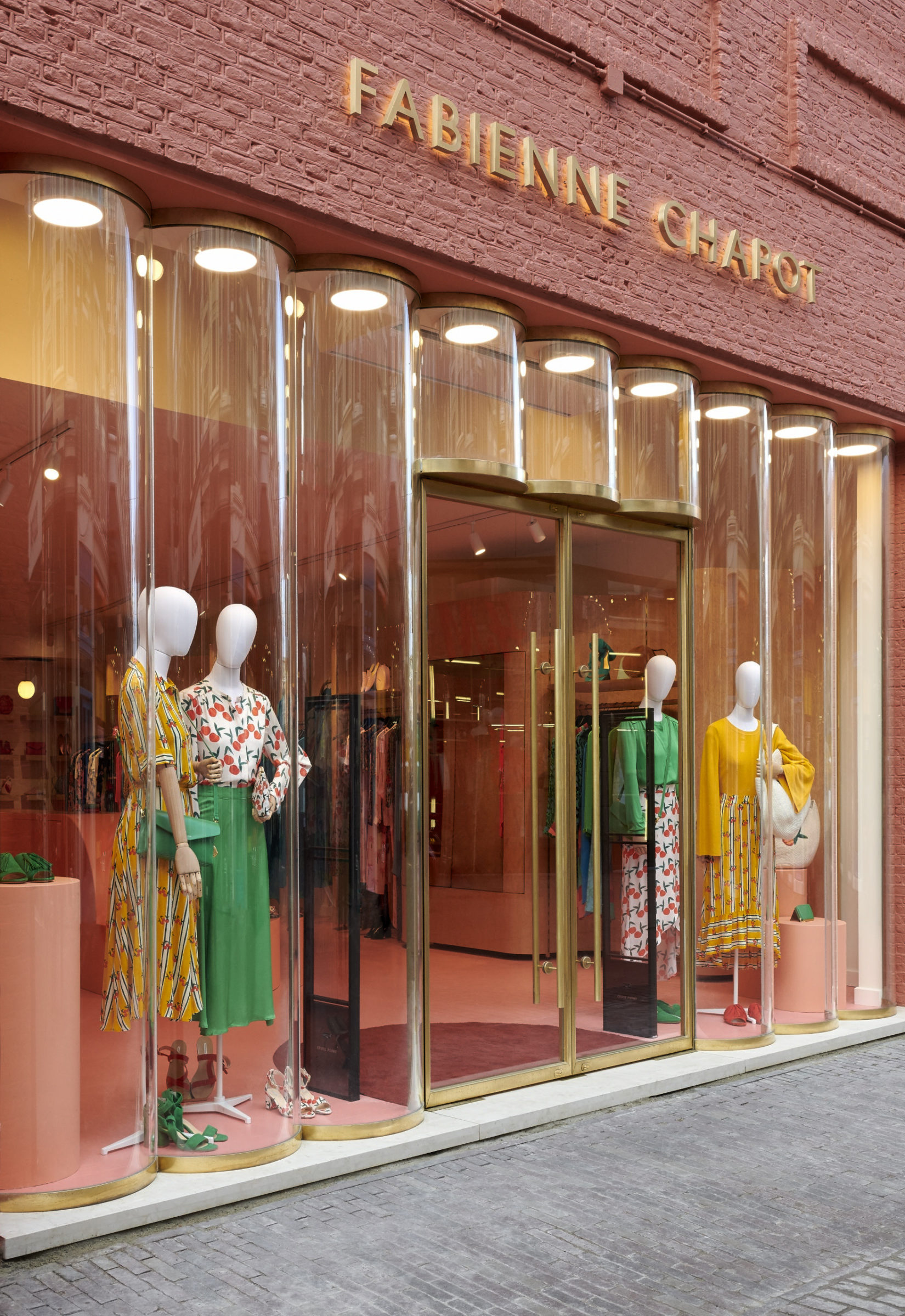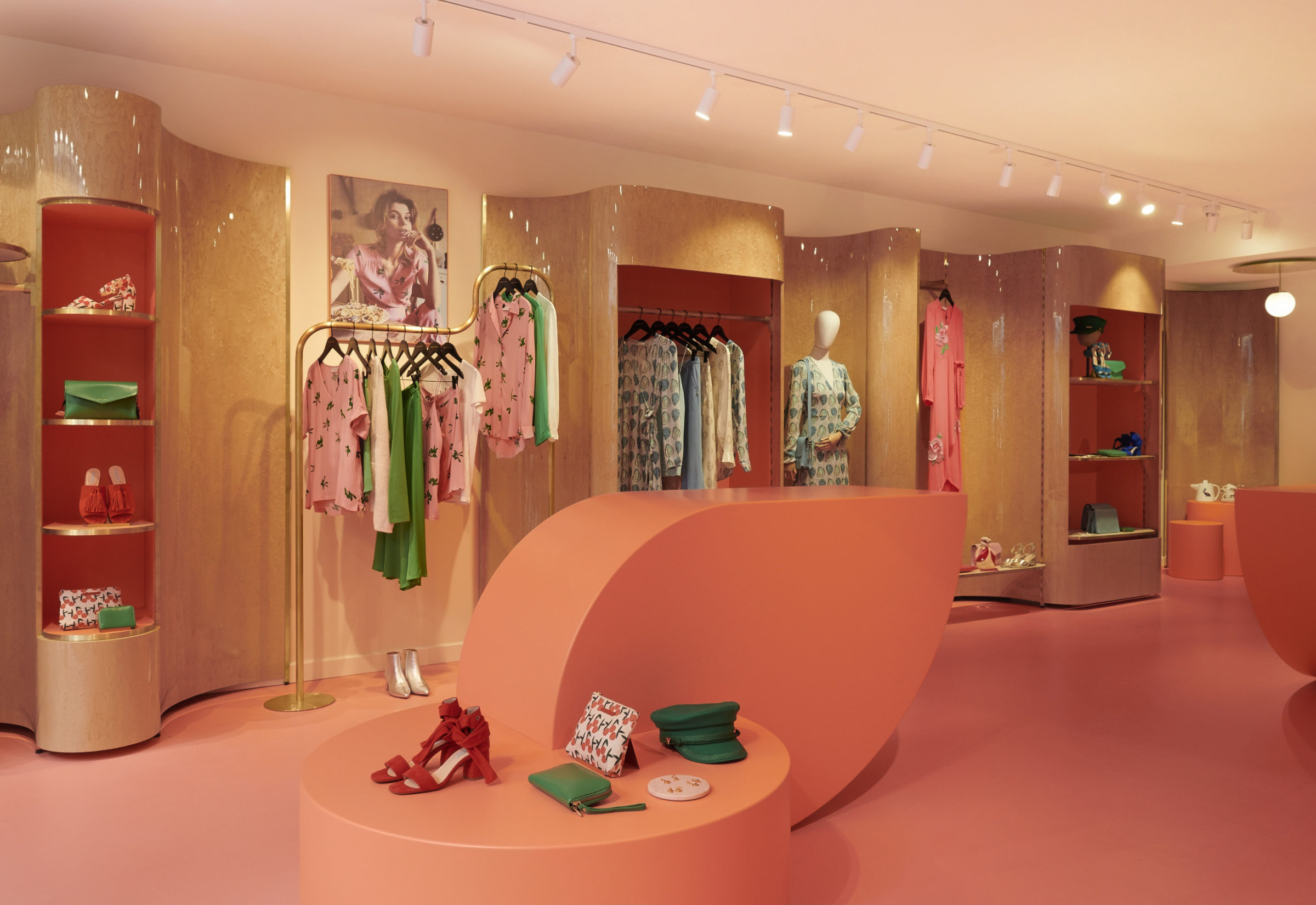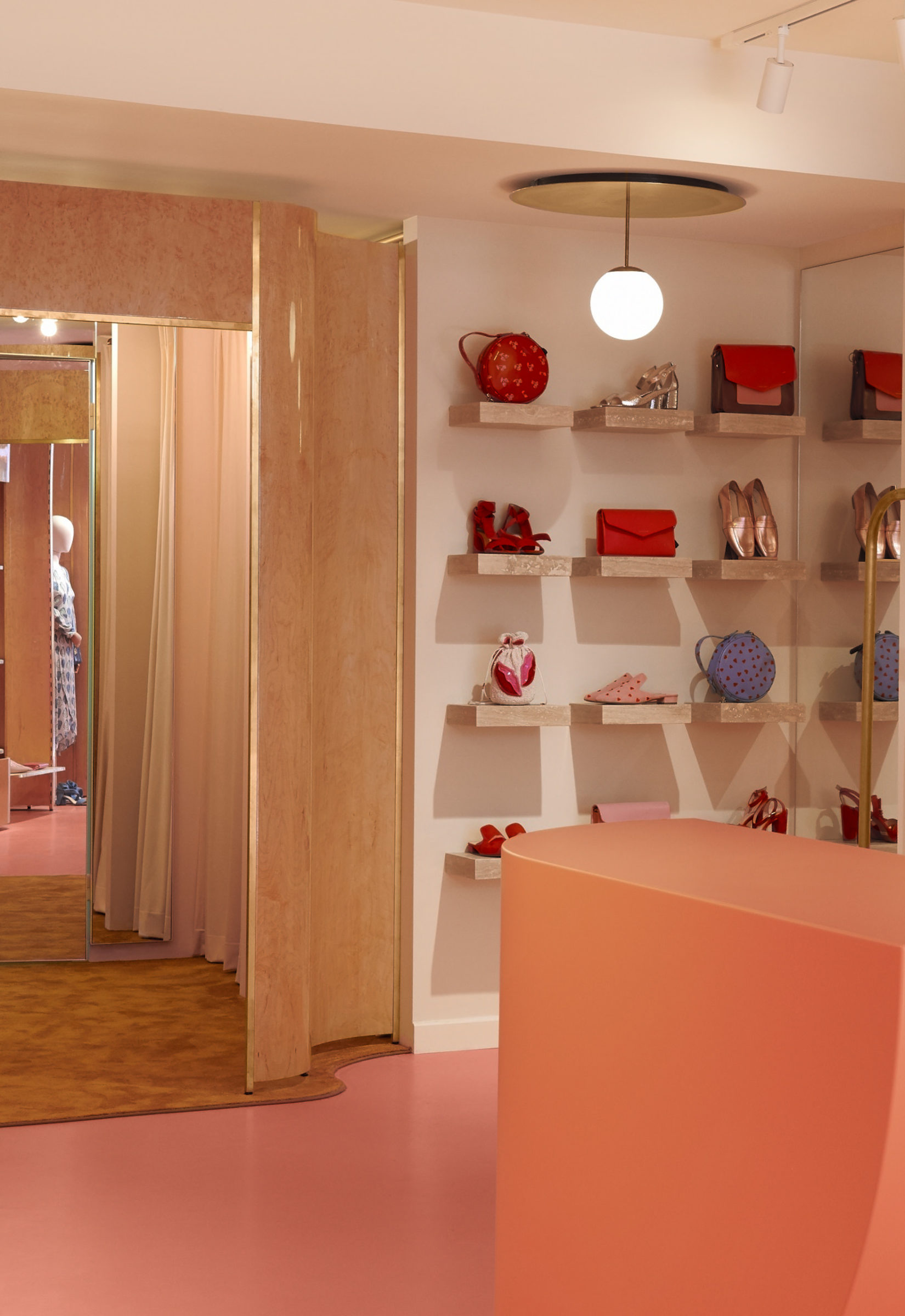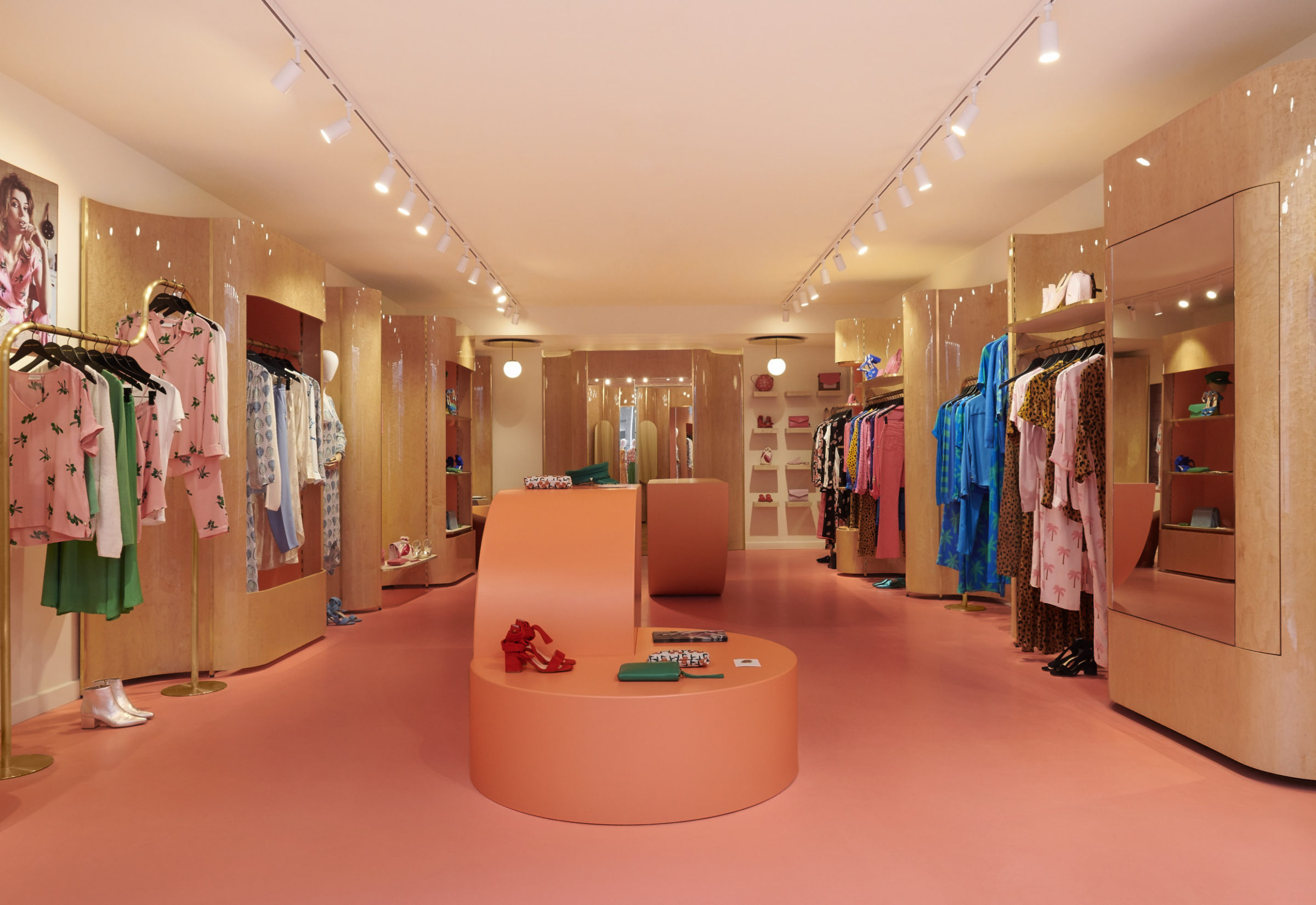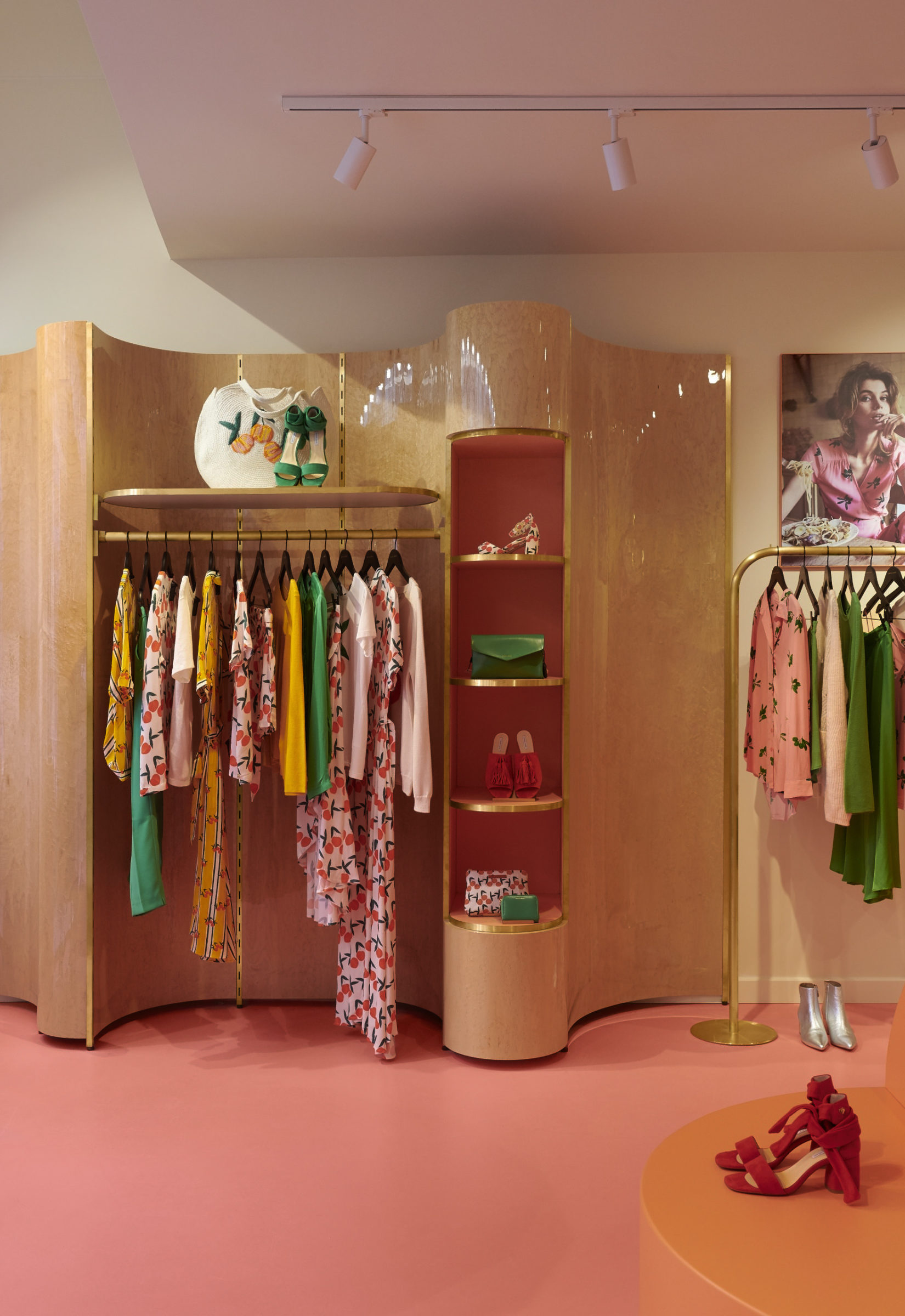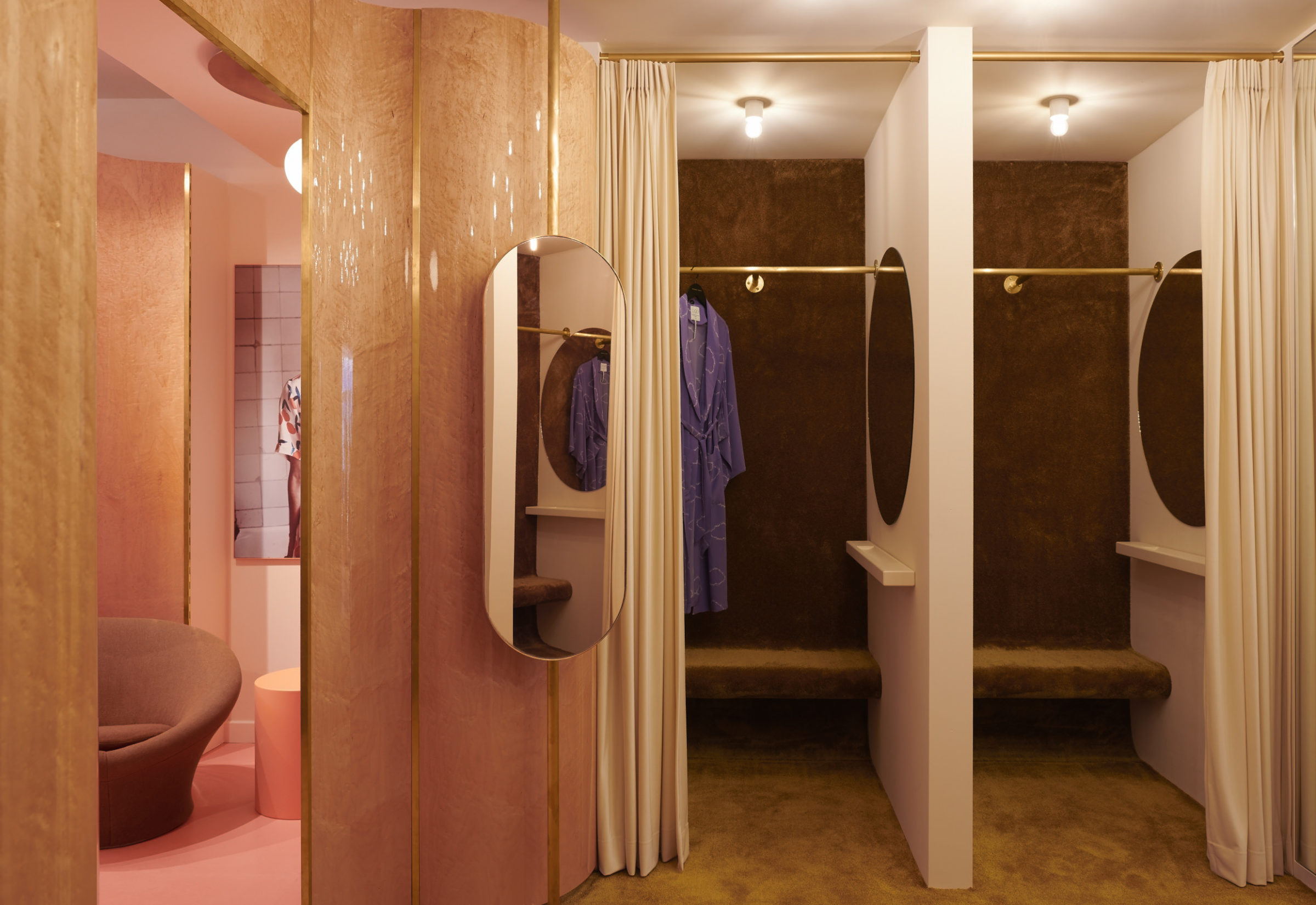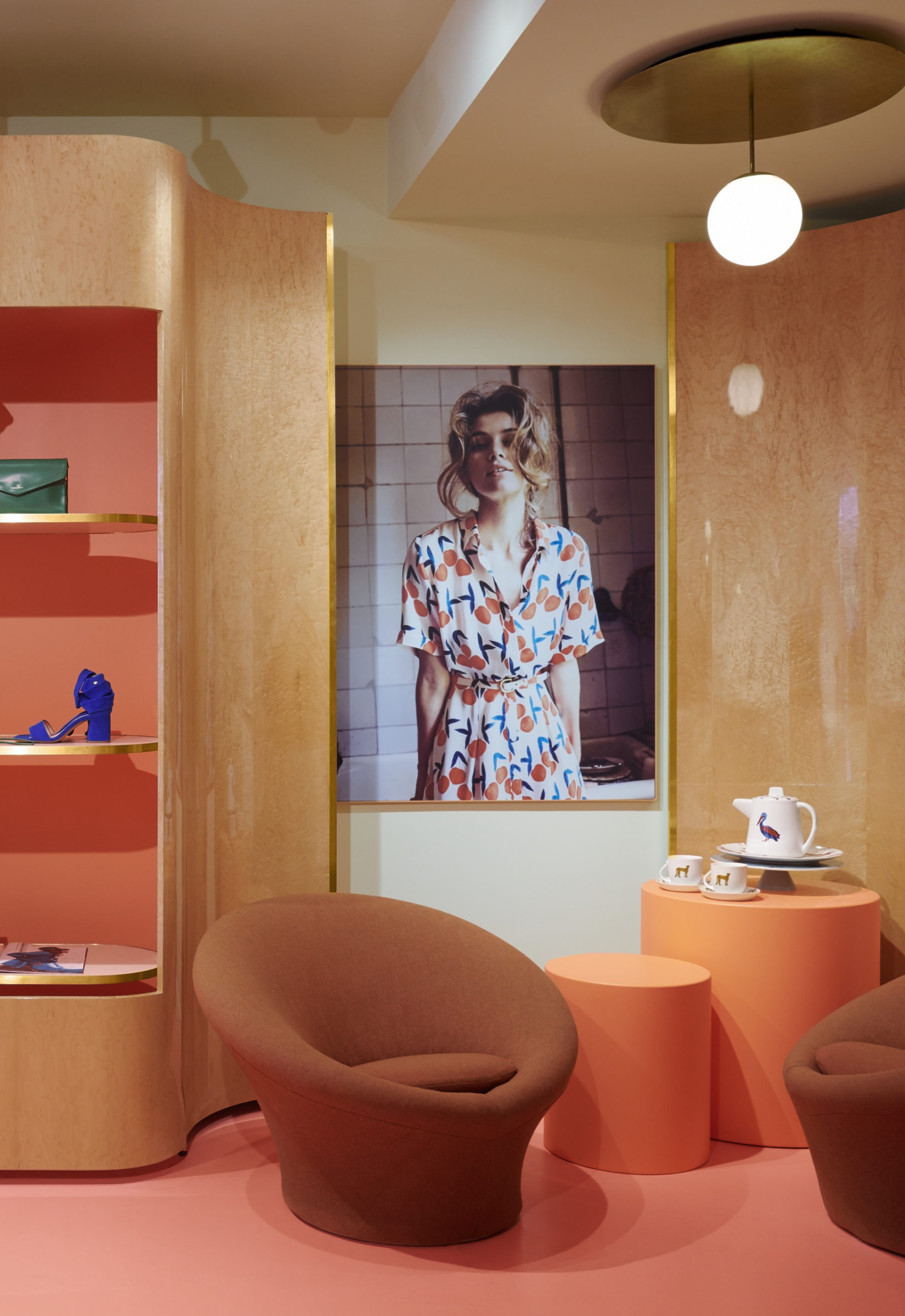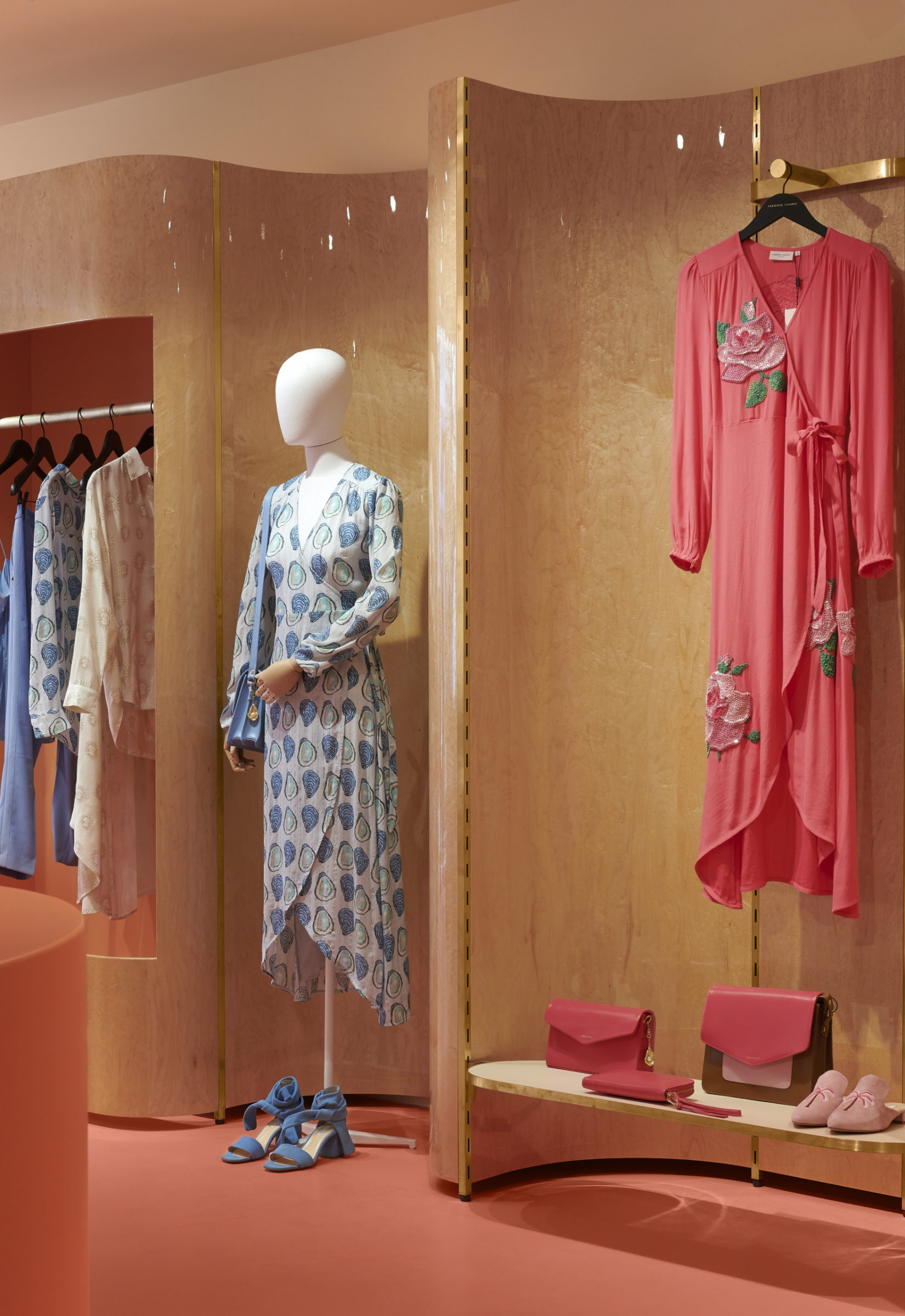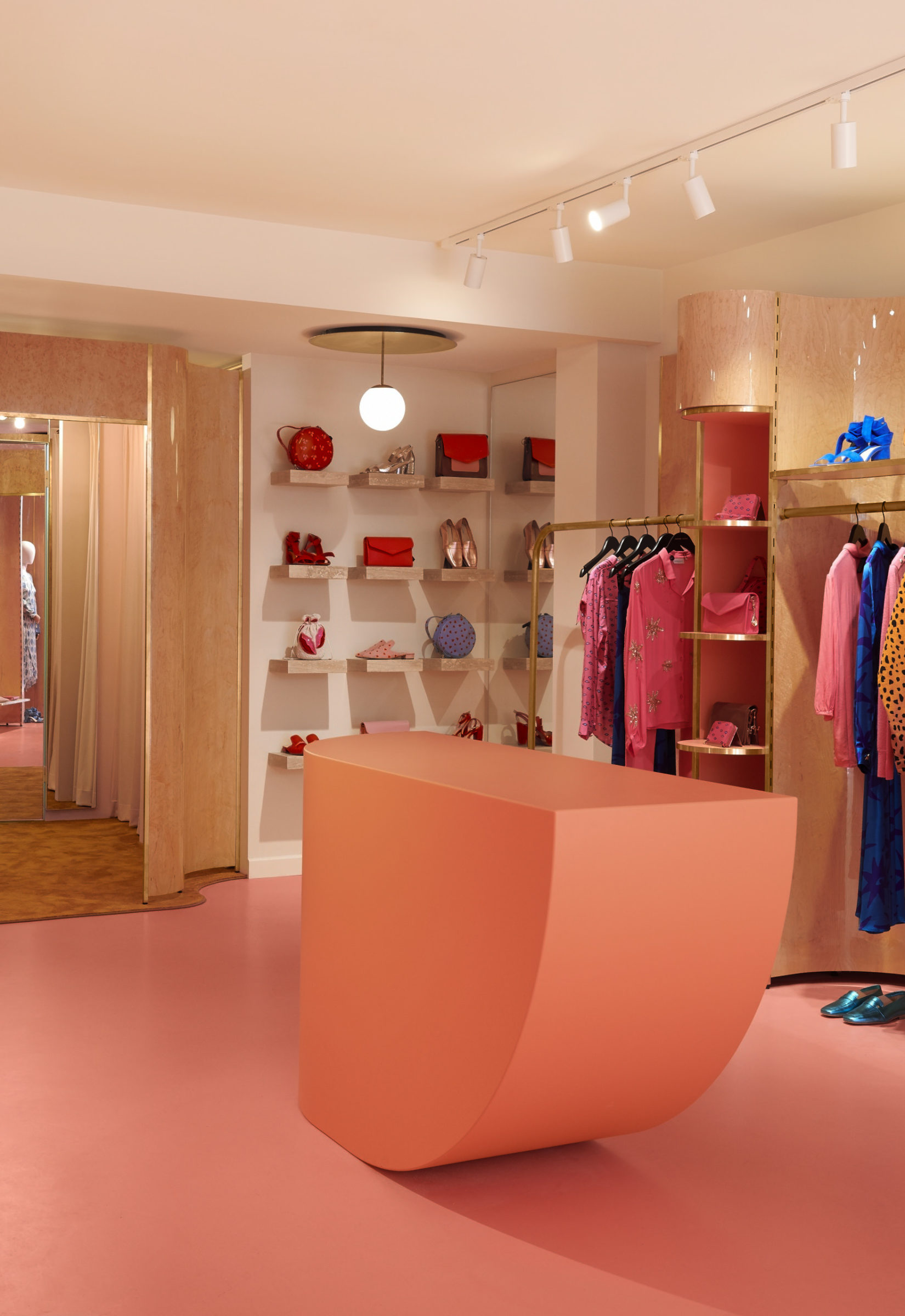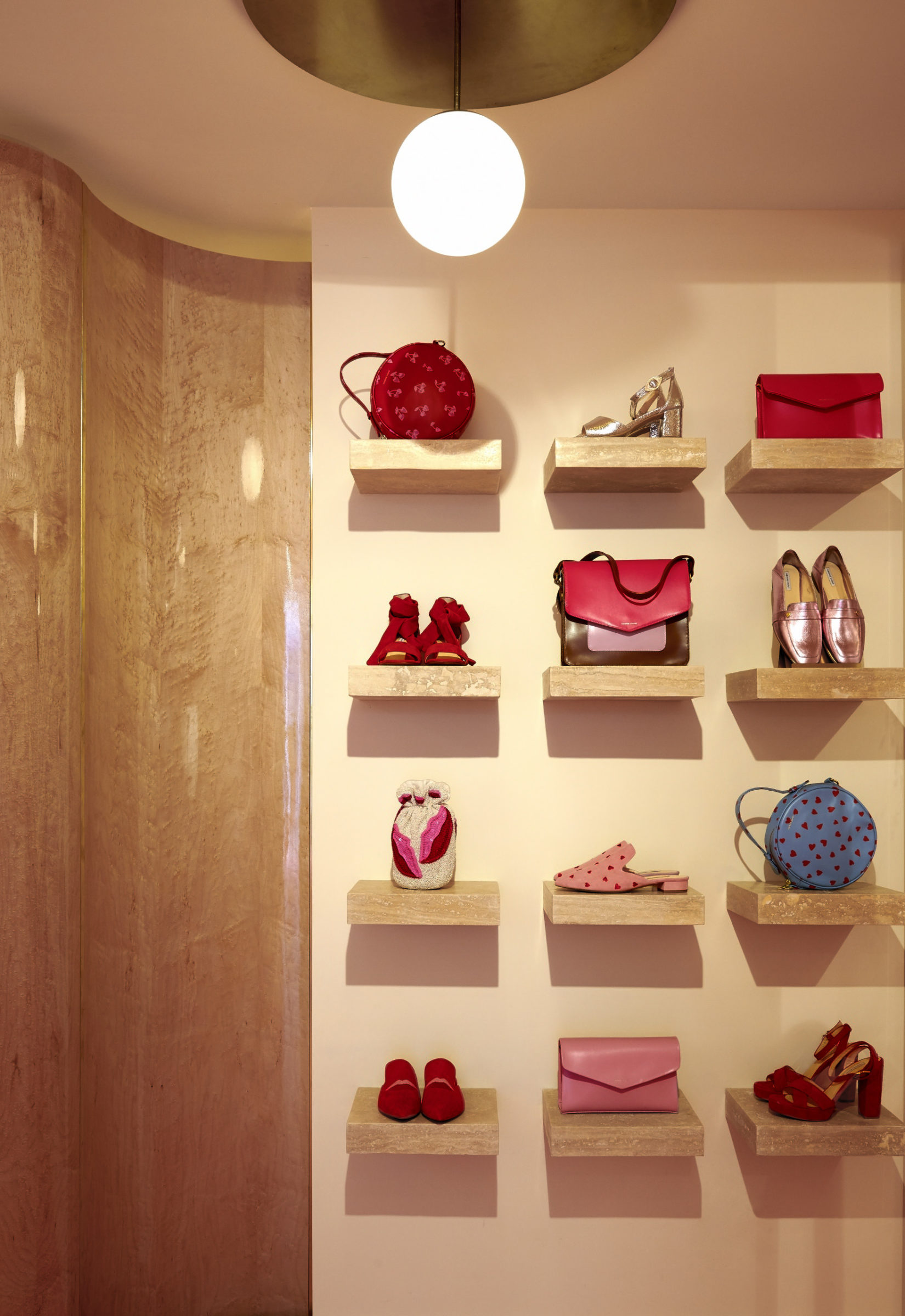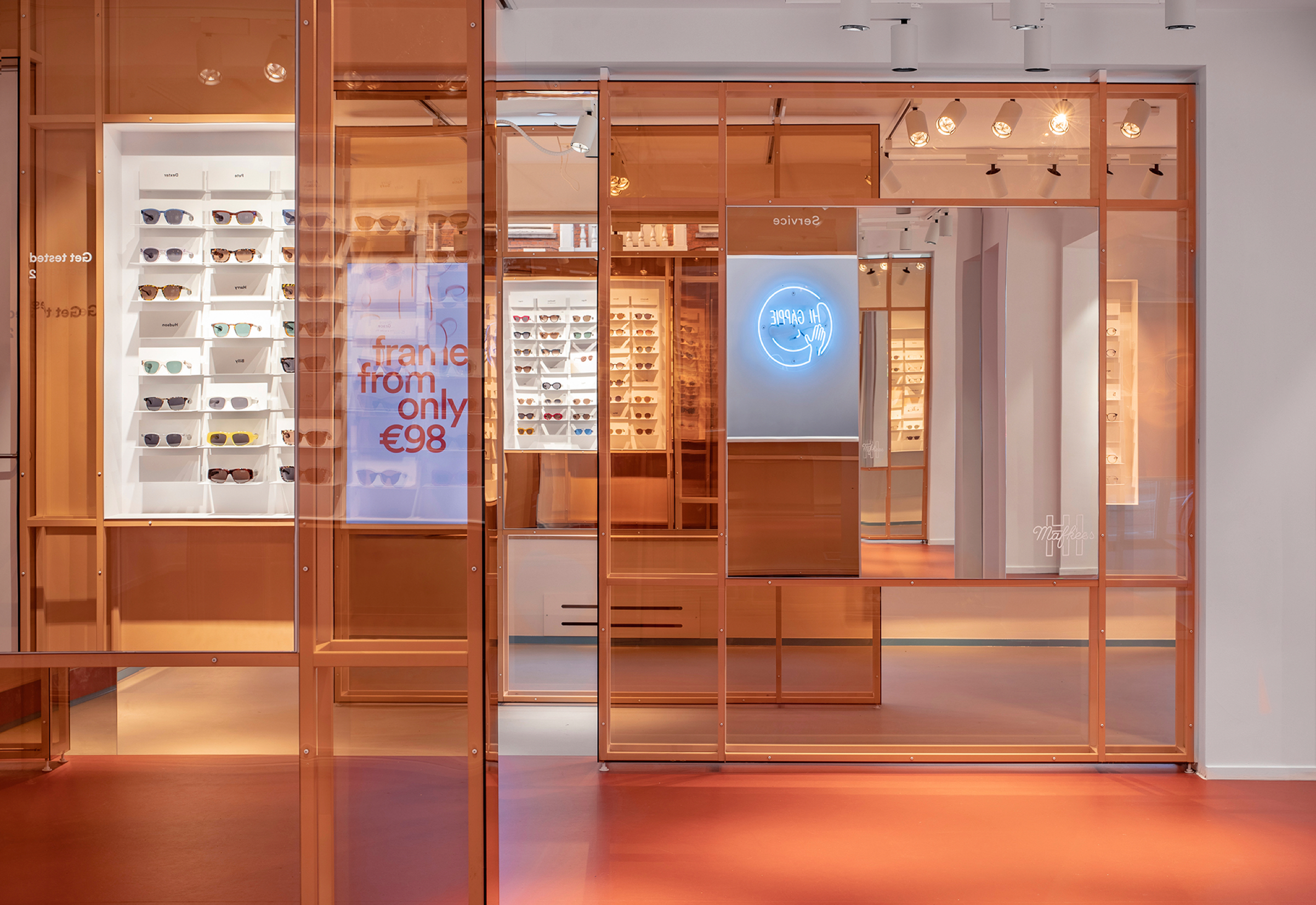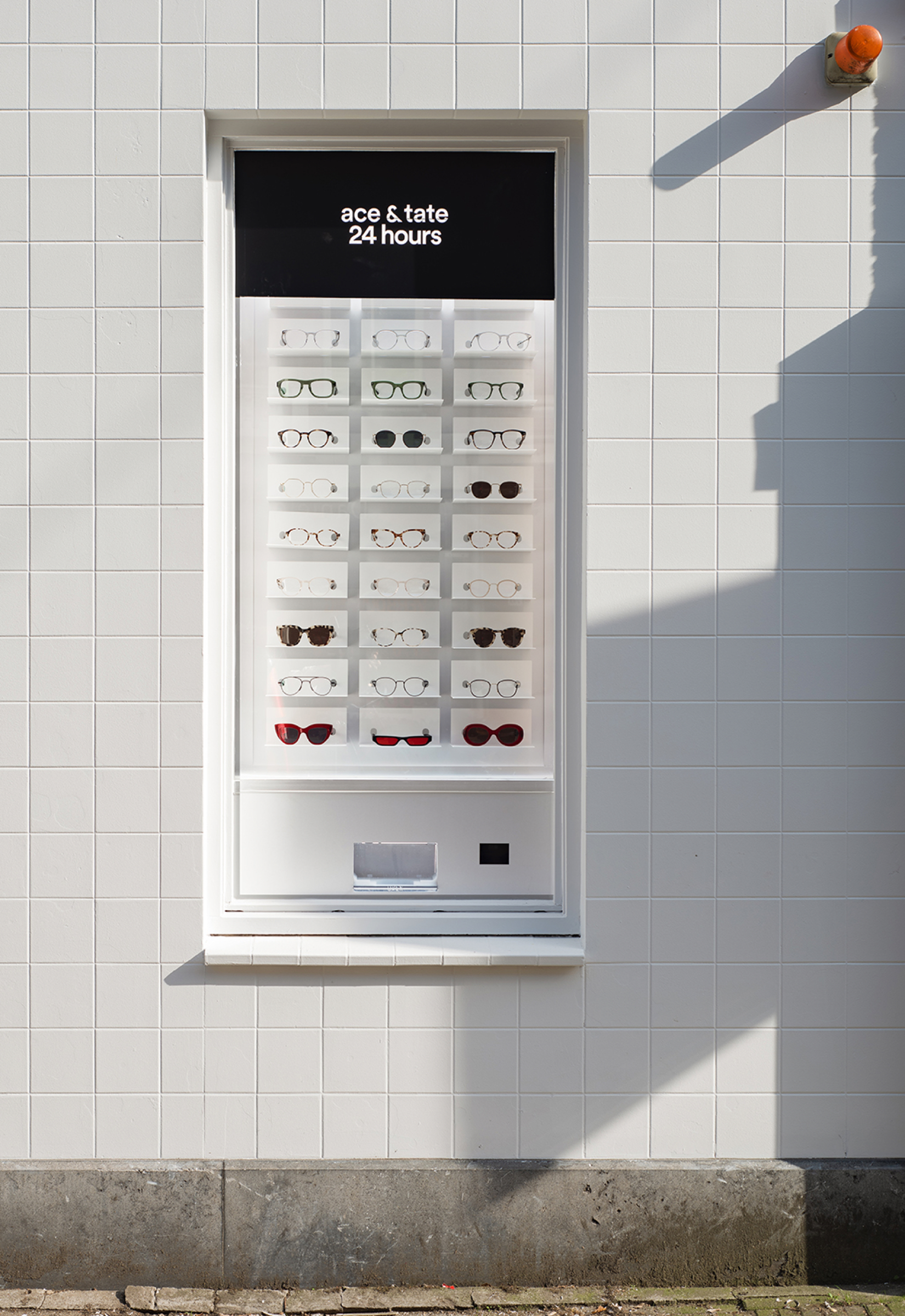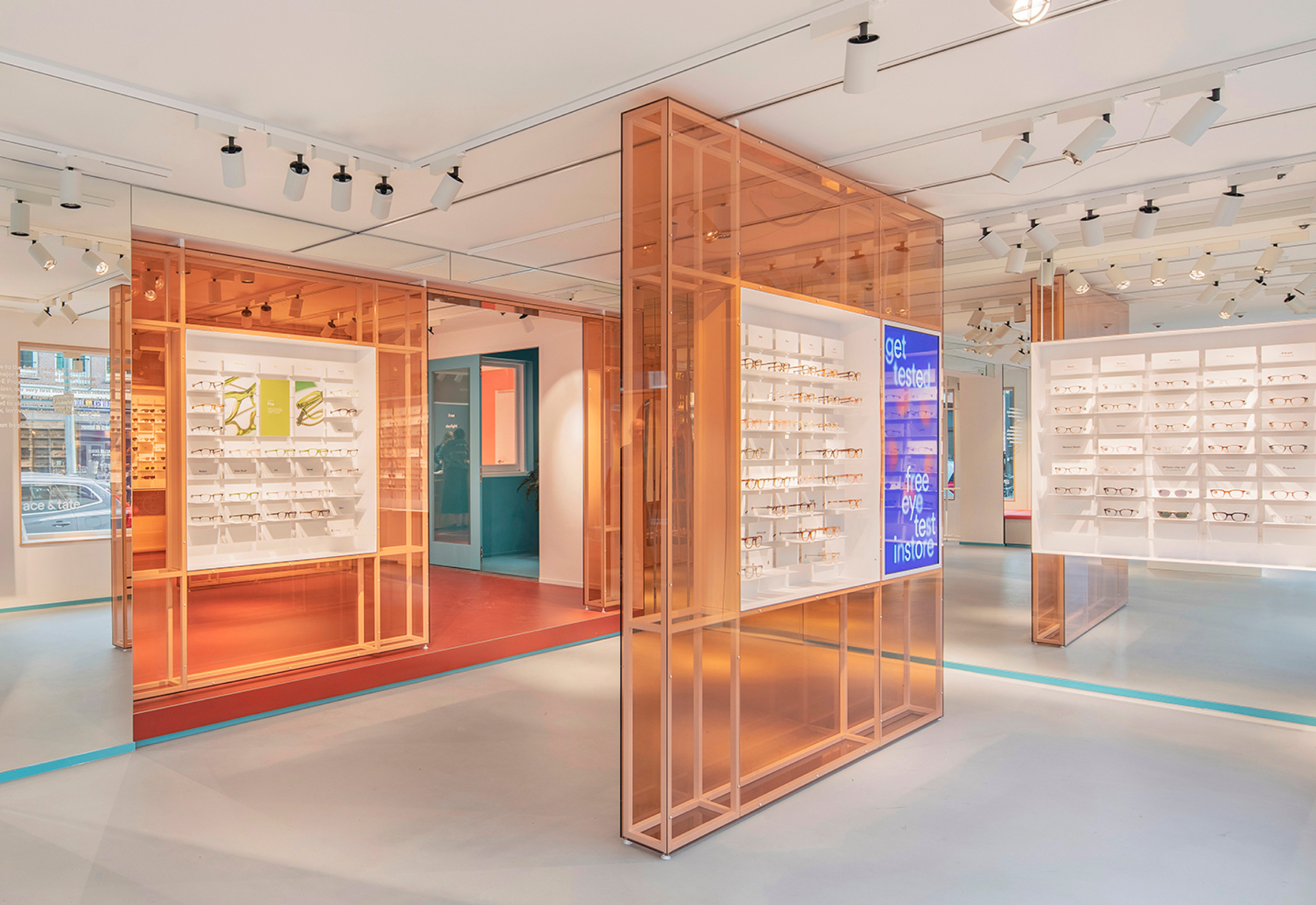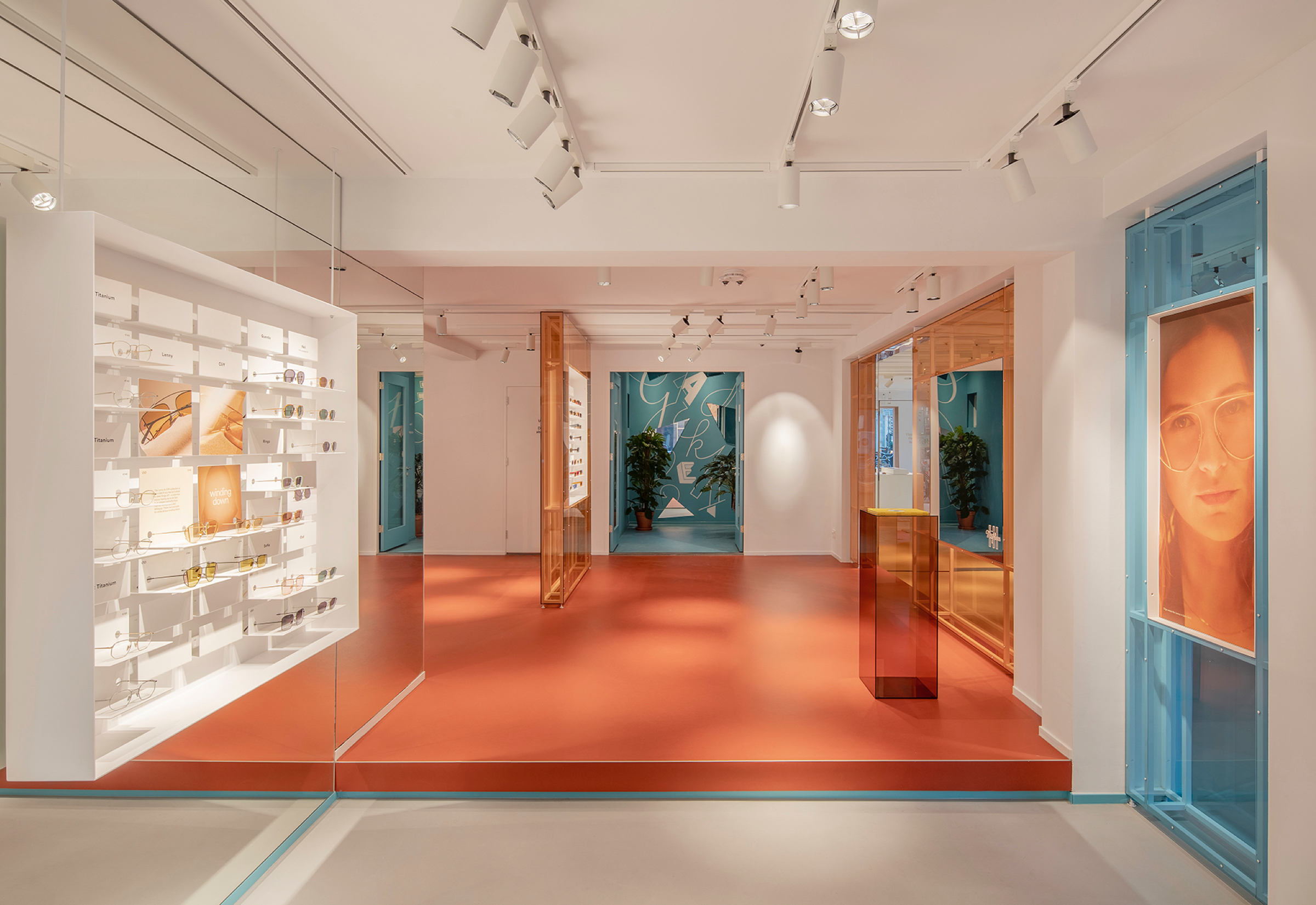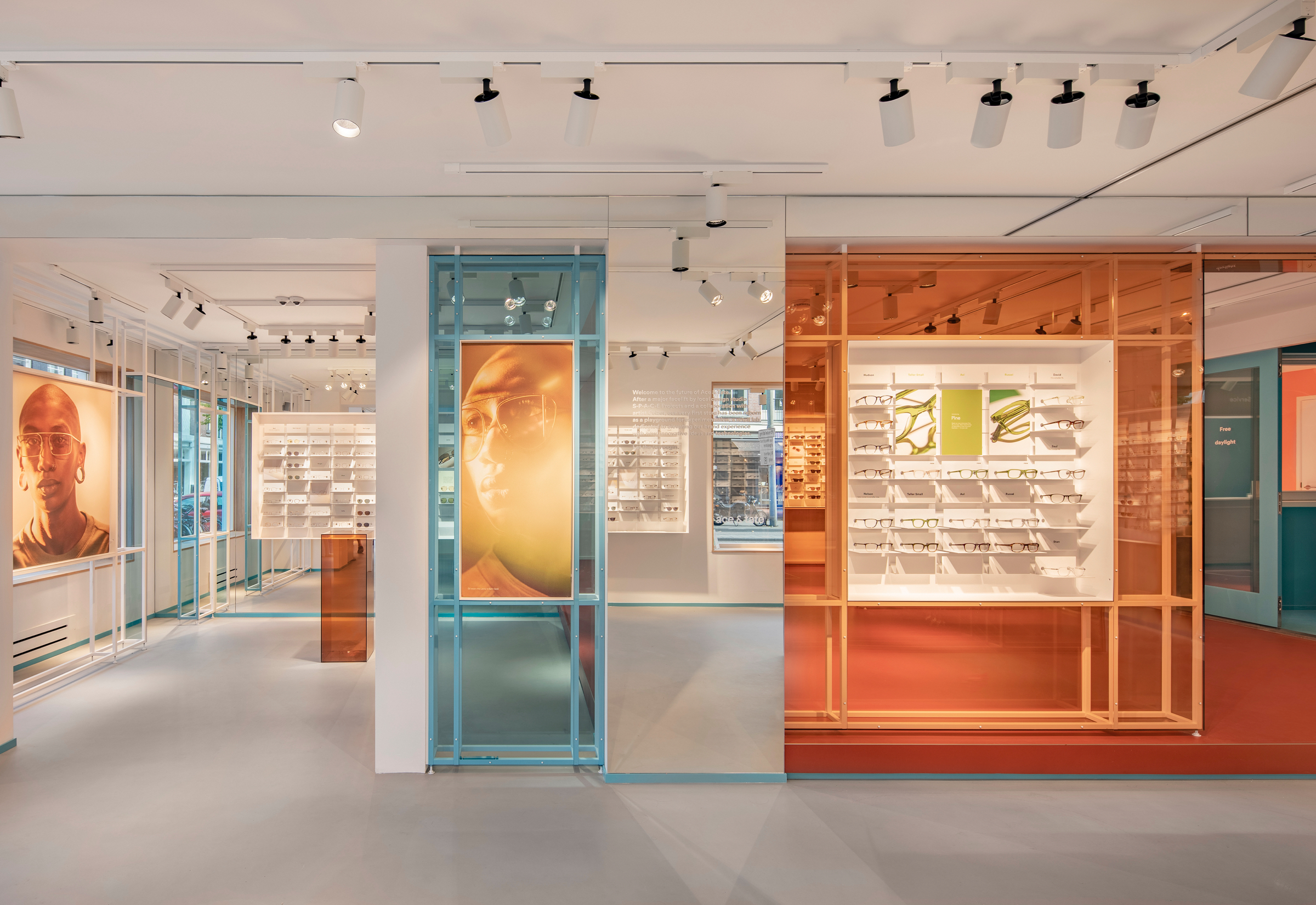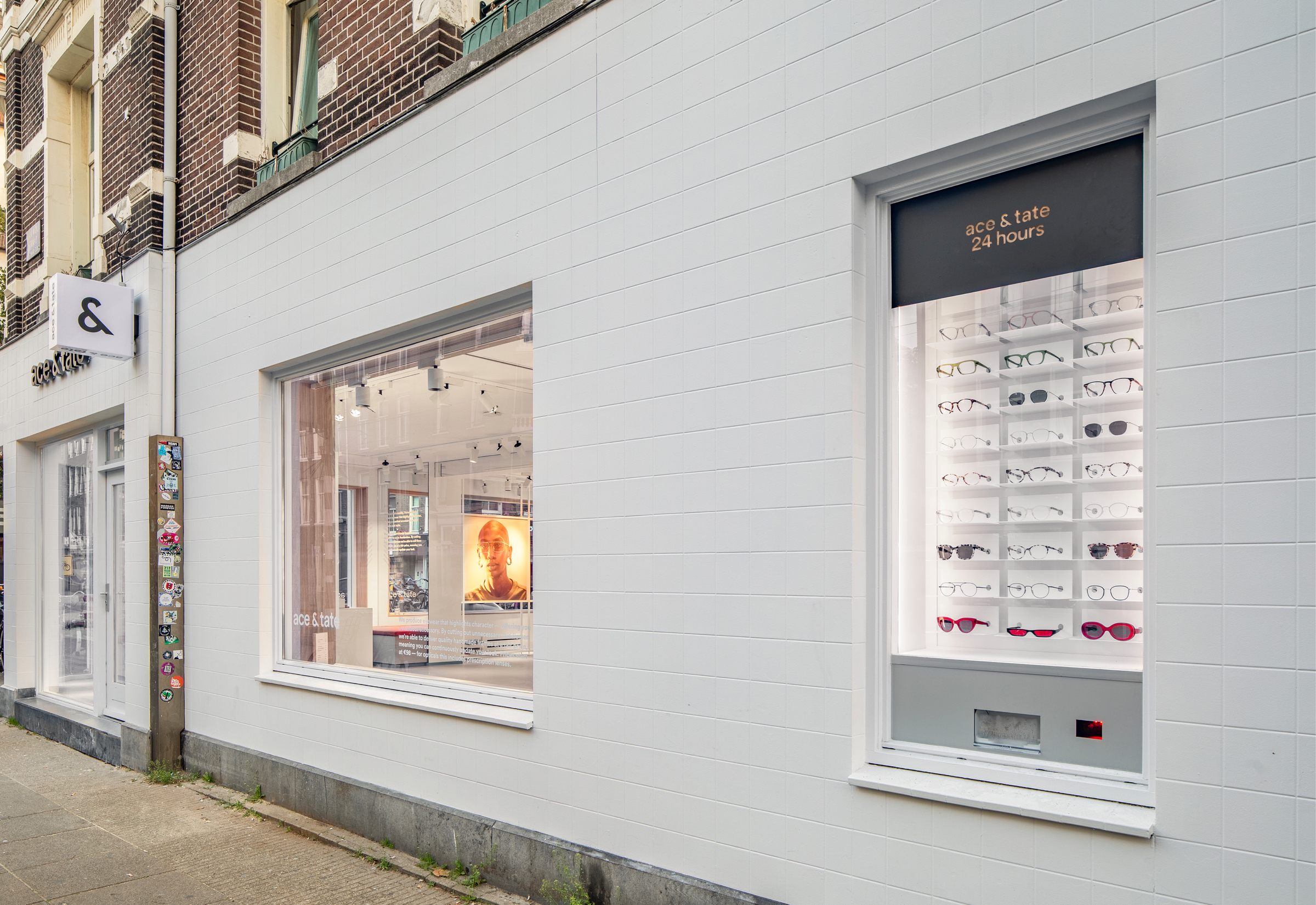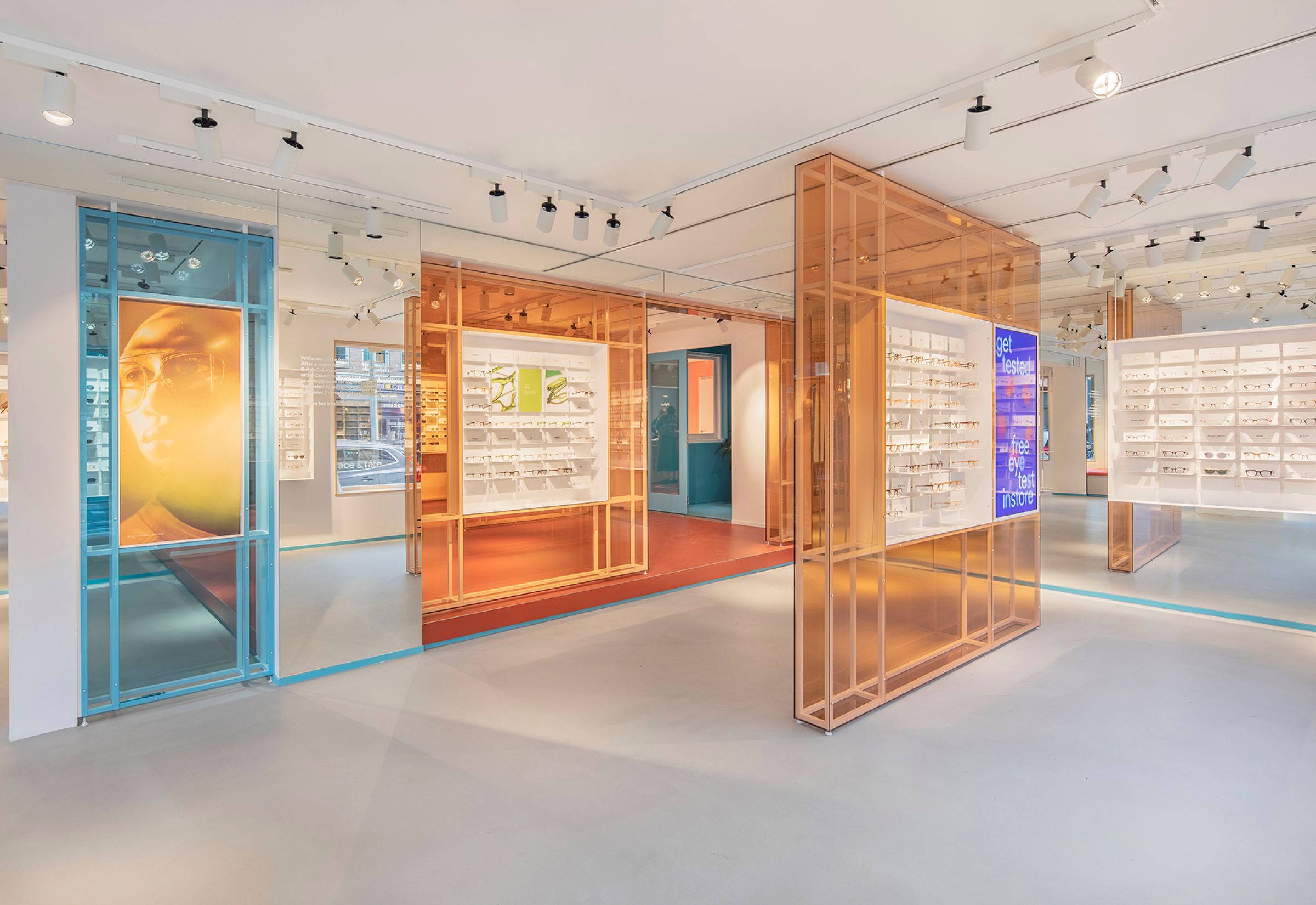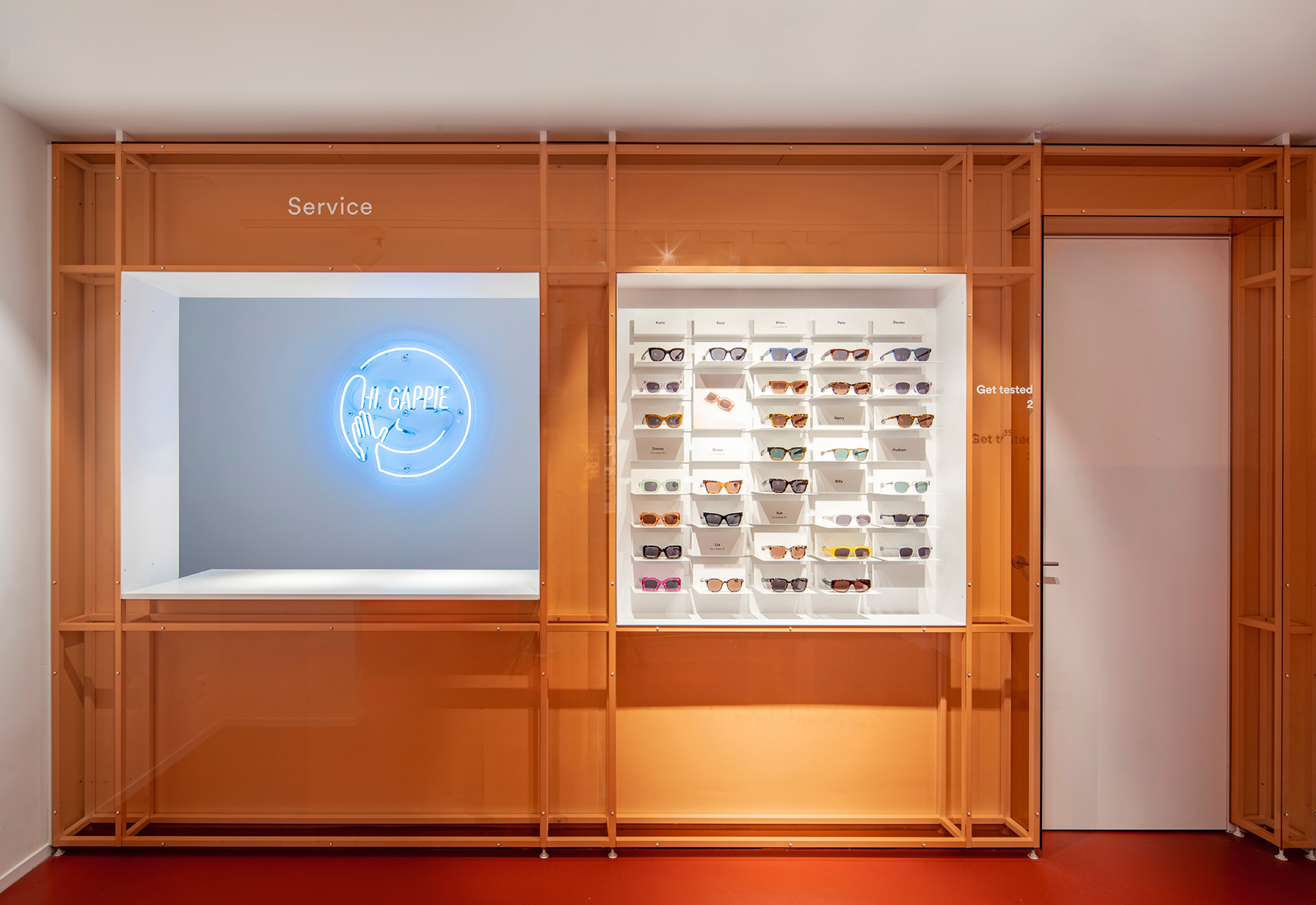 S-P-A-C-E is an Amsterdam based studio, established in 2018 by Pepijn Smit.
We create three dimensional experiences that manifest themselves in interiors or architectural forms. These forms evoke a certain feeling of belonging or sense of identity. By creating spaces, we tell stories.
We love to create spatial functional poetry. Not spectacle for the sake of spectacle (although we love a little), but spaces people can relate to. Accessible, sincere, refined, elegant, intelligent but spontaneous. Something real.
While being a new kid on the block, some mileage has been made.
Some examples of a pre – S-P-A-C-E era: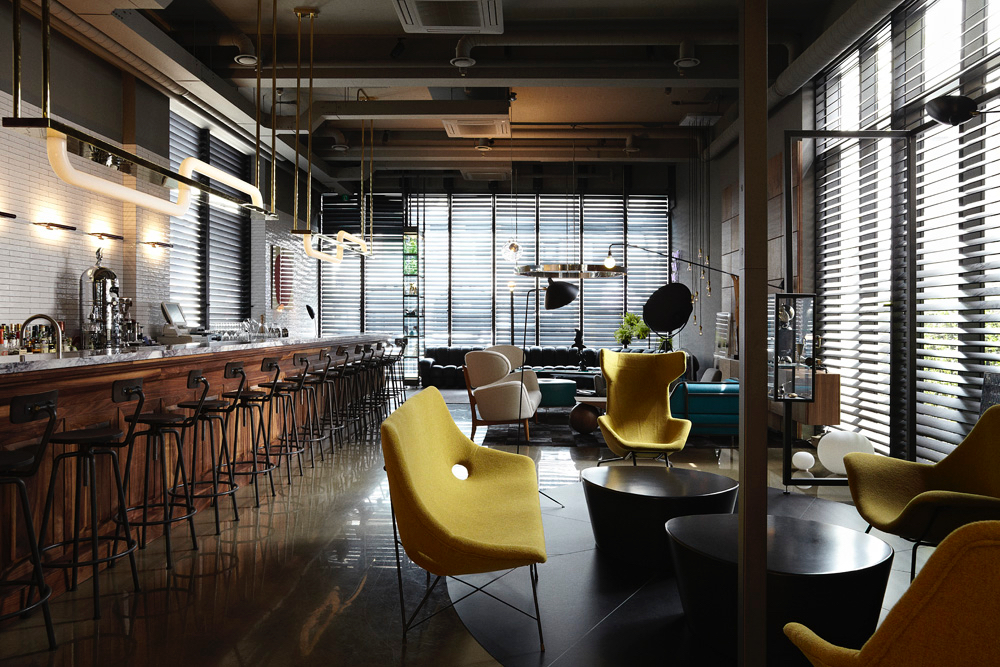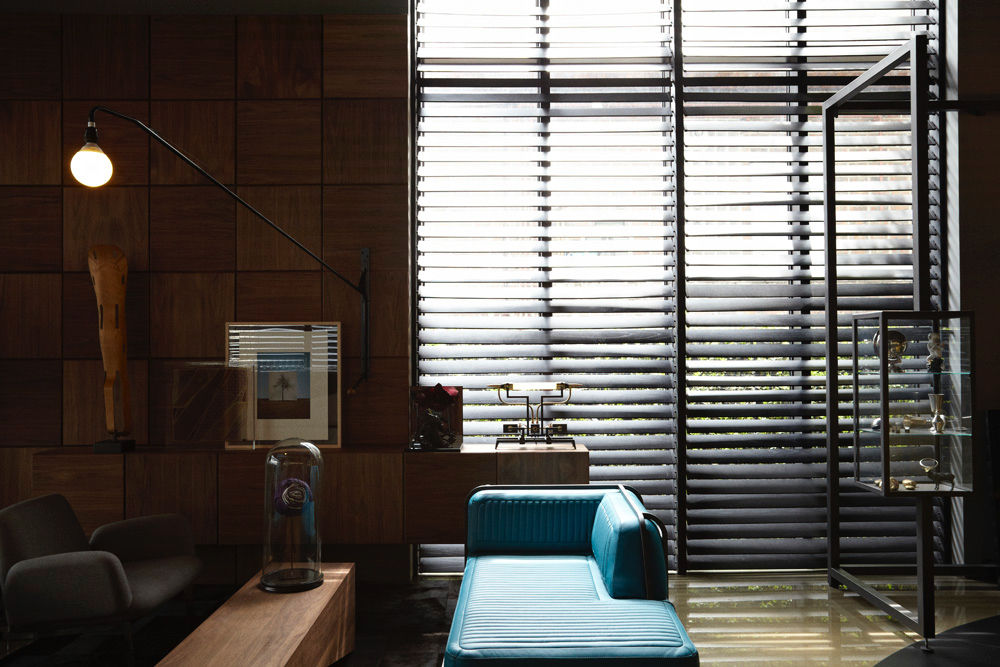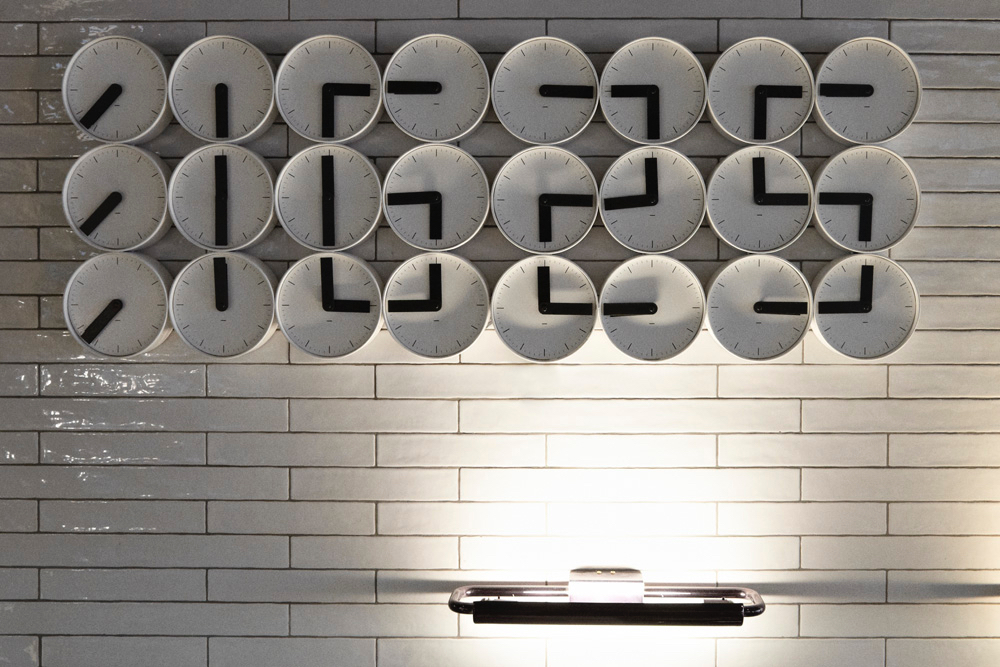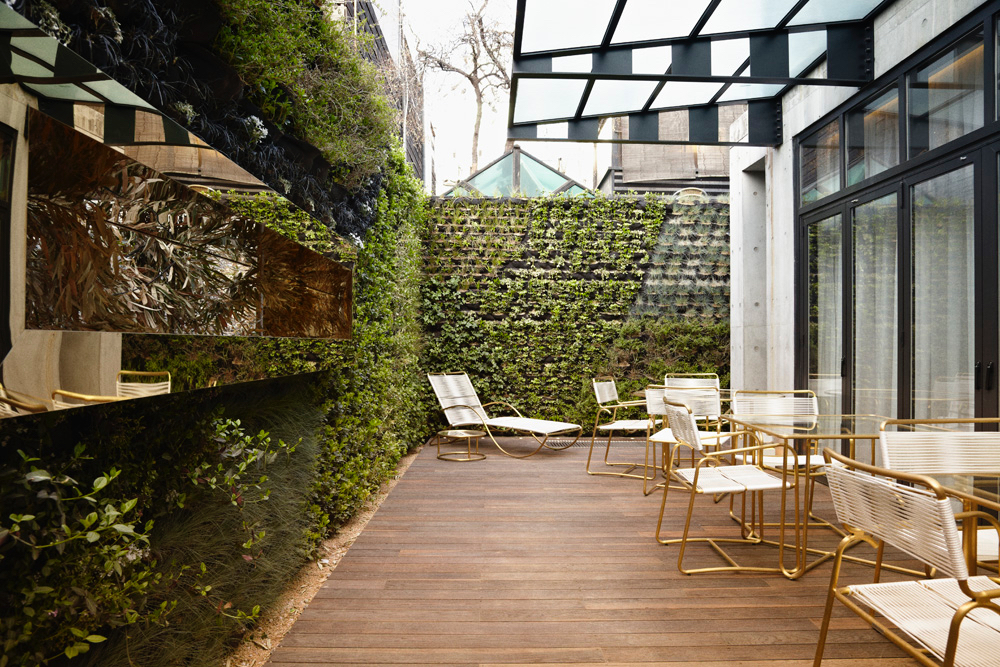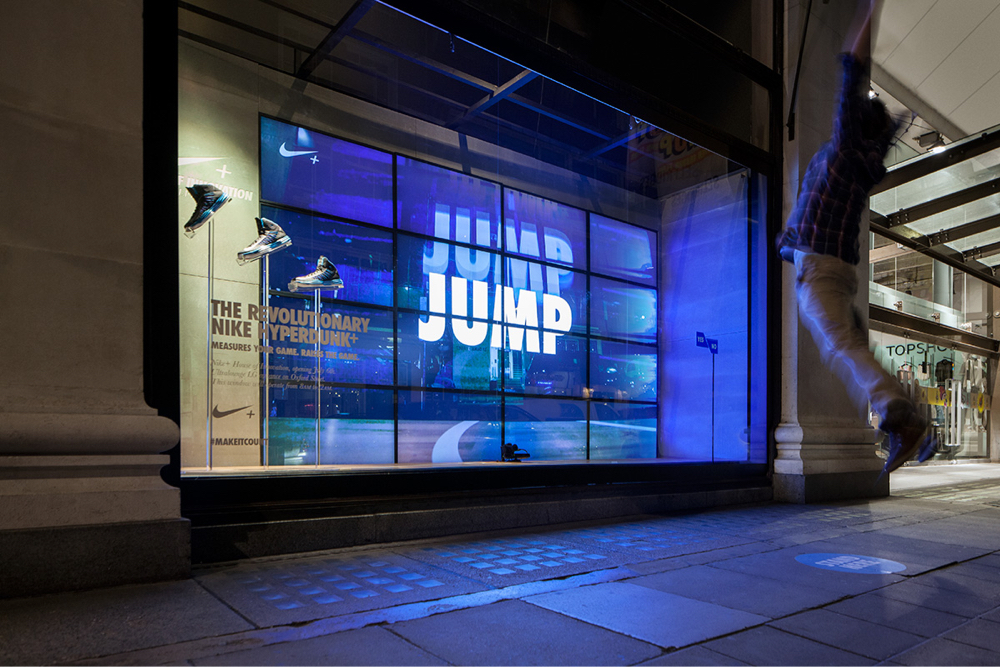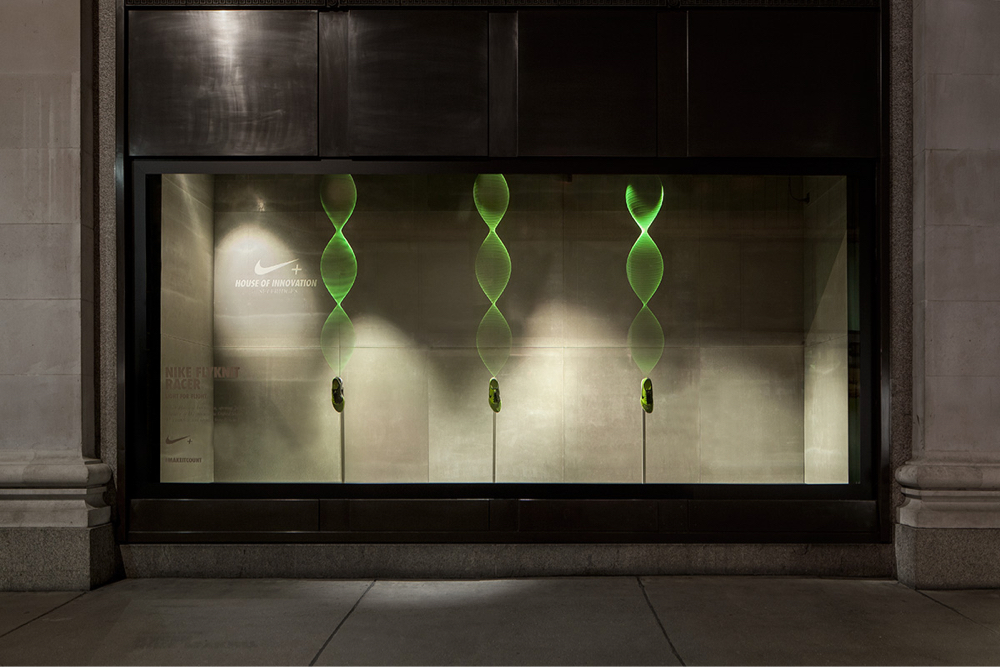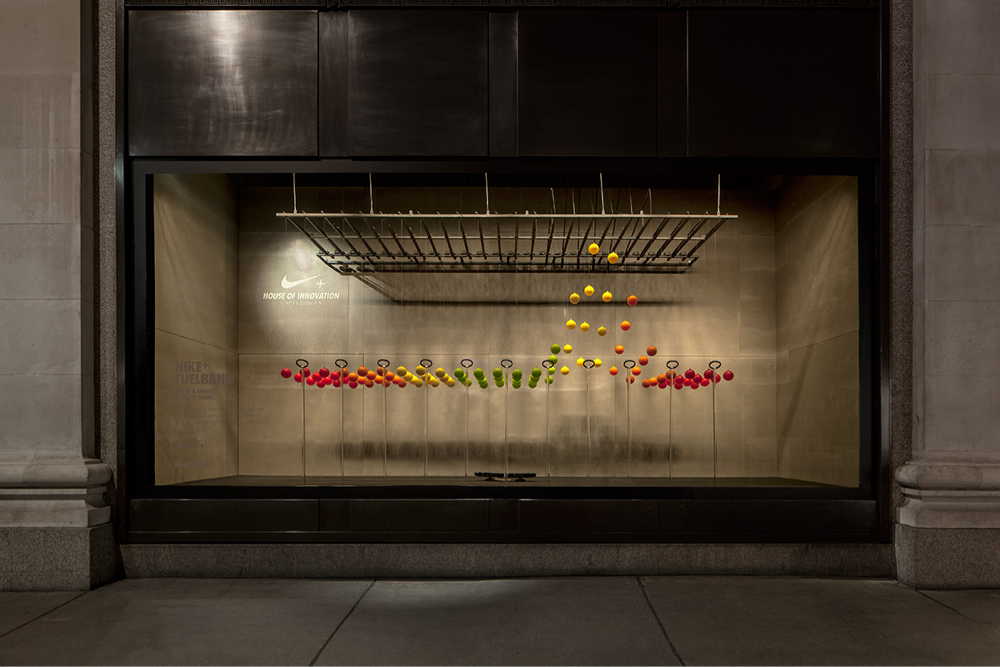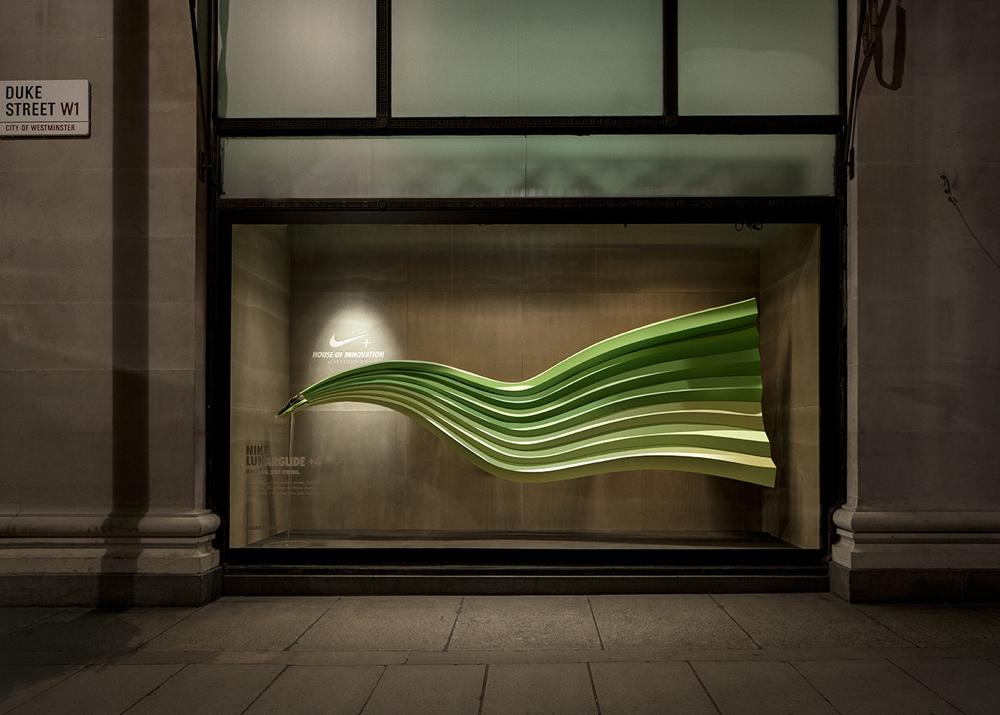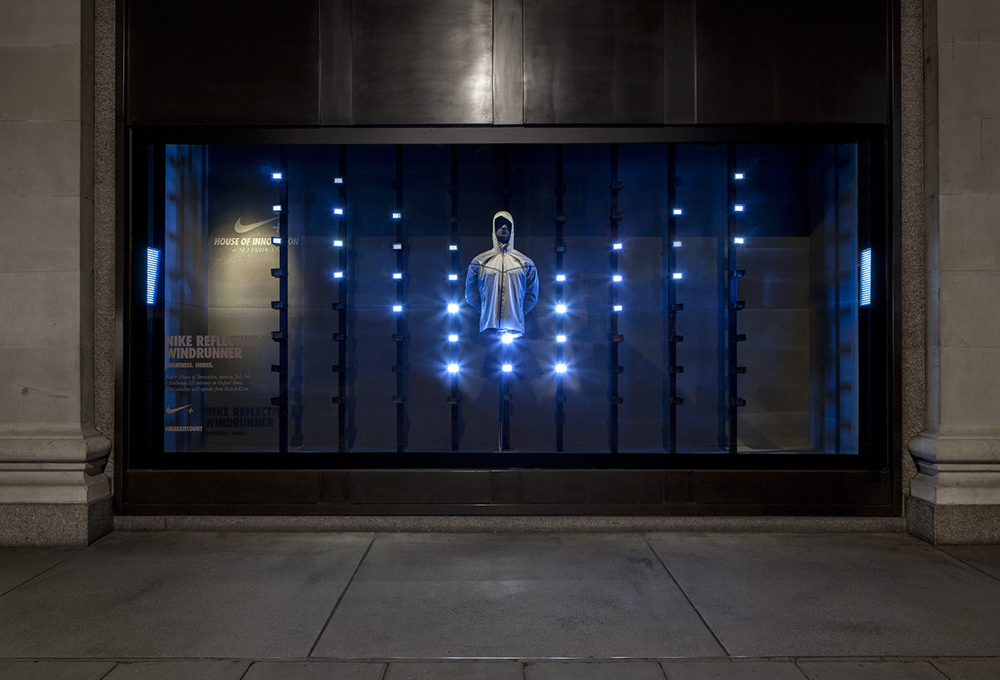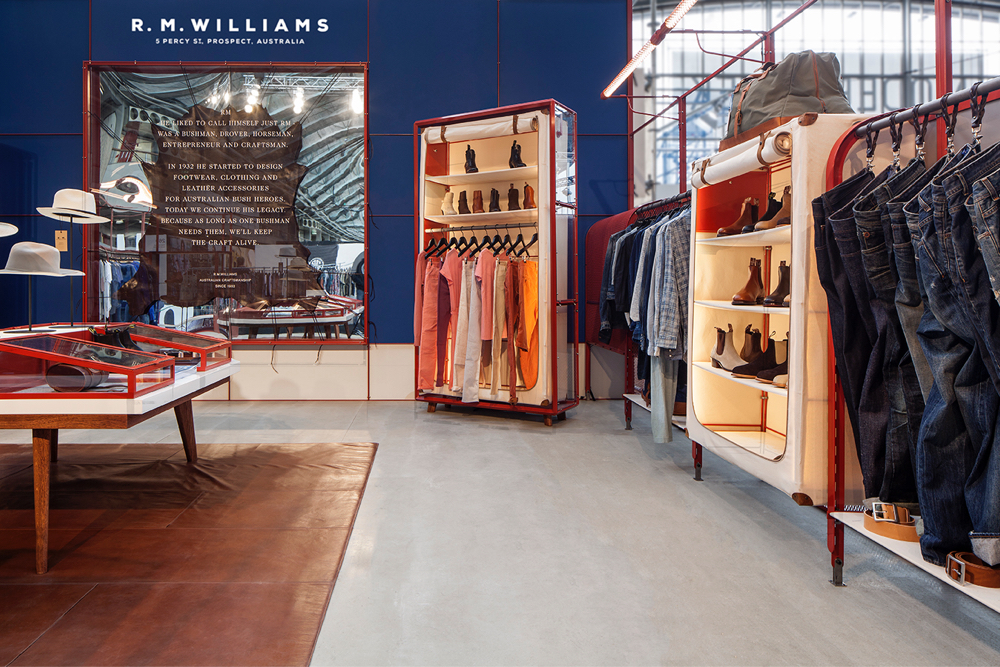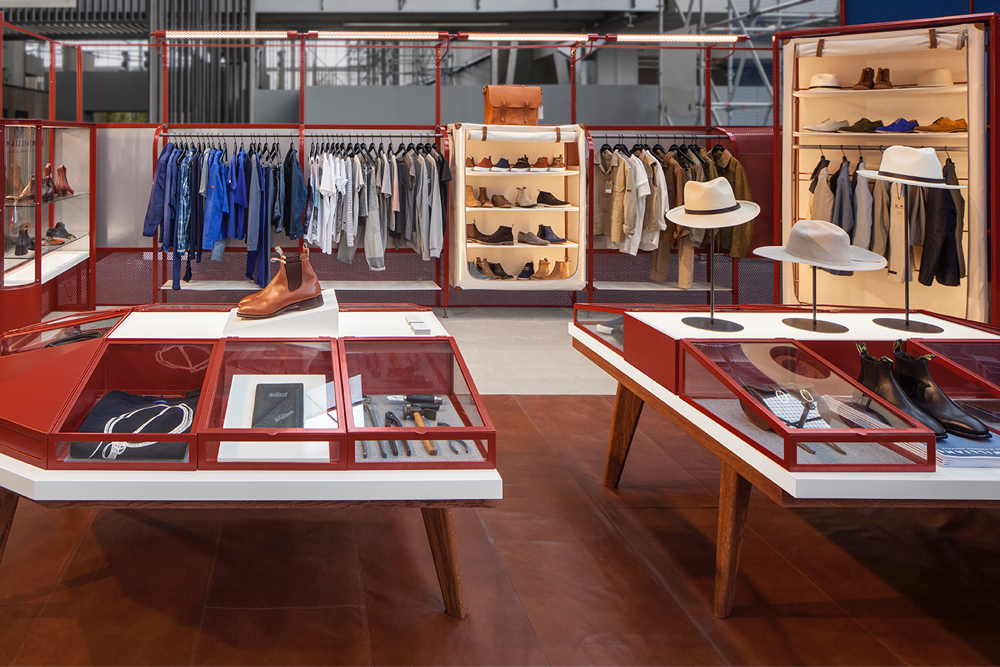 Created while at …,staat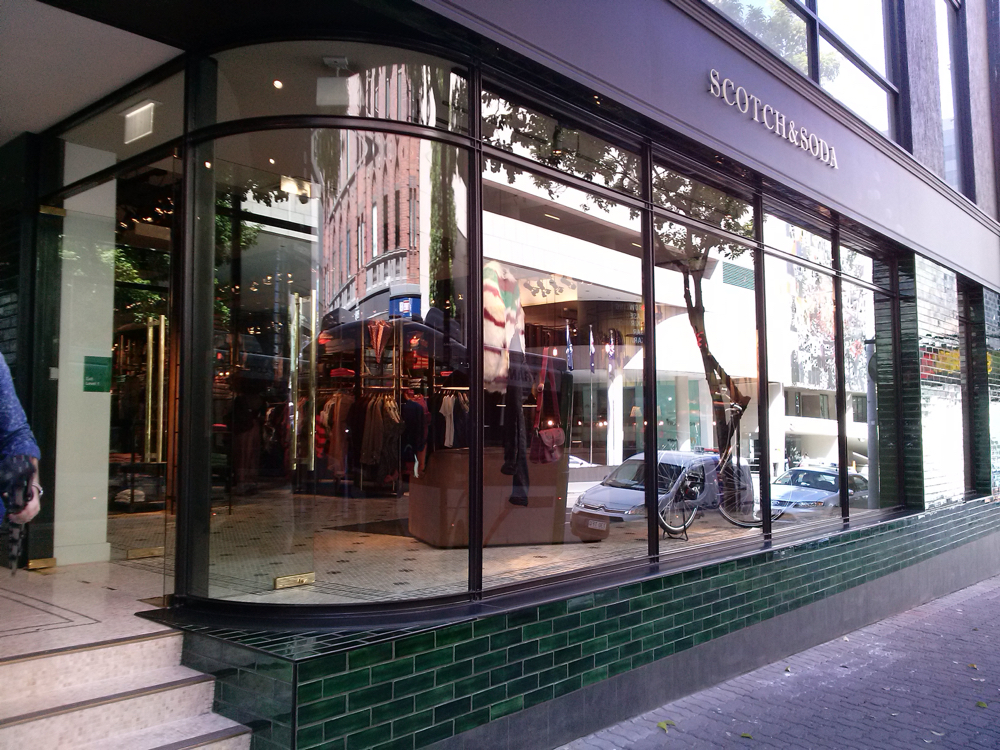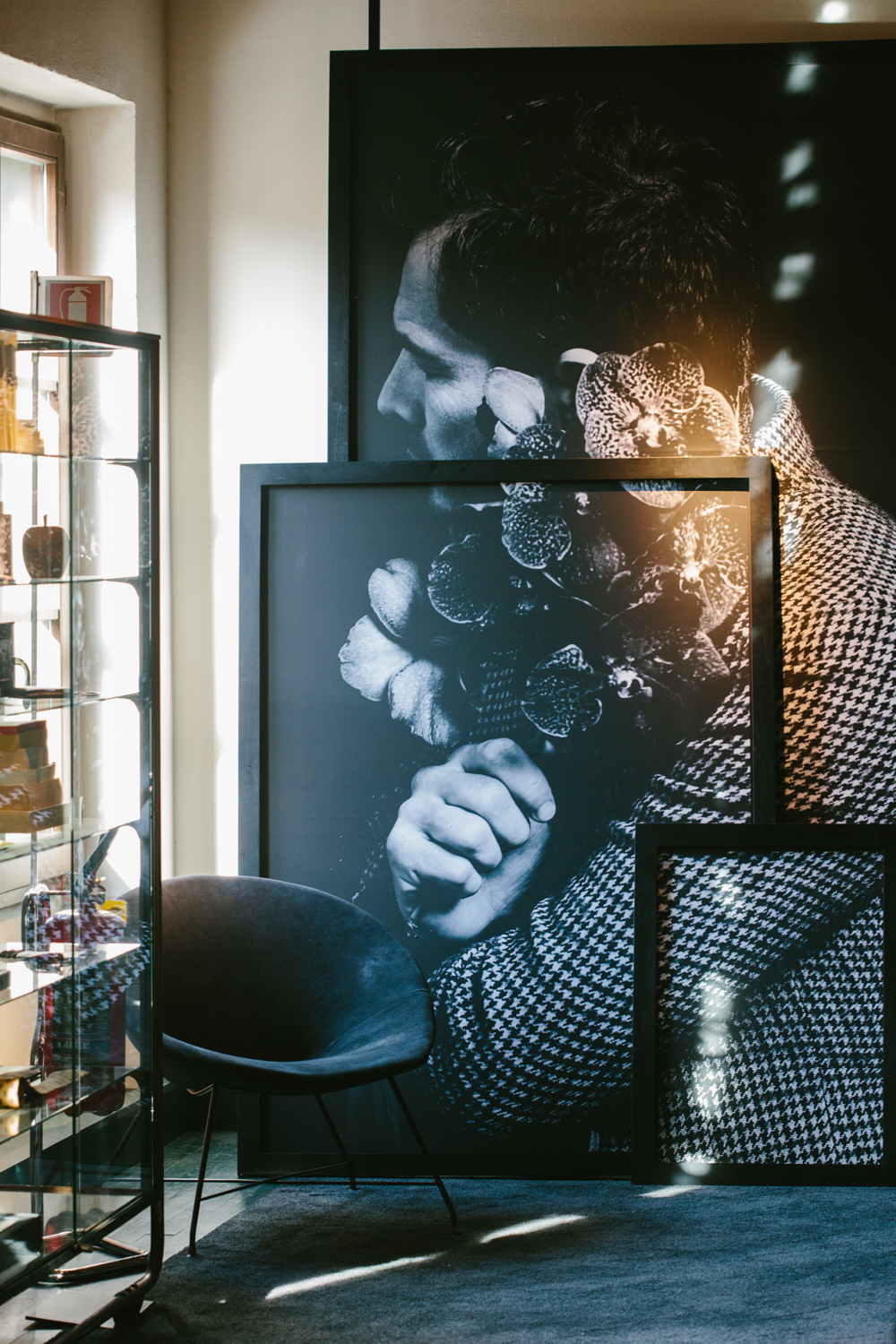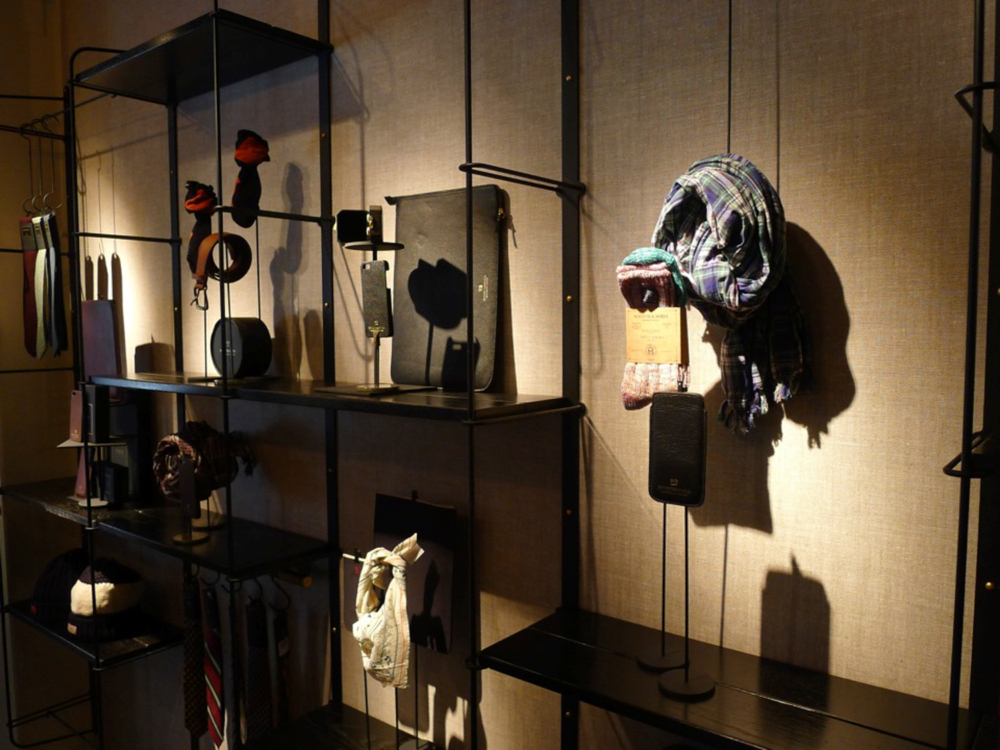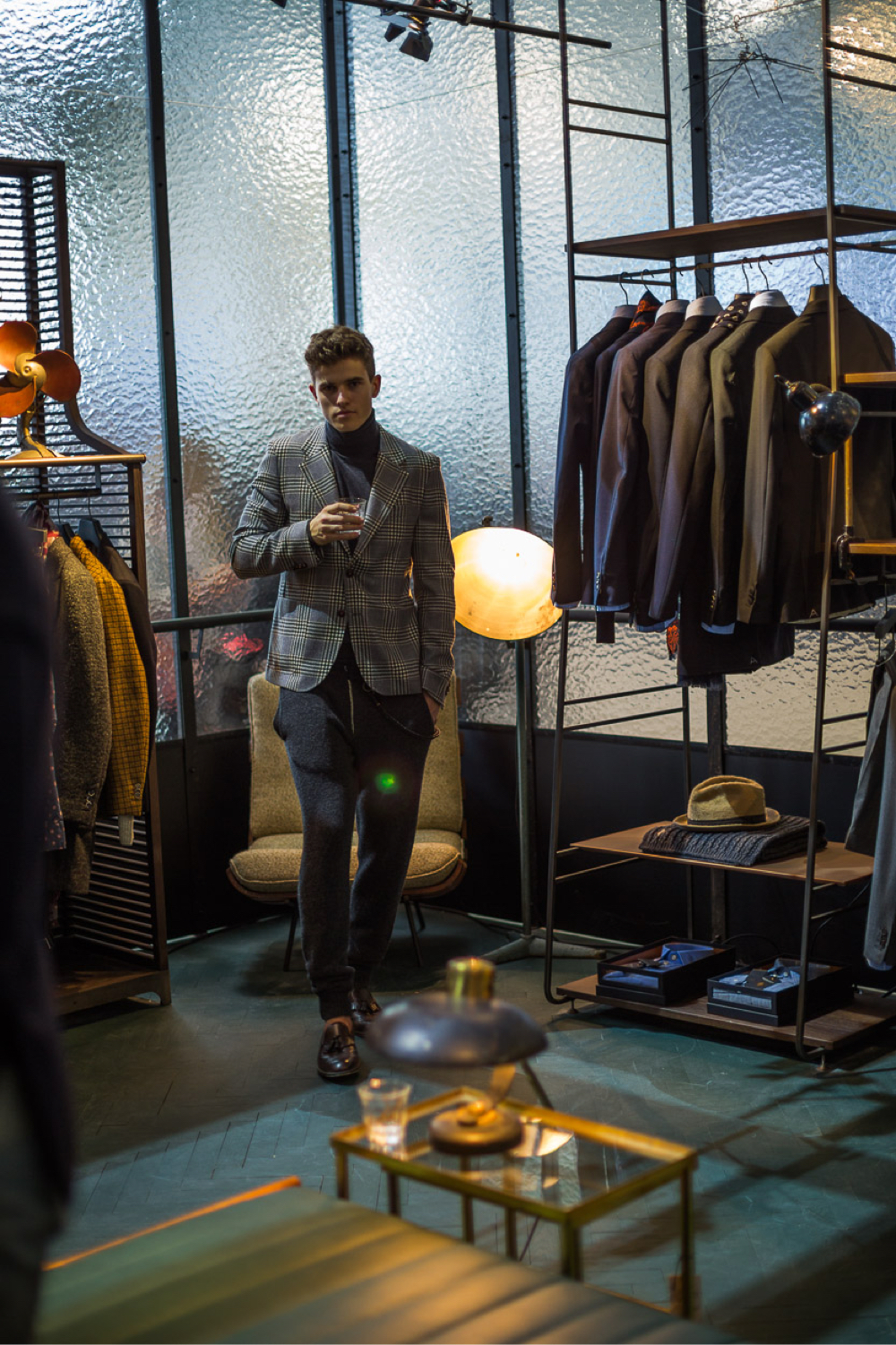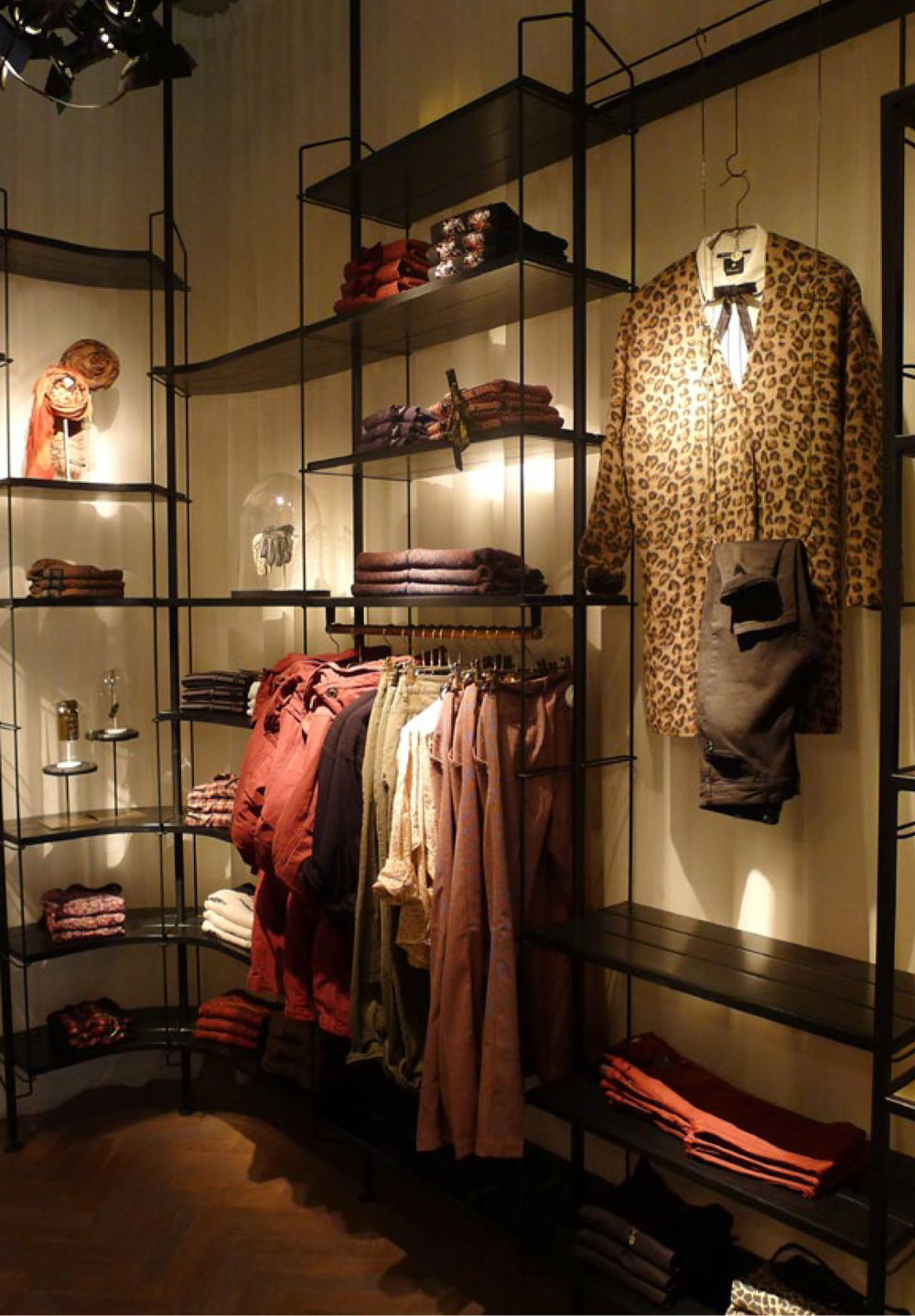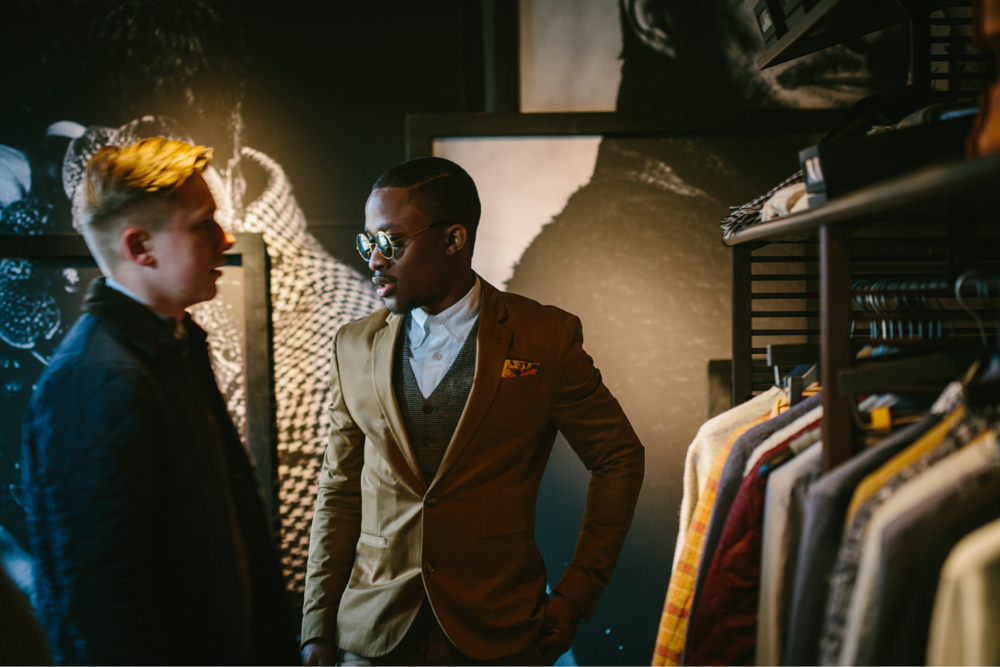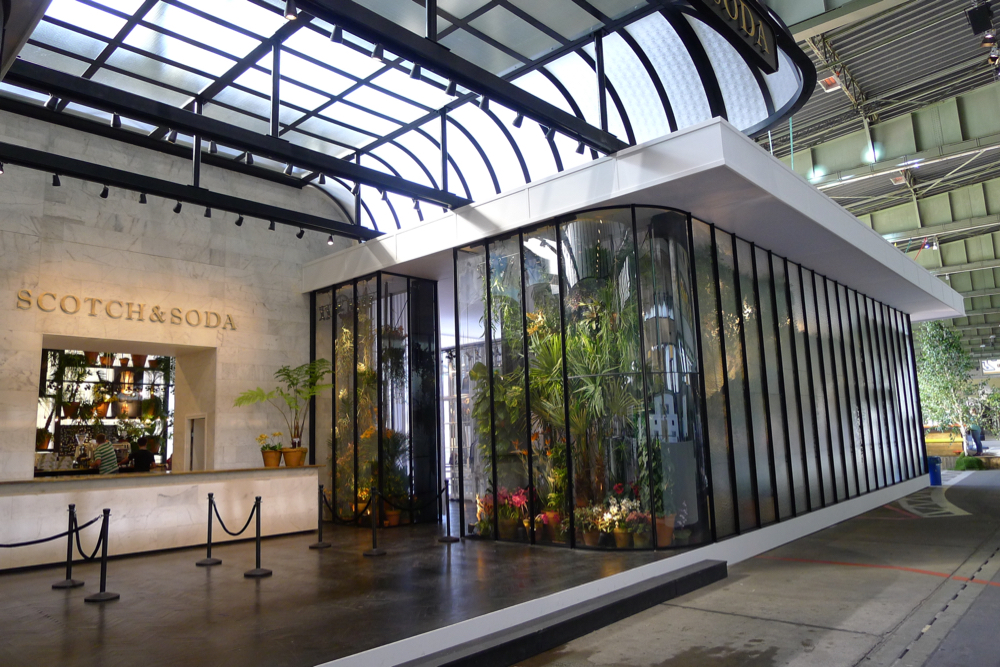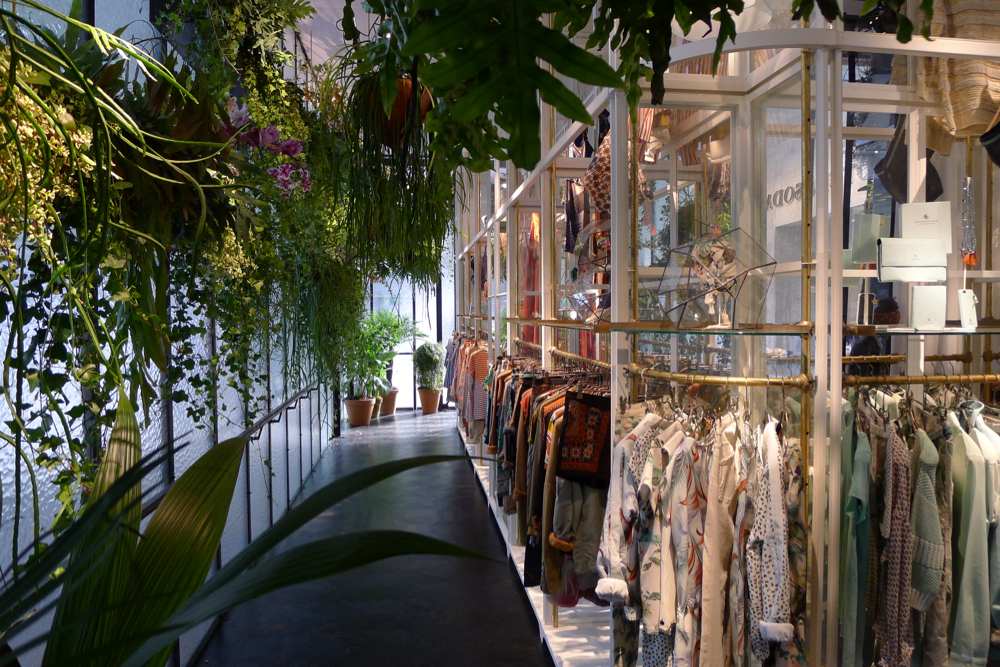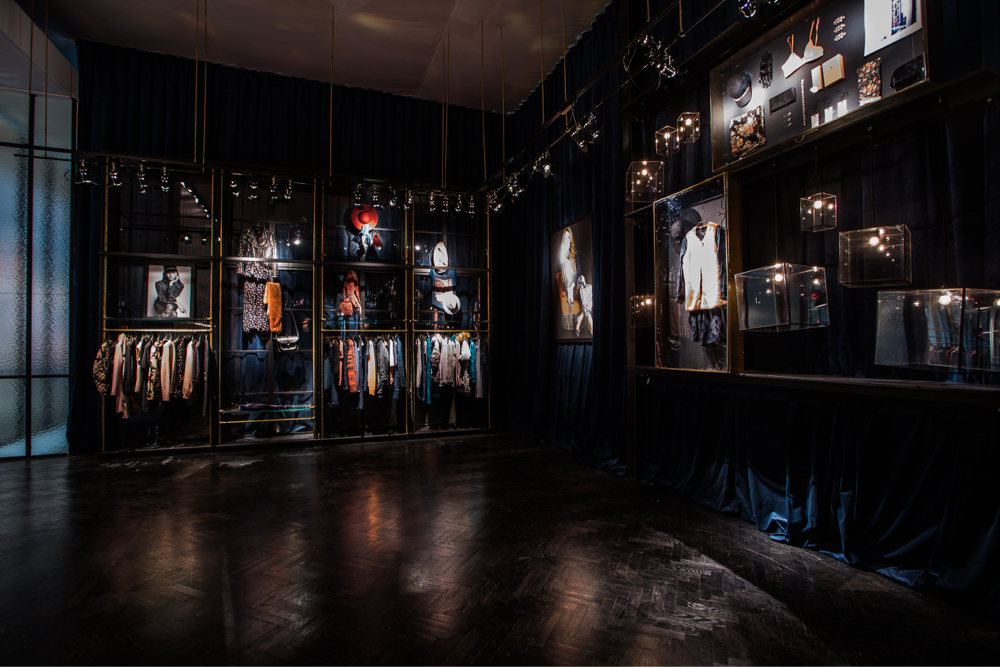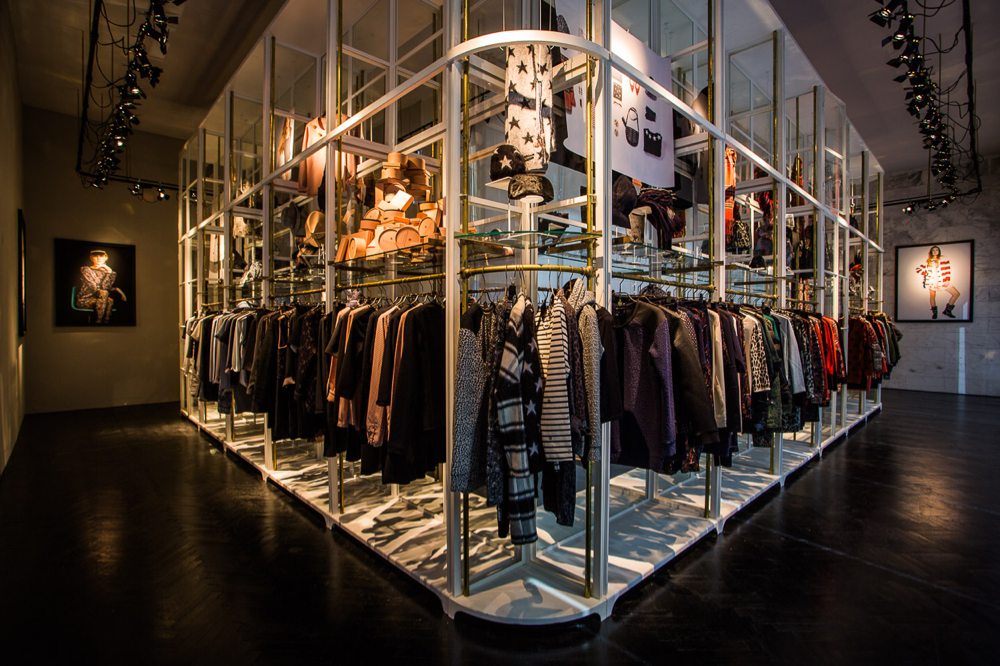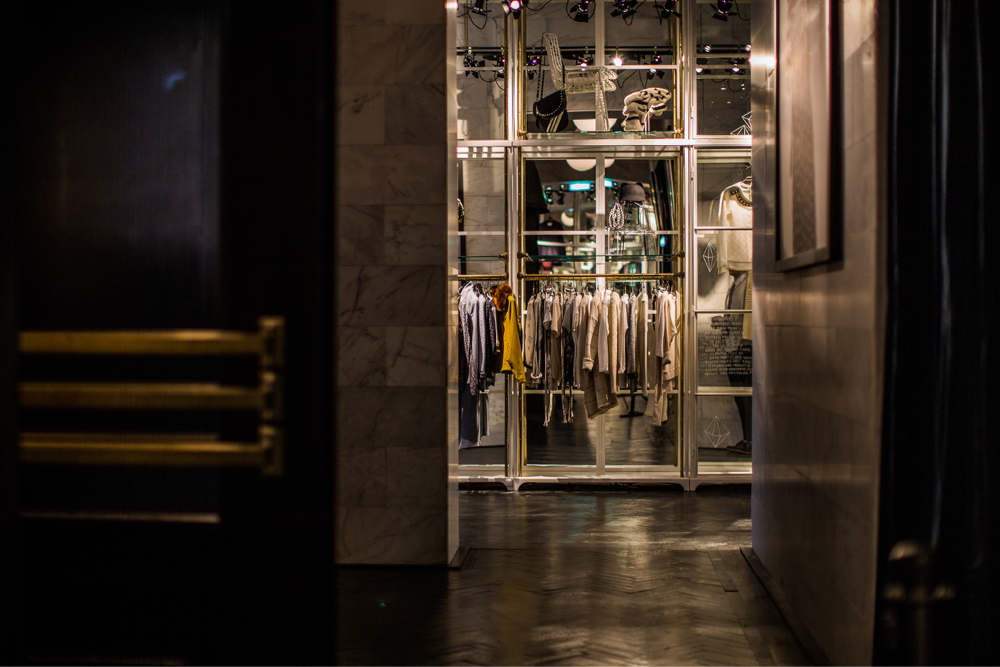 Created while at Scotch & Soda